Best Vehicles for New Drivers: 2021 Edition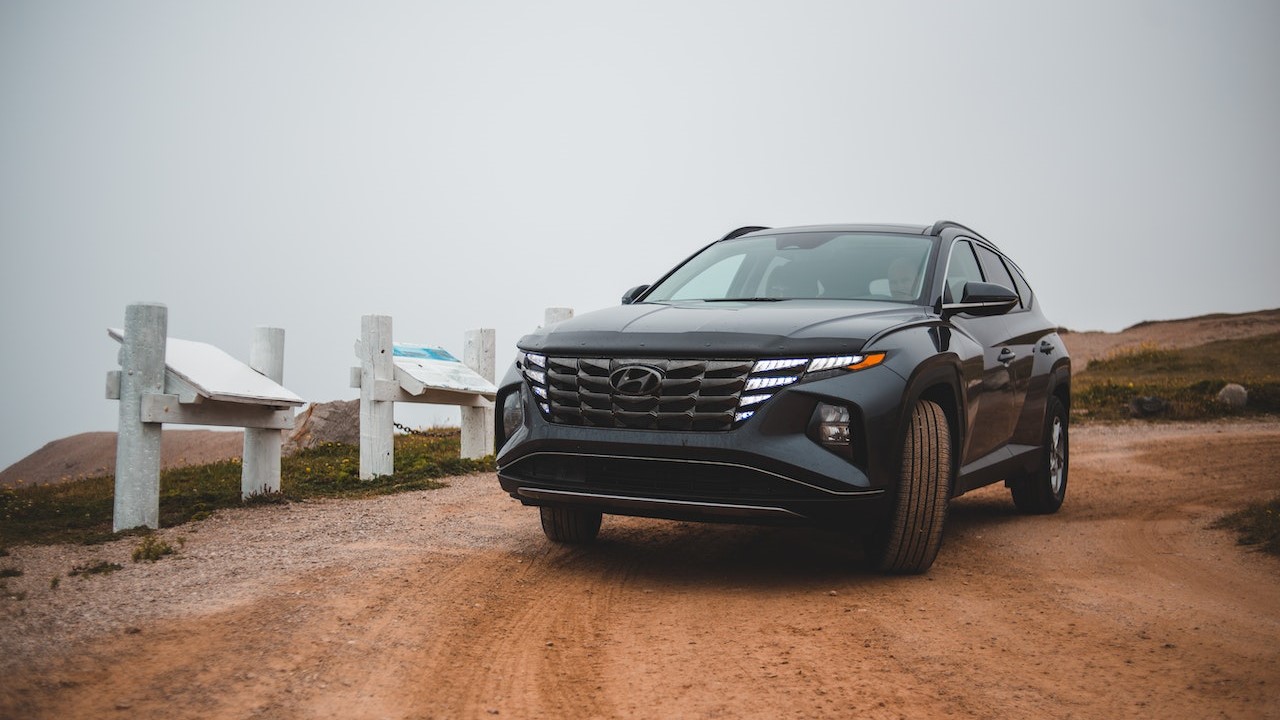 Photo by Erik Mclean under Pexels License
A New Car for a New Driver!
You finally got your driver's license. Now you have to take the next big step: choosing the vehicle that's perfect for a new driver such as yourself.
If you don't have confidence in your driving skills yet, you might find some cars hard to navigate as their controls may be too advanced for your level. However, you don't have to worry because you can find a slew of vehicles out there that are ideal for someone new to driving.
What Are the Recommended Cars for Rookie Drivers?
As a beginner in driving, you are recommended to use smaller vehicles first since those are more manageable and easier to handle. You should also look for cars that have user-friendly controls. Give importance as well to their safety features and reliability.
Hyundai i10
If there's something that new drivers are often worried about, it is getting their cars scratched or damaged. That's why it's essential to know how reliable the brand is. Fortunately for you, ranking sixth in the 2020 reliability survey is Hyundai at 96.3%.
It has an unlimited-mileage warranty that lasts for half a decade and guaranteed roadside assistance for one whole year. it also has built-in systems for emergency braking, lane departure and assistance, and automatic emergency service response.
Ford Fiesta
As a novice in driving, you might find it hard to maintain a straight course if the steering is too light. Meanwhile, if it is too heavy, the car will be difficult to drive. However, those are not your concerns when you drive the Ford Fiesta as it has accurate and well-weighted steering.
Another advantage is that it has a feature called the MyKey system, which regulates the car's maximum speed as controlled by the driver's parents or supervisor. That can be very beneficial to avoid overspeeding and road accidents.
Volkswagen Polo
You won't be a beginner in driving for long. The best way to gradually introduce yourself to the more advanced level is to experience a precursor. And the ideal vehicle for this is the 2021 Volkswagen Polo, which is known for its refined yet uncomplicated controls.
Despite its more advanced features, there's no concern about its safety. It has an automatic emergency braking system, lane-departure warning, blind-spot monitoring, and rear cross-traffic alert.
Make a Difference in Your Community with Your Car Donation
If you're planning to get rid of an old car you inherited from a family member, consider donating it to us at Goodwill Car Donations. We'll put your vehicle up for auction with the proceeds going to the Goodwill organization serving your local area.
Goodwill organizations are IRS-certified 501(c)(3) nonprofits with branches all over the United States. They cater to disadvantaged Americans or those who are saddled with disabilities, lack of education or essential skills, and other personal issues that hamper their search for decent and stable sources of income so they can live productive and fulfilling lives.
These Goodwill nonprofits make use of the funding that comes from our sale of donated vehicles to provide their beneficiaries with job training, employment opportunities, scholarships, livelihood assistance, disability benefits, and other critical community-building support services.
You'll also benefit from your charitable contribution since you'll have the opportunity to receive the maximum tax deduction in the next tax season. Moreover, we'll provide you with our free towing service at your convenience.
Best of all, you'll find great satisfaction in doing something that will benefit your entire community, with once idle members getting great opportunities to attain financial stability.
We accept nearly all vehicle types, even those that are no longer working. We can collect your vehicle donation anywhere in the country since we operate in all 50 states.
For more information about our vehicle donation program, feel free to check out our FAQs page. If you have questions, call us at 866-233-8586 or leave us a message here.
Make Your Best Move Today!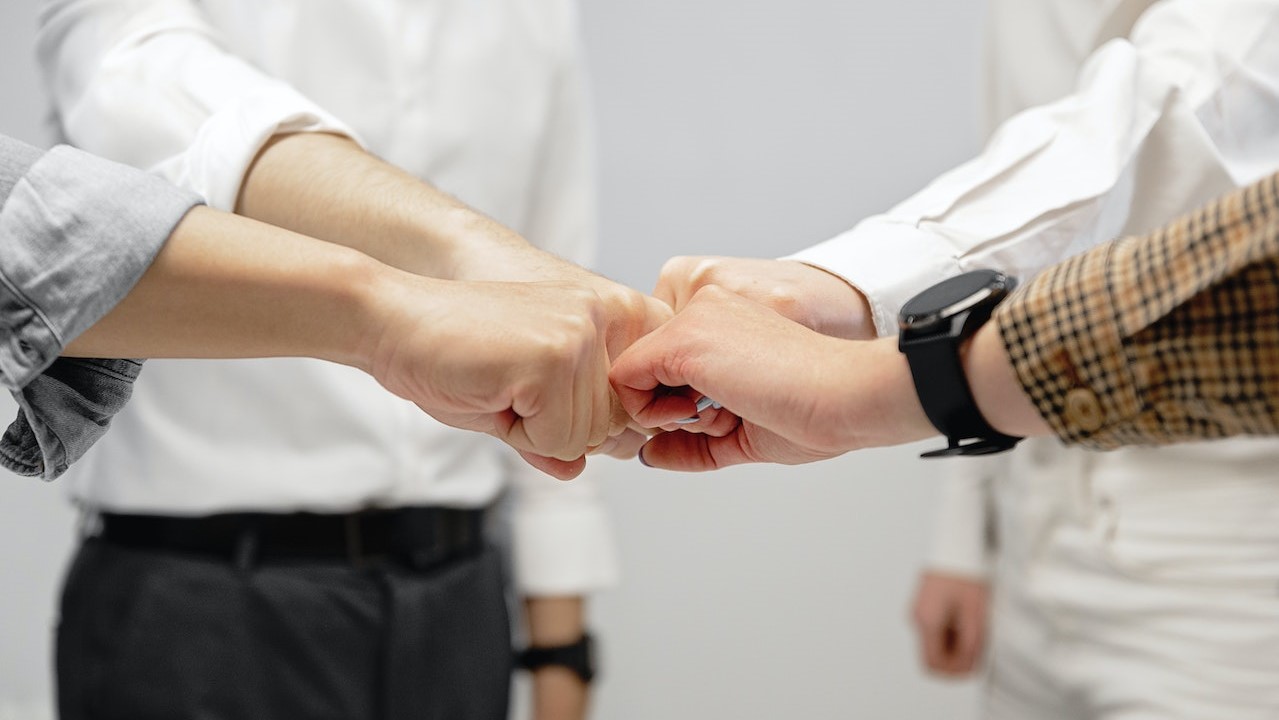 Photo
by
Mikhail Nilov
under
Pexels License
Teaming up with Goodwill Car Donations will be one of the best decisions you'll ever make. It will not only help you deal with your clunker problem but will also allow you to help the disadvantaged folks in your locality to turn their lives around. Do something extraordinary today! Call us at 866-233-8586 or fill out our online donation form today!