Best Vehicles for High School Students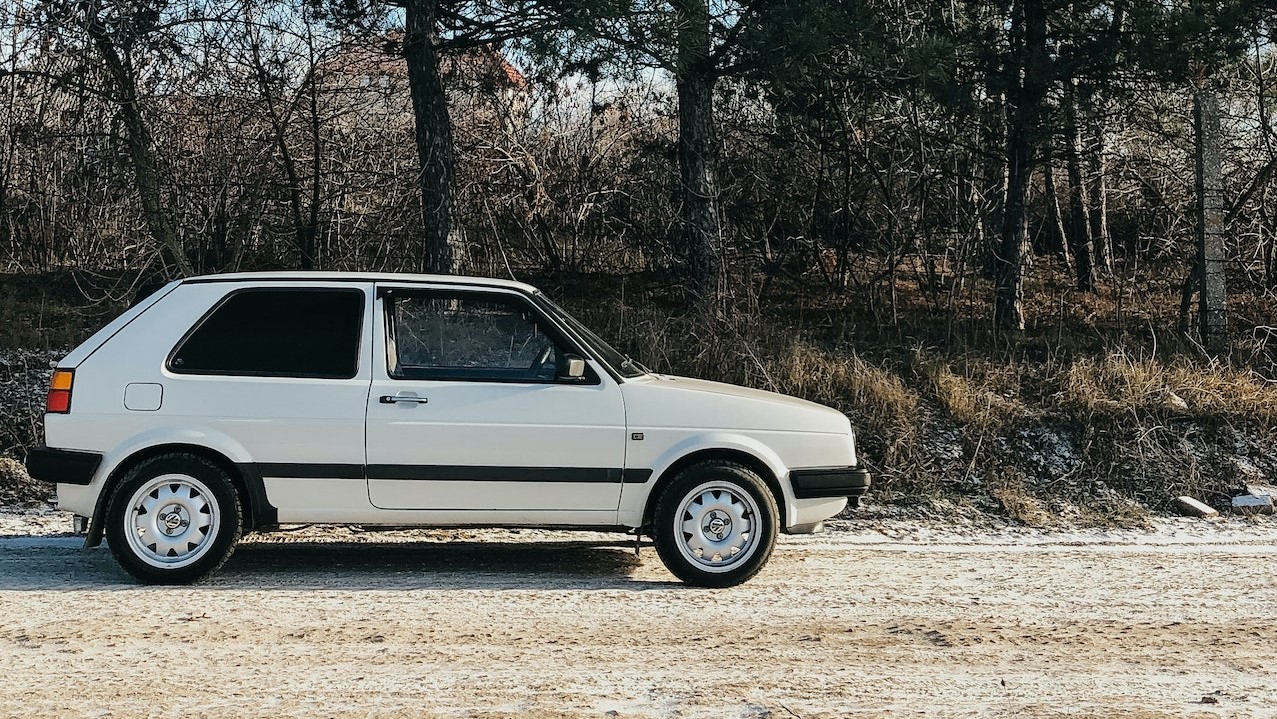 Photo by Borta under Pexels License
Choose from These 6 Top-rated Vehicles
Many parents usually get stressed and anxious when picking a car for their teens. They have to make sure that the vehicle is safe, reliable, and of course, affordable. Their search leads them to the question: Which models offer the right combination of safety and value?
Car shopping can get a little bit nerve-racking, especially when you're looking for the perfect match for your high school student. The sheer volume of options can leave even the savviest car shopper feeling overwhelmed and frustrated. That is why it's always a smart idea to do your research first before deciding to surprise your teenager with their first set of wheels.
To help you narrow down your choices, Goodwill Car Donations has rounded up 6 of the best vehicles for high school students.
2017 Jeep Renegade
If your high schooler prefers an SUV, the 2017 Jeep Renegade is definitely a great pick. Besides being the Jeep's least expensive model, it's also the most playful, judging by its style and character. This compact SUV is super easy to maneuver and park, and you can drive it off-road, too. As for fuel economy, we can say that it's pretty good by SUV standards.
2017 Honda Fit
With a stellar reputation for reliability, Honda is a fantastic choice for your high school driver. Chances are, the car will last them through college and perhaps even into their early working years. The 2017 Honda Fit has a spacious interior despite appearing small on the outside. Plus, it comes with a backseat that flips and folds in various ways, making it a perfect storage for bulky cargo.
2017 Hyundai Elantra
Available as a hatchback or sedan, the 2017 Hyundai Elantra is another great pick for high school students. With its roomy interior, easy-to-use features, and good safety and reliability ratings, it's no surprise that it ranks in the top half of the competitive compact car class. A bonus is that Hyundai cars have extended warranties.
2018 Chevrolet Spark
The 2018 Chevrolet Spark should be your leading pick if you're looking for a car that's small, affordable, and extremely safe. We're saying extremely safe because it comes with 10 airbags and is subscribed to OnStar, a service that automatically calls for help if the car crashes. It's also one of the least expensive cars on the market, giving you all the more reason to want to buy it for your youngster.
2017 Hyundai Ioniq Hybrid
If your high schooler is looking for an eco-friendly car, we strongly recommend the 2017 Hyundai Ioniq Hybrid. It's small, inexpensive, and it gets great fuel economy, with the EPA giving it a rate of 55 MPG combined. This hybrid model encourages efficient driving. Teens who drive for maximum MPG (rather than maximum MPH) are less likely to get into a car crash.
2017 Subaru Impreza
Is your family living in a city where it usually rains or snows? If so, we suggest you pick the 2017 Subaru Impreza for your high schooler. As with all Subaru models, the Impreza comes standard with all-wheel drive, which means it's extra surefooted during inclement weather. Just be sure to buy the basic 2.0-liter model, since the WRX or STI models are designed for skilled and experienced drivers.
Got an Unwanted Car? Use It to Help the Needy
Would you be willing to dispose of your unwanted car for the benefit of the impoverished and disadvantaged people in your community? When you donate such a vehicle to us at Goodwill Car Donations, you'll make it possible for them to turn their lives around.
We will auction off your vehicle and transfer the funds to the Goodwill organization serving your area. Goodwill organizations are IRS-certified 501(c)3 nonprofits located in various parts of the United States.
These nonprofits cater to Americans who are suffering from disabilities, lack of education or essential skills, and other disadvantages that make living a struggle every day of their lives.
These Goodwill nonprofits make use of the funding that comes from our vehicle donation programs to provide their beneficiaries with job training, employment opportunities, scholarships, livelihood assistance, disability benefits, and other critical community-building support services.
It's easy to donate to us. At Goodwill Car Donations, we make sure our donors get to experience a stress-free donation process. You don't even have to leave the comfort of your home. All you have to do is contact us online or by phone.
Your donation will entitle you to receive high-value rewards, including getting our professional vehicle towing service at no cost to you. Your gift will also qualify you to receive the maximum tax deduction in the next tax season.
Best of all, you'll find great satisfaction in doing something that will benefit your entire community as once idle members get to harness their full potential, allowing them to enjoy stable and decent sources of income.
Feel free to donate nearly all vehicle types. We'll accept anything you hand over to us with open arms, including those that are no longer in good condition. We'll take vehicles that won't start or run anymore.
Know more about Goodwill Car Donations, our mission, and our donation process by visiting our FAQs page. You can also call us at 866-233-8586 or leave us a message through our site's contact form.
Be a Blessing to Others Today!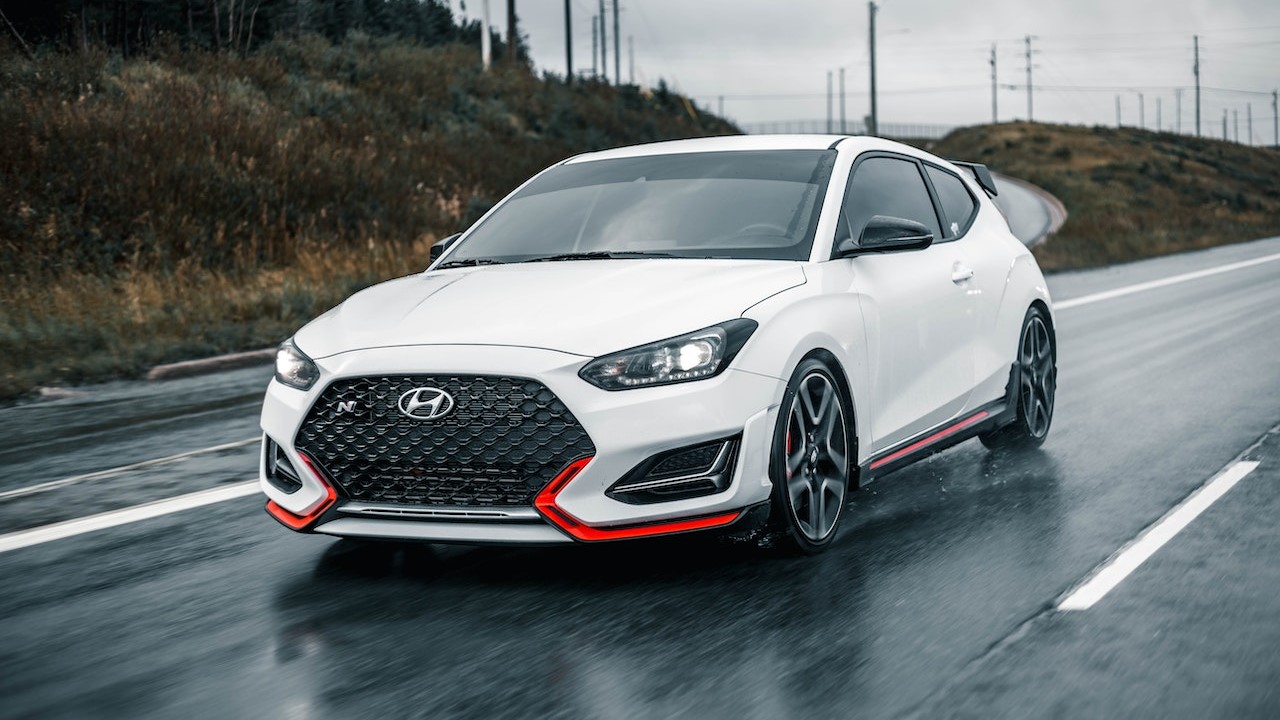 Photo
by
Erik Mclean
under
Pexels License
If you have a beater that you want to part ways with, you have what it takes to become a blessing to the less fortunate people in your community. Donate it to Goodwill Car Donations by calling 866-233-8586 or filling out our online donation form now!