Best RV Types For Families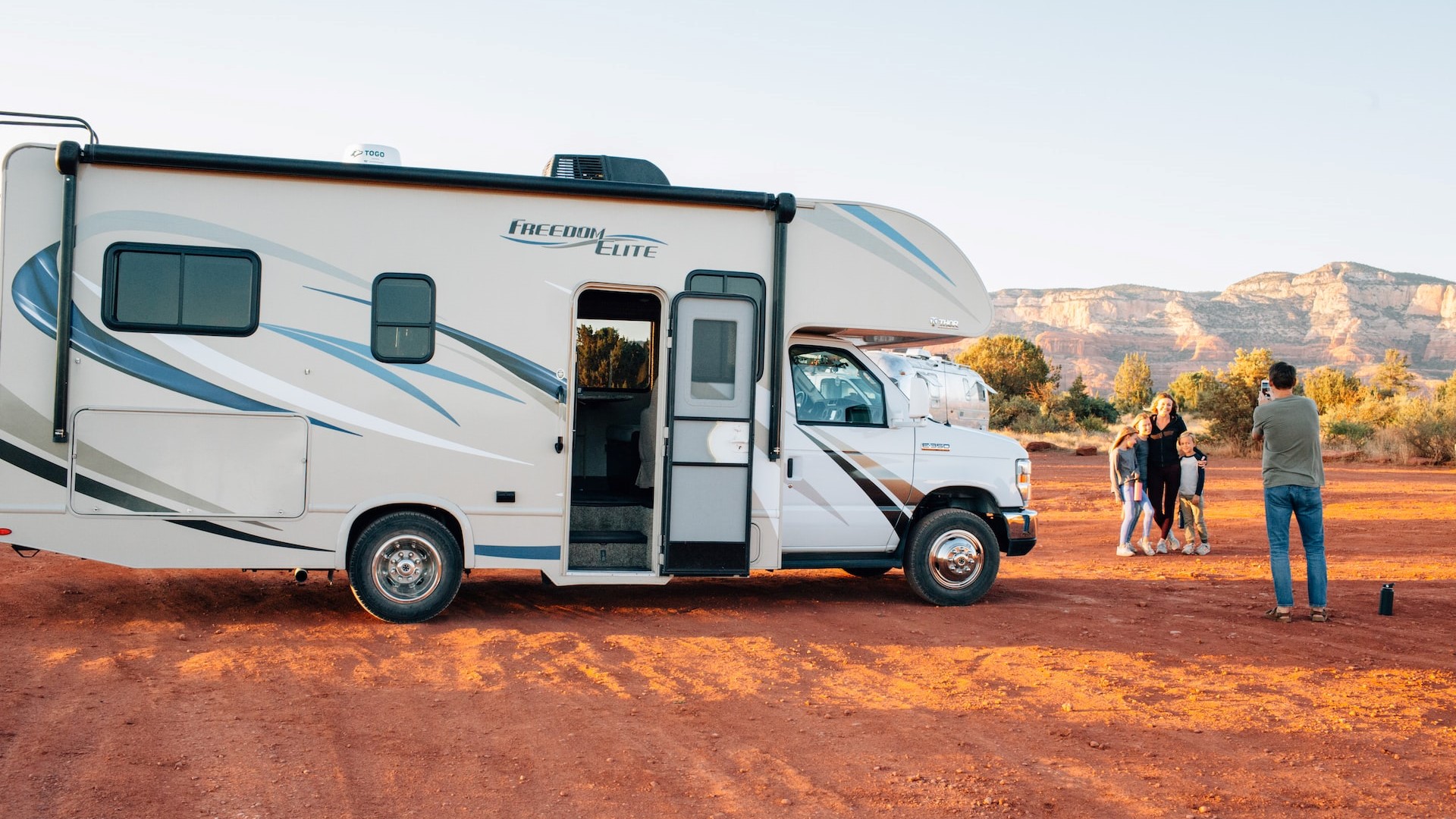 Photo by Roadpass under Unsplash License
Find the Right RV That Suits Your Family's Taste, Style, and Needs
Going on an epic road trip is one of the most exciting things you can do with your family. However, if you're looking to take the experience to the next level, you'd want to end up with the right RV before you hit the road. If renting one isn't in the cards, perhaps buying one is.
However, finding the best RV that suits your family's taste, style, and needs can be a daunting task. You'll have to consider several factors including your budget, frequency of use, kitchen space, and more. You may even have to look for an RV that comes equipped with an office if you're a digital nomad who needs a quiet space to work.
What Are the Best RV Types for Families?
When it comes to RV shopping, you need to take your time. Since this type of vehicle is a huge investment, you'd want to make sure that you pick the best one for you and your family. Goodwill Car Donations gives you the lowdown on the best family-friendly RV types on the market.
Travel Trailer
What could be better than getting an RV that has multiple rooms, bathrooms, and amenities at an affordable price? A travel trailer is essentially a box on top of a frame that rolls. Thanks to its completely hard sides and a roof you can walk on, this easy-to-tow package provides an added layer of security if you're looking to tow a bit more load.
Although a travel trailer doesn't offer much storage capacity by weight and volume, this towable classic RV weighs the least compared to other RV types. This means that it doesn't require a large vehicle to haul it.
Fifth Wheel
If you're looking for a second home away from home that features high ceilings, massive space, and multiple amenities, you can't go wrong with a fifth wheel. Since this large unit needs to latch onto a tow vehicle, it's the best option for a family that has a truck or another type of heavy-duty tow vehicle.
Unfortunately, a smaller tow vehicle won't be able to handle a higher payload for this type of RV with a higher towing capacity. Although a fifth wheel is typically more expensive than a travel trailer, it costs less than a Class C motorhome, which has its own engine.
Class C Motorhome
Unlike the previously mentioned towable options, a Class C motorhome is a motorized RV that provides you with a natural driving feel. This vehicle won't require you to hook up a trailer or mess with a hitch, airbags, or sway bars. Plus, it allows you to get to your destination faster because it requires a lot less time to set up and tear down.
Moreover, a Class C RV features large slide-outs, multiple sleeping areas, either basic or luxurious amenities, and more than enough room for nearly anything you'd want to bring along. It can also tow a small vehicle, making it an excellent choice for family vacations.
Planning to Replace Your Old Vehicle with a New One?
If you have an old RV or any other vehicle that no longer has enough space for your growing family or you simply want to replace it with a newer and better vehicle, consider donating it to us at Goodwill Car Donations. We'll use it to uplift the lives of the disadvantaged residents of your community.
Our team will put your vehicle up for auction and turn over the proceeds to the Goodwill organizations serving your area. These IRS-approved 501(c)(3) nonprofits cater to disadvantaged Americans — those who have disabilities, lack education, job experience, or essential skills, and other limiting personal issues, such as having criminal records or a welfare mentality.
Your local Goodwill organizations use the funding we give to provide their beneficiaries with job and skills training, vocational services, scholarships, financial aid, disability benefits, family support, and other types of vital support services.
While helping the underprivileged members of your community with your car donation, you'll also get outstanding rewards yourself. These include getting our fast and professional towing service at no cost to you and at a date and place of your choice anywhere in the country.
Your gift will also entitle you to receive the maximum tax deduction in the next tax season.
Moreover, your donation will allow you to savor the satisfaction of serving your community by helping empower your less fortunate neighbors through work and learning.
We take nearly all types of vehicles, including those that are no longer in good shape. You may head over to this page to get a list of the types of vehicles acceptable to us.
To learn more about our vehicle donation program, including our quick and easy donation process, feel free to visit our FAQs page. Call us anytime and any day at 866-233-8586 or message us here if you have any questions or concerns.
Give Your Community a Boost Today!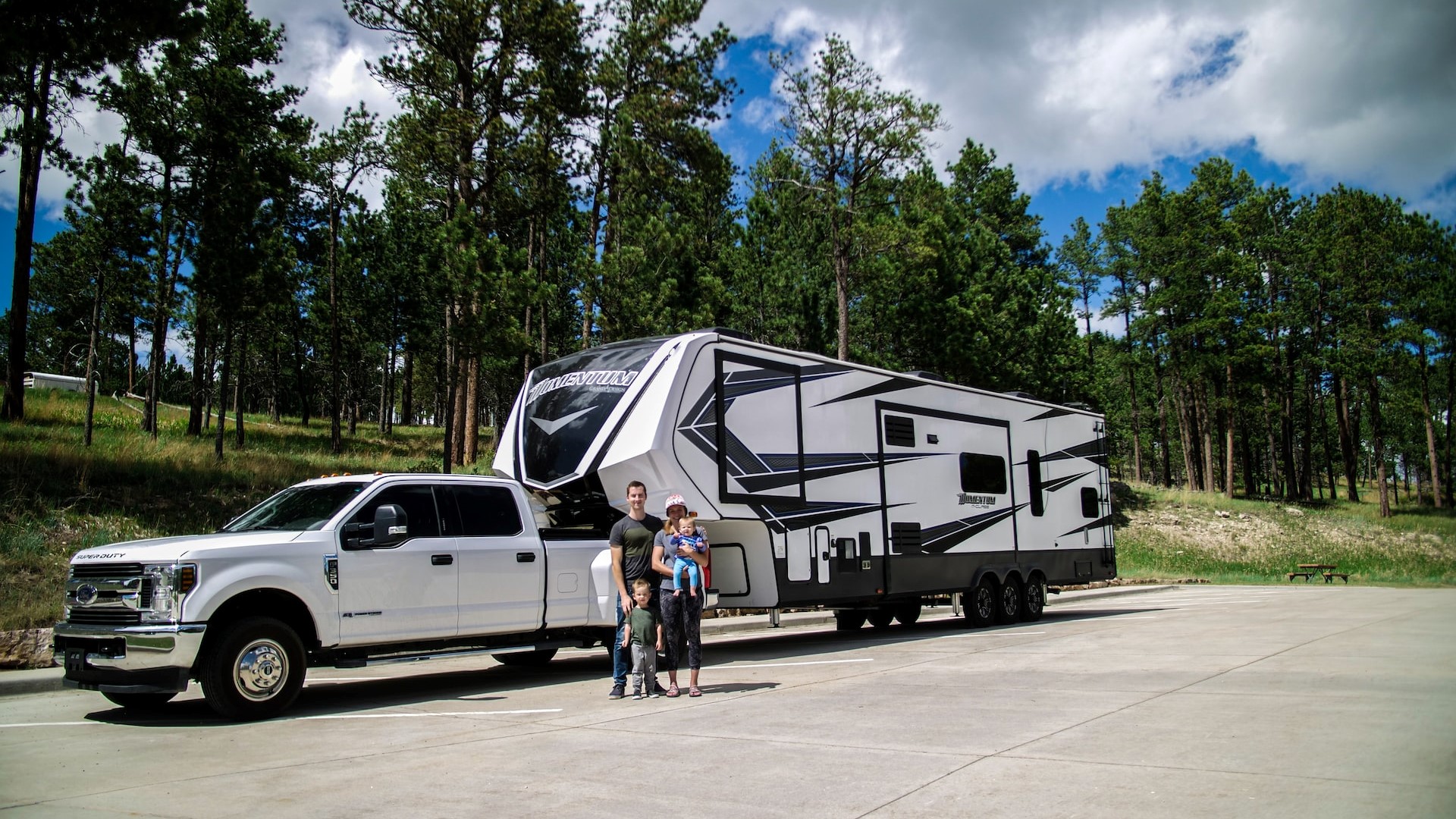 Photo
by
Matthew Osborn
under
Unsplash License
Why hold on to an unwanted vehicle when you can use it to transform lives? When you donate such a vehicle to us, you'll give your community a boost as you become a life-changer for your disadvantaged fellow residents. Call Goodwill Car Donations at 866-233-8586 or fill out our secure online donation form to make your donation now!