Best Headlight Restoration Kits for Your Car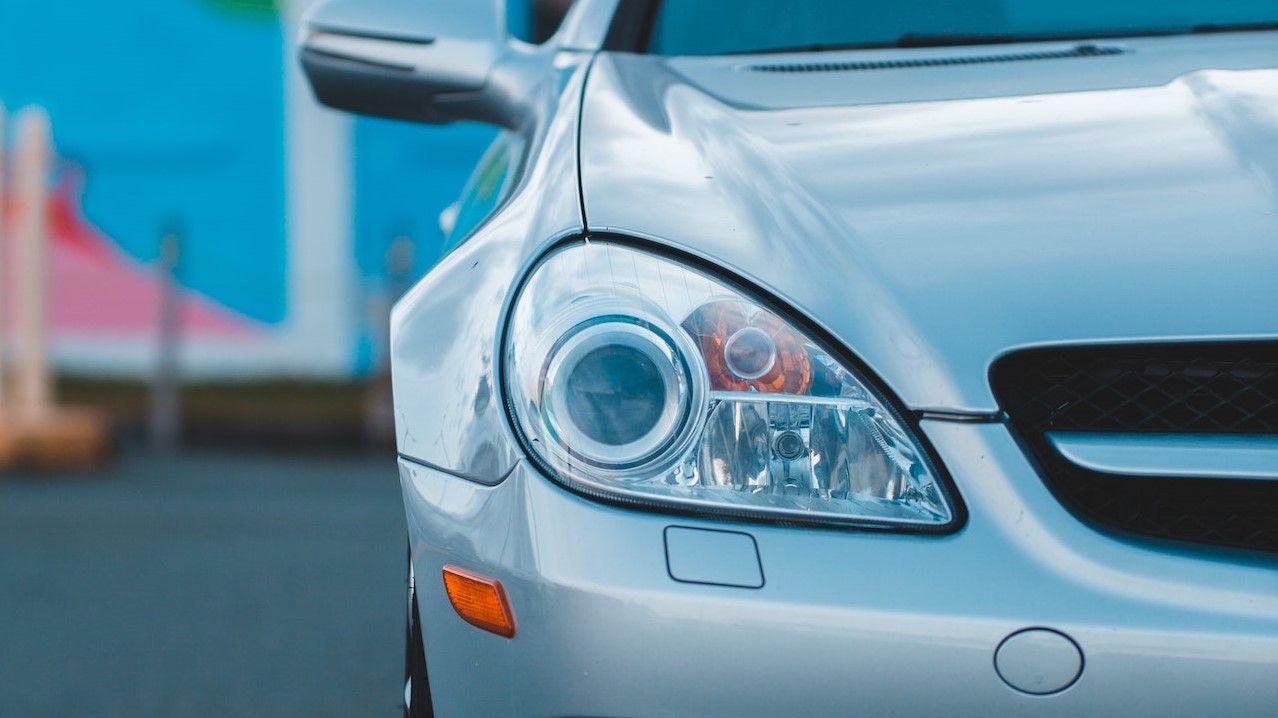 Photo by Erik Mclean under Pexels License
Top 5 Products That Can Make Your Old Headlights Look Like New
After a few years on the road, your car's headlights may start to show signs of aging. This is perfectly normal given the amount of air pollution, dirt, UV light, and other contaminants your headlights come into contact with.
From the moment your car leaves the showroom or the factory, the lifetime of its polycarbonate plastic headlights starts a countdown. A few years later, it begins to look hazy or foggy. It's not pleasant to look at and makes an old vehicle look even more ancient.
This is why vehicle owners turn to headlight restoration kits to fix the problem. There are a lot of headlight renewal products out there that can help grind away the yellowed layer. Goodwill Car Donations has listed five of the top ones:
Sylvania's Headlight Restoration Kit leaves old headlights looking brand-new! The company offers a lifetime warranty that guarantees your headlights will stay crystal clear with the use of this product. However, this kit is the most time-consuming to use out of all the five products on this list.
This kit is easy to use and guarantees clear headlights in a matter of seconds. It includes a small foam block, a pair of nitrile gloves, and a wipe-it cloth saturated with the company's proprietary sealant. However, many user feedbacks point to the strong, unpleasant odor that the chemicals in the cloth give out.
The Turtle Wax Headlight Restore Kit includes abrasive pads, a clear coat, sealant, lubricant, and an abrasive liquid compound. The kit includes instructions on how to use the product for certain headlight conditions — from lights that are slightly faded to ones that are extremely covered in haze.
Mother's NuLens kit requires no liquid or compound unlike the other kits here. It includes heavy-duty attachments (to be attached to a drill) to help grind off the haze or yellow fog in your headlights. You may have to put an abrasive liquid or sealant on the attachments to achieve the best effect.
The 3M headlight Restoration Kit includes masking tape, gloves, foam block, and a clear coat. It requires a bit of work compared to other products. Experience with using abrasive pads will help in speeding up the process of achieving the best result.
Suffering from Clunker Problems? Here's What You Can Do
If your car has much bigger problems than having hazy headlights, if it's sinking you into a financial quagmire with its costly repairs, then perhaps it's time to part ways with it. You'd be better off buying yourself a new car.
As for your clunker, you can still make good use of it by handing it over to us at Goodwill Car Donations. We'll use your donation to improve the lives of the disadvantaged people in your local area. These are those men and women who are burdened with disabilities, lack of education, job experience, or essential skills, and other personal issues that prevent them from breaking free from poverty.
We'll sell your donated vehicle in one of the best auction houses in our network, with the proceeds going to the local Goodwill organizations serving your area. These IRS-certified 501(c)(3) nonprofits use the funding to deliver life-enriching services to disadvantaged Americans, providing them with job training and employment opportunities, scholarships, livelihood assistance, disability benefits, and other critical community-building support services.
Donating to Goodwill Car Donations means getting your unwanted vehicle picked up and towed away for free. It also means getting entitled to receive the maximum tax deduction in the next tax season.
Moreover, your act of charity will bring you an immense sense of satisfaction, knowing that you'll be contributing to the growth and development of your community by empowering your needy fellow residents through work and learning.
Making a car donation to Goodwill is super easy. It's quick, convenient, and hassle-free! All you need to do is contact us. We'll handle everything else.
We accept a wide range of vehicle types. Whether you're donating an old car, truck, or van, we'll be glad to receive it.
Your location should not be a problem either. We can collect your donation wherever you are in the United States.
You can get more information about us, including our donation process and your benefits as a donor, by checking out our FAQs page. Should you have any questions or concerns, you may reach us through our toll-free hotline at 866-233-8586. You may also contact us here.
You Can Make a Difference in Your Community Today!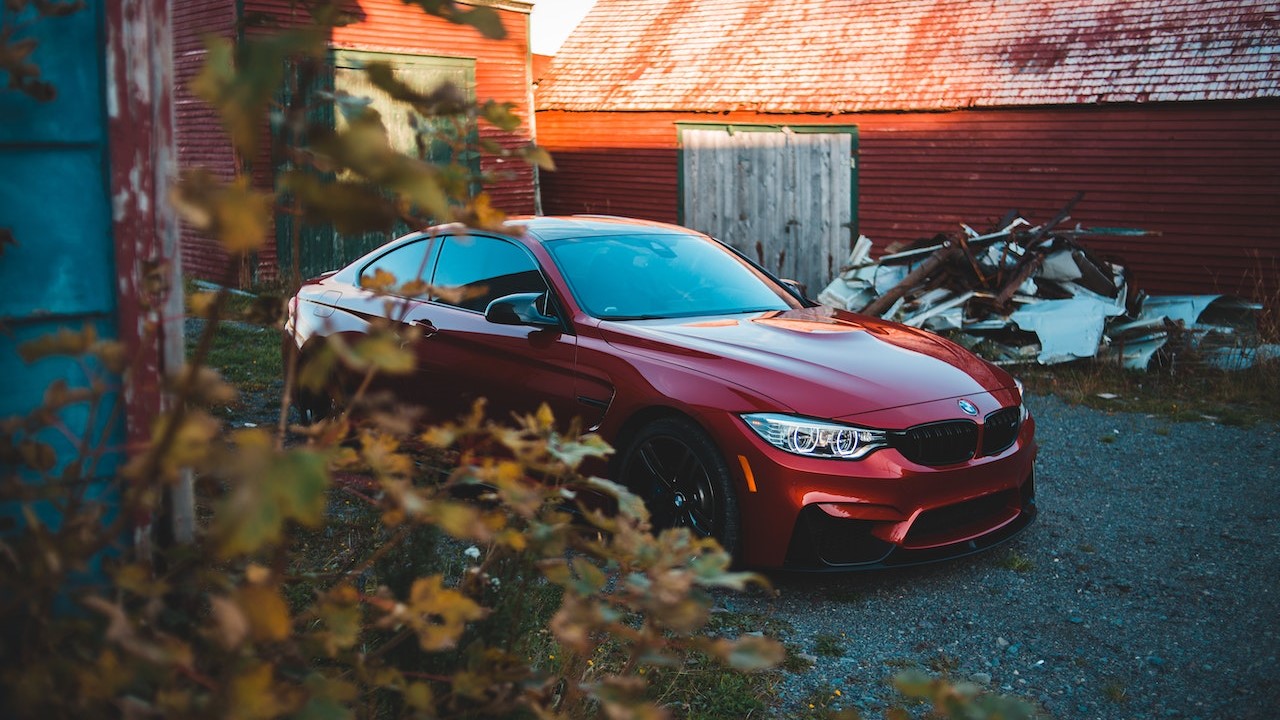 Photo
by
Erik Mclean
under
Pexels License
Donating a car that no longer serves you well is all it would take to make a difference in your community. Such a donation will bring life-changing benefits to your disadvantaged neighbors. Call Goodwill Car Donations at 866-233-8586 or fill out our online donation form now!