Adult Education Spotlight: The 5 Interpersonal Skills Learners Need to Succeed in Life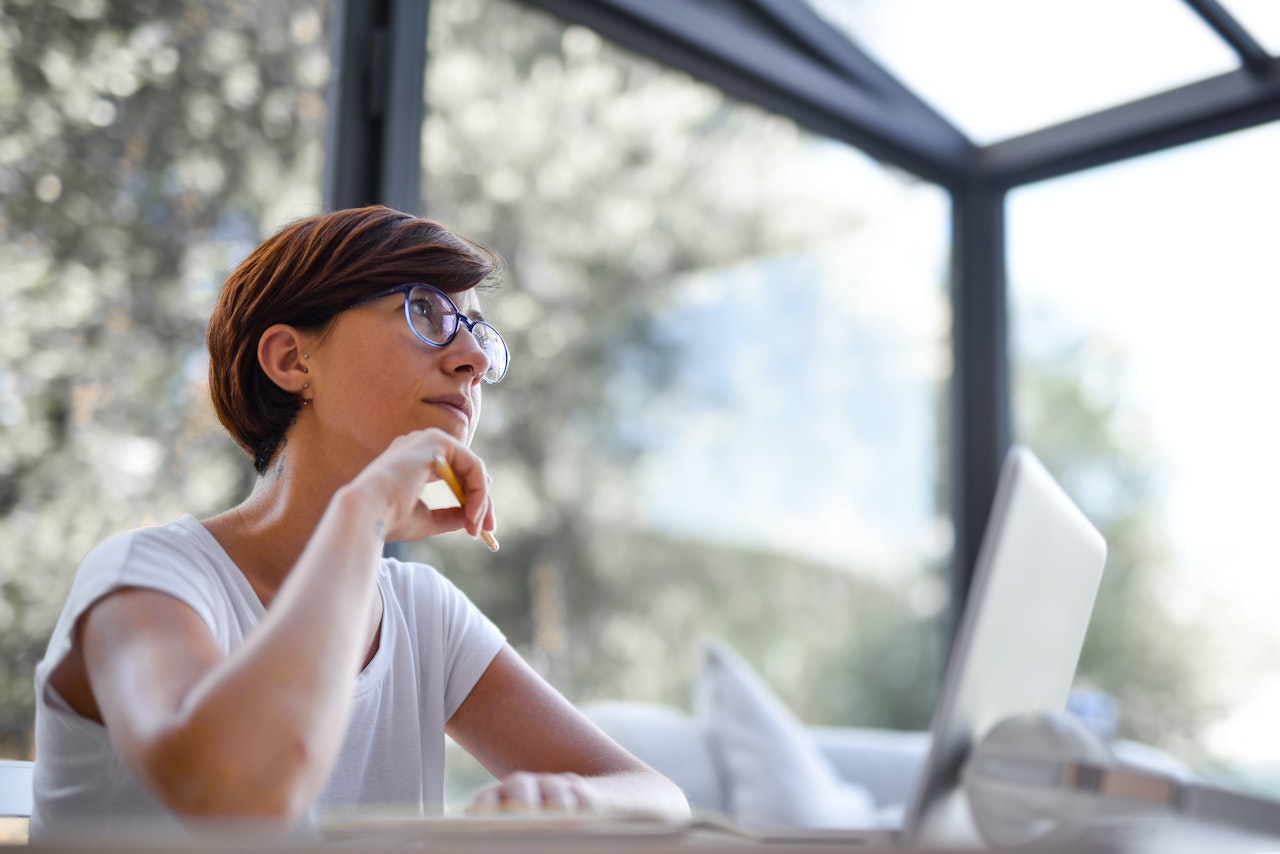 Photo by Andrea Piacquadio under Pexels License
Why These Skills Hold the Keys to Success and Happiness
As we go through life, we encounter countless situations where interpersonal skills play a significant role in determining our success and happiness. Interpersonal skills are the skills we use every day when we communicate and interact with others, both individually and in groups.
From navigating relationships with loved ones to thriving in the workplace, our ability to communicate effectively, manage conflicts, and build positive relationships is crucial.
Unfortunately, many adult learners may not have developed these skills fully, leading to missed opportunities and frustrating experiences. That's why educators are called upon to teach interpersonal skills to adult learners to equip them with the tools necessary to overcome challenges and achieve success in both their personal and professional lives.
What Are the Essential Components of Interpersonal Skills?
Teaching interpersonal skills to adults is a dynamic and enriching experience because it provides them with the tools they need to thrive socially and professionally. Through the process of teaching these skills, adult learners can gain confidence, improve their communication abilities, and establish strong connections with others that can last a lifetime.
Goodwill Car Donations shares the five essential components of interpersonal skills that educators would do well to teach to adult learners.
Communication
Communication is the foundation of personal and professional relationships, and it includes both verbal and nonverbal communication. Verbal communication involves speaking clearly and articulately, using appropriate language, tone, and style depending on the audience and context.
Alternatively, nonverbal communication involves body language, facial expressions, and other forms of cues that can convey messages without words. Effective communication skills are necessary for active listening, understanding others, and conveying thoughts, ideas, and feelings.
Conflict Resolution
Since conflicts may be inevitable in any relationship, learning how to manage them constructively and reaching mutually beneficial results are important for exhibiting emotional intelligence and managing positive relationships. Conflict resolution skills include identifying sources of conflict, active listening, generating creative solutions, and implementing strategies for preventing conflicts from escalating.
Relationship Building
Since positive relationships are essential for personal and professional success, adult learners should know how to build them by cultivating empathy, trust-building, and teamwork.
Cultural Competence
In today's interconnected world, adult learners need to understand and respect cultural differences to navigate diverse cultural contexts. Cultural competence is a component of interpersonal skills involving cultural sensitivity and adapting communication and behavior to multicultural environments.
Emotional Intelligence
Emotional intelligence refers to the ability to recognize, understand, and manage one's emotions and those of others. It involves self-awareness, self-regulation, motivation, empathy, and social skills.
Want to Reach Out to the Unskilled and Struggling Folks in Your Community?
Interpersonal skills are not the only ingredients to success in life. People need other skills, particularly those related to work and learning, to thrive. Unfortunately, disadvantaged individuals lack such skills as well as education and work experience to harness their full potential. Others are burdened with disabilities and other limiting personal issues, such as having prison records or being welfare-dependent.
You can extend a helping hand to those folks in your local community. All you need to do is turn over any unwanted vehicle you have to us at Goodwill Car Donations. We'll turn that car into a life-changing tool for the benefit of the underprivileged men and women in your community.
Our team will sell your donated vehicle through an auction and hand over the proceeds to the Goodwill organizations serving your area. These IRS-certified 501(c)(3) nonprofits are dedicated to helping disadvantaged Americans. They use the funds they get from us to provide their beneficiaries with job and skills training, employment opportunities, scholarships, livelihood assistance, disability benefits, family support, educational services, financial assistance, and many other essential support services.
As a Goodwill donor, you'll be entitled to a fast and free towing service anywhere in the country. You'll also have the privilege of claiming the highest possible tax deduction in the next tax season.
Moreover, your charitable contribution will bring you an immense sense of satisfaction, knowing that you're empowering the less fortunate residents of your community through learning and work.
Since we accept almost all vehicle types for donation, feel free to donate a car, truck, van, RV, or even an old riding lawnmower. We're not picky with donations, accepting even those that are old and no longer in good condition.
Check out our FAQs page for more information about our vehicle donation program, including our quick and easy donation process. If you have questions, call us anytime through our toll-free hotline at 866-233-8586 or message us here.
Photo
by
Erik Mclean
under
Pexels License
Use Your Old Car to Make a Difference in People's Lives Today!
Do you want to make a lasting impact on the lives of disadvantaged individuals in your community? Your car donation will make you their champion, helping them lead healthy and productive lives. Call Goodwill Car Donations at 866-233-8586 or fill out our secure online donation form now!