Adult Education Spotlight: The 3 Top Benefits of Willingness to Learn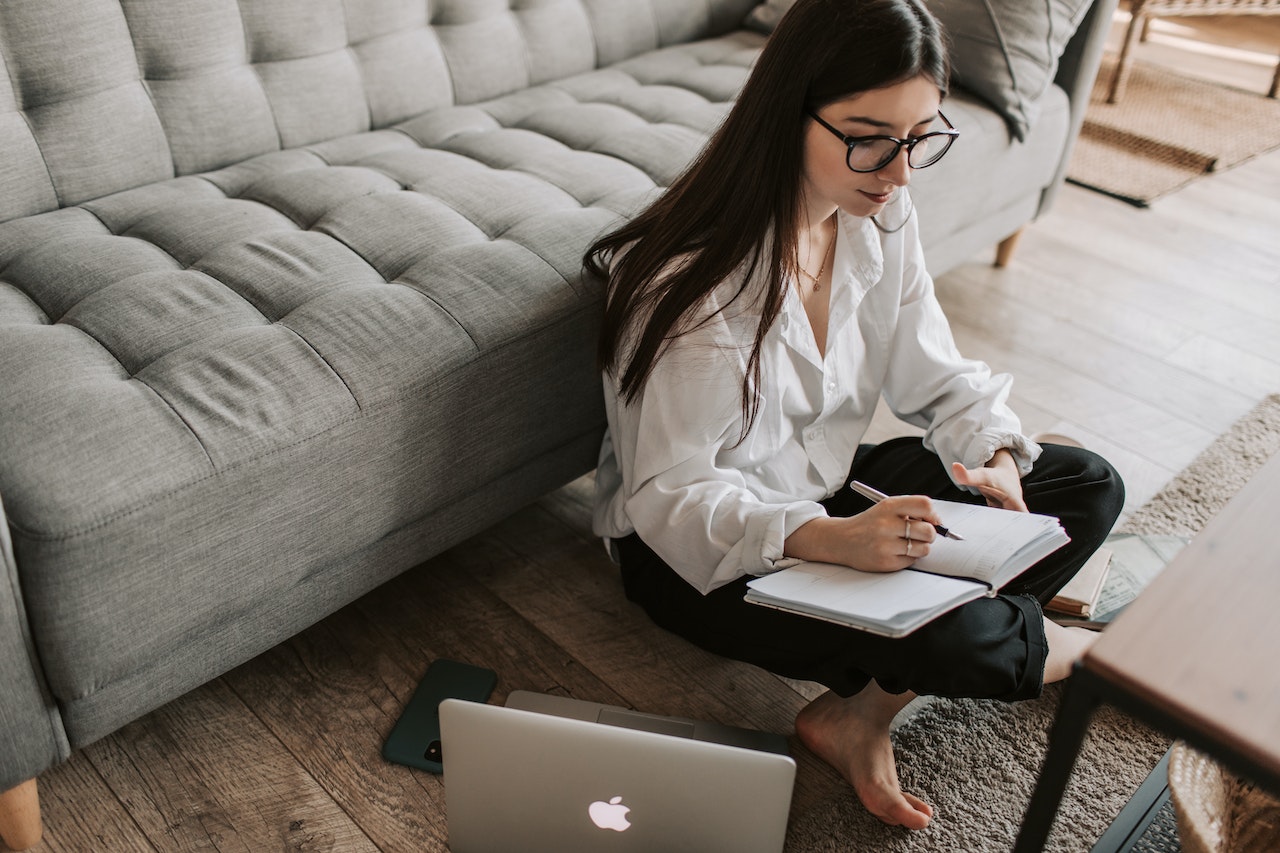 Photo by Vlada Karpovich under Pexels License
Learning Never Ends!
Learning is a lifelong journey that never truly ends. It allows people to grow and develop, both personally and professionally.
For this reason, adult education has become increasingly important because it helps adult learners acquire new knowledge, skills, and competencies that can improve their career prospects and quality of life.
Whether you're a college student looking to improve your academic performance, a mid-career professional seeking to enhance your skills, or a retiree wanting to take up a new hobby, your willingness to learn can help you achieve your goals.
How Willingness to Learn Can Benefit You
While adult education is vital for personal and professional growth, willingness to learn is crucial in ensuring success. Adult learners who are willing to learn are more motivated, engaged, and committed to the learning process.
Moreover, they're ready to seek out new experiences and embrace opportunities for growth and development. As a result, they're more likely to achieve their learning goals and become successful members of society.
Goodwill Car Donations shares the 3 top benefits of being willing to learn:
It enhances your personal and professional growth.
The need to constantly acquire new skills and knowledge is becoming increasingly important in this ever-changing world. The ability to learn and grow both personally and professionally can be a game-changer. Embracing the opportunity to learn allows you to develop new competencies and abilities that are bound to enhance your performance in the workplace and open up new and exciting career prospects.
The benefits of being willing to learn extend beyond career development. Willingness to learn will allow you to discover new interests and hobbies that will add joy and meaning to your life. Perhaps you've always wanted to learn to cook or play an instrument. Learning can provide you with a sense of accomplishment and fulfillment that will significantly improve your quality of life.
It increases your self-esteem and confidence.
Although learning new things can be challenging, overcoming challenges increases self-esteem and confidence. When you're willing to learn, you become more open to new experiences, which can help you feel more self-assured and confident in your abilities. Moreover, this attitude allows you to improve your mental health and well-being.
It helps you adapt to change.
Adaptability and flexibility are crucial to achieving success. Embracing a willingness to learn can help you navigate the changes in our rapidly evolving world by enabling you to develop new skills and competencies. These can help you in tackling new challenges and opportunities that may arise. Furthermore, being open to learning helps you adapt to the latest technologies and novel working methods, providing you with a competitive edge in the job market.
Are You Willing to Help Others?
Your willingness to learn will surely benefit you in more ways than one. Another trait that can add meaning to your life is the willingness to help others. Making a charitable act is easy — just donate any vehicle you no longer need to us at Goodwill Car Donations. We will use your donation to create positive changes in the lives of the disadvantaged people in your local community.
Our team will have your car auctioned off, with the proceeds handed over to the Goodwill organizations serving your area. These IRS-certified 501(c)(3) nonprofits are dedicated to helping struggling Americans who are saddled with disabilities, lack of education, job experience, or essential skills, and other disadvantages, such as having prison records or being welfare-dependent.
Your local Goodwill organizations use the funding they get from us to provide their beneficiaries with job and skills training, employment opportunities, scholarships, livelihood assistance, disability benefits, family support, educational services, financial assistance, and many other essential support services.
While helping your disadvantaged neighbors attain financial independence, you'll also rid yourself of an unwanted vehicle with no hassle and at no cost to you. We will provide you with our free professional pickup and towing service anywhere in the country.
What's more, your donation will make you eligible to claim the maximum tax deduction in the next tax season.
Your act of charity will also bring you an immense sense of satisfaction, knowing that you'll be contributing to the growth and development of your community by helping generate jobs and livelihood opportunities for the benefit of all residents.
We accept almost all vehicle types, whether still running or no longer.
For more information about our vehicle donation program, including our quick and easy donation process, head over to our FAQs page. If you have questions, call us anytime through our toll-free hotline at 866-233-8586 or contact us here.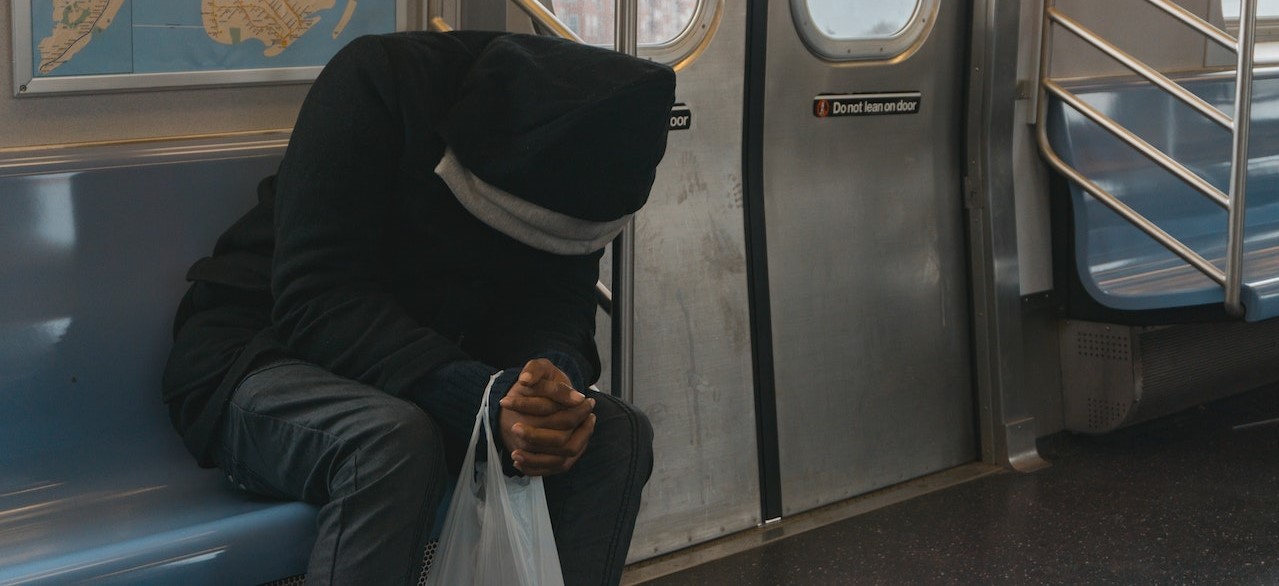 Photo
by
Steven Arenas
under
Pexels License
Make a Difference in Your Community Today!
Would you like to contribute to your community's growth and development? Your vehicle donation can make that happen. Call Goodwill Car Donations at 866-233-8586 or fill out our secure online donation form now!