Adult Education Spotlight: 5 Project-Based Learning Strategies for Empowering Learners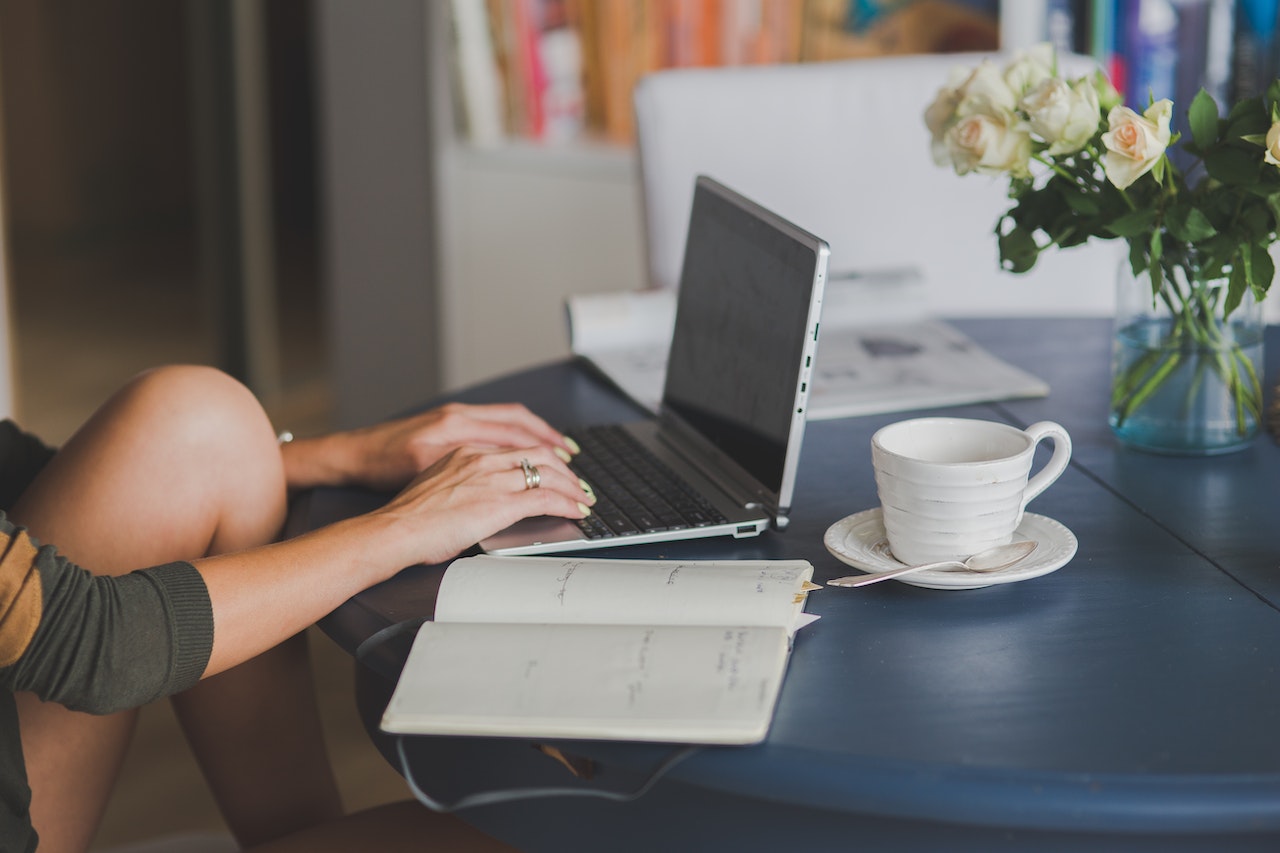 Photo by Peter Olexa under Pexels License
Find Out How to Motivate Adult Learners and Keep Them Engaged in Their Learning Process
It can be difficult to stay engaged and motivated if the subject that's being taught seems disconnected from the real world. In this situation, adult learners wonder how the information will ever be useful to them.
Conversely, a teaching method that emphasizes real-world projects and experiences will help them develop essential skills, including critical thinking and problem-solving. That's where Project-Based Learning (PBL) comes in.
PBL is a learner-centered approach that allows adult learners to actively engage in their learning process. Besides being effective in enhancing learning outcomes, PBL is highly engaging and relevant to an adult learner's personal and professional life.
How to Teach PBL to Adult Learners
Teachers need to implement certain strategies for teaching PBL to adult learners to ensure that their learners are engaged, motivated, and successful in their PBL projects. Goodwill Car Donations shares the following 5 strategies to help them do just that:
Establish clear learning objectives and expectations.
Educators must establish learning objectives and expectations from the beginning. This process involves outlining project goals, learning outcomes, and expectations for the final product. The clarity of purpose helps learners stay focused and motivated throughout the project.
Provide opportunities for hands-on learning and experimentation.
PBL involves learners working on real-world projects and tasks that require hands-on learning and experimentation. This approach provides opportunities for learners to experiment with different solutions. When they make mistakes, they learn from them.
In teaching PBL, teachers must create a safe and supportive environment where learners feel comfortable taking risks and trying new approaches.
Encourage learner autonomy and self-directed learning.
One of the best things about PBL is that it empowers learners to take control of their learning and develop self-directed learning skills. Teachers can encourage learner autonomy by providing their students with the tools and resources they need to ensure success. However, they must also give the learners the freedom to make their own decisions and take ownership of their learning.
Incorporate feedback and reflection into the learning process.
PBL's crucial components include feedback and reflection. Adult learners should receive ongoing feedback throughout the project to help them improve and stay on track. In addition, reflection activities should be incorporated into the learning process to help the students analyze their experiences and identify areas for improvement.
Use technology and multimedia.
Technology and multimedia can enhance the PBL experience by giving learners access to various resources and tools. These include online research databases, virtual simulations, and multimedia tools for creating presentations and other project materials. Educators can also use technology to facilitate communication and collaboration among learners within the classroom and beyond.
Looking to Get Rid of an Old Car in a Meaningful Way?
As you consider the strategies for teaching PBL to adult learners, spare a thought for the disadvantaged individuals in your community who lack access to opportunities for attaining financial independence and living a productive, healthy, and fulfilling life.
You can easily reach out to them by donating any vehicle you no longer need to us at Goodwill Car Donations. Such a donation will make a real difference in their lives.
We'll sell your car through an auction and use the proceeds to support the life improvement programs of the Goodwill organizations serving your area. These IRS-certified 501(c)(3) nonprofit organizations cater to disadvantaged Americans — those who are burdened with disabilities, lack of education, job experience, or essential skills, and other limiting personal issues, such as being a former inmate or having a welfare mentality.
Your local Goodwill organizations use the funding we give them to provide their beneficiaries with job and skills training, employment opportunities, scholarships, livelihood assistance, disability benefits, family support, educational services, financial assistance, and many other essential support services.
It's easy to donate to us. At Goodwill Car Donations, we make sure our donors get to experience a stress-free donation process. You don't even have to leave the comfort of your home. All you have to do is contact us online or by phone.
You'll also earn high-value rewards for your donation, including getting our free professional vehicle towing service, which we provide to our donors anywhere in the country.
Your gift will also entitle you to claim the highest possible tax deduction in the next tax season.
Best of all, you'll find great satisfaction in doing something that will benefit your entire community when once idle members get to enjoy stable and decent sources of income, thus attaining financial stability.
Feel free to donate nearly all vehicle types. We'll accept anything you hand over to us with open arms, including a car that's no longer in good condition. We'll take even vehicles that won't start or run anymore.
Know more about Goodwill Car Donations, our mission, and our quick and easy donation process by visiting our FAQs page. You can also call us anytime through our toll-free hotline at 866-233-8586 or leave us a message through our online contact form.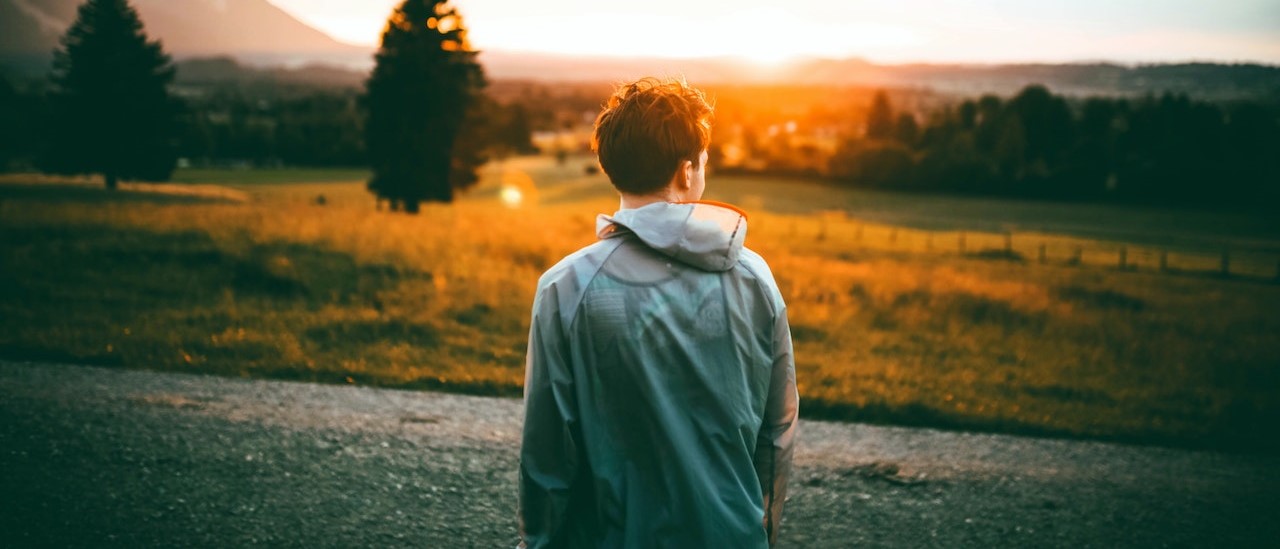 Photo
by
Tobi
under
Pexels License
Make an Impact in Your Community Today!
Donating a vehicle to Goodwill Car Donations means easily disposing of an unwanted vehicle while making an impact on the lives of the less fortunate people in your community. Call us at 866-233-8586 or fill out our secure online donation form now!