Adult Education Spotlight: 4 Teaching Strategies for Developing Self-Awareness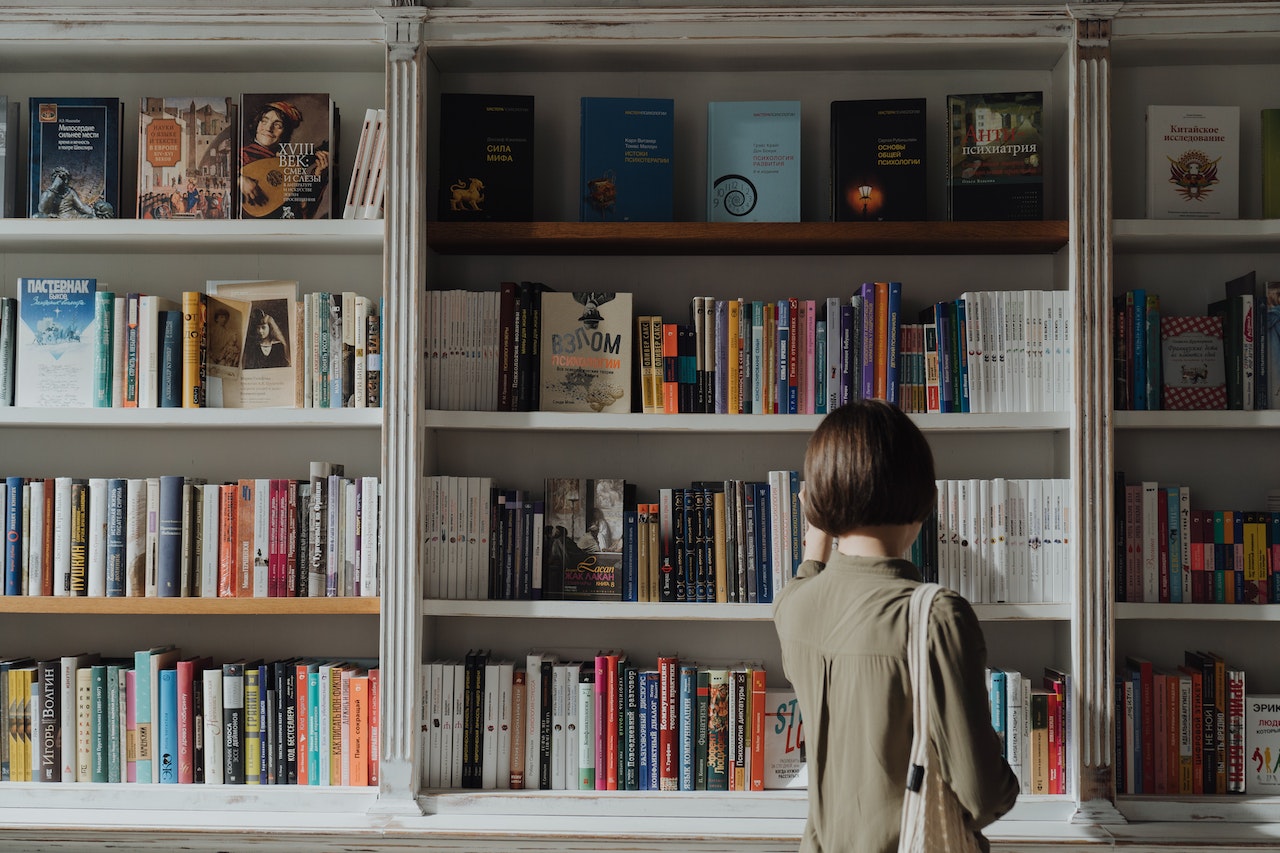 Photo by cottonbro studio under Pexels License
What Is Self-Awareness and Why Should It Be Taught to Adult Learners?
Some people who go through the motions of life without truly understanding why they do the things they do often feel like they're on autopilot. However, this negative feeling has an antidote: self-awareness.
Self-awareness is the ability of an individual to understand their thoughts, emotions, and behavior and how they impact their life and the lives of those around them. For adult learners, developing self-awareness is crucial for their personal and professional growth. It helps them identify their strengths and weaknesses, set personal and professional goals, and make informed decisions that align with their values and goals.
Here's How Educators Can Develop Self-Awareness in Adult Learners
Adult learners who value personal and professional growth seek to improve their lives in various ways. One way educators can help learners achieve this is by developing their self-awareness. This helps them make informed decisions, build healthy relationships, and achieve their goals.
Goodwill Car Donations shares the following four proven teaching strategies for developing this essential skill:
Developing personal goals
Educators need to make sure that adult learners clearly understand their goals to cultivate self-awareness. Before setting these goals, they need to determine their strengths and weaknesses and identify areas of improvement.
Reflection and journaling exercises
Reflection exercises enable adult learners to gain insight into their behavior and decision-making processes by reflecting on their experiences, emotions, and thoughts. Likewise, journaling can help them recognize patterns in their behavior and develop strategies to overcome negative traits.
Group discussion and feedback
Through group discussion and feedback, adult learners can learn from their peers' experiences, ideas, and feedback. These tools are useful for developing self-awareness because they help them identify mental blind spots and understand how their behavior affects others.
Role-playing and simulation activities
Educators can teach self-awareness through role-playing and simulation activities. These interactive and engaging strategies can help adult learners develop empathy and perspective-taking skills, understand the consequences of their actions, and learn to communicate effectively.
Self-Awareness Can Inspire You to Touch the Lives of the Needy
Self-awareness can be a catalyst for positive changes in your life. It can also inspire you to show compassion and make a difference in the lives of those who have less in life.
One simple way of doing this is by donating any vehicle you can spare to us at Goodwill Car Donations. We will use your donation to improve the lives of the struggling disadvantaged residents of your community.
Our team will sell your donated vehicle through an auction and hand over the proceeds to the Goodwill organizations serving your area. These IRS-certified 501(c)(3) nonprofits cater to disadvantaged Americans — those individuals who are burdened with disabilities, lack of education, job experience, or essential skills, and other limiting personal issues, such as being a former inmate or having a welfare mentality.
Your local Goodwill organizations use the funding they get from us to provide their beneficiaries with job and skills training, employment opportunities, scholarships, livelihood assistance, disability benefits, family support, educational services, financial assistance, and many other essential support services.
As a Goodwill donor, you'll enjoy our fast and free towing service anywhere in the United States. Your donation will also entitle you to claim the highest possible tax deduction in the next tax season.
Moreover, knowing that you'll be helping the less fortunate folks in your community achieve financial stability and a much better quality of life will bring you an extraordinary sense of joy.
We accept nearly all vehicle types, even those that are no longer working properly.
If you want more information about Goodwill Car Donations, including our quick and easy donation process, head over to our FAQs page. For your questions or concerns, call us anytime through our toll-free hotline at 866-233-8586. You may also contact us here.

Photo
by
JESHOOTS
under
Pexels License
Start Empowering People Today!
You can empower the underprivileged folks in your community with your car donation. Such a gift can help turn their lives around. Call Goodwill Car Donations at 866-233-8586 or fill out our secure online donation form now!