Adult Education Spotlight: 4 Responsible Decision-Making Styles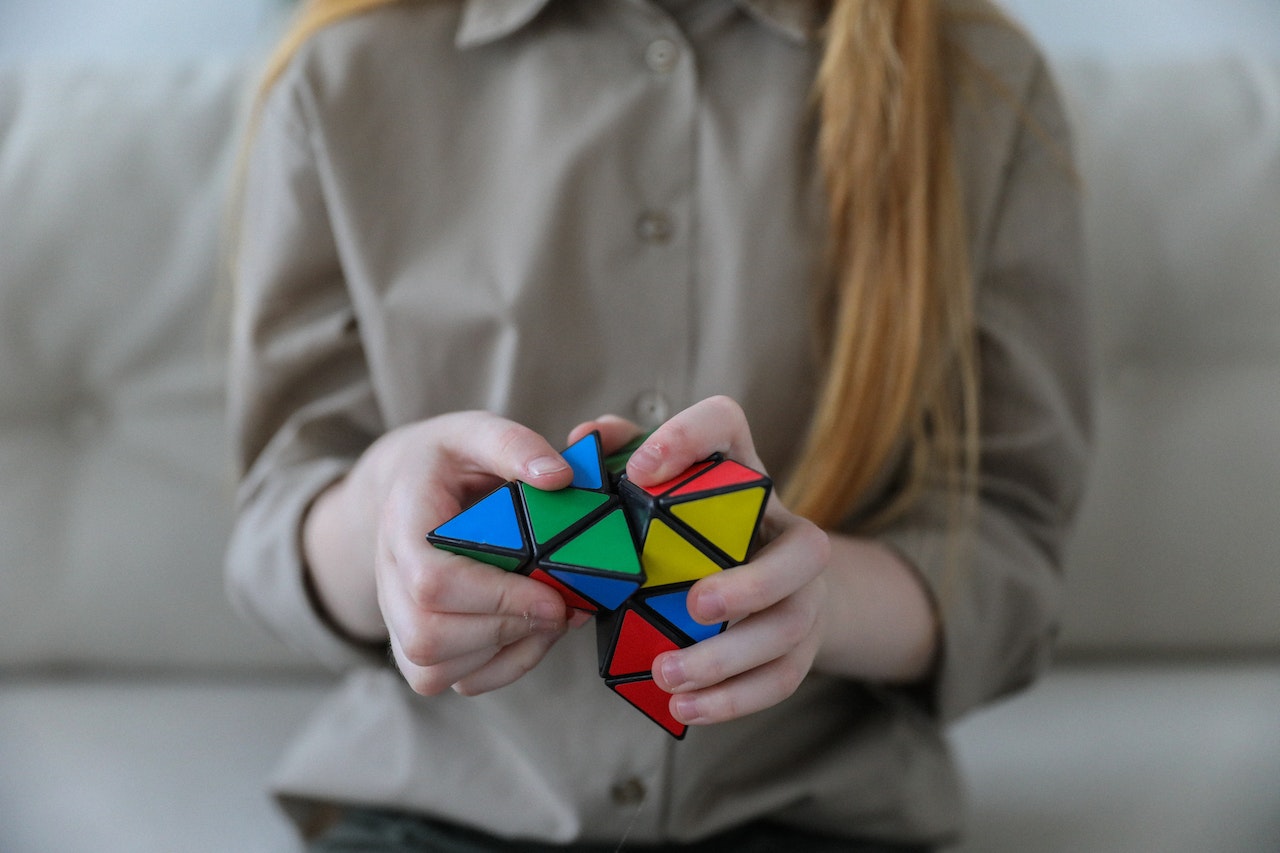 Photo by Monstera under Pexels License
How Do You Make Decisions?
As people go through life, they face situations where they have to make critical decisions that would shape their personal and professional lives.
Responsible decision-making is a crucial skill that helps people become successful members of society — whether choosing a career path or making financial decisions.
Adult learners can benefit greatly from developing responsible decision-making skills because these will enhance their problem-solving abilities, boost their confidence, and help them achieve their goals.
What Is Responsible Decision-Making?
Responsible decision-making involves assessing and analyzing situations, considering available options, weighing potential outcomes, and selecting the most appropriate course of action. This skill set helps individuals navigate complex situations, make informed choices, and avoid negative consequences.
What Are the Different Decision-Making Styles?
The personality of a person as well as their experiences and values shape their unique decision-making style. Adult learners can understand how they approach decision-making by identifying their preferred decision-making styles, which could be any of the following:
Directive
This decision-making style is characterized by a quick, efficient, and action-oriented approach. Individuals who prefer this style tend to rely on rules, policies, and established procedures to make decisions. They may not consider all available options and make decisions without consulting others. The directive style is often used in situations when time is limited and decisions must be made quickly.
Analytical
The analytical decision-making style involves a more systematic and thorough approach to decision-making. Individuals who prefer this style gather and analyze data, consider multiple options, and weigh the pros and cons before deciding. Since they make more informed and logical choices, these people usually take longer to decide.
Conceptual
The conceptual decision-making style involves a big-picture perspective and a creative approach. Individuals who prefer this style typically think outside the box, consider multiple options, and envision the long-term implications of their decisions. They take more risks and are willing to try new approaches. This decision-making style is often applicable in situations where innovation and creativity are valued.
Behavioral
Involving a collaborative and people-oriented approach, the behavioral decision-making style appeals to individuals who prefer to seek input and feedback from others, consider the impact of their decisions on others, and strive for consensus. Since they prioritize relationships and teamwork, they take more time to decide.
Adult learners can improve their responsible decision-making skills through practice and application. They can engage in case studies, role-play, and simulations to simulate real-world decision-making scenarios. They can also reflect on their decision-making process and identify areas for improvement.
Continuous learning, practice, and reflection are key to enhancing this skill set and becoming productive members of society.
Make a Responsible Decision About Your Unwanted Car Today!
If you're looking to practice your decision-making skills when considering what to do with your old and unwanted car, you will find that it's a win-win solution when you simply donate that vehicle to us at Goodwill Car Donations. When you make this responsible decision, you'll help uplift the lives of the less fortunate people in your local area.
Our team will auction off your donated automobile and turn over the proceeds to the Goodwill organizations serving your area. These IRS-approved 501(c)(3) nonprofits cater to disadvantaged Americans — those who are saddled with disabilities, lack of education, job experience, or essential skills, and other limiting personal issues, such as having prison records or being welfare-dependent.
Your local Goodwill organizations use the extra funding we give them to provide their beneficiaries with job and skills training, employment opportunities, scholarships, livelihood assistance, disability benefits, family support, educational services, financial assistance, and many other essential support services. These are all meant to equip these folks with the tools that will help them attain economic independence and a better quality of life.
We'll pick up and tow your vehicle for free wherever you had it parked or stored anywhere in the country.
Your donation will also entitle you to claim the maximum tax deduction when you file your income tax return in the next tax season.
What's more, you can count on us to provide you with a highly satisfying donation experience, knowing that your act of charity will help generate new jobs in your community. These are new opportunities for growth and progress that will benefit your entire community.
We accept almost all types of vehicles, whether they're still in good condition or no longer.
To find out the details of our easy and convenient vehicle donation process and other relevant information, head over to our FAQs page. For your questions and concerns, call us anytime through our toll-free hotline at 866-233-8586 or leave us a message here.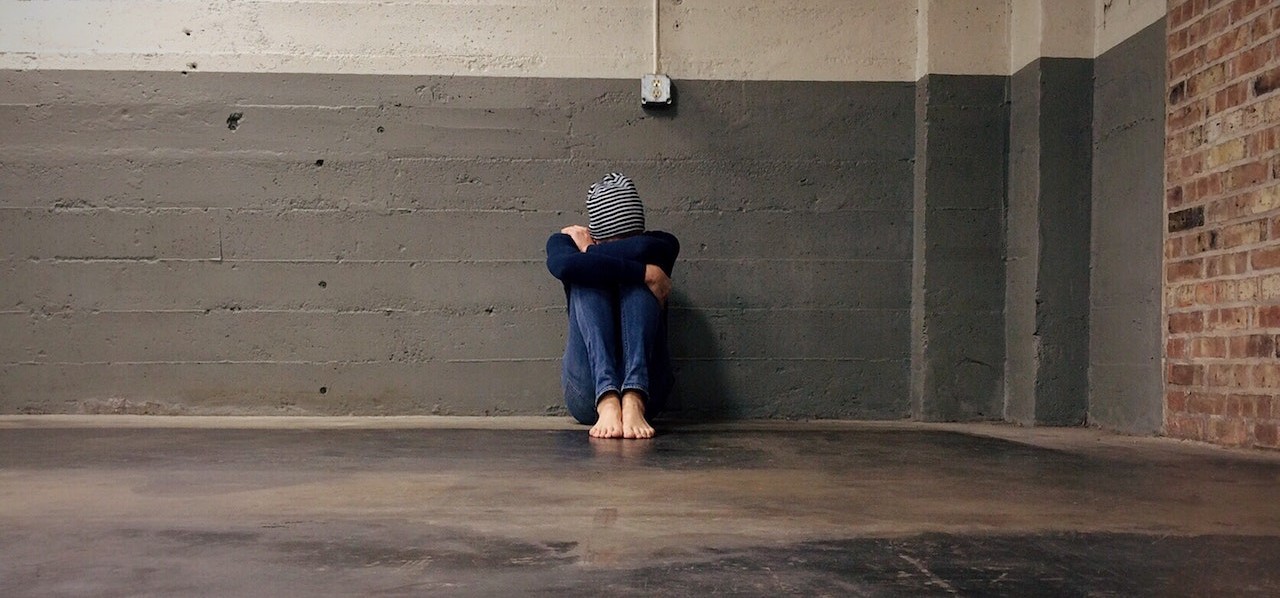 Photo
by
Pixabay
under
Pexels License
Decide to Make a Difference Today!
Are you ready to let go of a car you no longer want or need? When you decide to donate it to us, you'll be making a difference in the lives of the impoverished folks in your community. Call Goodwill Car Donations at 866-233-8586 or fill out our secure online donation form now!