Adult Education Spotlight: 4 Areas Where Problem-Solving Skills Are Critical for Learners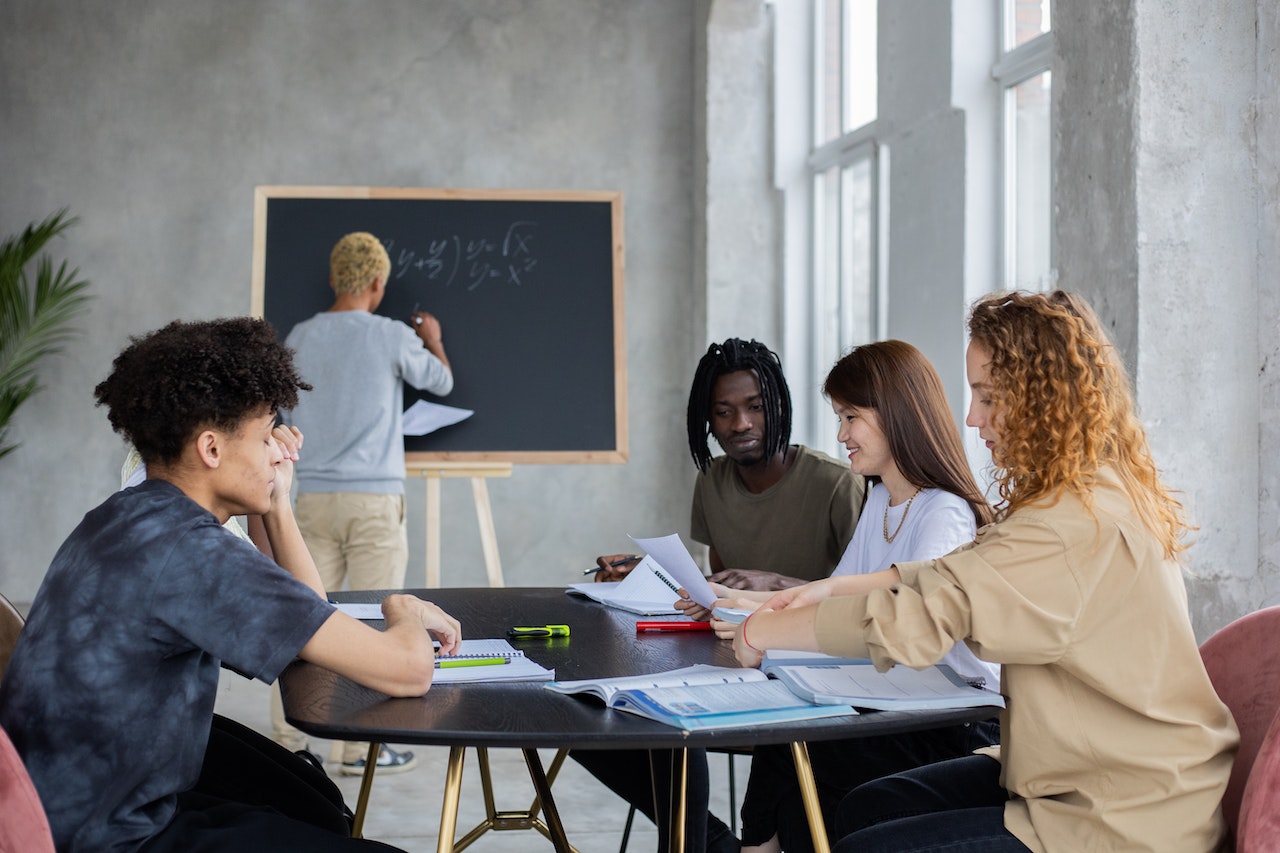 Photo by Monstera under Pexels License
Ways to Help Adult Learners Overcome Obstacles
Problem-solving skills give us the power to conquer any challenge, big or small. Whether we're struggling with a tough decision at work or facing a personal crisis, problem-solving skills can help us find a way forward.
When adult learners master the art of problem-solving, they can take control of their lives, make informed decisions, and contribute positively to their communities. For this reason, educators must help learners develop these skills to ensure they become successful members of society.
Where Adult Learners Can Make Use of Their Problem-Solving Skills
Problem-solving skills are a must for adult learners to help them meet their personal and professional goals. From managing personal finances to navigating complex coursework, strong problem-solving skills are essential to identifying the root of a problem, developing a strategy, and implementing an effective solution.
In this fast-paced and ever-changing world, possessing these skills can make all the difference in achieving success and thriving as an adult learner. Goodwill Car Donations shares four key areas where problem-solving skills are critical for adult learners:
Workplace
Employers highly value adult learners with strong problem-solving skills. To keep projects on track and meet deadlines, they need employees who can quickly identify a problem, develop a strategy to resolve it, and implement a solution even when delays or unexpected issues arise.
For instance, if a project is behind schedule, employees with problem-solving skills can analyze the situation, identify the cause of the delay, and propose a viable solution to their supervisor. Adult learners with problem-solving skills can distinguish themselves from their peers and improve their chances of success in the workplace.
Personal Finances
Managing personal finances can be challenging for adult learners, especially if they're dealing with debt, unexpected expenses, or a limited income. Problem-solving skills can help learners make smart decisions about spending and saving.
If a learner is struggling with debt, they can use problem-solving skills to analyze their expenses, identify areas where they can cut back, and allocate a budget to pay off their debt. Likewise, if an unexpected expense arises, learners who have strong problem-solving skills can develop a plan to manage their expenses without jeopardizing their financial stability.
Education
Going back to school as an adult learner isn't always easy. However, problem-solving skills learned through education can help them overcome various challenges, including managing time effectively, balancing work and study commitments, and navigating complex coursework. In this situation, problem-solving skills allow them to analyze their schedule, determine areas where they can make adjustments, and make a plan to balance their time effectively.
Moreover, problem-solving skills can help them address a problem, break it down into manageable parts, develop a strategy, and seek out support and resources to achieve their goal.
Personal Relationships
Conflicts with partners, friends, or family members can happen. In such cases, problem-solving skills can help learners get to the root of the conflict, communicate effectively, and work together to find a solution that works for all parties involved. Using these skills can help them build stronger connections with others and enhance their overall well-being.
An Excellent Way to Demonstrate Your Problem-Solving Skills
If you have an old and unwanted car, you can use your problem-solving skills to create a win-win solution. You can do this by donating that vehicle to us at Goodwill Car Donations. We'll repurpose it for the benefit of the struggling disadvantaged men and women in your local community while allowing you to reap all the valuable rewards that go with making such a donation.
We'll have your car auctioned off, with the proceeds going to the Goodwill organizations serving your area. These IRS-certified 501(c)(3) nonprofits are dedicated to helping disadvantaged Americans — those who are burdened with disabilities, lack of education, job experience, or essential skills, and other limiting personal issues, such as having prison records and being welfare-dependent.
Your local Goodwill organizations use the funding they get from us to provide their beneficiaries with job and skills training, employment opportunities, scholarships, livelihood assistance, disability benefits, family support, educational services, financial assistance, and many other essential support services.
As a Goodwill donor, you'll have the privilege to enjoy a fast and free towing service anywhere in the country. You'll also be entitled to claim the highest possible tax deduction in the next tax season.
Best of all, you'll experience something that money can't buy — the joy and satisfaction of knowing that you'll be helping empower the underprivileged people in your community so they can live financially independent lives.
We accept nearly all vehicle types whatever their ages or conditions.
Know more about Goodwill Car Donations, our mission, and our quick and easy donation process by visiting our FAQs page. You can also call us at 866-233-8586 or message us here.

Photo
by
Leah Kelley
under
Pexels License
Be a Champion of the Underprivileged Today!
You'll become a champion in the eyes of the disadvantaged folks in your community when they start receiving the benefits resulting from your donation. Such a gift can help break the barriers that prevent them from achieving their dreams. Call Goodwill Car Donations at 866-233-8586 or click here to begin your donation process now!