Accessories to Make Your Old Car Feel New
Photo by Alexander Pöllinger under Pexels License
Gear Up Your Old Car with the Right Technology!
Did you know that you can breathe new life back into your old set of wheels and enjoy a dramatically different ride? With the right kind of high-tech accessories, you can easily turn that antiquated vehicle into a modern car! Since these cool implements work just as they promise to, they surely are worth every cent.
High-Tech Implements that Can Make Your Car Feel New
You'd be surprised at how a few high-tech implements can drastically upgrade an automobile that's the equivalent of a senior citizen. Goodwill Car Donations has pulled together these cool car accessories that can bring sparkles back into your trusty steed!
Parking sensors
If you live in a crowded urban area, you'd need something to sound an alert each time you park too close to an obstacle in front or at the back of your car. Thankfully, you can find aftermarket devices that provide proximity alerts. It's up to you if you want to attach a license plate frame with sensors or install multiple sensors inside your bumpers.
Bluetooth phone hookup
Your car may have the most elaborate integrated audio system, but not Bluetooth connectivity. Don't be that driver who holds a phone like they're holding a slice of pizza. Get yourself a Bluetooth phone hookup to ensure safe phone operation.
Smart driving assistance systems
This tech gadget allows you to monitor the engine diagnostics of your car and improve its fuel efficiency. If you have a teen driver, these systems can teach them to drive responsibly. Some of these products even come with scanners that can translate engine codes that are understandable on your smartphone.
Heated steering wheel cover
Getting into your vehicle in the dead of winter can feel like stepping into an icebox. When you try to grip your steering wheel, you may feel like you're grasping an icicle. A heated steering wheel cover can warm up your frozen steering wheel before you hit the road. Just plug it into your car's cigarette lighter and you're all set.
Keyless start
If your hand cramps up at the mere thought of twisting a physical key to start your car, you'd want to replace your older car's ignition lock with a modern push-button starter. If you want to take this cutting-edge convenience to the next level, consider including proximity fobs that allow you to start, lock, and unlock your car remotely.
Tired of Maintaining an Old Vehicle?
If the total repair cost of your old car is much higher than its actual value, perhaps it's time for you to part ways with it. When you hand it over to us at Goodwill Car Donations, we'll turn it into a beacon of hope for the disadvantaged individuals in your community. These are the men and women who are burdened with disabilities and other personal issues that prevent them from breaking free from a life of poverty.
We'll auction off your vehicle and distribute the proceeds to the Goodwill organizations serving your area. These IRS-certified 50(c)3 nonprofits use the funding sourced from the sale of vehicle donations to provide deserving individuals with job training and employment opportunities, livelihood assistance, disability benefits, scholarships, and other types of support services.
Your donation will entitle you to reap high-value perks, including a free professional vehicle towing service and a top tax deduction in the next tax-filing season.
However, these material rewards may pale in comparison to the priceless joy of knowing that you've given struggling men and women the opportunity to live productive and fulfilling lives.
Our team accepts nearly all vehicle types – even those that are no longer in their best condition. We can also collect your donation anywhere in the country.
For more information about our vehicle donation program, feel free to check out our FAQs page. If you have questions, call us at 866-233-8586 or leave us a message here.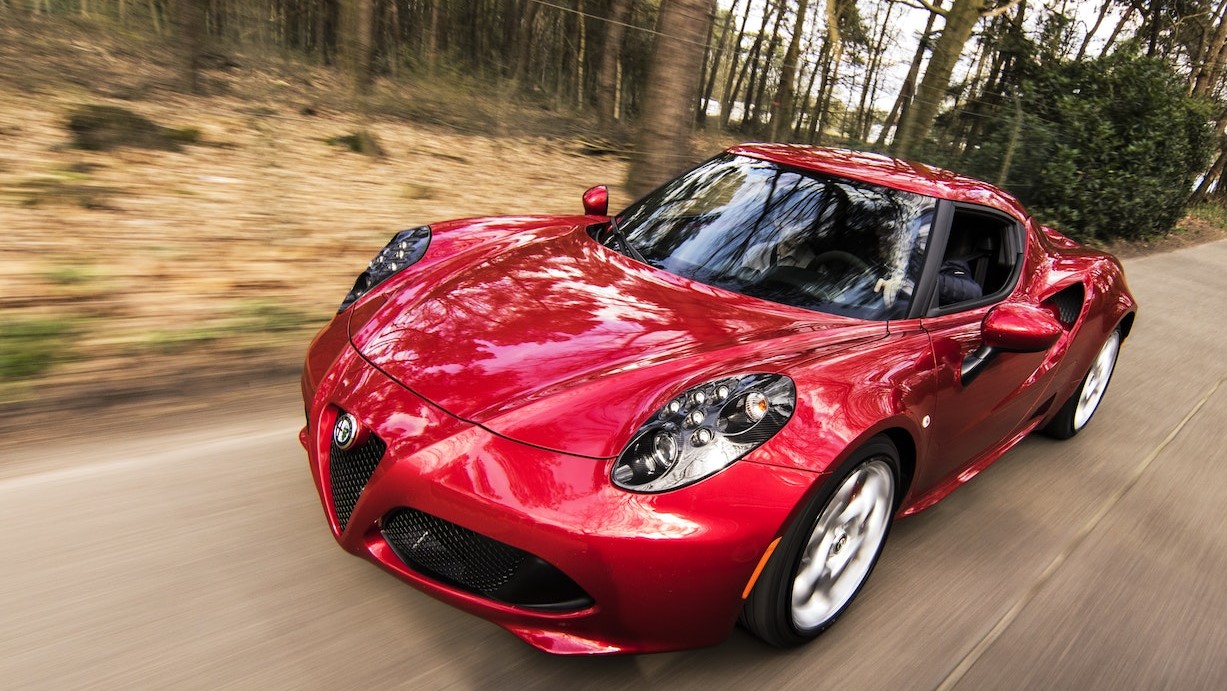 Photo
by
Pixabay
under
Pexels License
Turn Lives Around Today!
Use your unwanted vehicle to bring hope to those who are feeling hopeless. If you're ready to make your donation today, call Goodwill Car Donations at 866-233-8586 or fill out our secure online donation form now!