7 Tips for Finding a Good Mechanic at an Affordable Price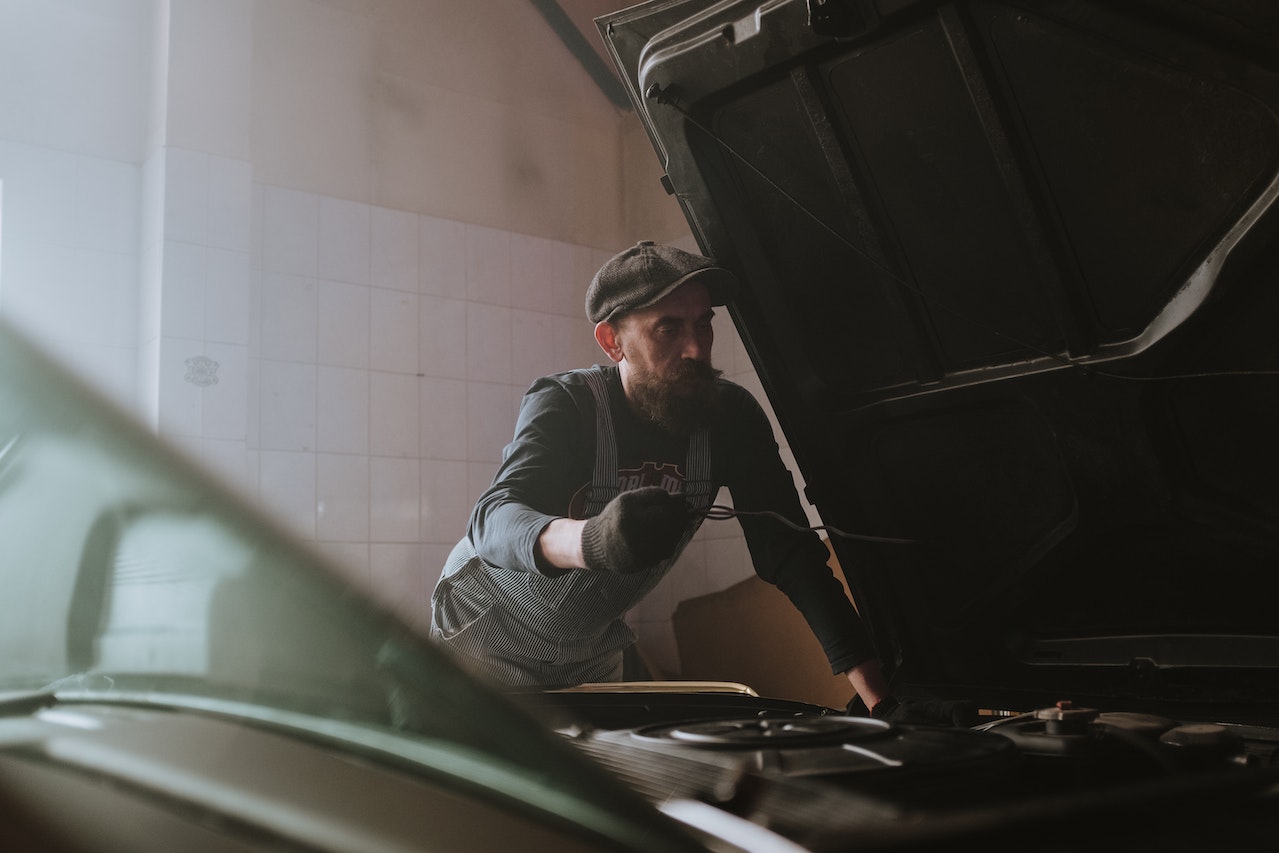 Photo by cottonbro studio under Pexels License
Looking for a Good Mechanic You Can Trust?
Although regular maintenance and tune-ups of your car can certainly go a long way in extending its lifespan, you'll need a good mechanic to fix car issues you can't handle. Unfortunately, it's not easy to find a reliable and experienced mechanic who charges reasonable prices for their services. More often, you can only get quality auto service at an outrageous price tag.
If you're currently on the hunt for a highly skilled and trustworthy mechanic who won't force you to break the bank, you've come to the right place. Goodwill Car Donations has put together a list of practical tips that will help make your search easier. Let's dive right in!
Ask for recommendations.
Your friends, family members, colleagues, and neighbors may know of a good mechanic whose services are reasonably priced. Don't hesitate to ask them about their experiences with their auto mechanics.
Check online reviews.
There are many websites where you can read reviews from customers who had their vehicles serviced by certain mechanics or auto service centers. Take some time going through them and make sure they sound trustworthy and competent before booking an appointment. Pay close attention to the highest and lowest rating comments.
Opt for an AAR-certified shop.
Facilities with the status of Approved Auto Repair (AAR) meet the strict professional standards of the American Automobile Association (AAA) for customer service, staff qualifications and certifications, and facility appearance. That said, consider entrusting your vehicle to an AAR repair shop nearest your place. There are currently over 7,000 such shops across the country, so you won't have any trouble finding one in your area.
Check with the Better Business Bureau (BBB).
While many trustworthy mechanics charge fairly for their services, some offer poor customer service. In 2016, the BBB received more than 10,000 complaints against certain auto repair companies. That's why it's best to read the reviews on auto repair shops in your area on the BBB website before taking your vehicle to one of them.
Research the mechanics in your area.
It's always a good idea to look at the certifications, qualifications, and experience of each of the mechanics you're considering before deciding to hire one of them. Check their websites or call them directly to learn more about what they do and how they work.
Ask for a written estimate.
Most auto body shops or garages offer repair cost estimates for free. It's as close as you can get to knowing how much your repairs will cost. If the mechanic fails to provide you with one such estimate upon request, you wouldn't be able to dispute it in case they charge you an unreasonably high price when it's time to pick up your car.
Take your car in for a minor service.
Before entrusting your car to your chosen mechanic for major work, have them start with a smaller job first, like a tire rotation or oil change, so you can see how they do it. In case they recommend extra work so they can charge extra, tell them you want a second opinion. If you notice that they're quite hesitant to let go of your vehicle, that's a sign that their recommendation lacks credibility and can't be trusted.
Has Your Car Reached the Limit of Its Lifespan?
If your mechanic tells you that the cost of repairing your old car will be more than its current value, going ahead with the repair may be an exercise in futility. Instead of wasting your money trying to revive a ghost of a vehicle, find a good use for it — one that will give it a new and meaningful purpose.
All you have to do to achieve that is to donate that vehicle to us at Goodwill Car Donations. We'll use your donation to improve the lives of your disadvantaged neighbors and bring progress to your community.
Our team will have your car auctioned off, with the proceeds going to the Goodwill organizations serving your area. Just like us, these IRS-approved 501(c)(3) nonprofits are dedicated to helping individuals who are burdened with disabilities, lack of education, job experience, or essential skills, and other limiting personal issues, such as having police records or a welfare mentality. These disadvantages prevent these folks from finding decent jobs and other sources of income that can free them from a life of poverty.
Your local Goodwill organizations use the funding we give them to provide their beneficiaries with job and skills training, employment opportunities, scholarships, livelihood assistance, disability benefits, family support, educational services, financial assistance, and many other essential support services.
To thank you for your charitable contribution, we'll promptly mail you the 100% tax-deductible sales receipt of your car after its auction. This will entitle you to claim the maximum tax deduction in the next tax season.
We'll also provide you with a free professional towing service anywhere in the country.
Moreover, nothing compares to the joy and satisfaction you'd feel, knowing that your donation will greatly benefit your community in terms of the jobs that it will help create for the empowerment of your underprivileged fellow residents. Thanks to your donation, your community will be seeing more productive individuals and contented families. You'll be amazed to discover how your seemingly worthless car can transform so many lives.
Since we accept nearly all vehicle donations, feel free to donate a car, truck, van, motorcycle, or any specialty vehicle.
Got a question for us? Call us anytime through our toll-free hotline at 866-233-8586 or message us here. You may also want to check out our FAQs page to learn more about our vehicle donation program, including our quick and easy donation process.
Touch Lives with Your Auto Donation Today!
Ready to give the underprivileged folks in your area a chance to have a brighter future? Your car donation will serve as a beacon of hope for them. Call Goodwill Car Donations at 866-233-8586 or fill out our secure online donation form now!

Photo
by
Josh Hild
under
Pexels License