7 Solid Reasons Why It May Be Time for You to Buy a New Car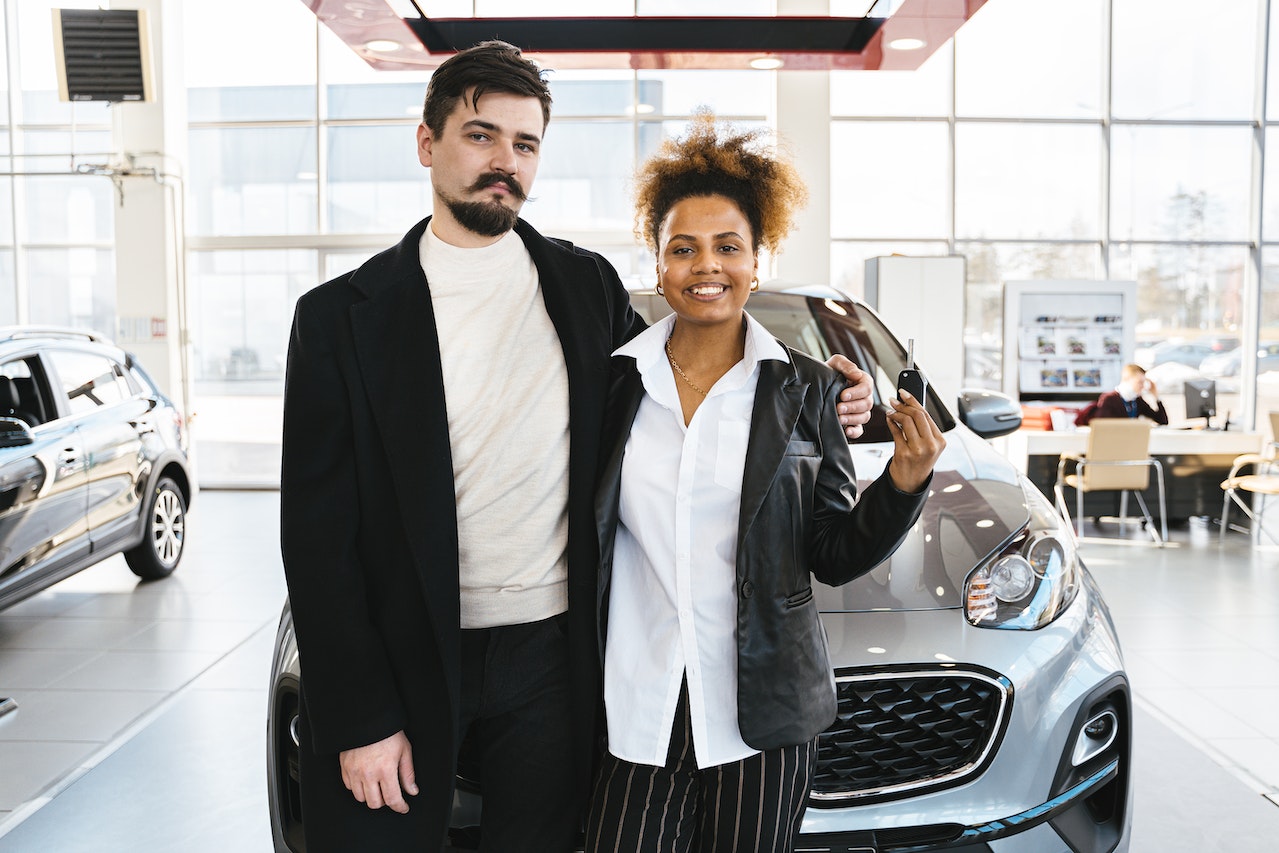 Photo by Antoni Shkraba under Pexels License
Upgrade Your Vehicle to Save Money and Avoid Headaches!
Is your car starting to show its age? Are you tired of hearing it backfire whenever you turn it on in the morning? Or, do you hear it make long, loud rattles and other weird noises every now and then?
If you've been experiencing this with your ancient car, perhaps it's time to consider buying a new one. After all, having a reliable means of transport is essential for day-to-day life — whether that means running errands around town, heading to work, or taking the kids to school.
Although cars can last for years when properly cared for and maintained, there will come a time when investing in an upgrade can save you lots of money and avoid headaches down the road. Whether it's due to your car's old age or repairs adding up, here are seven solid reasons why you need to move on from it and get yourself a new set of wheels:
It's no longer safe and reliable.
If your car often breaks down despite getting it fixed numerous times already, or if it doesn't run as efficiently as it used to, then it might be time to start considering buying a new car. You don't want to risk your life driving a vehicle that's no longer safe and reliable.
It's costing you too much money due to frequent repairs.
Have you been spending more on repairs and parts replacements lately? Well, let's face it, some car brands and models are just poorly built, making them more vulnerable to issues over time — and yours is probably one of them. So, stop hurting your pocket by continuing with the nonstop repairs of your beater. Save your repair dollars and buy a more reliable car.
It isn't fuel-efficient.
A car that guzzles gas will cost you a lot of money. If that's the case with your automobile, you might as well ditch it and buy a new one. Modern cars have better fuel economy that can save you a lot of money in the long run.
It already has too many miles.
If your car already has run over 200,000 miles, consider replacing it with a new one. This can help you get more value for your money and avoid costly repairs down the line.
You want more features.
As technology continues to evolve, so do the features and comforts that manufacturers put in their cars. If your car's features don't impress you anymore, you have every reason to check out the new models with the latest technology.
You need a bigger car.
Maybe you're raising a bunch of toddlers now, or you've started taking guitar classes and your car has no room for your instrument. Whether your family's growing or you're doing activities that require large equipment, it makes perfect sense to upgrade to a bigger vehicle that can accommodate everyone and everything you need.
Your car has been with you for a long time.
If you've been driving the same car for over 12 years now, it might be time to bid farewell to it. A car can lose up to 20% of its value in the first year alone. For the first five years, it depreciates to around 40% of its original price. So, you can just imagine how much is left of the value of your car if it has been with you for over a dozen years.
Here's the Best Way to Dispose of Your Clunker
Has any of these reasons mentioned above convinced you once and for all that you're better off buying a new car instead of keeping your old one? If so, what do you plan to do with your beater?
What if we told you that you can turn it into something that will make you proud? When you donate that vehicle to us at Goodwill Car Donations, we'll use it to uplift the lives of the disadvantaged residents of your local community.
We will sell your old car through an auction and use the proceeds to help finance the community-based jobs and livelihood programs of the Goodwill organizations serving your area. These IRS-certified 501(c)(3) nonprofits are dedicated to helping disadvantaged Americans — those who are burdened with disabilities, lack of education, job experience, or essential skills, and other limiting personal issues, such as living with a welfare mentality or being a former inmate. These disadvantages prevent them from finding decent sources of income that can enable them to attain financial independence and live productive and fulfilling lives.
Your local Goodwill organizations use the funding we give them to provide their beneficiaries with job and skills training, employment opportunities, scholarships, livelihood assistance, disability benefits, family support, educational services, financial assistance, and many other essential support services.
Your donation will also benefit you in more ways than one. It will entitle you to claim the maximum tax deduction in the next tax season. Expect the 100% tax-deductible sales receipt of your vehicle in your mail within 30 days after it gets sold.
We will also take care of picking up and towing your vehicle wherever it's located in the country at no cost to you.
While these material rewards are worth looking forward to, they pale in comparison to the priceless joy of knowing that you're doing something wonderful for your community since your donation will support the creation of new jobs and livelihood opportunities. This will surely contribute to the growth and progress of your community.
Since we accept nearly all vehicle types, feel free to donate to us your spare car, truck, van, RV, motorcycle, or any specialty vehicle. It doesn't even have to be in good shape when we haul it off.
For more details on our vehicle donation program, including our quick and convenient donation process, head over to our FAQs page. If you have any concerns or questions, feel free to reach us anytime through our toll-free hotline at 866-233-8586 or leave us a message here.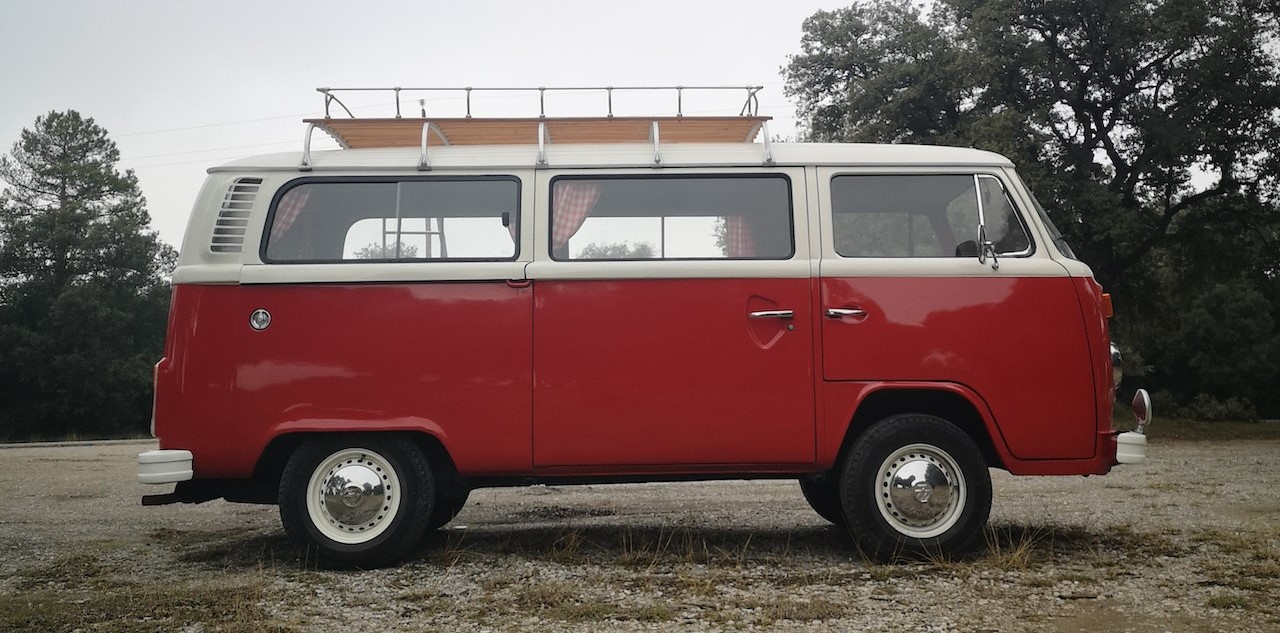 Photo
by
Sergi Montaner
under
Pexels License
Impact the Lives of Your Disadvantaged Neighbors Today!
Make the best use of your timeworn car by allowing us to convert it into a tool for transforming the lives of the underprivileged people in your local area. Call Goodwill Car Donations at 866-233-8586 or fill out our secure online donation form now!