7 Simple Steps to Get Your Car Ready for Spring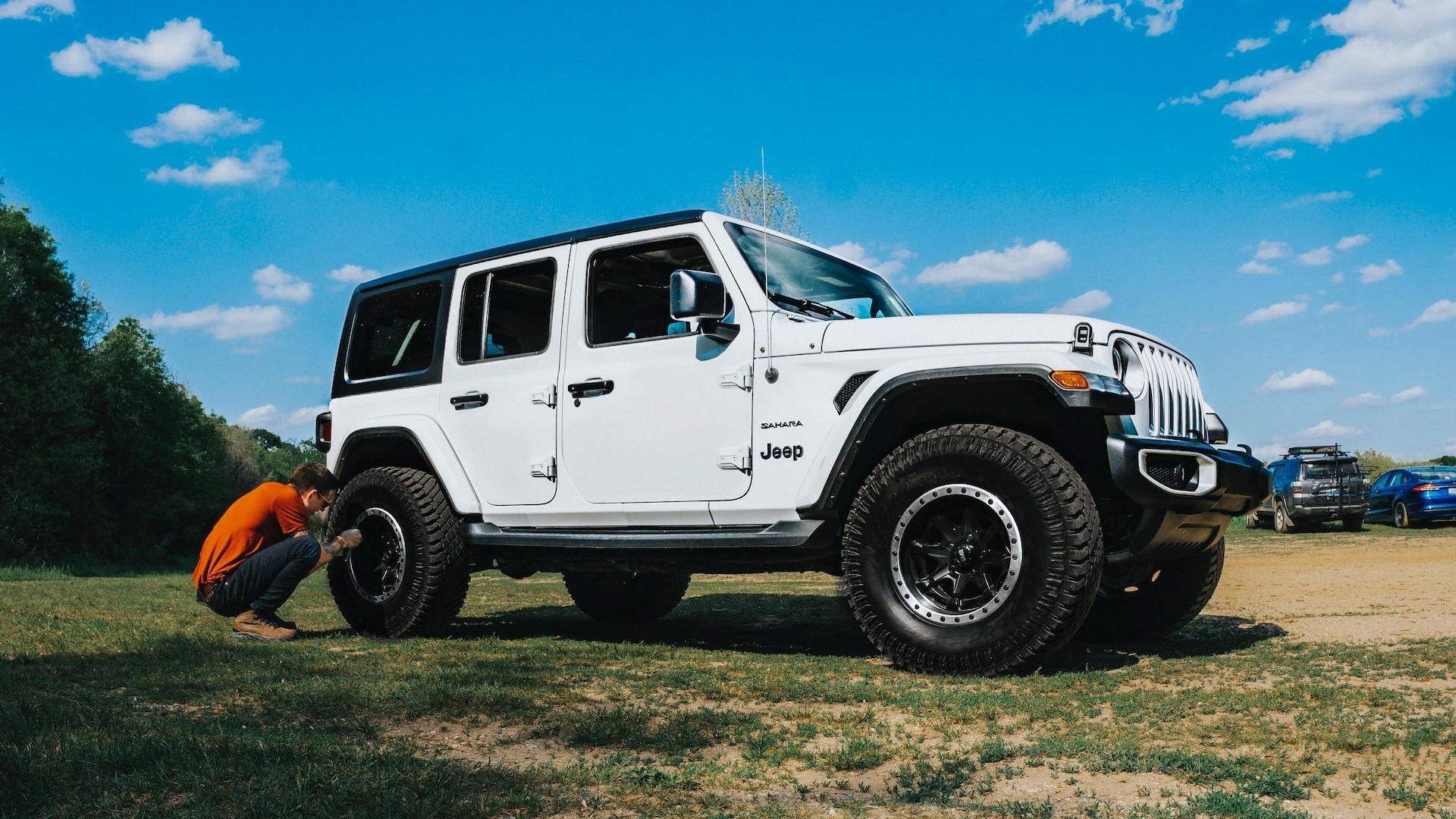 Photo by Amber Kipp under Unsplash License
Here's How to Ensure Your Auto Is in Tip-Top Shape
The winter season might have taken a heavy toll on your precious automobile. Cold temperatures, rock salt, snow, and ice might have damaged your car's components. The damages might not be visible from the outside as winter weather could have caused hidden damages in your vehicle. These damages may not only be costly to repair if not caught early on but can also be a safety hazard in the future.
As the weather warms, make sure your car is in tip-top driving condition. Goodwill Car Donations lists down seven steps to get your car ready to drive safely into the spring season:
Wash your car's underbody.
Your car's underbody isn't usually included in a regular wash. Make sure to have it washed thoroughly so it's free of salt, sand, and other grime that might have accumulated during the winter months.
Replace your wiper blades.
Winter is a wiper-blade killer. Check the rubber parts of your wipers for damages. Get rid of your damaged wipers And buy a new set. Anyway, they're cheap and easy to install.
Check your tire pressure.
Cold weather temperatures can cause your tire pressure to drop. Check your tires to make sure all of them are properly inflated.
Top off your car's fluids.
Refill your coolant, wiper, and brake fluids if needed. You should also check your oil quality and level to make sure it's still serviceable.
Have your interior cleaned.
Get your car's interior detailed. An interior detailing service won't cost you much and is a good investment to preserve your vehicle's interior.
Get your vehicle inspected.
Have a mechanic do a full inspection of your vehicle so you can be aware of any damages or parts that need replacing.
Clean or replace your car's cabin filter.
Take out your cabin filter and dust off all the dirt that it caught during the winter months. If it's already torn and worn down, replace it.
Got a Damaged Car? You Can Give It a New and Worthy Purpose!
If your car suffered damages during the height of the winter season, if you no longer feel safe driving it and having it repaired will cost you a fortune, your best option is to simply retire it.
The most meaningful and rewarding way to do that is by donating that vehicle to us at Goodwill Car Donations. We'll use your donation to uplift the lives of the disadvantaged men and women in your community. These are the folks who are burdened with disabilities, lack of education, job experience, or essential skills, and other limiting personal issues that prevent them from rising above poverty.
Our team will have your car auctioned off, with the proceeds used to help fund the job and livelihood programs of the Goodwill organizations serving your area. These IRS-certified 501(c)(3) nonprofits cater to disadvantaged individuals, using the funding they get from us to provide them with job and skills training, vocational services, scholarships, financial aid, mentoring and internship assistance, disability benefits, family support, and other types of support services.
These services are meant to empower the less fortunate folks in your community, so they'll be able to harness their full potential to become productive and financially secure members of your community.
Donating a vehicle to us will also benefit you in more ways than one. We'll provide you with our professional pickup and towing service at zero cost and at a time and date most convenient to you. Our team will have your vehicle hauled off wherever you had it parked or stored anywhere in the country.
That's not all. Your charitable contribution will also entitle you to receive the maximum tax deduction in the next tax season.
Moreover, your act of charity will bring you an immense sense of satisfaction, knowing that you'll be contributing to the growth and development of your community by empowering your needy fellow residents through work and learning.
You can donate almost any type of vehicle. In most cases, we accept even vehicles that are no longer in good running condition.
For more information on our vehicle donation program, including our quick and easy donation process, head over to our FAQs page. If you have any inquiries, call us anytime through our toll-free hotline at 866-233-8586. You may also drop us a message here and we'll respond to you ASAP.
Help Transform Lives This Spring!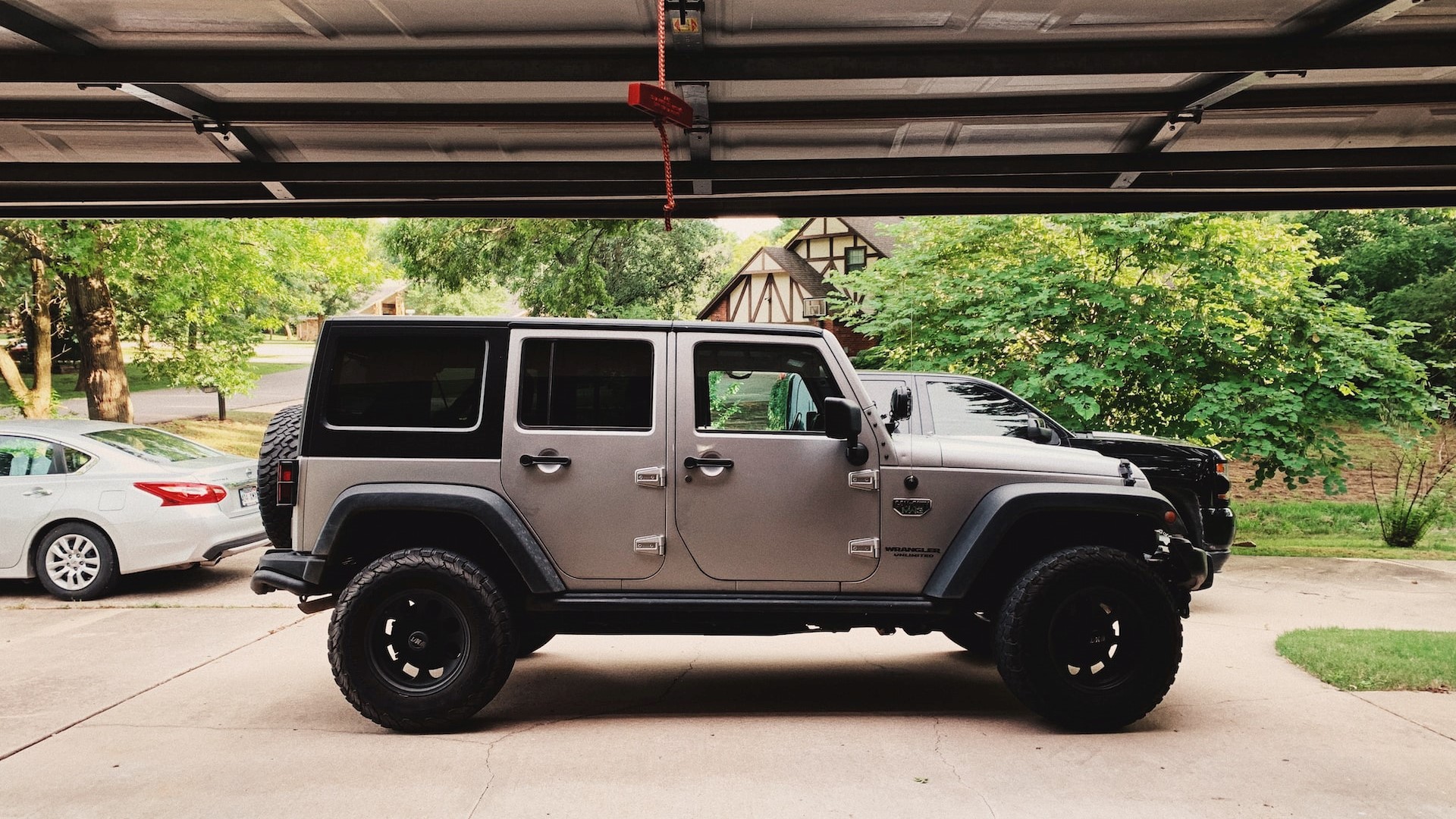 Photo
by
Skyler Smith
under
Unsplash License
You can make a massive impact on the lives of the disadvantaged people in your community this spring. We'll use your vehicle donation to give them hope of a much brighter future awaiting them. Call Goodwill Car Donations at 866-233-8586 or fill out our secure online donation form now!