7 Signs That Your Car Needs an Oil Change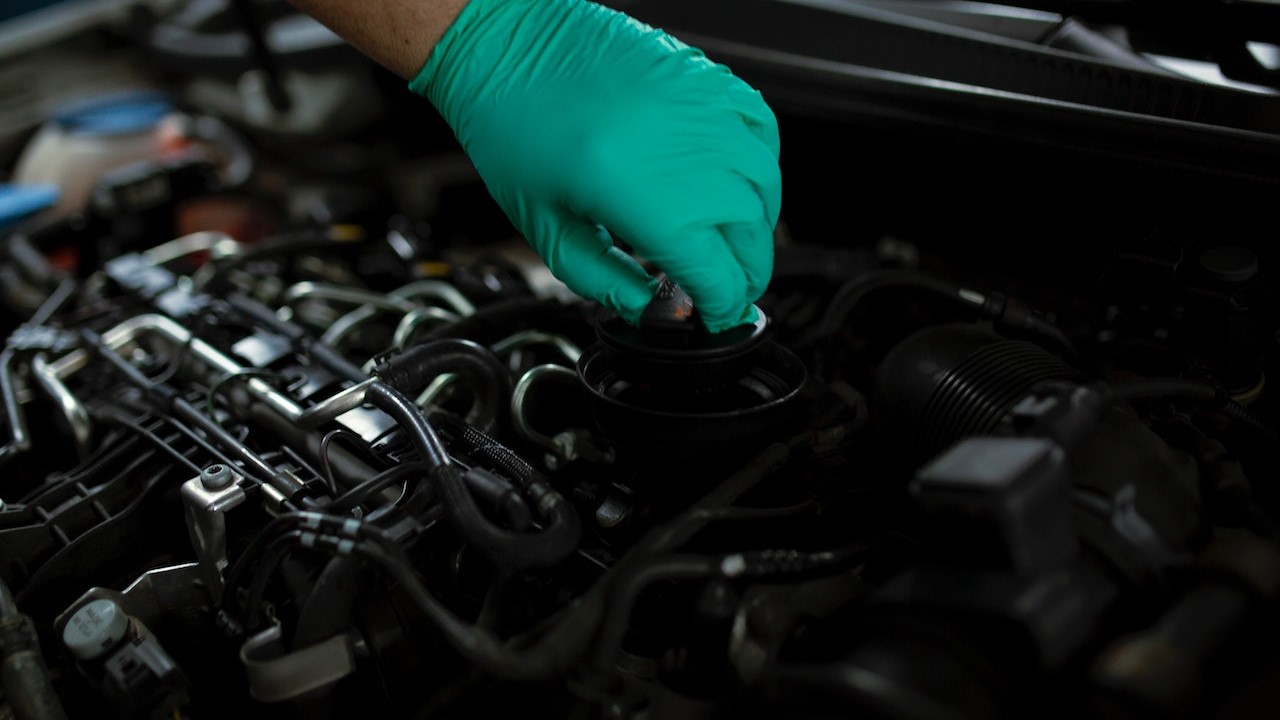 Photo by Fatih Erden under Pexels License
You Don't Need to Be an Ace Mechanic to Figure This Out
Even though you may not be an expert on car maintenance and repair, you can maximize the performance of your vehicle by being alert to the early signs of damage.
Changing your oil is one of the things you have to do regularly to keep your car in good condition. However, there may be times when you get too busy that you miss your car's regular oil change schedule.
When this happens, your vehicle may find ways to give you a gentle reminder or two. Goodwill Car Donations advises you to watch out for the following signs of your vehicle's need for an oil change before the symptoms get worse:
Excessive vehicle exhaust
One of the common signs that your car is due for an oil change is when you notice that your car is trailing smoke. This is one strong indicator that your motor oil has become too old to do its job properly.
The oil level keeps falling
If you're wondering why your oil level keeps falling, it could mean that your car needs an oil change. Worse, it could hint at a bigger problem with your oil system. If you realize that it's been a while since your last oil change, you may also notice that the level has fallen below the minimum.
Knocking sounds from your engine
One way your vehicle makes its complaints known to you is when it creates increased noise. When this happens, it could mean that the motor oil is thinning out and is becoming poorly textured so it no longer functions well in lubricating your engine. You could also experience ticking sounds when you start your car.
Bad oil texture
When you check your motor oil and find out that it has small particles of grime and grit, there's no doubt that your car is due for an oil change.
Putting in more mileage
If your car is not used to traveling long distances and you suddenly go on a lengthy trip, you may want to change your oil when you get back.
Check engine light
If your check engine light keeps blinking, this can be an indication that your car needs an oil change. This happens when your car does not have an oil change signal.
Shaking
When your car is idling and you feel abnormal vibrations, it could be a sign that your motor oil needs changing.
Put Your Old Car to Good Use This Way
If an oil change is the least of your worries about your old car that's been spending way more time at the repair shop than normal, you may want to find a new purpose for it. Instead of prolonging your agony and bleeding yourself dry with your car's hefty repair bills, consider donating that auto to us at Goodwill Car Donations.
When you do that, you'll be helping the disadvantaged and impoverished residents of your community overcome the challenges they're facing. You'll ensure a brighter future for those who are burdened with disabilities, lack of education, job experience, or essential skills, and other disadvantages that prevent them from finding decent sources of income.
We will sell your donated vehicle through an auction and use the proceeds to fund the critical programs of the Goodwill organizations serving your local area. These IRS-certified 501(c)(3) nonprofits use the funding we give them to provide their beneficiaries with a range of life-enhancing services such as job and skills training, youth employment, career opportunities, internships, livelihood assistance, financial support, disability benefits, and more.
As a donor, you will be entitled to claim the maximum tax deduction in the next tax season. Expect the 100% tax-deductible sales receipt of your vehicle in your mail within days after it gets sold.
You will also benefit from our convenient and free towing service, which is available to our donors in all parts of the United States.
Better yet, you will also savor the satisfaction of having done something wonderful for your community by supporting the creation of new jobs and livelihood opportunities. This will surely contribute to the growth and progress of your community.
You can donate almost any type of vehicle. It doesn't even have to be in good shape when we haul it off.
For more details on our vehicle donation program, you may visit our FAQs page. If you have any concerns or questions, feel free to call us anytime at 866-233-8586 or message us here.
Perform a Good Deed for the Needy Today!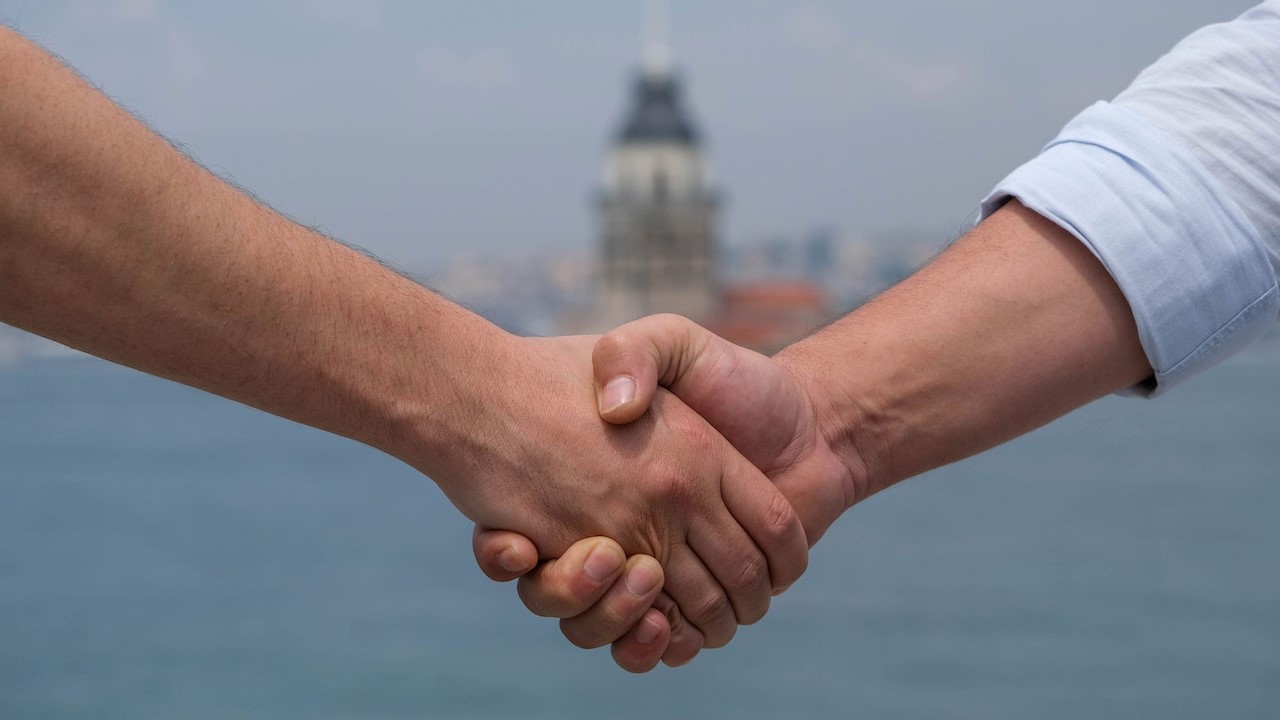 Photo
by
Sururi Ballıdağ "DIRECTOR"
under
Pexels License
Find a new and meaningful purpose for your old and unwanted vehicle by using it to help your disadvantaged neighbors. Call Goodwill Car Donations at 866-233-8586 or click here to begin your donation process now!