7 Safety Tips for Night Driving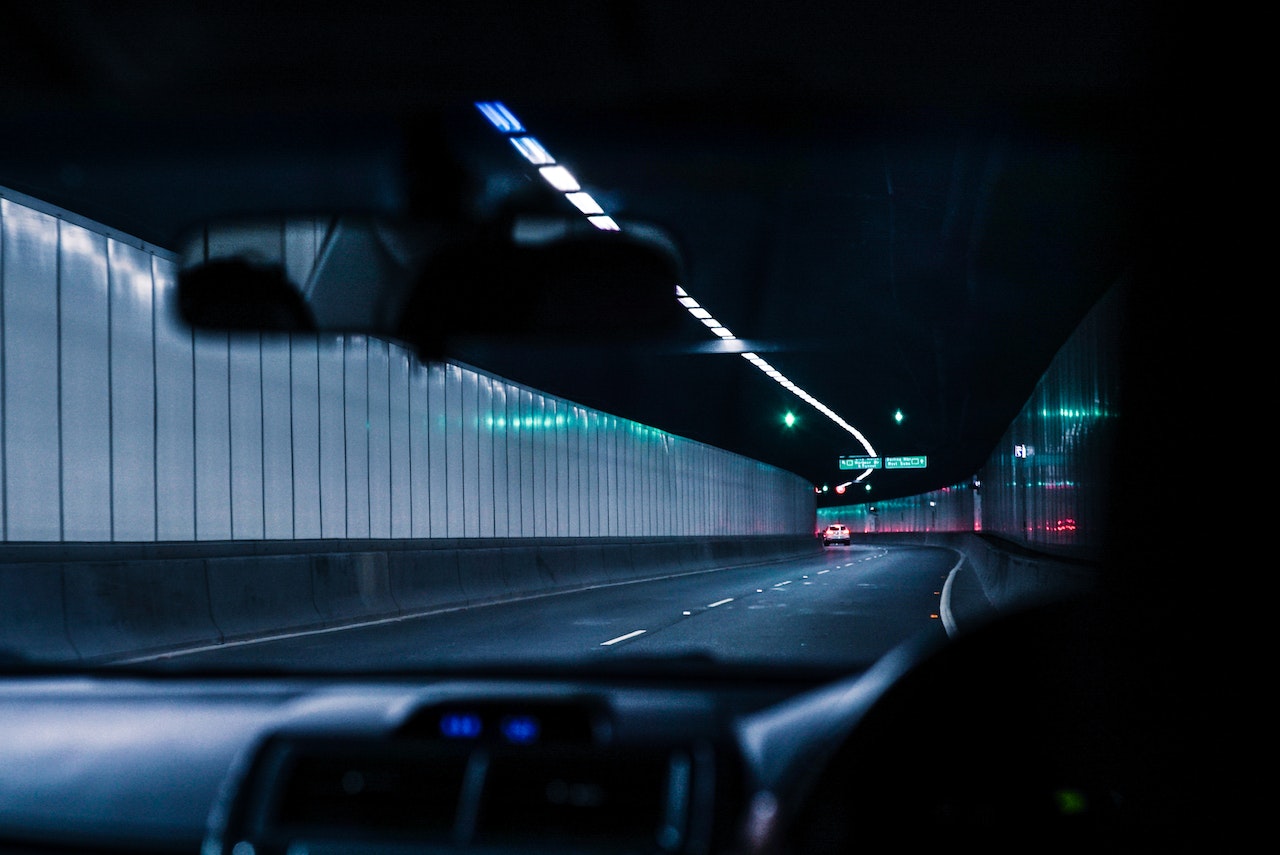 Vehicle Inside View of Tunnel · Free Stock Photo (pexels.com)
Fatal Accidents Are More Likely to Happen at Night
Night driving carries a lot of risks. Drivers are oftentimes drowsy, fatigued, and have lower visibility. Some may even be alcohol-impaired.
At night, your chances of figuring in a fatal accident increase by as much as three times, according to the National Highway Traffic Safety Administration.
Whether you're going for a quick drive to the store or on your way to work, you must know how to keep yourself safe when driving at night. Putting safety first during these nighttime trips will keep you and others out of harm's way.
To help reduce your chances of getting into an accident, Goodwill Car Donations presents seven safety tips for night driving:
Make sure all your lights are working correctly.
Do a quick check to see that your signal lights and all other lights are working just fine,
Know how to use your headlights.
Know the appropriate occasion when to switch to high beams. Use high beams only whenever you're unable to see enough of the road ahead to drive safely. Never use your high-beam headlights while you are driving in fog, rain, or snow. In such conditions, high beams will shine directly into the precipitation, which will reflect the bright light to you, causing glare and making it even more difficult for you to see the road.
Limit your speed.
Go slower than usual at night. Driving slowly gives you more time to react to whatever happens in front of you.
Be careful in dimly lit areas.
Be extra careful in areas that don't have much lighting. Keep an eye out for pedestrians, bicycles, wildlife, and other obstacles.
Take extra care on two-lane highways.
Two-lane highways usually have lower overall light and are a nightmare for nighttime glare. Opt to take a safer route if possible.
Never drive when impaired.
Never drink and drive. Alcohol can cause you to feel drowsy, affecting your reaction time and decision-making. Do not get behind the wheel until the alcohol is fully flushed out of your system.
Never drive when you're fatigued.
Some road accidents are due to fatigued drivers. Their condition causes them to fall asleep while driving or drive recklessly so they can get home fast. If you think you're too tired to drive, take a nap or have someone else drive for you.
Got a Car That's No Longer Safe to Drive? Here's Your Best Option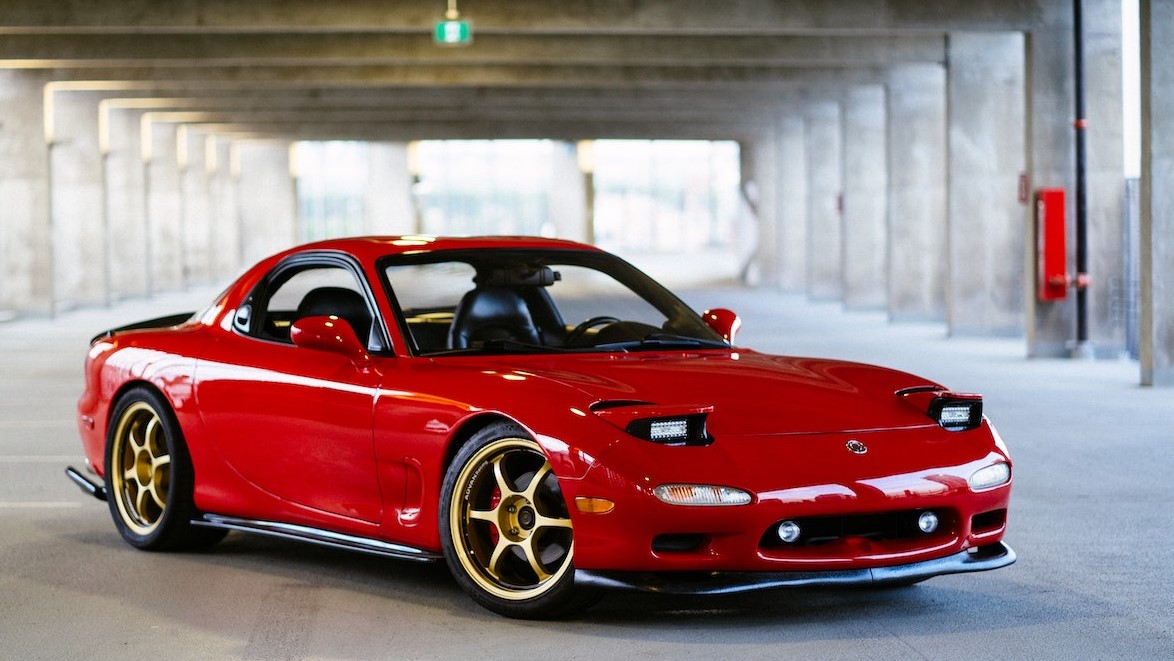 Photo
by
Deane Bayas
under
Pexels License
Night driving can be much more dangerous if you're using an old car that's no longer in good condition. Driving such a vehicle can put you in peril even during the daytime.
If having that automobile repaired will burn a huge hole in your wallet with no assurance that it won't suffer any more breakdown, your best option is to retire it in the most rewarding way possible. That will happen when you simply turn over that vehicle to us at Goodwill Car Donations. We'll use your donation to uplift the lives of the disadvantaged residents of your community while allowing you to personally benefit from your charitable contribution.
We'll put your unwanted auto up for auction and turn over the proceeds to the Goodwill organizations serving your area. Just like us, these IRS-approved 501(c)(3) nonprofits are dedicated to helping individuals who are burdened with disabilities, lack of education, job experience, or essential skills, and other limiting personal issues, such as having prison or police records. Their disadvantages prevent these folks from finding decent jobs and other sources of income that can free them from a life of poverty.
Your local Goodwill organizations use the funding we give them to provide their beneficiaries with job and skills training, vocational services, scholarships, financial aid, disability benefits, family support, and other essential support services.
To thank you for your charitable contribution, we'll promptly mail to you the 100% tax-deductible sales receipt of your car after its auction. This will entitle you to claim the maximum tax deduction in the next tax season.
We'll also provide you with a free professional towing service anywhere in the country.
Moreover, nothing compares to the joy and satisfaction you'd feel, knowing that your donation will greatly benefit your community in terms of the jobs that it will help create for the empowerment of your underprivileged fellow residents. Thanks to your donation, your community will be seeing more productive individuals and contented families. You'll be amazed to discover how your seemingly worthless car can transform so many lives.
We accept nearly all vehicle types regardless of their age or conditions.
Got a question for us? Call us anytime through our toll-free hotline at 866-233-8586 or message us here. You may also want to check out our FAQs page to learn more about our vehicle donation program, including our quick and easy donation process.
Help us Transform Lives Today!
Join us in transforming the lives of your less fortunate neighbors while we help build your community with your car donation. Call Goodwill Car Donations at 866-233-8586 or fill out our secure online donation form now!