6 Warning Signs to Look Out for When Buying a Used Car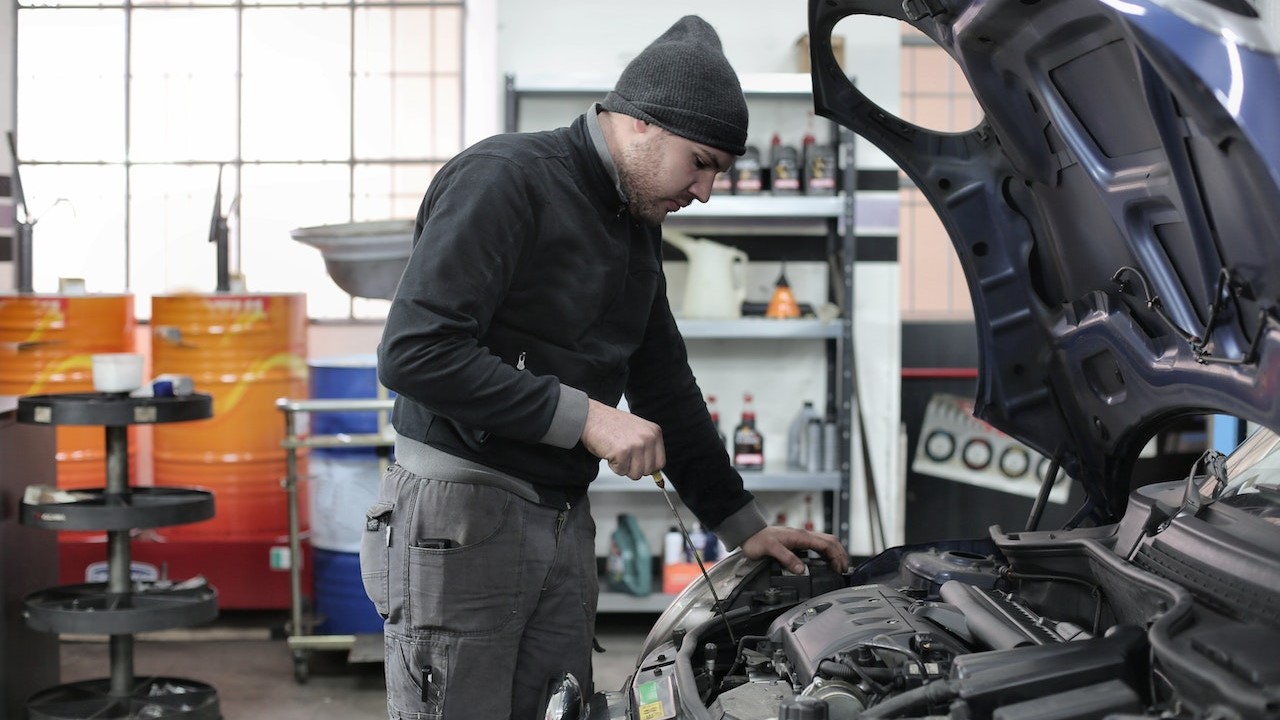 Photo by Andrea Piacquadio under Pexels License
These Can Save You from a Terrible Deal
As soon as you drive a new car off the dealer's lot, it already starts depreciating. It will then start losing between 15-20% of its value after every year. That's why buying a secondhand car can be a better decision financially compared to buying a brand-new set of wheels.
Still, buying a used vehicle has its load of disadvantages. Instead of getting your dream car, you might be buying a vehicle that would give you a whole lot of stress and frustration.
You won't know upfront why the car owner is letting go of their ride, how they've been maintaining it, or if it has hidden defects. A used car costs less in terms of its selling price but could end up costing you more in terms of repairs in the future.
If you're interested in purchasing a used auto, try to bring along a trusted mechanic to inspect the vehicle. If that's not possible, Goodwill Car Donations lists these six warning signs in a used vehicle that you can check out for yourself:
Check signs of rust.
Check for signs of rust on the car's panels and underneath. It can be very costly to fix rust issues, especially if the rust has already penetrated the vehicle's frame.
Check for a weird smell.
If the vehicle's interior smells weird, it might have gotten soaked during a storm or flooded at some point.
Check for fluid leaks.
Check for any leaking fluid underneath the car. If you notice leaks, ask the owner about it or have it inspected further by a mechanic.
Check if the engine light flashes when you turn on the car.
When you turn the vehicle on, the check engine light should flash briefly for a few seconds. If it doesn't, there might be issues with the car's engine.
The car is already on when you arrive.
Turn the vehicle off and back on yourself. There might be starting issues that the owner is trying to hide.
Check for mismatched paint or body panels.
Mismatched paint or body panels may indicate that the vehicle has been in an accident and has been repaired.
Thinking How Best to Dispose of Your Unwanted Car?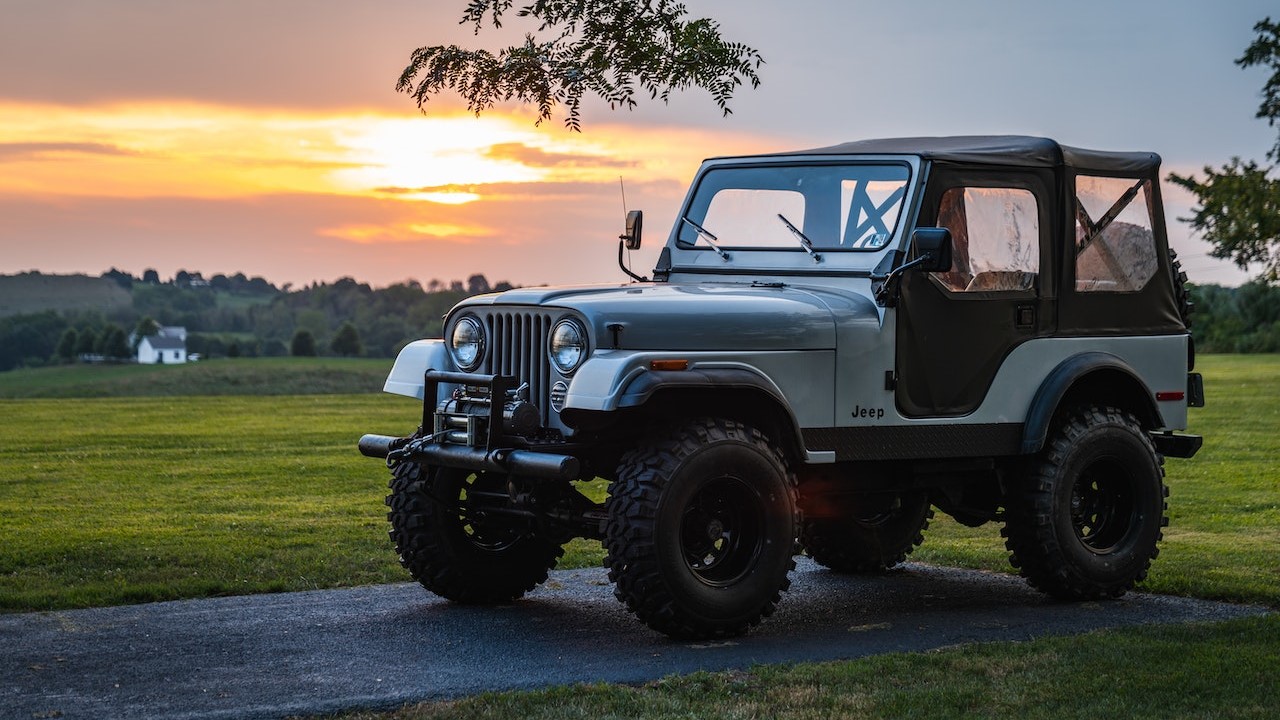 Photo
by
Kody Hogan
under
Pexels License
If you're buying a new used car to replace an old one you've been using for a long time, you're probably thinking about how best to dispose of that unwanted vehicle. You'll never go wrong if you simply hand it over to us at Goodwill Car Donations. We'll provide you with a most rewarding giving experience while using your donation to improve the lives of the disadvantaged folks in your community.
Our team will have your donated vehicle auctioned off, with the proceeds going to the Goodwill organizations serving your area. These IRS-approved 501(c)(3) nonprofits are dedicated to helping empower Americans saddled with disabilities, lack of education, job experience, or essential skills, and other limiting personal issues. These disadvantages prevent them from finding decent sources of income that can free them from a life of poverty.
Your local Goodwill organizations will use the funding to provide their beneficiaries with job and skills training, vocational services, scholarships, financial aid, mentoring and internship assistance, disability benefits, family support, and other types of support services.
As a Goodwill donor, you'll enjoy generous rewards. These include the free towing of your unwanted vehicle and your entitlement to the highest possible tax deduction, which you can claim in the next tax season.
Moreover, nothing compares to the joy and satisfaction you'd feel, knowing that your charitable contribution will greatly benefit your community in terms of the jobs that it will help create for the benefit of your less fortunate fellow residents.
We accept nearly all types of vehicles, regardless of their year, make, model, and working condition. We can pick up and tow your vehicle anywhere in the country.
To get to know our quick and easy vehicle donation process and other details, visit our FAQs page. Should you have any questions or concerns, you may call us 24/7 through our toll-free hotline at 866-233-8586. You may also write to us here.
Help Transform Lives Today!
Work with us at Goodwill Car Donations and be a hero to your community. Your car donation will greatly benefit your disadvantaged fellow residents. Call us at 866-233-8586 or fill out our secure online donation form now!