6 Top Tips for Testing a Car Before Making a Purchase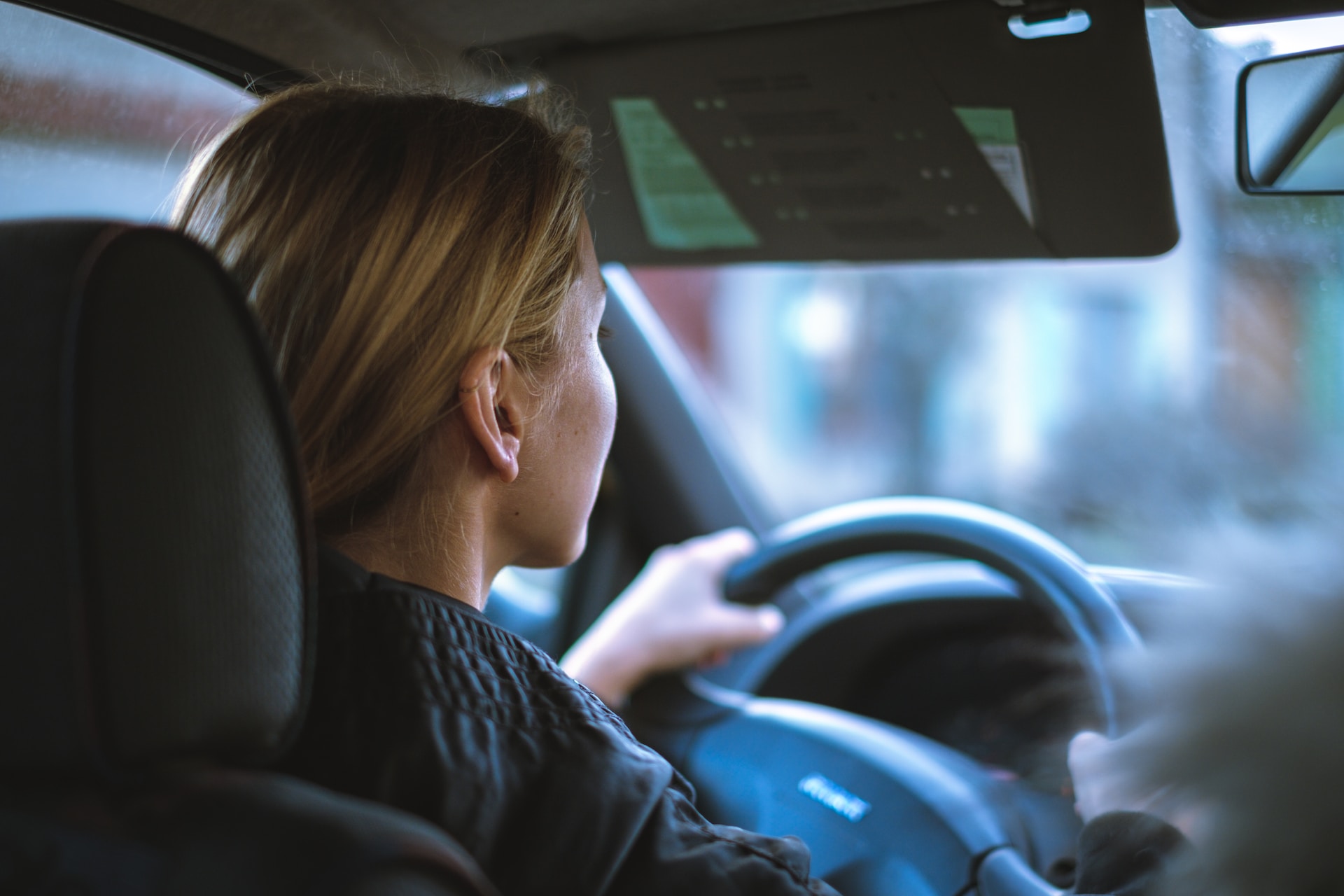 Photo by Jan Baborák under Unsplash License
Keep a Vigilant Mindset!
One of the most important things you need to do when shopping for a car is to test it extensively before signing on the dotted line.
Whether you're buying a brand-new or a secondhand car, a test drive will give you a good idea about the vehicle's handling. It may also alert you to possible issues about the vehicle, which you might regret having failed to notice earlier. On the flip side, if the vehicle performs well during the drive, it can assure you that you are making the right decision.
Going for a test drive is different from a regular drive. You have to keep a vigilant mindset to alert you to any anomalies in the car.
Apart from this, here are other things you need to consider when testing a car before purchasing it:
Schedule multiple test drives.
You can schedule a test drive with the auto dealer or the vehicle seller and drive multiple cars in one day to see how they compare to one another. You are not obligated to make a purchase then and there, but this will give you an idea about the car that you are most likely compatible with.
Check car reviews.
Once you have narrowed down your list, you'll want to check for reviews online from car owners who have already purchased the same model. You can also do your due diligence by checking for factory recalls for the vehicle model you are considering.
Observe the essentials.
When doing your test drive, be mindful of your ride comfort, acceleration, braking, steering and handling, noise, and visibility which are key elements that keep you safe on the road.
Keep yourself in check.
To make sure you don't get overly excited about one particular car, ask a friend or family member to join you on the test drive so you can get their own opinion on the car before deciding to buy it. Remember that auto dealers always aim to sell their cars as fast as possible and may take advantage of your excitement to encourage you to make a quick purchase.
Bring copies of your documents.
To prevent yourself from falling victim to identity theft, bring only copies of your license and other documents before the test drive instead of handing over the original license and documents for the dealership staff to process.
Check the car's interior and exterior.
Finally, closely examine the interior and exterior of the car. Also, check if the car is user-friendly. The car's various features should make driving easier and safer. They should not confuse you, which could result in a road accident.
Here's the Best Way to Say Goodbye to Your Old Ride
If you're bubbling with excitement about getting a new car, don't forget to give your old ride a fitting goodbye. You can part ways with it in the most meaningful way by turning it over to us at Goodwill Car Donations. We will use that car to serve as a beacon of hope for the disadvantaged residents of your community.
Our team will auction off your donated vehicle and turn over the proceeds to the Goodwill organizations serving your area. These IRS-approved 501(c)(3) nonprofits cater to disadvantaged Americans — those who are saddled with disabilities, lack of education, job experience, or essential skills, and other limiting personal issues, such as being a former inmate or welfare-dependent.
Your local Goodwill organizations use the funding we give them to provide their beneficiaries with job and skills training, vocational services, scholarships, financial aid, mentoring and internship assistance, disability benefits, family support, and many other essential support services. These are all meant to equip these folks with the tools that will help them attain economic independence and a better quality of life.
We'll pick up and tow your vehicle for free wherever you had it parked or stored anywhere in the country.
Your donation will also entitle you to claim the maximum tax deduction when you file your income tax return in the next tax season.
Moreover, your act of charity will bring you an immense sense of satisfaction, knowing that you'll be contributing to the growth and development of your community by empowering your needy fellow residents through work and learning.
We accept almost all types of vehicles, whether they're still in good condition or no longer.
To find out the details of our easy and convenient vehicle donation process and other relevant information, head over to our FAQs page. For your questions and concerns, call us anytime through our toll-free hotline at 866-233-8586 or leave us a message here.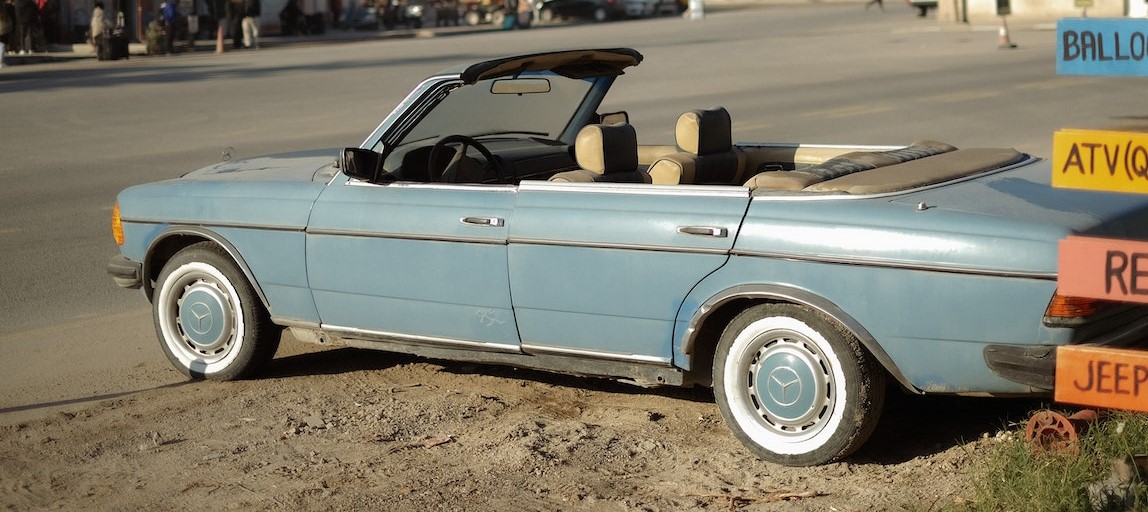 Photo
by
Azra Tuba Demir
under
Pexels License
Start Transforming Lives Today!
Make a difference in your community and the lives of your underprivileged neighbors. Your car donation can help transform their lives for the better. Call Goodwill Car Donations at 866-233-8586 or fill out our secure online donation form now!