6 Tips for Finding an Affordable Auto Repair Shop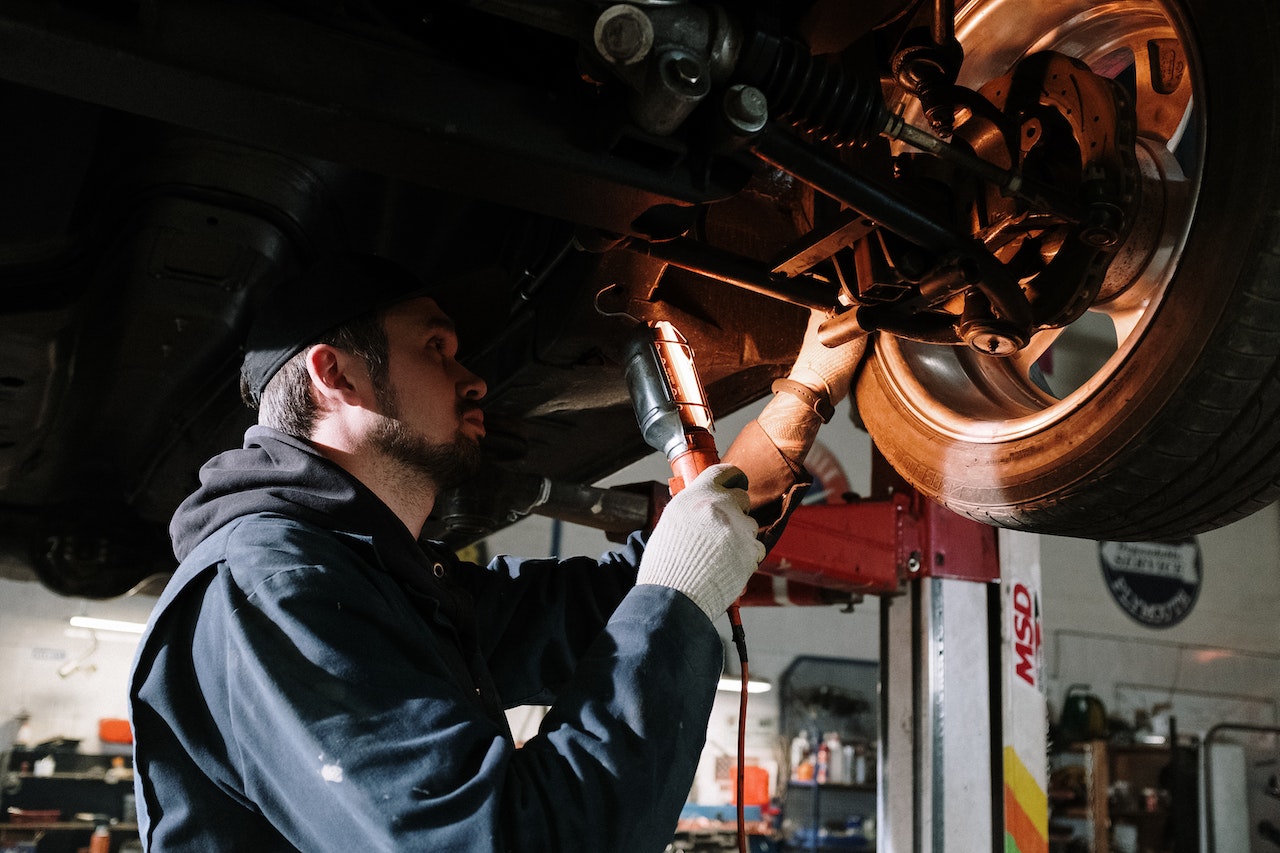 Photo by cottonbro studio under Pexels License
How to Choose the Right Repair Shop Without Sacrificing Quality for Cost
Finding an affordable auto repair shop where you can entrust your beloved car can be a challenging task.
The good news is that you don't have to search high and low for an auto repair shop that offers fair pricing for its services. Whether your car needs just routine maintenance, minor repairs, or something more severe, Goodwill Car Donations has compiled the following helpful tips on how to choose the right repair shop without sacrificing quality for cost.
Look for recommendations.
With fake reviews becoming more and more common these days, your best bet is to turn to your friends and family for recommendations. Ask them to share their experiences with the auto repair shops they have visited, especially those where they were able to get good services at reasonable prices.
Ask for estimates.
Once you've made your top picks of the auto repair shops in your area, ask their service managers for written estimates on the repairs. See to it that they're able to provide you with a detailed, itemized list of estimated costs so you can compare their prices with those offered by their competitors. You can then assess which one offers the most reasonable pricing for their services.
Refer to the Better Business Bureau (BBB).
The Better Business Bureau is an excellent resource for those looking for local services they can trust. Visit its website and take time to read reviews on your chosen auto shop before you drop your car off.
Consider a dummy run.
If a costly repair is in store for your car, go for a dummy run first to get an idea of how the technicians of your chosen repair shop do their work. Ask them for a routine car service or any minor procedure. Take note of how they perform as well as the prices they offer for their services. This will allow you to compare their prices with those of other mechanics in your area. This test may help you decide whether you can trust them to take care of your vehicle.
Check with local automotive associations.
Contact your local auto associations or regional Chamber of Commerce to see if they can suggest any reliable auto repair shops that are known for their affordable yet efficient services.
Ask about warranties.
Many auto repair shops offer warranties for their work and the spare parts they put in your car. Make sure to ask your chosen auto repair shop about the length and terms of the warranties it offers so that you will be covered in case something goes wrong down the road.
In addition to these tips, don't forget to maintain the overall condition of your vehicle by following the manufacturer's recommended maintenance schedule and getting regular tune-ups.
The Best Way to Dispose of an Unwanted Vehicle
Got a car so old and damaged that every auto repair shop you visited told you to just get rid of it? Here's the best thing you can do with it: Donate it to us at Goodwill Car Donations. Your old car won't go to waste when you do this since we'll give it a new and worthy purpose by converting it into a powerful tool for improving the lives of the disadvantaged people in your community.
Our team will have your auto auctioned off, with the proceeds going directly to the Goodwill organizations serving your area. Just like us, these IRS-approved 501(c)(3) nonprofits are committed to helping disadvantaged Americans — those men and women who are saddled with disabilities, lack of education, job experience, or essential skills, and other limiting personal issues, such as having police records or a welfare mentality.
Your local Goodwill organizations use the funding we give them to provide their beneficiaries with job and skills training, employment opportunities, scholarships, livelihood assistance, disability benefits, family support, educational services, financial assistance, and many other essential support services.
You won't be going home empty-handed after making your donation. Your charitable contribution will entitle you to receive the highest possible tax deduction in the next tax season. You'll also get a free professional pickup and towing service from us. We will provide you with this service wherever you're located in the United States.
However, the best thing about donating to Goodwill is the priceless joy and satisfaction you'll feel when you see the less fortunate people in your community achieve a better quality of life, thanks to your donation.
Feel free to donate almost any type of vehicle regardless of its age or condition. You can donate a damaged car or a van that's no longer running.
For more information about our vehicle donation program, including our quick and easy donation process, feel free to check out our FAQs page. If you have any questions or concerns, don't hesitate to call us anytime through our toll-free hotline at 866-233-8586 or leave us a message here.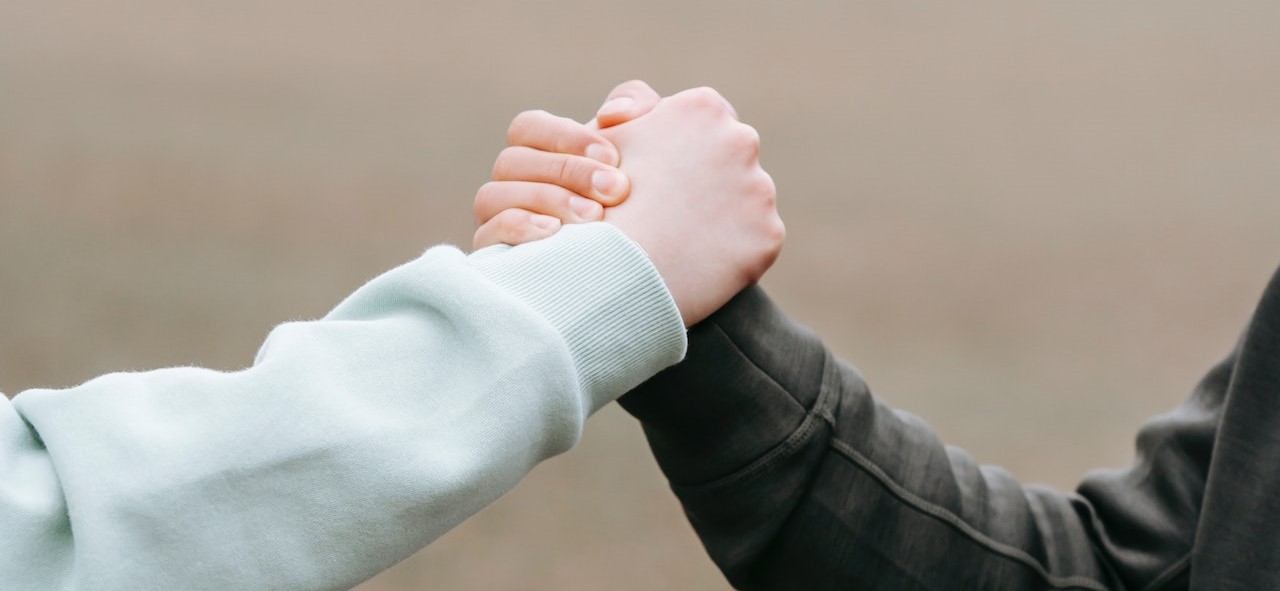 Photo
by
Andres Ayrton
under
Pexels License
Extend a Helping Hand to Your Area's Needy Folks Today!
It only takes a simple vehicle donation to make a lasting impact on the lives of the struggling individuals and families in your area. Call Goodwill Car Donations at 866-233-8586 or fill out our secure online donation form now!