6 Things Car Owners Should NOT Do If They Want to Keep Their Car in Prime Condition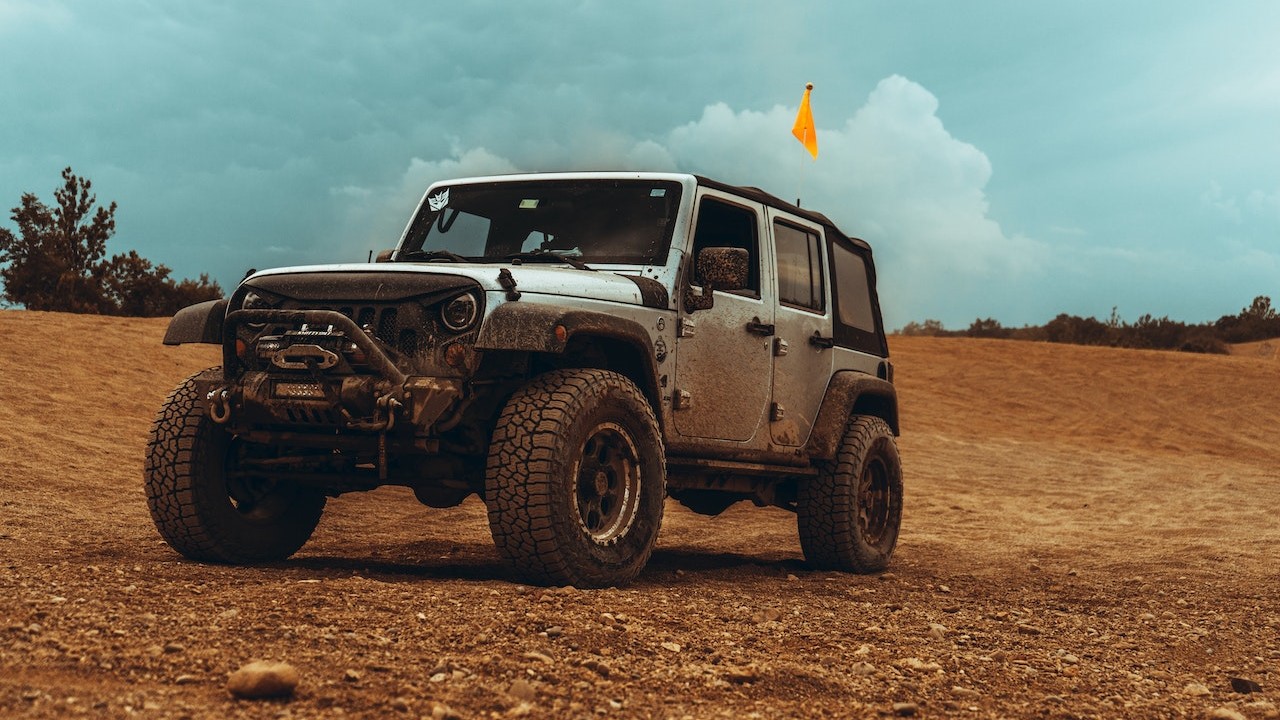 Photo by Jay Johnson under Pexels License
Bad Habits You Should Avoid Doing
As a vehicle owner, you are responsible for your car's maintenance. If you want to keep your ride in tip-top condition at all times, you need to know not only the best maintenance practices but also bad habits you should avoid doing. This will not only save you a lot of trips to the auto shop but will also make your vehicle perform better on the road and keep it safe.
To help your vehicle last longer and for you to chalk up fewer repair bills, Goodwill Car Donations lists six things you should NOT DO as a responsible motorist:
Ignore your vehicle's warning lights.
The lights on your car's dashboard are there for a reason. If a light goes on, it means there's something wrong with certain parts of your vehicle. Get your car inspected immediately by a qualified mechanic or you run the risk of worsening the problem.
Leave the keys in the ignition of your car unattended.
Keep doing this and you might find yourself locked out of your vehicle one day. Worse, your car might attract car thieves and get stolen.
Fill your gas tank only when it's nearly empty.
Fill your gas tank once it gets to about one-quarter of its capacity. You won't only avoid the hassle of getting stranded because of an empty tank, but you'll also avoid possible engine damage when residue fuel particles mess up your engine.
Don't check your tire pressure.
It's not fuel-efficient to drive a car with tires that have the wrong tire pressure. Worse, it's also unsafe. Check your tire pressure now and then to ensure your car's handling and fuel consumption are optimal.
Leave your car unwashed for a long time.
Thoroughly washing your car regularly is a great way to preserve its resale value. It will also help maintain the condition of your vehicle's exterior.
Don't change your air filter.
Your car's air filter helps keep your engine running smoothly and improves your car's fuel efficiency. A worn-out or clogged air filter can cause a lot of trouble once your engine's air intake is affected.
Parting Ways With Your Old Ride? Here's a Hassle-Free Way To Do It
Car owners can only do so much to try and keep their vehicles in good condition. However, due to wear and tear, a car will eventually start losing its efficiency, power, and appeal.
If you have a vehicle that no longer satisfies you, consider donating it to us at Goodwill Car Donations. By turning over your vehicle to us, you will no longer have to worry about potential car breakdowns as well as costly repairs and maintenance. At the same time, you'll be helping the disadvantaged residents of your community find opportunities to live productive and fulfilling lives.
We'll have your car auctioned off, with the proceeds going straight to the Goodwill organizations serving your area. These IRS-certified 501(c)(3) nonprofits are dedicated to helping uplift the lives of disadvantaged Americans — those who are burdened with disabilities, lack of education, job experience, or essential skills, and other limiting personal issues, such as being welfare-dependent and having past prison records.
Your local Goodwill nonprofits use the funding we give to provide their beneficiaries with job and skills training, vocational services, scholarships, financial aid, mentoring and internship assistance, disability benefits, family support, and other essential support services.
With these services that you will help support with your vehicle donation, the underprivileged people in your community will be given opportunities to make full use of their potential to help them attain financial independence.
Taking part in our donation program won't require you to leave the comfort of your home or pay for the towing of your vehicle. We'll send out a licensed towing company to pick up your vehicle at no cost to you and wherever you're located in the country.
Plus, we'll have the 100% tax-deductible sales receipt of your vehicle delivered to your doorstep days after we get it sold. With this receipt, you can claim the maximum tax deduction for your charitable contribution in the next tax season.
Best of all, you'll find great satisfaction in helping create new jobs for the benefit of all in your community.
We accept nearly all vehicle types, whether they're still in good condition or no longer.
You can learn more about how everything works in our vehicle donation program, including our quick and easy donation process, by checking out our FAQs page. If you have questions, call us anytime through our toll-free hotline at 866-233-8586 or write to us here.
Touch Lives in Your Community Today!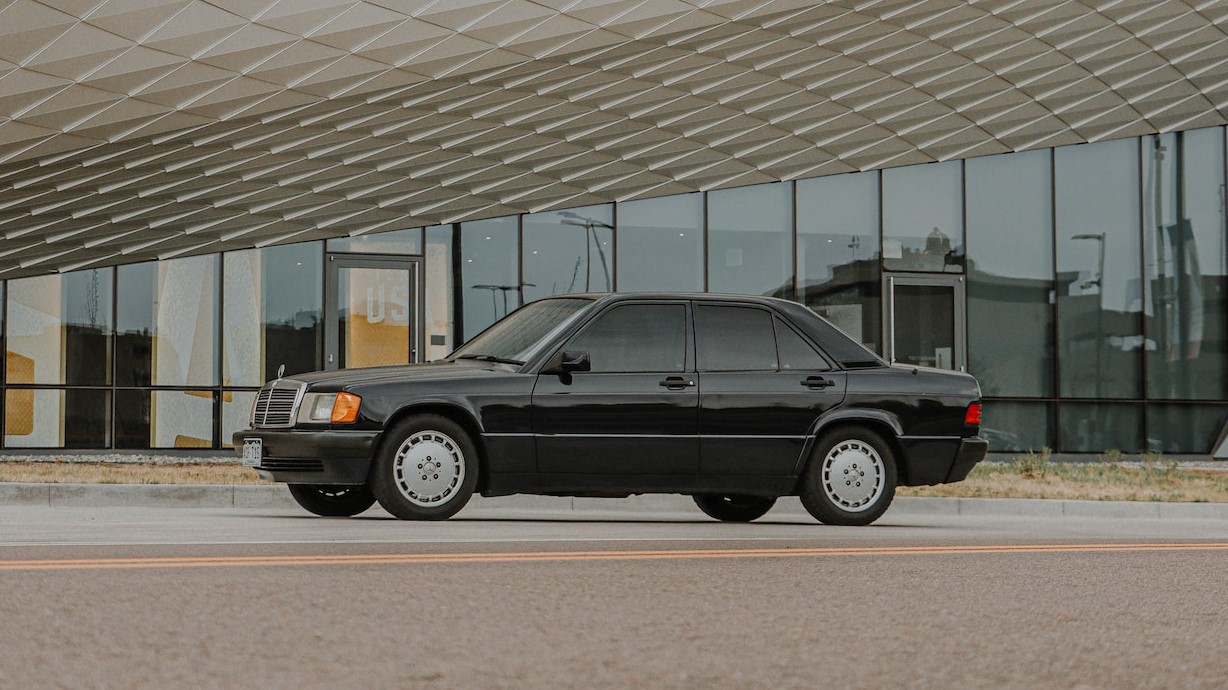 Photo
by
Jacob Moore
under
Pexels License
With a simple car donation, you can touch and uplift the lives of the disadvantaged men and women in your community. Partner with us at Goodwill Car Donations and let's turn your car into a mighty tool for transforming lives. Call us at 866-233-8586 or fill out our secure online donation form now!