6 Symptoms of a Bad or Clogged Fuel Filter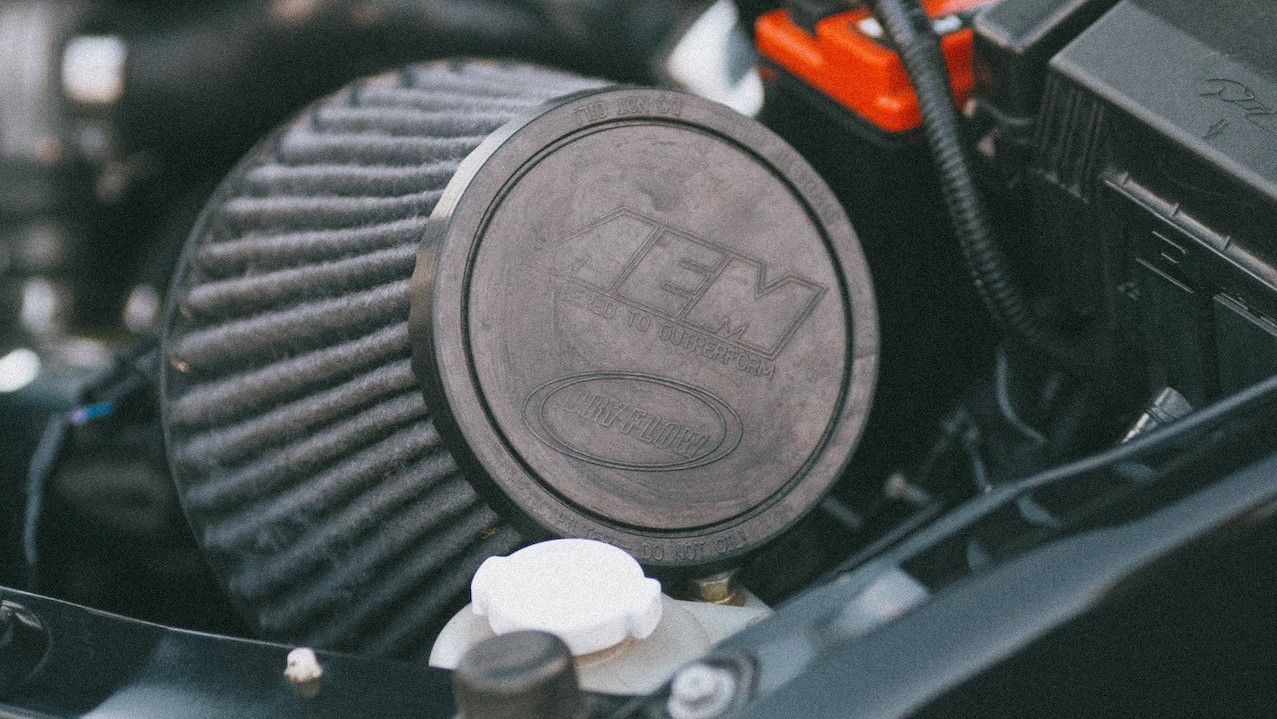 Photo by Erik Mclean under Pexels License
Watch Out for These Red Flags — or Risk Bigger Car Trouble
One of the most common problems experienced by drivers is a bad or clogged fuel filter. If you don't regularly maintain your car, dirt may enter your oil filter and accumulate there.
With continued use of the vehicle without adequate monitoring, the fuel filter can become clogged, causing an interruption in fuel delivery. If this happens, your engine could fail and malfunction.
Luckily for you, there are signs to watch out for before this happens. Goodwill Car Donations advises you to remain alert for the following symptoms so you won't get headaches from bigger engine trouble:
Problems starting the engine
Fuel is important for your engine to start. When your filter is clogged, the delivery of fuel to your engine gets delayed, causing it not to start right away.
Wheezing sound
When your car sputters when you start it, this could indicate that it's not getting the right amount of fuel. The sound is a sign that your engine has an inconsistent RPM (revolutions per minute).
Inconsistent acceleration
Even if you start your car with no problem, a clogged fuel filter may catch up with you when you experience inconsistent acceleration. When you hit the gas and the fuel reaching the engine is insufficient, your acceleration will be affected.
High temperatures
If you use improper fuel for your car, the engine will tend to overwork itself, leading to abnormally high temperatures due to an irregular combustion cycle.
Fuel efficiency issues
If you notice that your vehicle is consuming more fuel than usual, you may want to check your fuel filter to see if it is clogged. Insufficient fuel supply not only affects acceleration and temperature but your fuel efficiency as well.
As a general rule, check your filter every 30,000 miles. If the condition warrants replacement, don't hesitate to do so as it will save you from bigger car trouble or even engine failure.
Deliver Hope Using Your Hopeless Auto
Is your car spending more time in the repair shop than on the road? Is it starting to burn a hole in your pocket because of its costly repairs? If that's the case, it's probably time to say goodbye to it. Your best option here is to donate that vehicle to us at Goodwill Car Donations.
This way, you'll free yourself from the stress of dealing with a clapped-out vehicle. Not only that, but you'll also get to help the impoverished and disadvantaged people in your community. These are the men and women living among you who are burdened with disabilities, lack of education, job experience, or essential skills, and other disadvantages that serve as roadblocks in their pursuit of a productive and meaningful life.
We will put your vehicle up for auction and turn over the proceeds to the Goodwill organizations serving your local area. These IRS-approved 501(c)(3) nonprofits are dedicated to helping disadvantaged Americans, using the funding they get from the sale of donated vehicles to provide them with job training, employment opportunities, scholarships, livelihood assistance, disability benefits, and other critical community-building support services.
As a Goodwill donor, you'll enjoy meaningful returns for your generosity. These include the free towing of your unwanted vehicle and your entitlement to claim the highest possible tax deduction in the next tax season.
Moreover, nothing compares to the joy and satisfaction you'd feel, knowing that your charitable contribution will greatly benefit your community in terms of the jobs that it will help create for the empowerment of your less fortunate fellow residents.
We accept nearly all types of vehicles whether they're still in good condition or no longer. We can pick up and tow your vehicle wherever you had it parked or stored anywhere in the country.
To get to know our quick and easy vehicle donation process and other details, just visit our FAQs page. Should you have any questions or concerns, feel free to call our toll-free hotline at 866-233-8586. You may also write to us here.
Uplift Lives with Your Unwanted Car Today!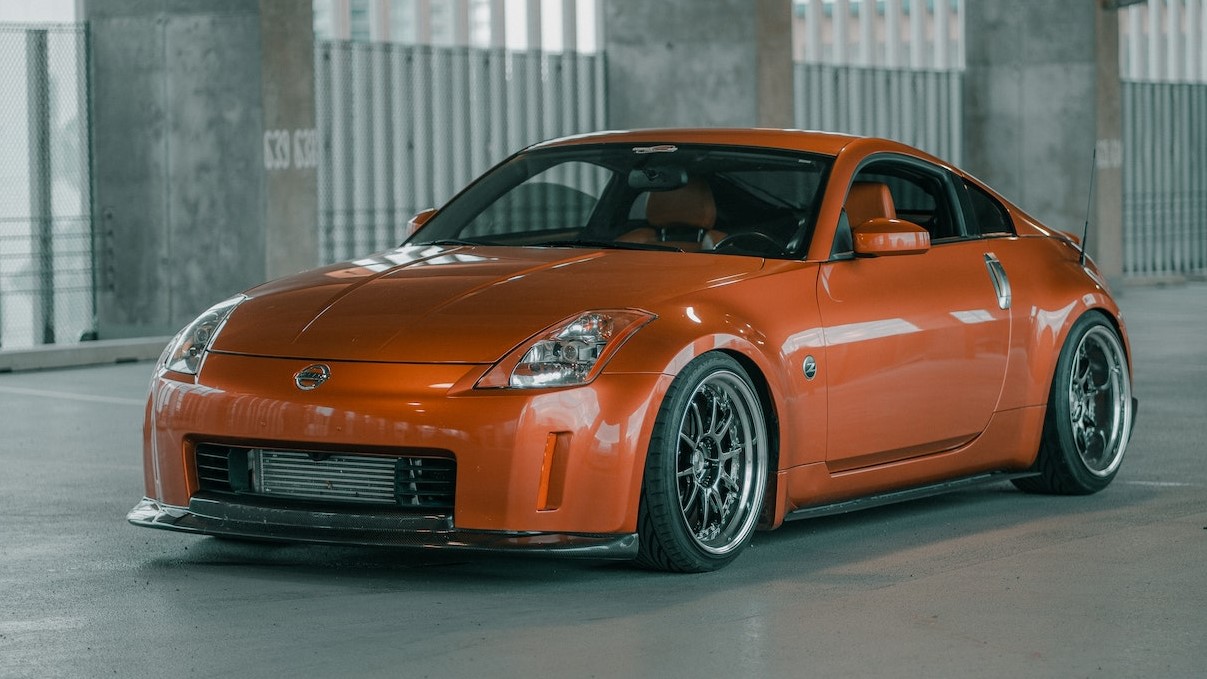 Photo
by
Deane Bayas
under
Pexels License
Use your old and unwanted car to uplift the lives of the disadvantaged individuals in your community. Don't let it rot away. It can still do so much good to a lot of people. Call Goodwill Car Donations at 866-233-8586 or fill out our secure online donation form now!