6 Survival Tips if You Become Stranded in Your Vehicle in Winter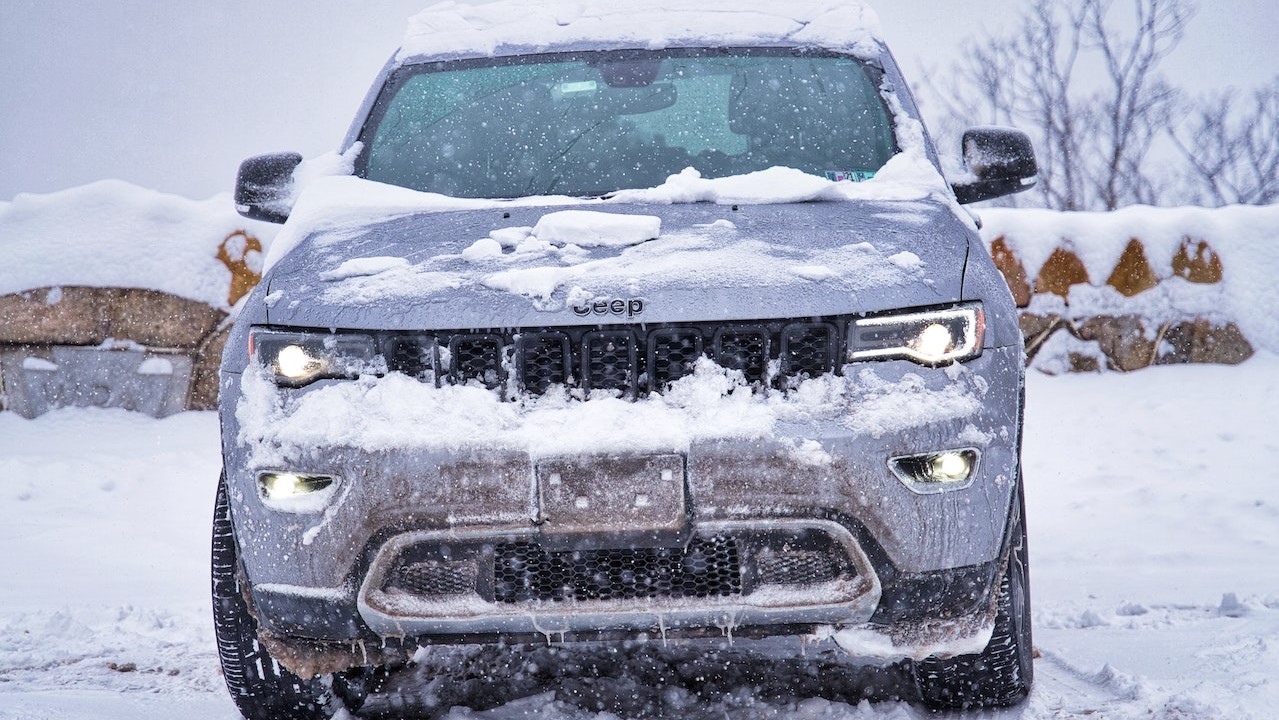 Photo by Ysmael Pascual under Pexels License
Make Sure Your Car Is Well-Equipped for Winter Driving Emergencies
For drivers, no other season is more dangerous than winter. Hazards such as icy roads, freezing temperatures, and snowstorms are part of the package that winter weather brings. This is especially true in areas that typically experience brutal winters.
While battery misfires or sudden tire skids can give you a quick scare, there's nothing more terrifying than being stranded in your car during a snowstorm and getting stuck in the middle of nowhere with no help in sight. If you aren't prepared, the situation can turn potentially deadly, especially if weather conditions worsen.
To make sure you're ready in case you become stranded in your vehicle in winter, Goodwill Car Donations has compiled six useful survival tips:
Prepare an emergency survival kit.
Keep a bag filled with winter survival essentials in your car. Some examples of items your bag should contain include thermal blankets, extra clothes, water, food, matches, and a flashlight.
Gas up.
You don't know when you'll get caught in an emergency. It's best to always have at least a half tank of gas in your car during winter.
Be visible.
If you're stuck somewhere, turn your hazard lights on to make yourself visible to other drivers. This can also let them know that you need help.
Use your car heater.
You can use your car heater to stay warm. Don't overuse it though. Try to conserve gas just in case you're going to be stranded for a long time.
Call for help.
Call the authorities for help and inform them of your situation. You should also call your family and friends to let them know what's going on.
Stay put.
If you're in a safe spot, don't risk going outside your car unless there's someone to help you or there's a building nearby. Staying inside your car is your best option when you're stranded since it provides you with a cover from the elements.
Got a Problematic Car? Here's a Rewarding Way to Dispose of It
If you've been driving an old car that has some mechanical issues, your chances of getting stranded in winter are multiplied. Don't risk your life using that clunker. If repairing it will cost you a fortune, get rid of it. You won't regret it if you simply donate it to us at Goodwill Car Donations. We'll use your donation to improve the lives of the disadvantaged residents of your community while giving you a highly rewarding donating experience.
We will auction off your vehicle and turn over the proceeds to the Goodwill organizations serving your area. These IRS-approved 501(c)(3) nonprofits cater to disadvantaged Americans. They include the folks in your community who are saddled with disabilities, lack of education, job experience, or essential skills, and other limiting personal issues, such as being a former inmate.
These disadvantages serve as barriers to opportunities to build a better future for themselves and their families. Your car donation can help dismantle those barriers.
Your local Goodwill organizations use the funding they get from us to provide their beneficiaries with job and skills training, vocational services, scholarships, financial aid, mentoring and internship assistance, disability benefits, family support, and other types of support services.
Expect to be sufficiently rewarded for your charitable contribution. We'll pick up and tow your vehicle for free wherever you are located in the United States. Your donation will also entitle you to receive the maximum tax deduction in the next tax season.
Moreover, your act of charity will bring you an immense sense of satisfaction, knowing that you'll be contributing to the growth and development of your community by empowering your needy fellow residents through work and learning.
We accept almost all types of vehicles, including those that are no longer in good condition
To find out the details of our vehicle donation process, and other relevant information, visit our FAQs page. Questions? Call us at 866-233-8586 or leave us a message here.
Transform Lives with Your Car Donation Today!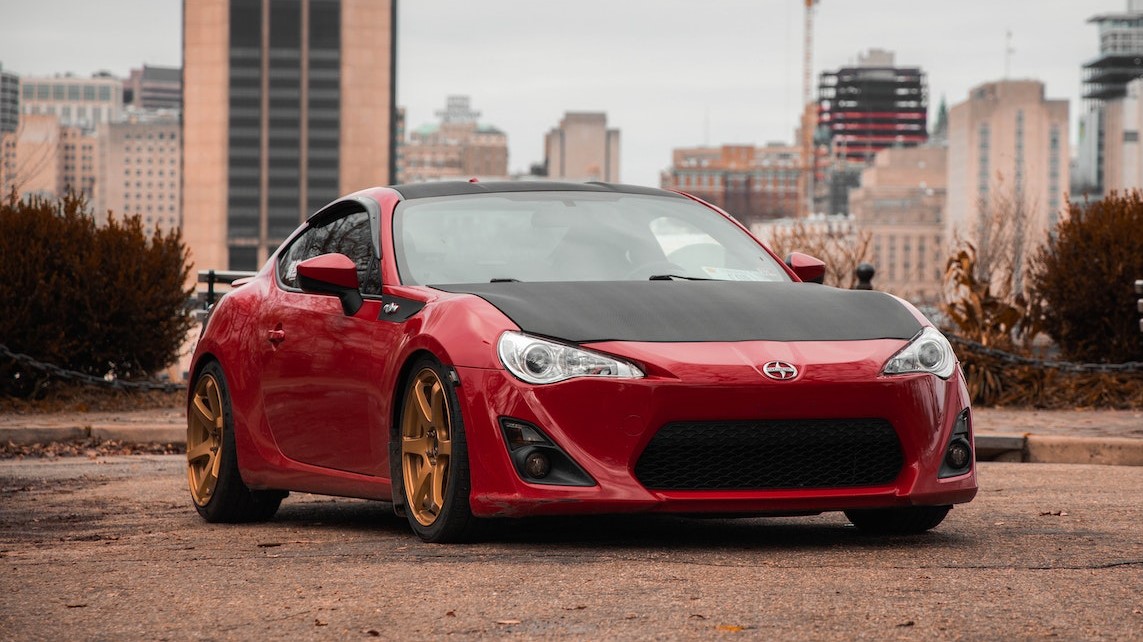 Photo
by
Tnarg
under
Pexels License
Your unwanted car can transform the lives of the less fortunate people in your community. Donate it to Goodwill Car Donations by calling 866-233-8586 or filling out our secure online donation form now!