6 Summer Car Safety Tips for Kids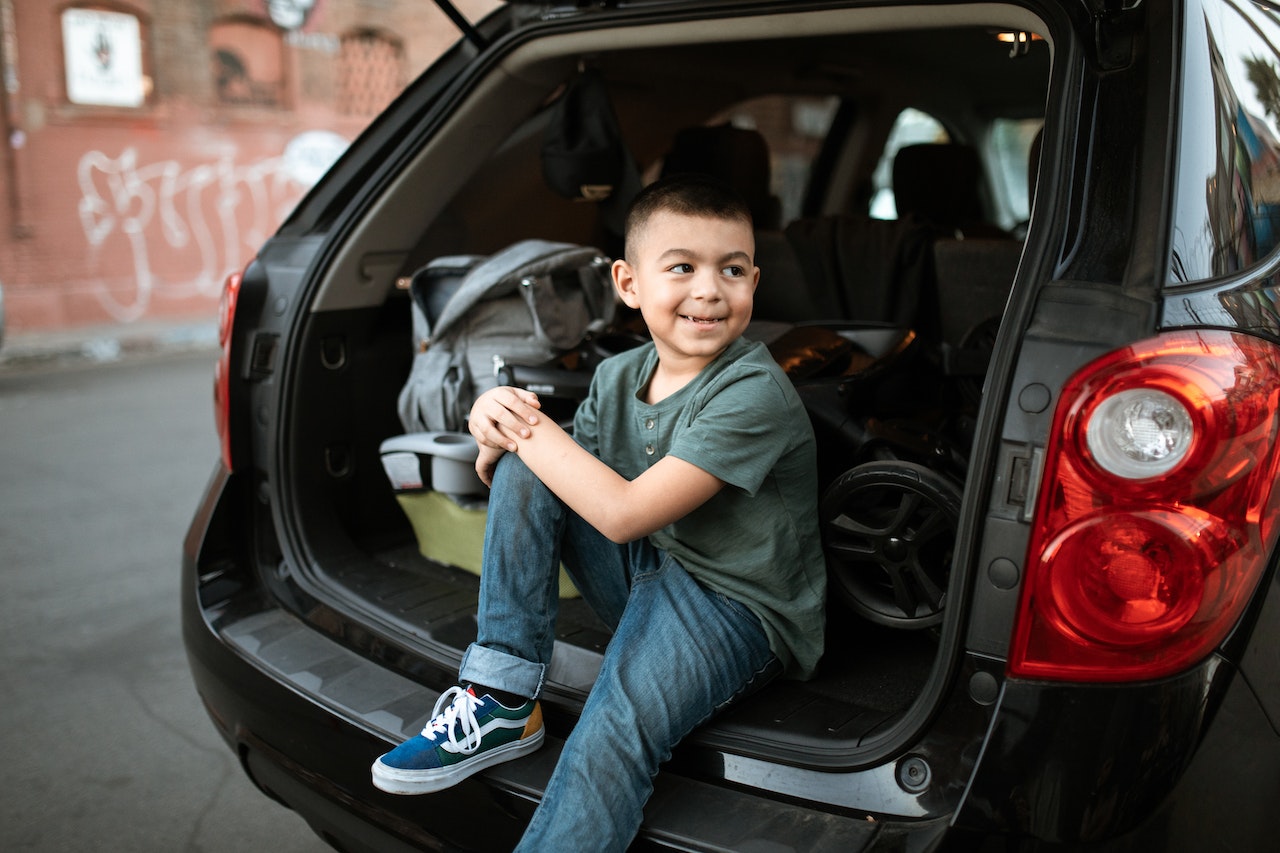 Photo by RODNAE Productions under Pexels License
Keep Your Young Ones Safe with These 6 Tips!
Summer means having fun on family road trips under the blazing sun. However, these excursions come with safety hazards. Perhaps you're concerned about traveling for long periods with your little ones. Be glad to know, however, that you can do a few things to get you through any long drive.
Before hitting the road and heading out on your next summer adventure, you'll want to ensure car safety for your kids. To help you get started, Goodwill Car Donations has pulled together these tips:
Have your car seats checked.
According to the National Highway Traffic Safety Administration (NHTSA), more than half of all car seats in the United States are installed incorrectly. One way to ensure correct car seat installation is to have it checked by your local police or fire department. Not only will they position your car seats correctly, but they'll also teach you how to do so without charge.
Keep the windows locked.
Smaller kids are no match for power windows. Many get treated in hospital emergency rooms for injuries related to power windows. They include those who have accidentally been strangled and maimed by these windows.
Children can inadvertently press down on a power window switch and injure themselves. Ensure their safety by locking all the windows, strapping your kids in their car seats correctly, and ensuring they won't be able to reach the switches.
Don't leave kids in a hot car.
Getting into a scorching car can be uncomfortable, especially for kids. Moreover, a hot car increases their risk of experiencing heat stroke.
To avoid this, cool your car before securing your little ones in their seats. Crank the AC and open the windows to push the hot air out. Once it's cool, you can close the windows and turn on your AC. Make sure to keep the car cool throughout the trip.
Check your tires.
Tire blowouts are common in summer because of the heat and the heavy loads in cars during road trips. If you're planning a trip with your family this summer, you'll want to avoid a tire blowout by inspecting your tires to make sure they're not overinflated or underinflated.
Never leave your kids in the car alone.
No matter how quick your trip is to the grocery or anywhere else, you shouldn't leave your kids alone inside the car. You don't know what could happen while you're away.
Keep your car doors locked.
Even with your car safely parked in the garage, you'll still want to keep your car doors locked. Otherwise, your kids could accidentally lock themselves inside without you noticing it.
Stop Driving an Unsafe Car! Give It a New and Worthy Purpose!
Is your over-a-decade-old car no longer safe to drive? Give it a fitting retirement by giving it a new and worthy purpose. You can do that when you donate it to us at Goodwill Car Donations. We'll use your donation to empower the struggling disadvantaged residents of your community so they can find opportunities to live productive and fulfilling lives.
We'll have your vehicle auctioned off, with the proceeds going straight to the Goodwill organizations serving your area. These IRS-certified 501(c)(3) nonprofits are dedicated to helping uplift the lives of disadvantaged Americans — those who are burdened with disabilities, lack of education, job experience, or essential skills, and other limiting personal issues, such as being welfare-dependent and having past prison records.
Your local Goodwill nonprofits use the funding we give them to provide their beneficiaries with job and skills training, vocational services, scholarships, financial aid, mentoring and internship assistance, disability benefits, family support, and many other essential support services.
Taking part in our donation program won't require you to leave the comfort of your home or pay for the towing of your vehicle. We'll send out a licensed towing company to pick up your vehicle at no cost to you and wherever you're located in the country.
Plus, we'll have the 100% tax-deductible sales receipt of your vehicle delivered to your doorstep days after we get it sold. With this receipt, you can claim the maximum tax deduction for your charitable contribution in the next tax season.
Best of all, you'll find great satisfaction in helping create new jobs for the benefit of all in your community.
We accept nearly all vehicle types, whether they're still in good condition or no longer.
You can learn more about how everything works in our vehicle donation program, including our quick and easy donation process, by checking out our FAQs page. If you have questions, call us anytime through our toll-free hotline at 866-233-8586 or write to us here.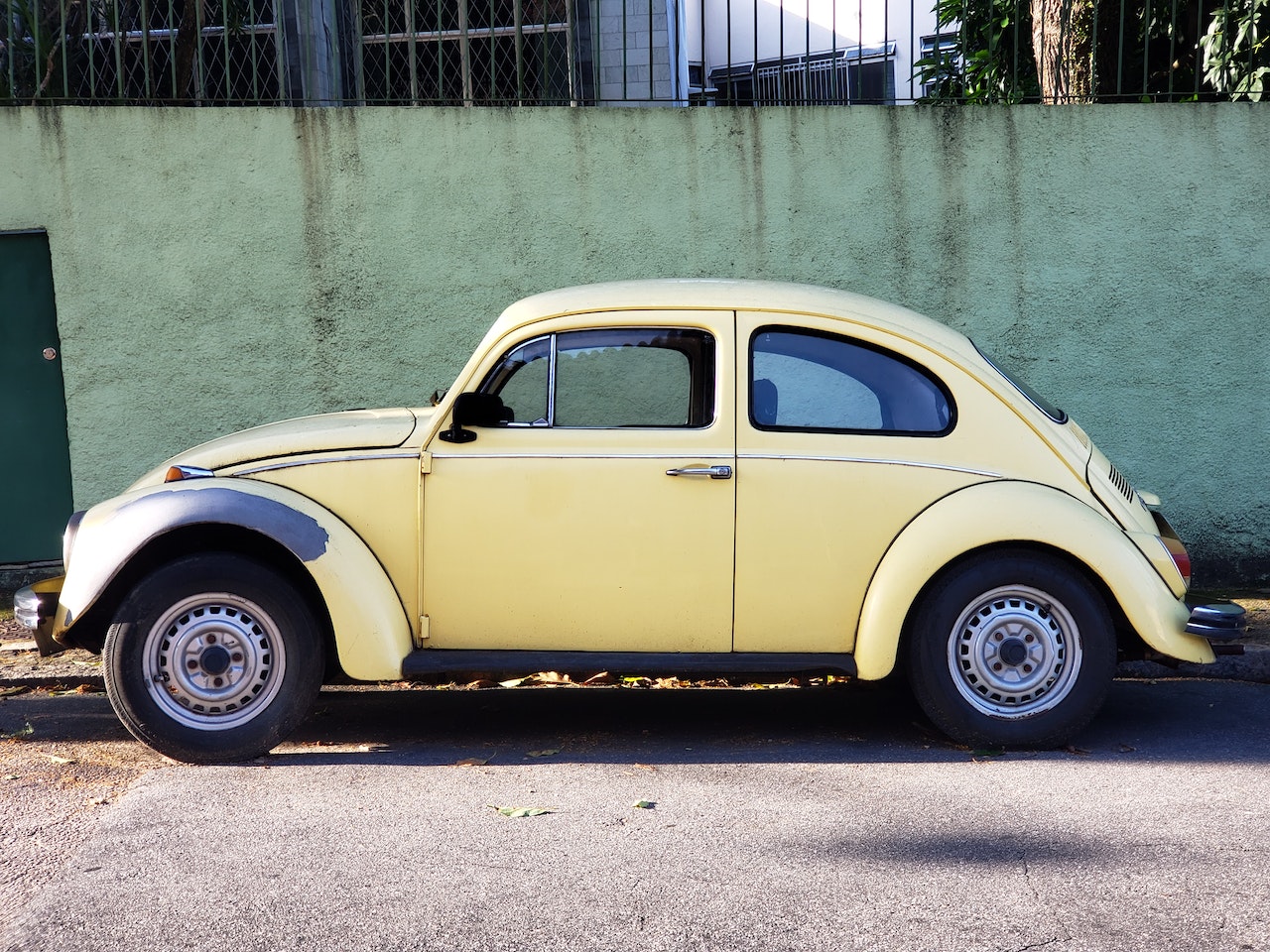 Photo
by
Kleber costa
under
Pexels License
Do a Good Deed Today!
With a simple car donation, you can do a good deed that will uplift the lives of the disadvantaged men and women in your community. Team up with us at Goodwill Car Donations and let's turn your vehicle into a powerful tool for transforming lives. Call us at 866-233-8586 or fill out our secure online donation form now!