6 Possible Reasons Why Your Car Shakes When Idling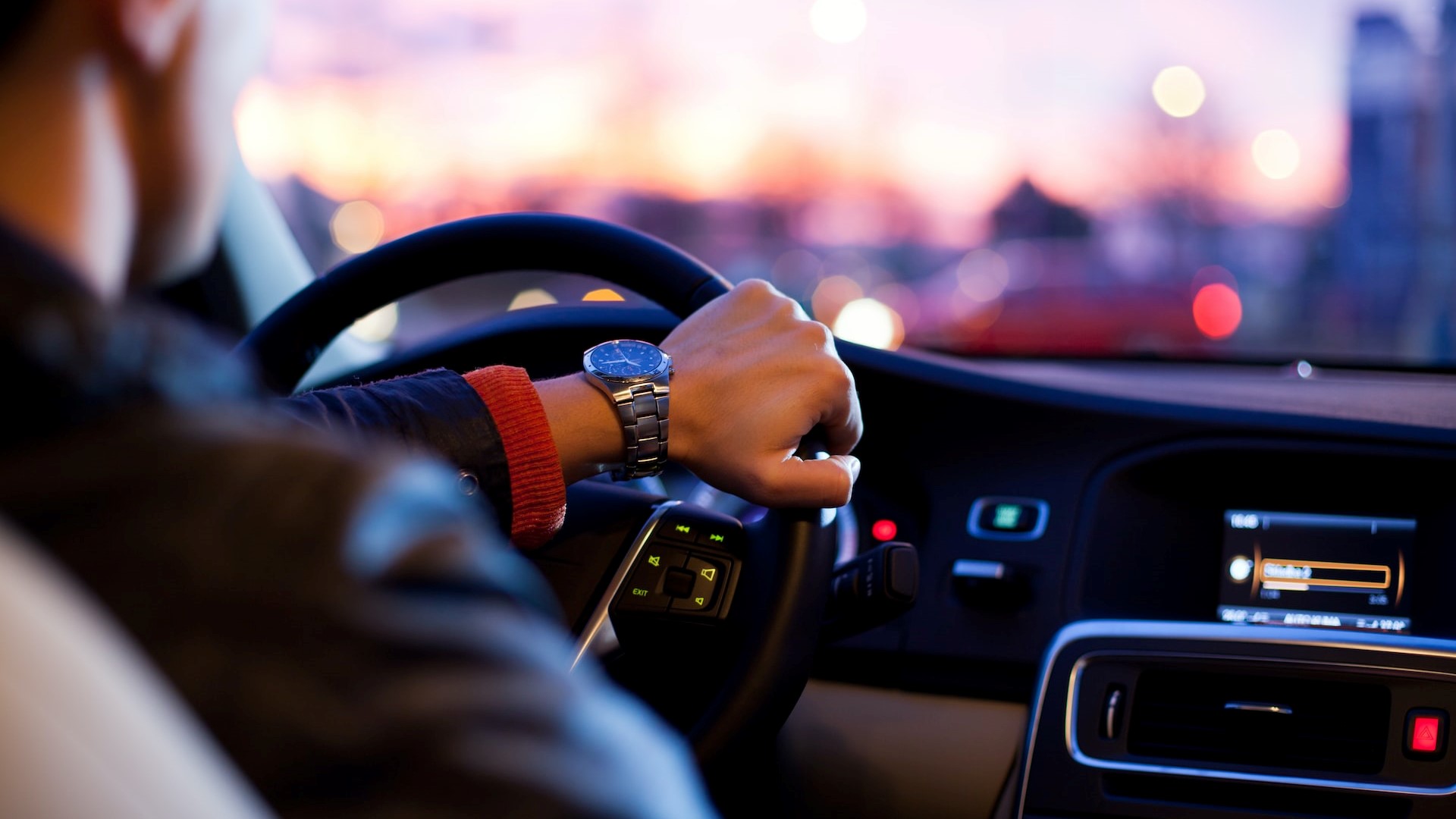 Photo by why kei under Unsplash License
Any of These Issues Might Be the Culprit
Your vehicle brings you to work, helps you run errands, takes you on road excursions, and then brings you back to your lovely home. If your vehicle is unsteady, when it shakes when idling, all that driving might quickly become tiresome. You have to look into the issue to avoid that.
Your automobile relies on several technical systems and equipment to ensure a smooth ride. When your foot is on the brake or when your car is in Park, it should be idling at a consistent speed. Thanks to this rotational speed, your engine produces enough power to operate essential components without turning off. If you feel unusual vibrations when idling, Goodwill Car Donations points out the following issues that you may be dealing with:
Broken or faulty spark plugs
Faulty spark plugs can cause your car to shake. If replacing the plugs doesn't solve the problem, your car may have severe compression difficulties. If you need to replace the plugs, make sure you get the ones specified by the car manufacturer. Buying the cheap variety will just be a waste of your hard-earned money.
Damaged motor mounts
The motor and gearbox mounts are responsible for vibration dampening. You'll notice a lot of shaking when they collapse, particularly at idle. By keeping your automobile neutral, you can quickly diagnose the problem. If the shaking stops, it's possible that the mounts are broken.
Worn-out timing belt
The timing belt synchronizes several parts and accessories. Inaccurate timing produces shaking caused by a stretched, ripped, or damaged belt. Owners of vehicles with a lot of miles on them usually encounter timing belt issues. For this reason, it's best to promptly change any belts that show signs of cracks, breaking, or looseness.
Issues in the fuel intake
Dirt doesn't go well with engines — especially in the intake valves and fuel injectors. When contaminated by debris or dirt, these components will provide a varying amount of gas during each engine cycle and generate a significant tremor or shaking.
Broken or faulty hoses
Most speed and vibration concerns can be traced back to faulty hoses. Every car contains vacuum hoses that link to various components of the engine. A broken or defective hose might induce your engine to shake uncontrollably. It's best to fix these faulty hoses right away.
Bad oxygen sensor
The oxygen sensor is a component of the emissions system that's responsible for keeping track of the amount of oxygen in the engine. This sensor can malfunction over time due to repeated thermal shock, smoke emissions, or overuse. When this happens, the engine's computer obtains erroneous data when the oxygen detector breaks. Besides causing slow acceleration, this problem can also cause your car to vibrate when idling.
Reach Out to the Disadvantaged Individuals in Your Community
If your car has issues that are much more serious than having a rough idle, if having them fixed will break the bank, consider retiring it by handing it over to us at Goodwill Car Donations. We'll give your old auto a new and worthy purpose that will give you a sense of great accomplishment.
We'll have your vehicle auctioned off to generate funds for the life improvement programs of the Goodwill organizations serving your area. These IRS-certified 501(c)(3) nonprofit organizations cater to disadvantaged Americans — those who are burdened with disabilities, lack of education, job experience, or essential skills, and other limiting personal issues, such as having prison records or being welfare-dependent.
Your local Goodwill nonprofits use the funding we give them to provide their beneficiaries with job training, employment opportunities, scholarships, livelihood assistance, disability benefits, and other essential support services.
You'll also benefit from your generous donation since this will allow you to receive substantial rewards. These include your entitlement to claim the maximum tax deduction in the next tax season. You'll also get a professional pickup and towing service from us at no cost to you and wherever you are located in the country.
Best of all, you'll find great satisfaction in doing something that will benefit your entire community as once disadvantaged members secure decent jobs and sustainable livelihoods that will eventually enable them to attain financial stability and live productive and fulfilling lives.
We accept nearly all vehicle types. We even accept damaged or non-working vehicles as donations.
For more information about our vehicle donation program, including our quick and easy donation process, feel free to check out our FAQs page. If you have questions or concerns, don't hesitate to call us through our 24/7 toll-free hotline at 866-233-8586. You can also message us here.
Donate Your Unwanted Vehicle to Help the Needy Today!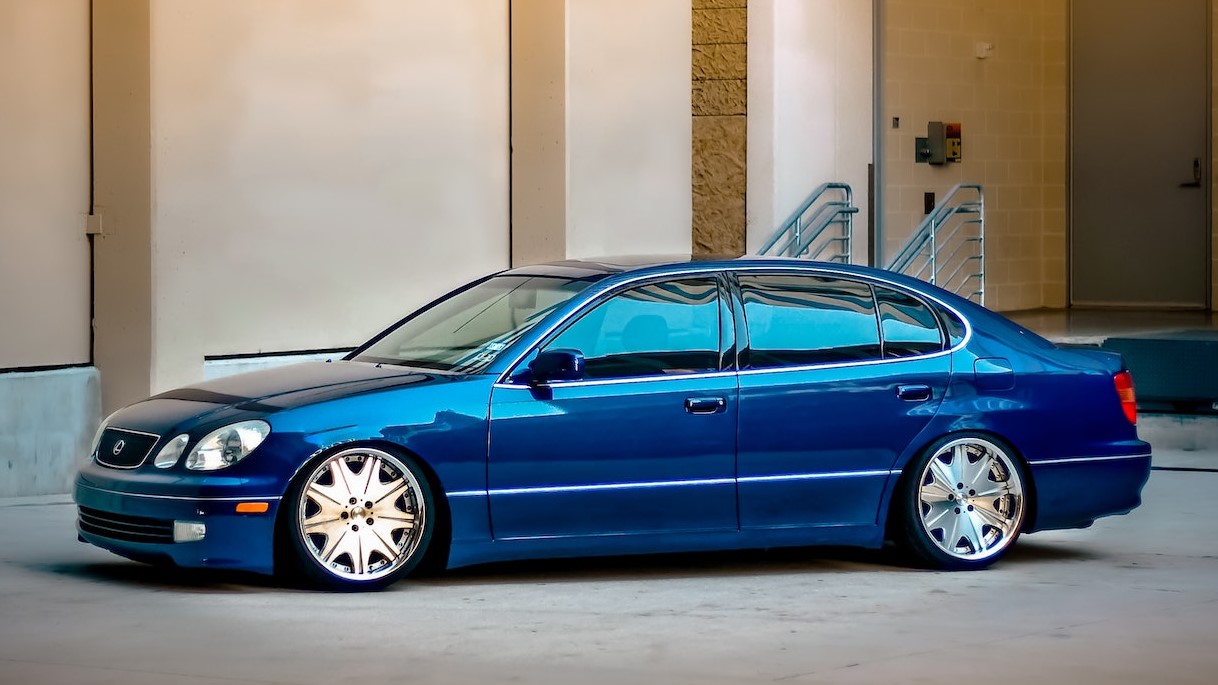 Photo
by
Terrance Barksdale
under
Pexels License
It doesn't make sense to hold on to a vehicle that no longer serves you well. Donating it to us is the best way to dispose of it while helping the needy. If you're ready to process your donation, call Goodwill Car Donations at 866-233-8586 or fill out our secure online donation form now!