6 Common Reasons for Emissions Test Failure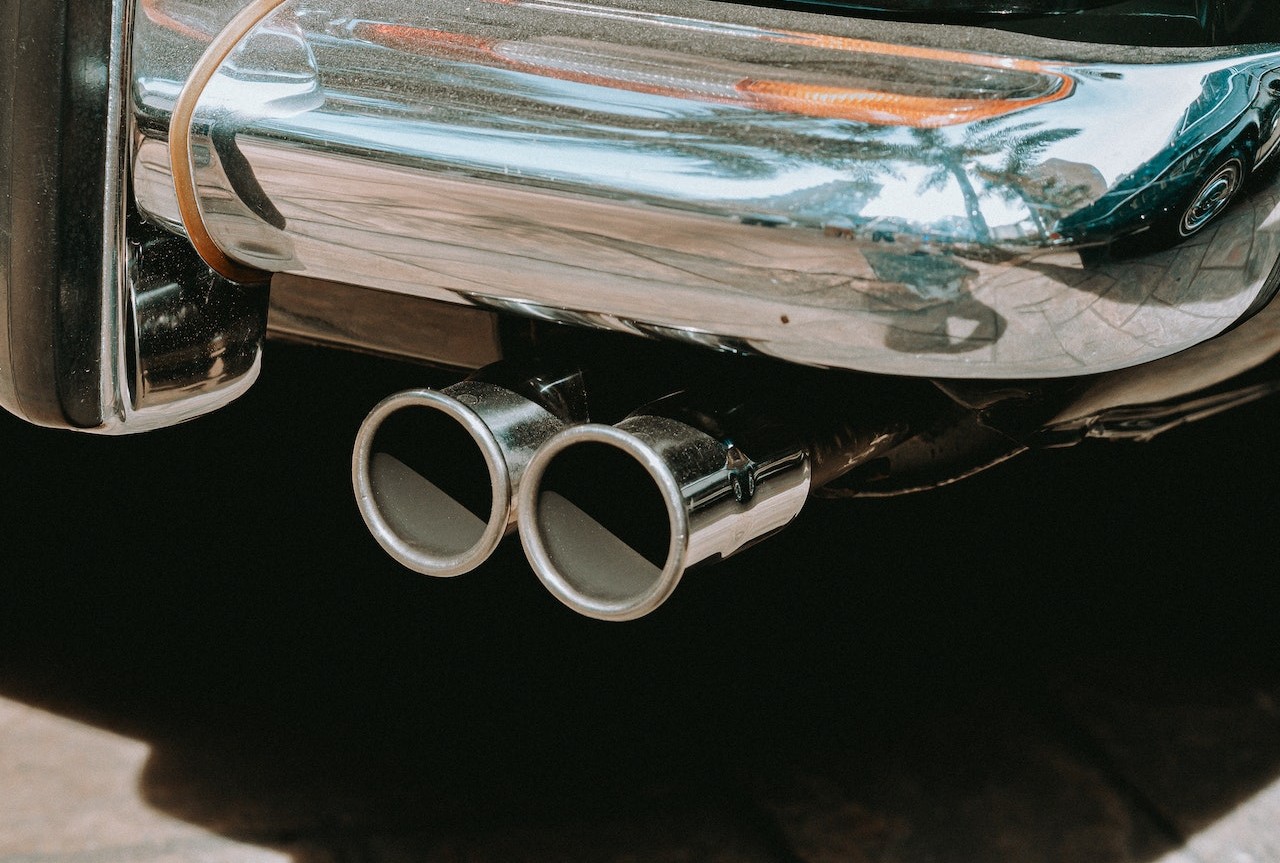 Back of a Vintage Mercedes · Free Stock Photo (pexels.com)
Wondering What Went Wrong During Your Emissions Test?
So, you just found out that your car failed the emissions test. Frustrating, isn't it?
You don't get it. Everything seemed normal during the test. But now you're left wondering what happened. Why did your vehicle fail? What can you do to enable your car to pass the test?
These questions may come running through your mind, and we totally get you — you need to do everything to have your car pass the retest or you won't be able to get it registered.
To help you out, Goodwill Car Donations has rounded up the six most common reasons why vehicles fail their emissions tests. This way, you'll know which parts of your car you should be paying extra attention to before taking the test.
Your spark plugs are worn.
Your spark plugs are there to ignite the combustion needed to start your car. They are set to fire in a particular order. If they're defective, your vehicle might fail the emissions test. Additionally, old spark plugs tend to cause misfiring. If you're using such spark plugs, they may reduce the odds of your car passing the test.
You have a defective fuel injector.
If your fuel injector isn't working the way it should, then expect your air/fuel mixture to have too much fuel. You wouldn't want this to happen on the day your car takes an emissions test. Excess fuel in the mix can result in excess carbon gases being released through your car's exhaust. This will make it impossible for your car to pass the test.
Your gas cap is loose.
Your car's gas cap is what prevents the harmful gas fumes in the tank from dissipating into the air. That's why its condition is a major factor in determining whether a car passes the emissions test or not. You need to ensure that your gas cap is sealed tightly before taking the test.
Your motor oil needs replacement.
If you can't remember the last time you had your motor oil changed, don't be surprised when you learn that your car didn't pass the emissions test. Having dirty motor oil can also harm your engine.
Your air filter is dirty.
A dirty or blocked air filter will cause abnormal levels of carbon monoxide or hydrocarbons to register in the emissions test. You'll likely get a failing score on the emissions test if your air filter is dirty.
Your check engine light is on.
As soon as the emissions specialists see your check engine light turning on, it's game over for you right there and then. Whatever the reason for the warning light turning on wouldn't matter to them. Even if this was caused by a defective engine control module and not by anything related to your car's emissions, your car will automatically fail the test.
What Happens If You Fail an Emissions Test?
Failing an emissions test means you won't be able to register your car in most states. You need to have it repaired or serviced first before you're allowed to take a retest so you can register and drive your car legally.
You will receive a vehicle inspection report that outlines the reasons why your car failed the test. Bring it with you to the auto shop to guide the technicians with the diagnostics and the required repairs.
Is Failing an Emissions Test Just One of Your Many Car Problems?
If your answer is a resounding "yes", perhaps it's time to get your hands off it. Stop wasting your hard-earned money trying to restore your old car to its former condition when that is no longer possible.
Here's the quickest, easiest, and most rewarding way to dispose of your beater: Donate it to us at Goodwill Car Donations. Doing so will allow you to reach out to the disadvantaged and impoverished residents of your local community, helping them to turn their lives around.
Our team will put your vehicle up for auction. We'll then turn over the proceeds to the Goodwill organizations serving your area. These IRS-approved 501(c)(3) nonprofits cater to disadvantaged U.S. citizens — those who are burdened with disabilities, lack of education, job experience, or essential skills, and other limiting personal issues, such as having prison records or a welfare mindset.
Your local Goodwill organizations use the funding we give them to provide their beneficiaries with job and skills training, employment opportunities, scholarships, livelihood assistance, disability benefits, family support, educational services, financial assistance, and other essential support services.
Expect to be sufficiently rewarded for your charitable contribution. We'll pick up and tow your vehicle for free anywhere in the United States. Your donation will also entitle you to claim the maximum tax deduction in the next tax season.
Best of all, your act of charity will bring you an immense sense of satisfaction, knowing that you'll be contributing to the growth and development of your community by empowering your needy fellow residents through work and learning.
We accept almost all types of vehicles, including those that are no longer in good condition
To find out the details of our vehicle donation process, and other relevant information, visit our FAQs page. Questions? Call us at 866-233-8586 or leave us a message here.
De-Stress Yourself While Touching Lives Today!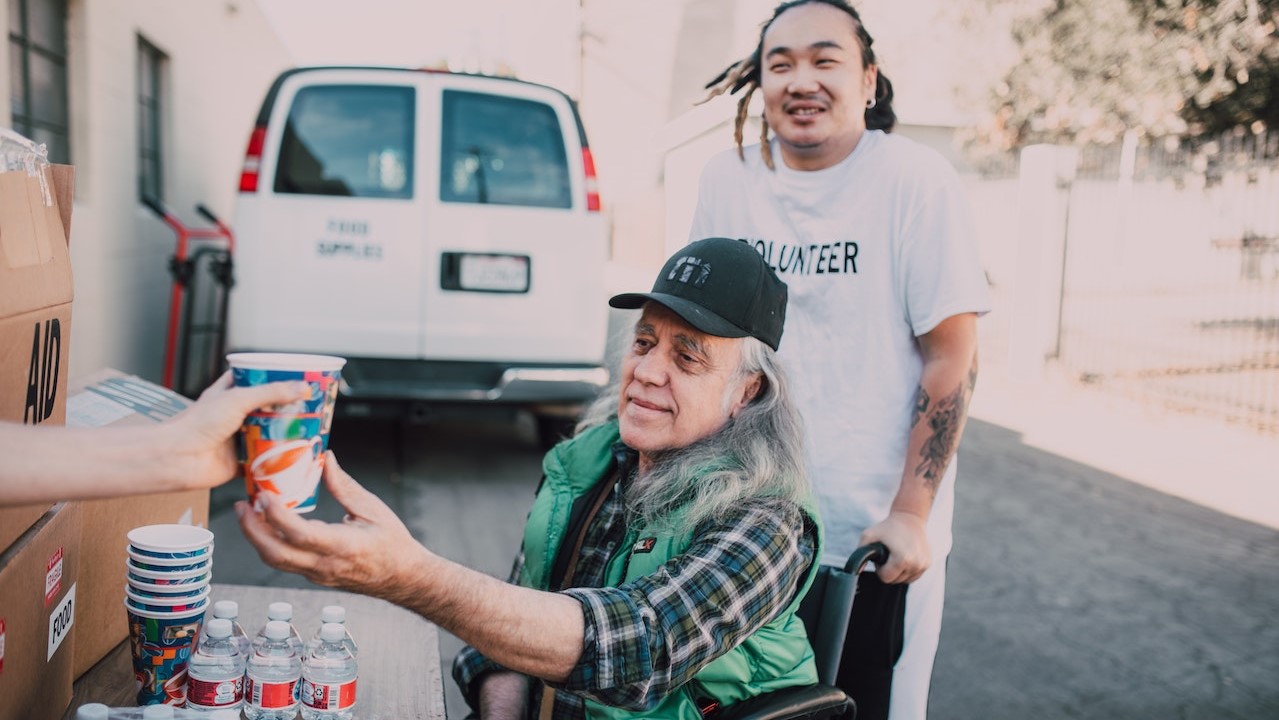 Photo by
RDNE Stock project
under
Pexels License
Why continue to punish yourself by spending a fortune on your outdated car's costly repairs when you can just donate it to us? Besides saving you a lot of money, your act of charity will make a difference in the lives of your less fortunate neighbors. Call Goodwill Car Donations at 866-233-8586 or fill out our secure online donation form now!