6 Clever Hacks to Keep Your Car Clean and Organized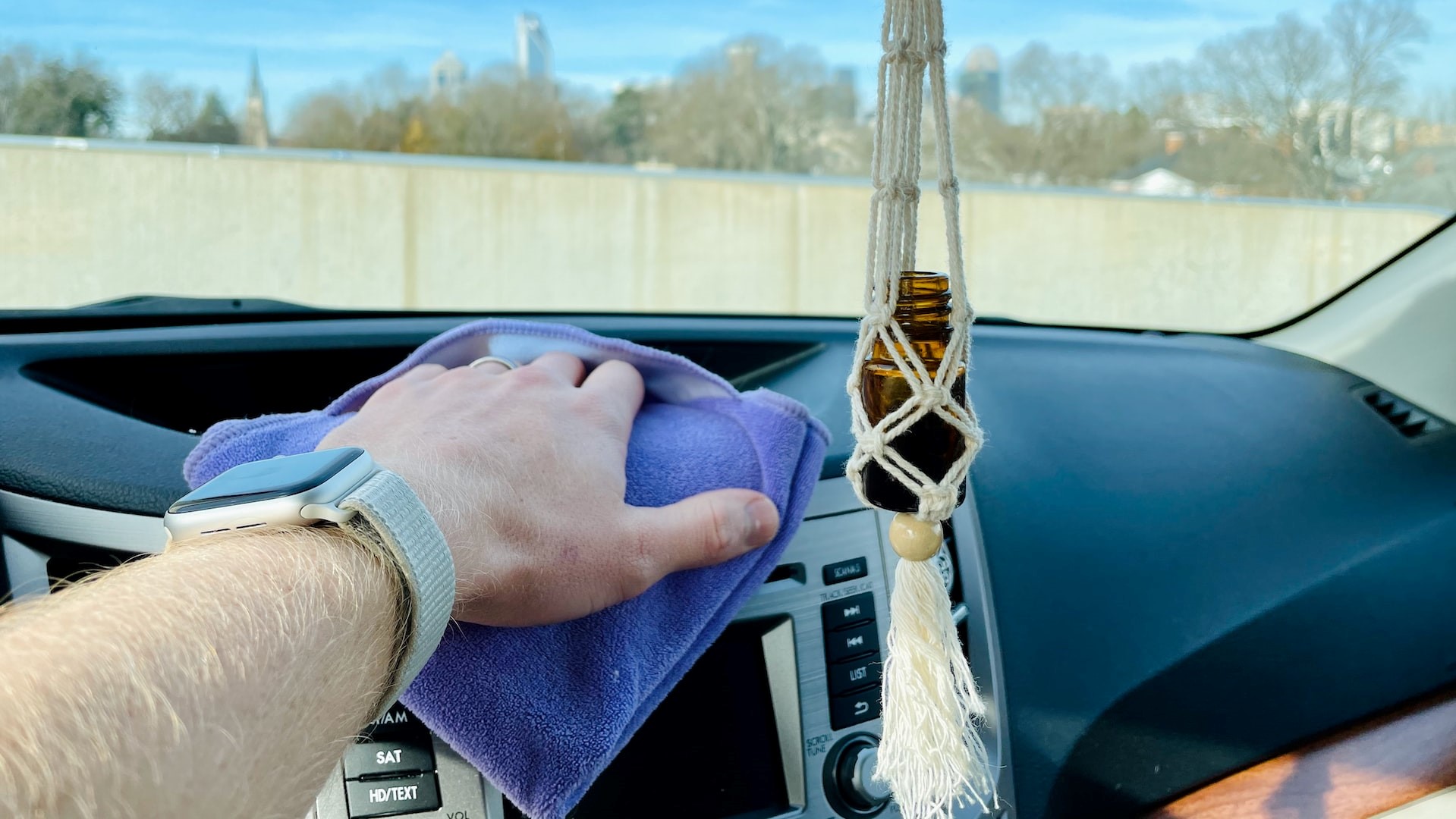 Photo by Blocks Fletcher under Unsplash License
Get Car Clutter Under Control!
If you're like most people, your car is a space that's just as important and personal as your own home. Unlike your home, however, your vehicle has the added advantage of being mobile. Nevertheless, just like your home, you have to stock it with the essentials you may need on the go.
Just like your house, your car can get pretty messy especially if you have little ones on board. Before you know it, toys, books, and snacks are all over inside the cabin. Unless you get everything under control, car clutter can take on a life of its own.
What You Can Do to Keep Your Car Clean and Organized
While stocking your car with important items is always a good idea, having these items in a haphazard jumble will make it a hassle for you to access them. To help you keep your mobile personal space clean and organized, Goodwill Car Donations has pulled together these clever hacks:
Place trash receptacles in the front and back seats.
After a long drive, the last thing you want is to crawl inside your vehicle while picking up candy wrappers, plastic baggies, and gas station receipts. You can effectively make the cleaning of your car interior less burdensome if you place trash receptacles in the front and back seats to make it easier for everybody to reach them for dumping their trash. Just grab a plastic cereal dispenser, line it with a plastic bag, and you got yourself a place for trash.
Implement the "pack it in, pack it out" rule.
Clutter can quickly multiply overnight. It will be easier for you to keep your car clean and clutter-free if you implement the "pack it in, pack it out" rule. This rule applies to any item brought into the car that should be taken out and packed into the house at the end of the day. These items include water bottles, jackets, gym bags, unfinished snacks, wrappers, or any other things that shouldn't be inside a car.
Get some organizers.
You need a place for your essentials. Thankfully, you can use an organizer for every space in your vehicle.
Have a spare change organizer.
You wouldn't want spare change to be clanking in the glovebox or rattling around in your cupholder. Before you lose them in the corners of your console, use an empty gum holder to keep all of the spare change in one place. Aside from fitting nicely in the cupholder, it also comes with a handy flip-top lid to give you easy access.
Install headrest hooks.
Whether you need a place to hang your purse, your kids' backpacks, or a bag of groceries, car headrest hooks can help make your car look more organized and your life a lot easier.
Use a gap filler organizer.
Dropping something into one of your car's dreaded gaps is certainly not one of life's many joys. Instead of wasting your time trying to stretch your arm to retrieve a pen, some change, or your cellphone, use a gap filler console organizer. Besides stopping anything from being sucked into the Bermuda Triangle, you can use this organizer for storing other items as well.
The Perfect Solution to Your Car Issues
While keeping your car clean and organized won't burn a hole in your wallet, endless trips to the repair shop will.
If you're looking to find ways to rid yourself of a clapped-out vehicle that you no longer want or need, consider donating it to us at Goodwill Car Donations. We'll use it to improve the lives of the disadvantaged people in your community. These are the folks who are burdened with disabilities, lack of education, essential skills, or job experience, and other limiting personal issues, such as being a former inmate. These disadvantages serve as barriers that prevent them from living productive lives. You can help dismantle those barriers with your car donation.
We'll sell your donated vehicle at an auction and use the proceeds to support the job and livelihood programs of the Goodwill organizations serving your area. These IRS-certified 501(c)(3) nonprofits use the funding we give to provide disadvantaged individuals with job training, employment opportunities, scholarships, livelihood assistance, disability benefits, and other critical support services.
When you donate your vehicle to us, you'll get your unwanted auto picked up and hauled away for free from any location within the country.
You'll also be entitled to receive the maximum tax deduction in the next tax filing season.
Best of all, your act of charity will also bring you an immense sense of personal satisfaction, knowing that you'll be empowering the less fortunate folks in your area, helping them free themselves from the grip of poverty.
Goodwill Car Donations accepts nearly all types of vehicles, including those that need a lot of work. What's more, our donation process is incredibly fast and easy.
If you want more information about Goodwill Car Donations, head over to our FAQs page. For your questions or concerns, call us anytime through our toll-free hotline at 866-233-8586. You may also contact us online.
Donate Your Unwanted Car to Make a Difference Today!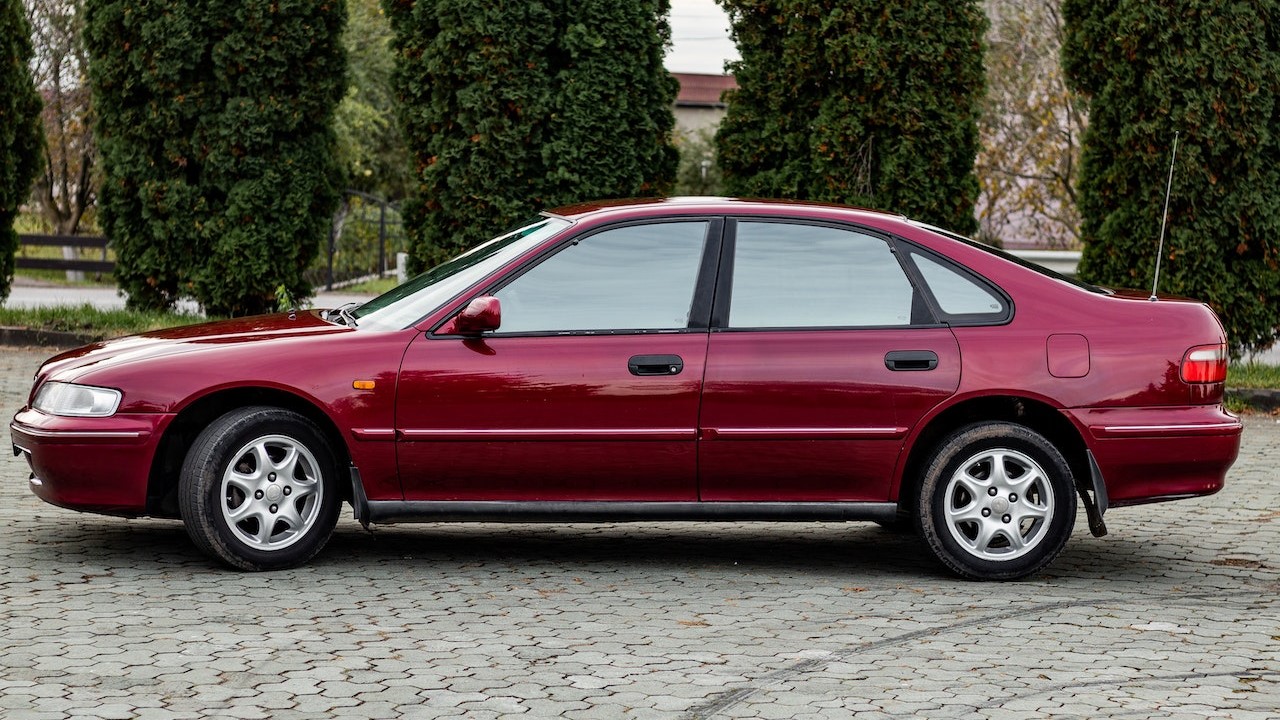 Photo
by
Алексей Игнатов
under
Unsplash License
What's the point of maintaining a vehicle that no longer serves you well? Donate it to Goodwill Car Donations to make a difference in your community! Fill out our secure online donation form or call us at 866-233-8586 now!