5 Warning Signs of Brake Problems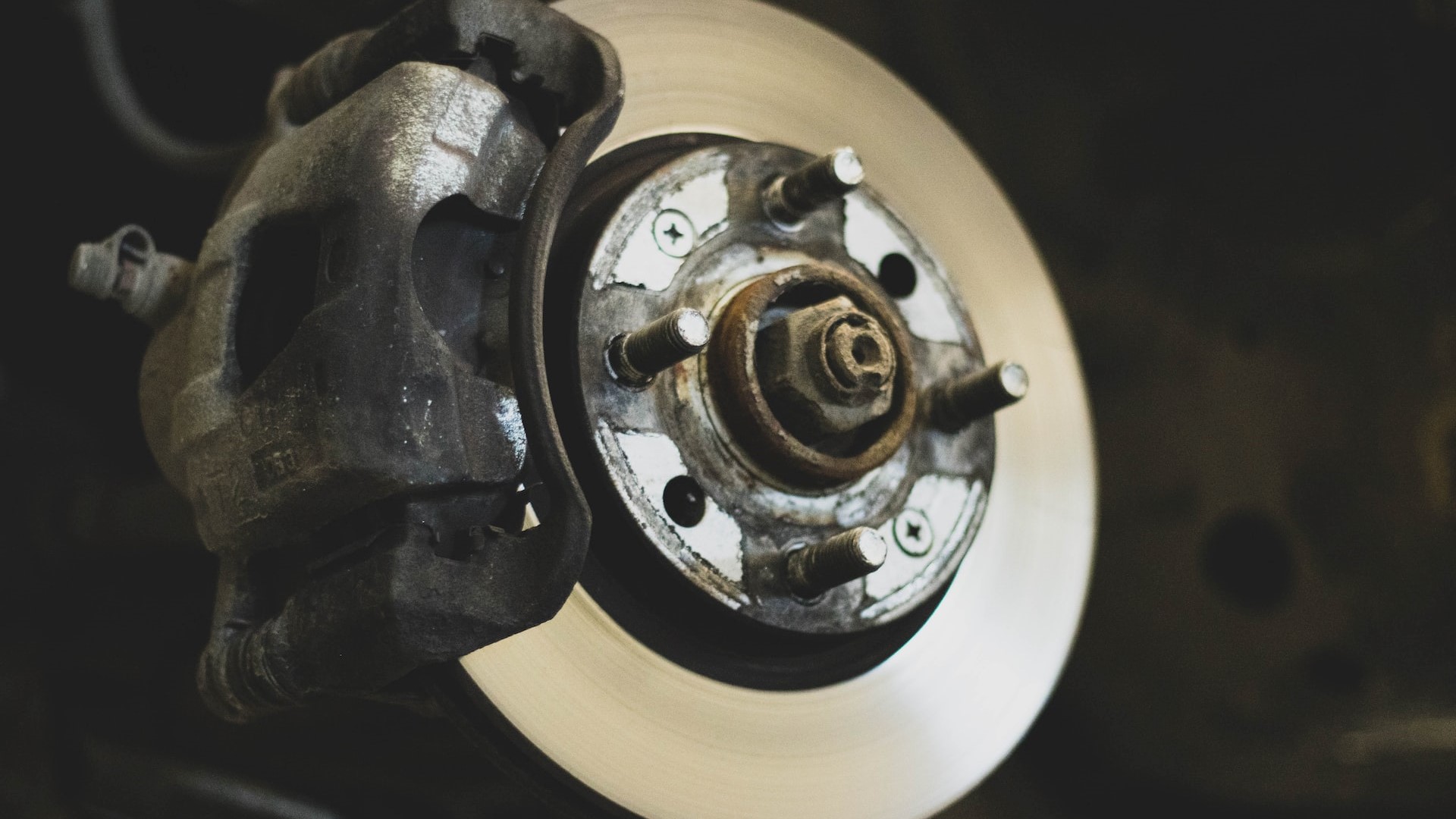 Photo by Benjamin Brunner under Unsplash License
Save Lives By Knowing These Signs
Most car owners tend to take their car's functions and parts for granted, especially the brakes. They content themselves with knowing that when they press on the gas pedal, their car moves forward or speeds up, and when they press on the brake pedal, it slows down or stops.
The ability to slow down or stop your car properly once it's in motion is one of the most important things you should know as a driver. You don't want to be going 80 km/hour on the highway and then realize your brakes aren't working! With poor performing or busted brakes, a moving car on the road is a hazard to everyone.
Unfortunately, even though the brake system is one of the most vital components of a vehicle, many car owners don't know how to take care of their brakes. Many also don't know the signs that something is wrong with their brakes.
Knowing proper brake maintenance can save you and other drivers from potentially catastrophic road accidents.
Tell-Tale Signs of Brake Issues
If you drive your vehicle daily, you'll immediately know when something's wrong. Does it take more force than usual to stop your car? Do you hear a high-pitched noise whenever you step on the brakes? These are tell-tale signs that you're having issues with your brakes. To avoid a potential disaster on the road, you need to resolve these issues quickly by taking your car to the repair shop.
Take a look at these 5 things that commonly happen to vehicles experiencing brake problems:
Your brake light is on.
If your brake light is on and you don't have your parking brake engaged, you likely need to get your car's brake system inspected. When the mechanic can't find any possible causes, you might want to have the mechanic take a look at your car's electronics as well.
You hear grinding, squealing, or screeching noise.
Noise when braking signifies different issues. High-pitched, squealing noise is often caused by worn-out brake pads. Grinding noise in the pedal might mean something might have gotten in the caliper unit. Problems can range from minor ones to complicated issues, so be sure to get your car serviced when you hear strange noises when braking.
You experience vibration or wobbling when braking.
Vibrating brakes most likely have something to do with your brake rotors. Get your brakes serviced and make sure the rotor faces are smoothed out and are as flawless as they can be. There might also be rust there that could be the source of the wobbling.
You're constantly running low on brake fluid.
Are you refilling your brake fluid more than usual? You might have a leak somewhere in the brake system that's causing you to lose more fluid than needed. A leak essentially means that your car won't have enough power to force the brake pads to adhere to your vehicle's rotors.
You have a spongy brake pedal.
A difference in your brake pedal's resistance could mean air or moisture in the braking system. Make sure to get your vehicle serviced immediately as this could turn out to be a complicated issue concerning your brake's master cylinder.
Know When to Give Up Your Problematic Car
If your brake problem is just one of several car issues that are giving you endless headaches and depleting your savings with their costly repairs, perhaps it's time to give up your clunker. Instead of allowing it to bleed you dry, get some benefits from it while using it to serve a worthy purpose.
You can do that by simply donating that vehicle to us at Goodwill Car Donations. Your donation will become a vital source of support for the men and women in your community who are burdened with disabilities, lack of education or essential skills, and other disadvantages (such as having prison records) that serve as barriers to gainful employment and a poverty-free life.
We'll sell your car at an auction and use the proceeds to fund the programs of the Goodwill organizations serving your area. Thanks to your contribution, needy people in your community will be able to receive job training, employment opportunities, scholarships, livelihood assistance, disability benefits, and other critical community-building support services. These will help them reach their full potential, helping turn them into productive and financially independent individuals that they've always wanted to be.
We'll pick up and tow your vehicle for free wherever you are located in the country. Your donation will also entitle you to receive the maximum tax deduction in the next tax season.
More importantly, your act of charity will bring you an immense sense of satisfaction, knowing that you'll be contributing to the growth and development of your community by empowering your needy fellow residents through work and learning.
We accept almost all types of vehicles, including those that are no longer in good condition.
To learn more about our vehicle donation program, including our quick and easy donation process, head over to our FAQs page. If you have questions or concerns, tell us about them here. We will respond to you within 24 hours. You may also give us a call at our toll-free hotline 866-233-8586. We'd be happy to hear from you!
Make a Difference with Your Clunker Today!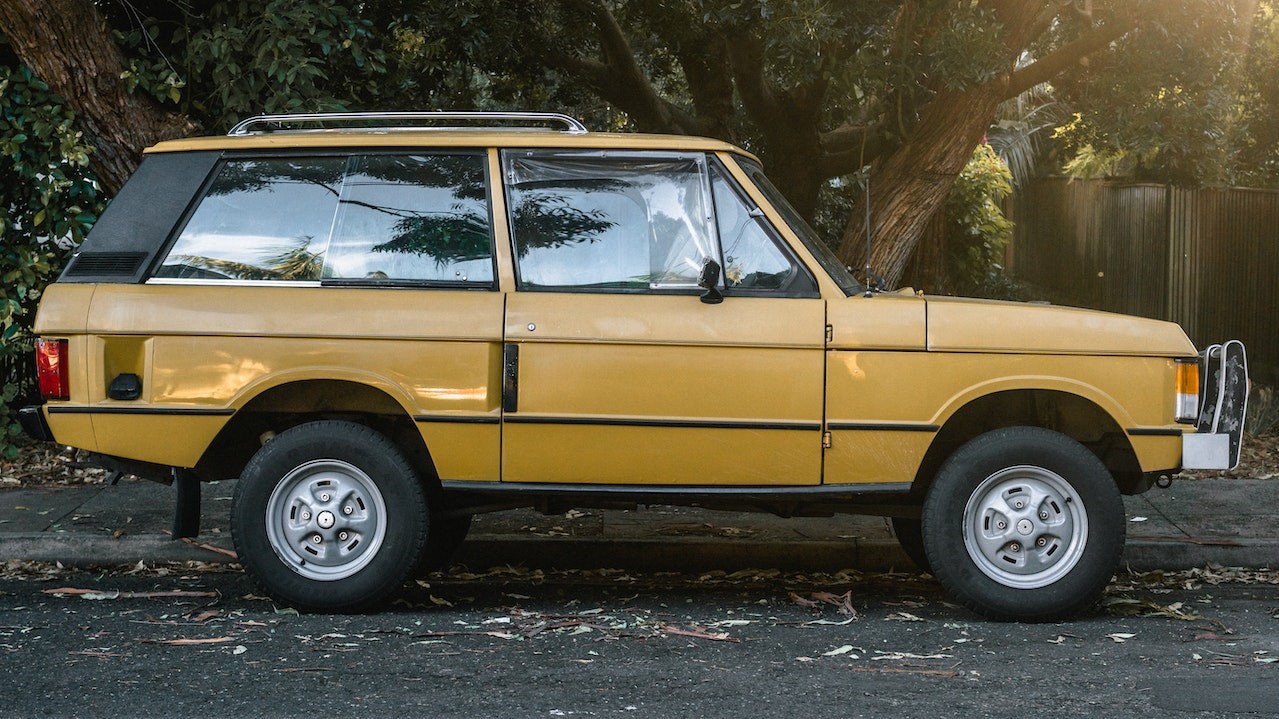 Photo
by
Matt Hardy
under
Pexels License
Make the best use of your clapped-out car by allowing us to convert it into a source of funding for services that will benefit the less fortunate people in your community. Call Goodwill Car Donations at 866-233-8586 or fill out our online donation form now!