5 Top Tips When Comparing Prices Between Dealerships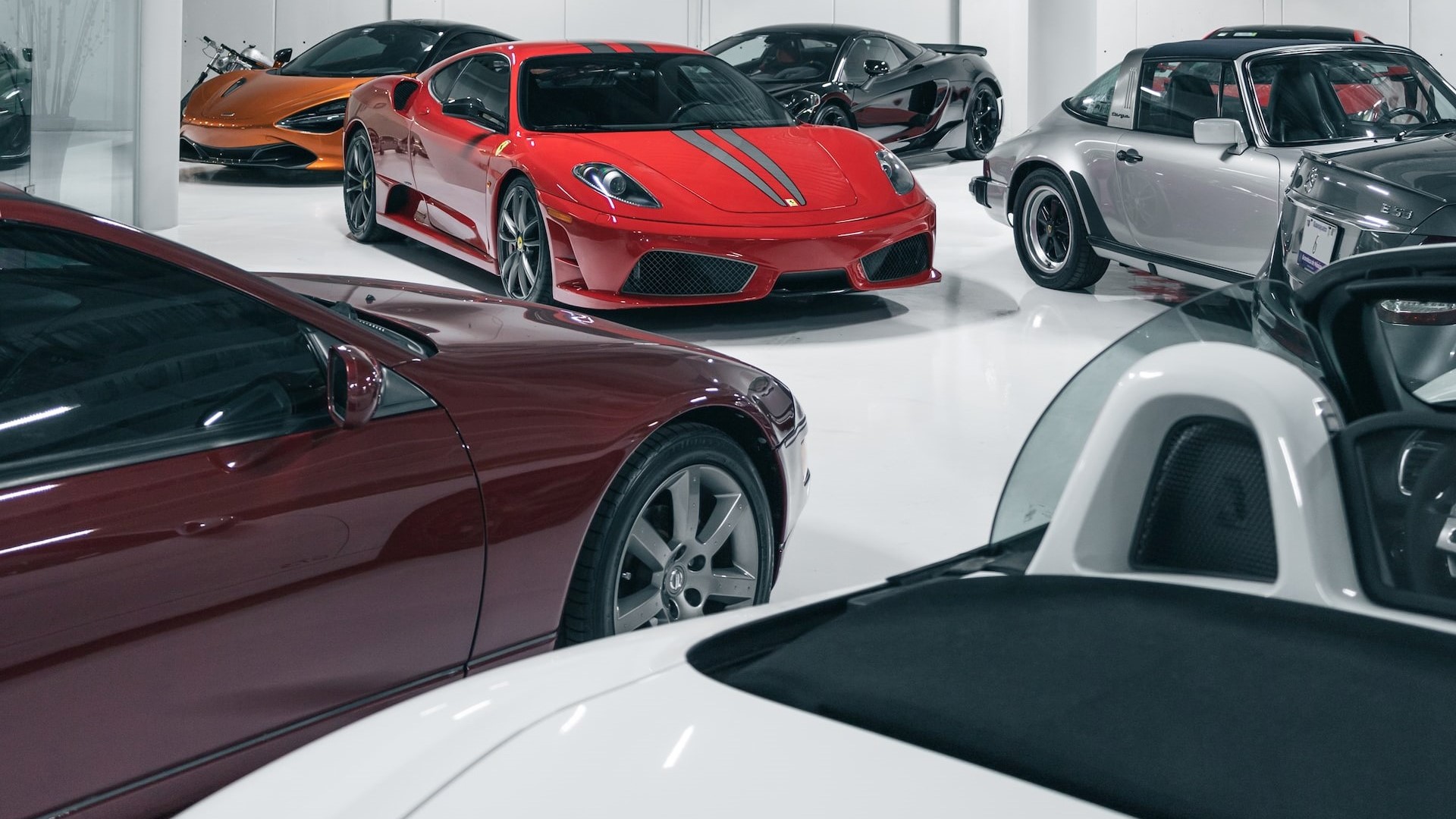 Photo by Josué Soto under Unsplash License
Don't Limit Your Option to Only One Car Dealership
When you're out to buy a vehicle, you'd want to make sure you'll get the best possible deal. This means checking out multiple dealers, their incentives, and discounts and negotiating the terms most beneficial to you as the customer.
While it can be stressful going from one dealership to another, it can be worth it in the end as they try to haggle and beat the offerings made by their competitors. Salesmen will do whatever they can to close out a deal, which means you can end up getting bigger discounts and more freebies than usual.
Knowing what to look out for can be challenging for first-time car buyers. To help you out, Goodwill Car Donations has gathered 5 top tips when comparing prices between dealerships.
Don't focus on the monthly payments.
Avoid trapping yourself into a horrible deal by focusing on monthly payments alone. Consider other payments you have to make such as extra fees, taxes, and other add-ons. Also keep in mind that the longer the payment terms, the bigger the total cost of your car due to interest.
Be careful of in-house financing.
Pre-arrange your financing and you might find yourself a few thousand dollars richer in the bank. Lenders and dealers have agreements in place that let dealers mark up the interest rates in exchange for negotiating the deals. While one dealer may have lower financing rates than others, remember that it's still higher than the rates you can get if you negotiate the deal yourself.
Take note of slight price changes.
Some dealers try to justify their "slight" price changes with the number of freebies they're throwing in. Don't get blinded by the free stuff as they're normally thrown in to cover up the dealership's price for the vehicle.
Timing is everything.
Dealerships have quotas to meet every month or quarter. If they're behind their targets, you can expect offers of additional discounts and incentives from their sales team so they can lock you in as their customer.
Ask for vehicles in stock from previous promos.
Some dealerships launch special promos when introducing a new vehicle model or during certain events. Sometimes, not all of these models are sold out in the time frame they give to the public. If you're in luck and there are still some leftover stocks, you can get a car at a good price even way beyond the dealer's promo period.
Be Wise, Too When Disposing of an Unwanted Car
Just as wise and careful you've been in buying a new car, you can also do the same when disposing of an old vehicle that you no longer need. Don't torture yourself by going through the rigors of trying to sell a clunker. Neither must you decide to just dump that beater in the junkyard.
Your best option is to donate that jalopy to us here at Goodwill Car Donations. When you do that, you'll get to receive valuable rewards while allowing yourself to help the struggling disadvantaged residents of your community. These are the men and women living among you who are burdened with disabilities, lack of education, job experience, or essential skills, and other personal hindrances that prevent them from freeing themselves from the chains of poverty.
Your car donation can help transform the lives of these folks. We'll sell your vehicle in one of the best auction houses in our network, with the proceeds going to the local Goodwill organizations serving your area. These IRS-certified 501(c)(3) nonprofits use the funding to deliver life-enriching services to disadvantaged Americans, providing them with job training and employment opportunities, scholarships, livelihood assistance, disability benefits, and other critical community-building support services.
Donating to Goodwill Car Donations means getting your unwanted vehicle picked up and towed away for free. It also means getting entitled to receive the maximum tax deduction in the next tax season.
Moreover, your act of charity will bring you an immense sense of satisfaction, knowing that you'll be contributing to the growth and development of your community by empowering your needy fellow residents through work and learning.
Making a car donation to Goodwill is super easy. It's quick, convenient, and hassle-free! All you need to do is contact us. We'll handle everything else.
We accept a wide range of vehicle types. Whether you're donating a sedan, a motorcycle, or even a broken-down truck, we'll be glad to receive it.
Your location should not be a problem either. We can collect your donation wherever you are in the United States.
You can get more information about us, including our donation process and your benefits as a donor, by checking out our FAQs page. Should you have any questions or concerns, you may reach us through our toll-free hotline 866-233-8586. You may also send us a message here.
Make a Difference with Your Car Donation Today!
Photo
by
Erik Mclean
under
Pexels License
Donating to us a car that you no longer need is all it would take to make a difference in your community. Your car donation can bring great benefits to your disadvantaged neighbors. Call Goodwill Car Donations at 866-233-8586 or fill out our online donation form now!