5 Top Questions to Ask Yourself Before You Buy a New Car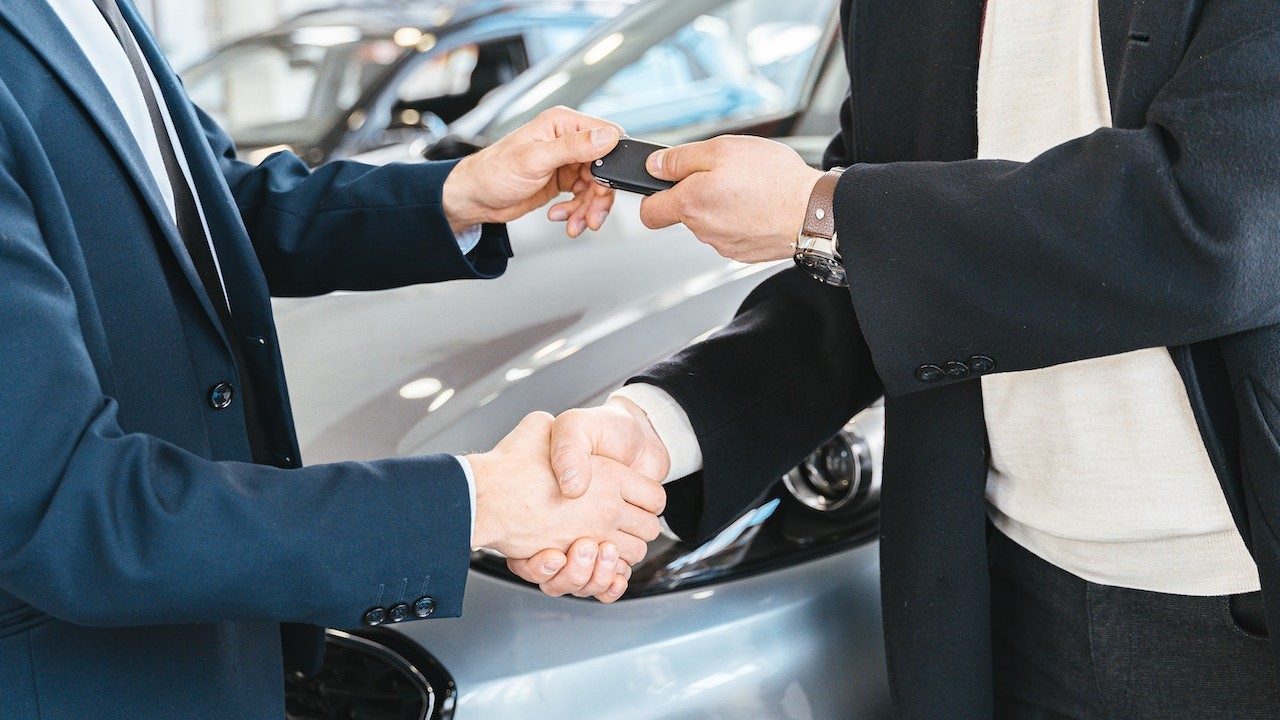 Photo by Antoni Shkraba under Pexels License
It's a Big Decision You Have to Carefully Consider
Buying a new car isn't something you decide in a matter of minutes. Unless, of course, you're super-rich and you're not worried about making financial miscalculations.
For the average Joe and Jane out there, however, a new car can cut a huge chunk into their savings or be a hefty add-on to their monthly expenses should they choose to finance it.
Your budget is something you need to consider when thinking about purchasing a new vehicle, especially since the expenses don't stop even after you've paid the full price for your new car.
Goodwill Car Donations lists five questions you need to ask yourself before you decide to head to a car dealership.
Do I have the funds for this?
Will you be financing the vehicle? Or are you going to pay the full amount right there and then? Buying a new car is an added financial responsibility that you'll likely be carrying for years. You don't want to make the purchase solely on impulse and end up emptying your savings.
Why am I buying the vehicle?
Just because you like the looks of a certain car model isn't a good enough reason for you to buy it. Consider the main reasons for buying, such as the car's reliability and safety features.
Is this the best deal that I can get?
Don't stick with one dealer. Shop around. Negotiating with multiple dealers can help you find the best deal. Some dealers may offer you hefty discounts or attractive incentives to convince you to make your purchase from them.
Is this the right time to buy a new car?
Timing is everything. You wouldn't want to make a vehicle purchase when you just got laid off or you're in the middle of a financial crisis. Avoid digging a bigger financial hole for yourself.
Is leasing better?
Consider the pros and cons of leasing a vehicle instead of buying one. You might find leasing to be a better choice, not to mention you get to use a new vehicle after your initial lease ends. Some companies also offer allowances for leasing, which can help you cut back on your vehicle expenses.
Buying a New Car? Here's What You Can Do with Your Old One
When you're buying a new car, there's always the question of what you're going to do with your old ride. We just might have the best answer for you: Donate it to us at Goodwill Car Donations.
When you do that, you'll benefit from your donation just as much as the needy folks in your area. You'll be ridding yourself of an unwanted vehicle with no hassle whatsoever while extending your support to the disadvantaged residents of your community.
We will sell your vehicle through an auction and use the proceeds to support the jobs and livelihood programs of the Goodwill organizations serving your local area. These IRS-certified 501(c)(3) nonprofits cater to disadvantaged Americans. They include the men and women in your community who are saddled with disabilities, lack of education, job experience, or essential skills, and other limiting personal issues, such as being a former inmate. These disadvantages pull them down every time they try to break free from poverty.
Your local Goodwill nonprofits use the funding that comes from our vehicle donation programs to provide their beneficiaries with job training, employment opportunities, scholarships, livelihood assistance, disability benefits, and other vital support services.
While helping your less fortunate community members with your car donation, you'll also get outstanding rewards yourself, such as getting our free professional pickup and towing service at your convenience.
Your gift will also entitle you to receive the maximum tax deduction in the next tax season.
Moreover, your donation will allow you to savor the satisfaction of serving your community by helping empower your underprivileged neighbors.
We take nearly all types of vehicles, including those that are no longer in good shape. You may head over to this page to get a comprehensive list of the types of vehicles acceptable to us. You can donate anywhere in the country since Goodwill Car Donations operates in all 50 states plus the District of Columbia.
To learn more about our vehicle donation program, including our quick and easy donation process, feel free to visit our FAQs page. Call us at 866-233-8586 or message us here if you have any questions or concerns.
Help Build a Better Tomorrow for Your Disadvantaged Neighbors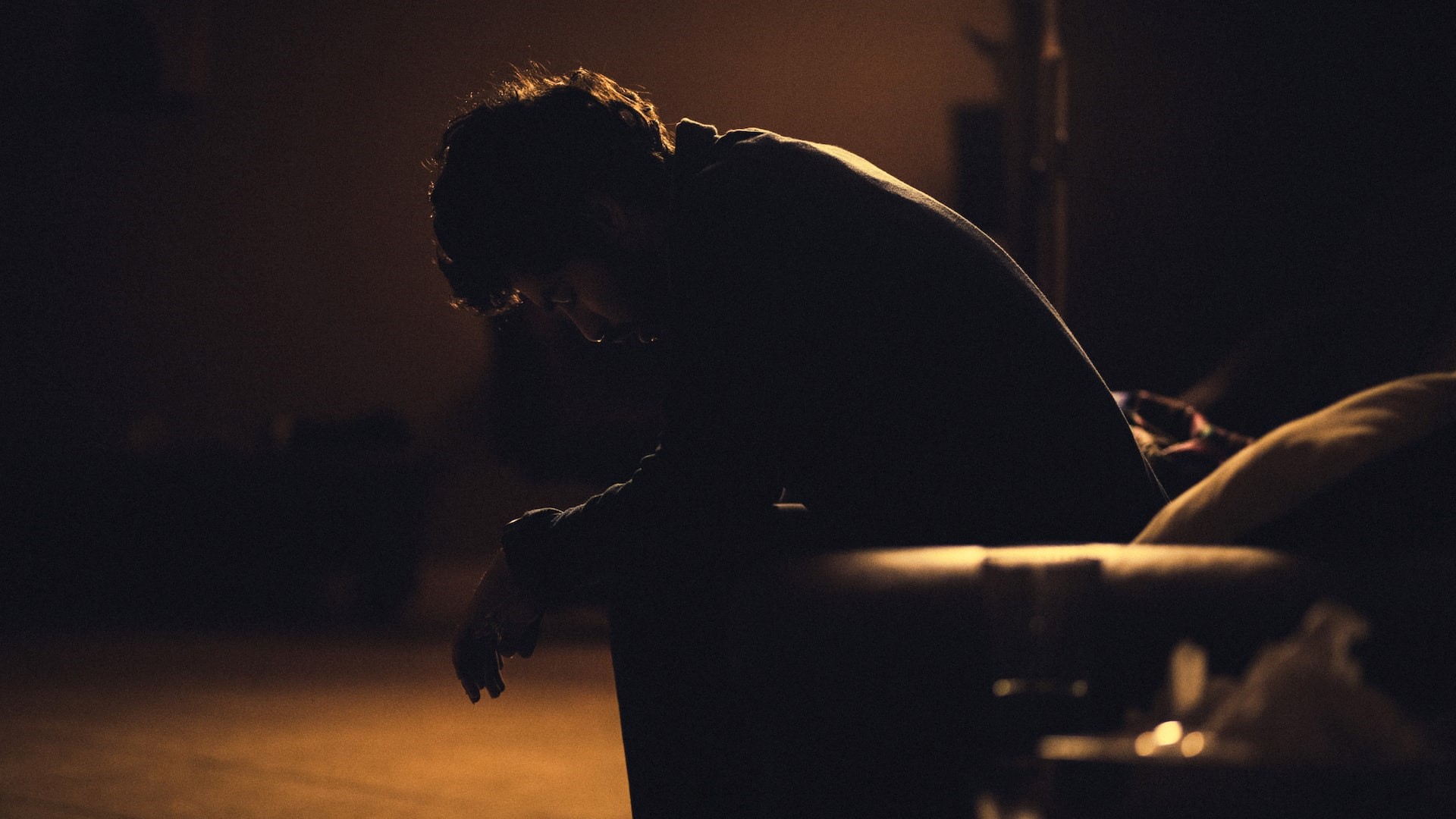 Photo
by
Gadiel Lazcano
under
Unsplash License
When you donate your unneeded vehicle to us, you'll become an instrument for change and a life-changer for the less privileged residents of your community. Call Goodwill Car Donations at 866-233-8586 or fill out our secure online donation form to make your donation now!