5 Tips to Reduce Your Car Insurance Premiums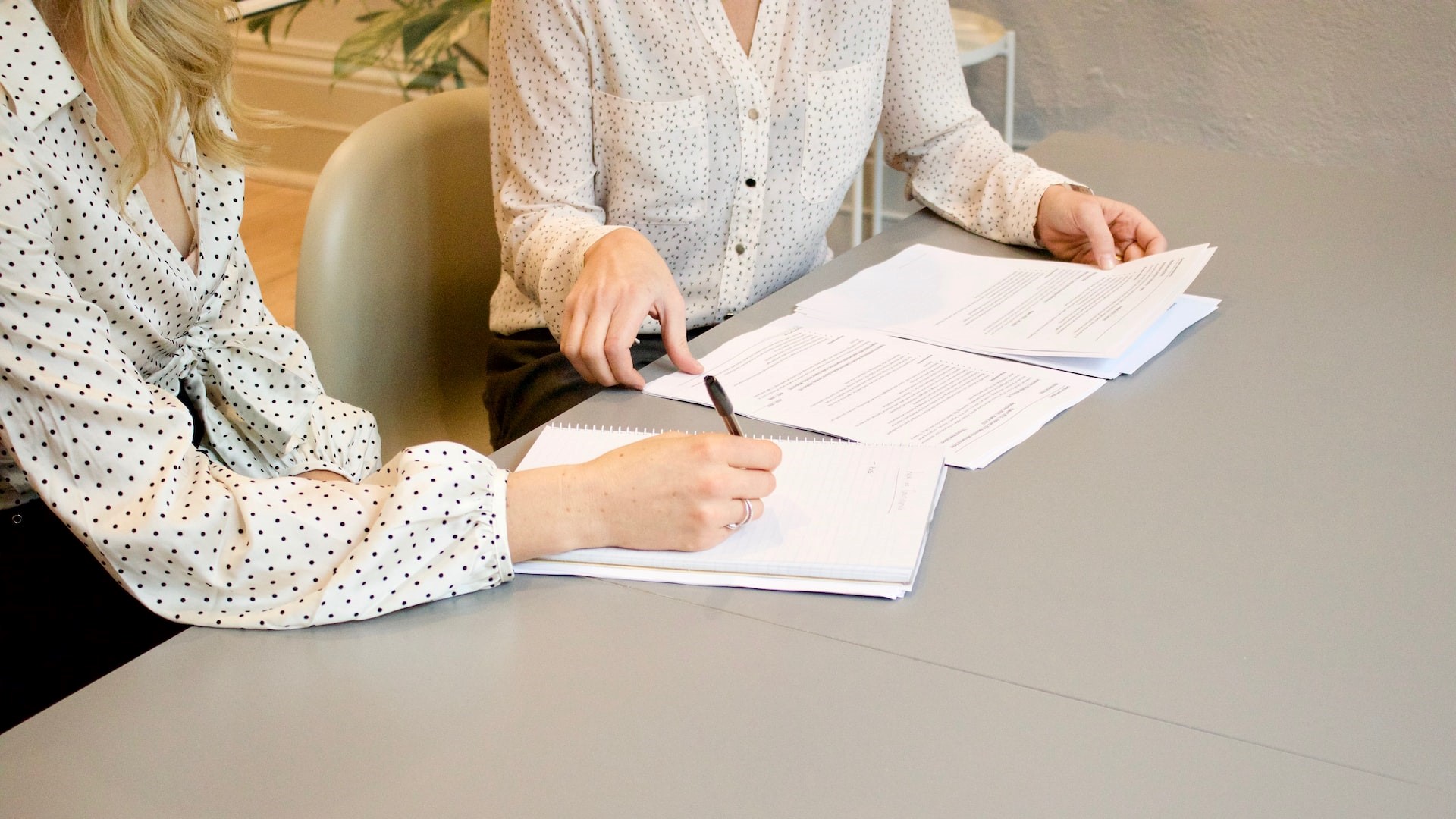 Photo by Gabrielle Henderson under Unsplash License
Save Money on Your Auto Policies Without Losing Benefits
Did you know that you can lower your auto insurance premium without having to lose the benefits you currently enjoy? If you want to save a pretty penny on your auto policies, it's best to check with your insurer's representatives. They can tell you which ones you qualify for.
How to Reduce Your Car Insurance Premiums
Are you ready to have the best motor insurance policy while reducing your car insurance premium? Read through Goodwill Car Donations' helpful tips below:
Improve your car's safety and security features.
Take your vehicle's safety and security features to the next level by installing alarms, GPS tracking tools, and other anti-theft devices. This will increase your chances of getting discounts from your car insurance provider.
Complete a defensive driving course.
Safe driver discounts are offered by many auto insurance companies. If you want to enjoy lower rates on your car insurance coverage, try taking a defensive driving course. It's also important to note that these car insurance discounts for safe driving courses apply to individuals on your policy who are under 21 years old.
Keep your driving record clean.
Insurance companies will be happy to offer you savings on your auto insurance premium if they see that you've been successfully keeping your driving record clean. They typically look for an accident-free driving history of at least five years.
Do well in school.
If the driver is between the ages of 16 and 25 years old, a full-time student in a high school, college, vocational-technical school, or university, they can qualify for auto insurance benefits if they do well in school. Other requirements for students include the following:
Must be in the upper 20% of their class;
A 3.0-grade point average out of 4.0; on the honor roll, dean's list, or any comparable list;
B average or any equivalent.
Get yourself an electric or hybrid vehicle.
Driving an eco-friendly car is one sure way to get rewards and discounts from your car insurance provider.
Has Your Car Become a Money Pit? Here's What You Can Do
If the outdated car you're using is already costing you a fortune in repairs and other expenses, including car insurance payments, perhaps it's time to get it off your hands. We at Goodwill Car Donations would like to offer you a rewarding way to retire your old automobile. All you have to do is hand over that vehicle to us for the benefit of the disadvantaged people in your community.
We will auction off your donated car and turn over the proceeds to the Goodwill organizations serving your area. These IRS-approved 501(c)(3) nonprofits are dedicated to improving the lives of disadvantaged Americans — those who are saddled with disabilities, lack of education, job experience, or essential skills, and other limiting personal issues, such as having past criminal records.
Your local Goodwill organizations use the funding we give to provide their beneficiaries with job and skills training, vocational services, scholarships, financial aid, mentoring and internship assistance, disability benefits, family support, and other types of support services.
Expect to be sufficiently rewarded for your charitable contribution. We'll pick up and tow your vehicle for free wherever you are located in the United States. Your donation will also entitle you to receive the maximum tax deduction in the next tax season.
Moreover, your act of charity will bring you an immense sense of satisfaction, knowing that you'll be contributing to the growth and development of your community by empowering your needy fellow residents through work and learning.
We accept almost all types of vehicles, including those that are no longer in good condition.
To find out the details of our vehicle donation process, and other relevant information, visit our FAQs page. For your questions and concerns, don't hesitate to call us at 866-233-8586 or leave us a message here.
Help Empower Your Disadvantaged Neighbors Today!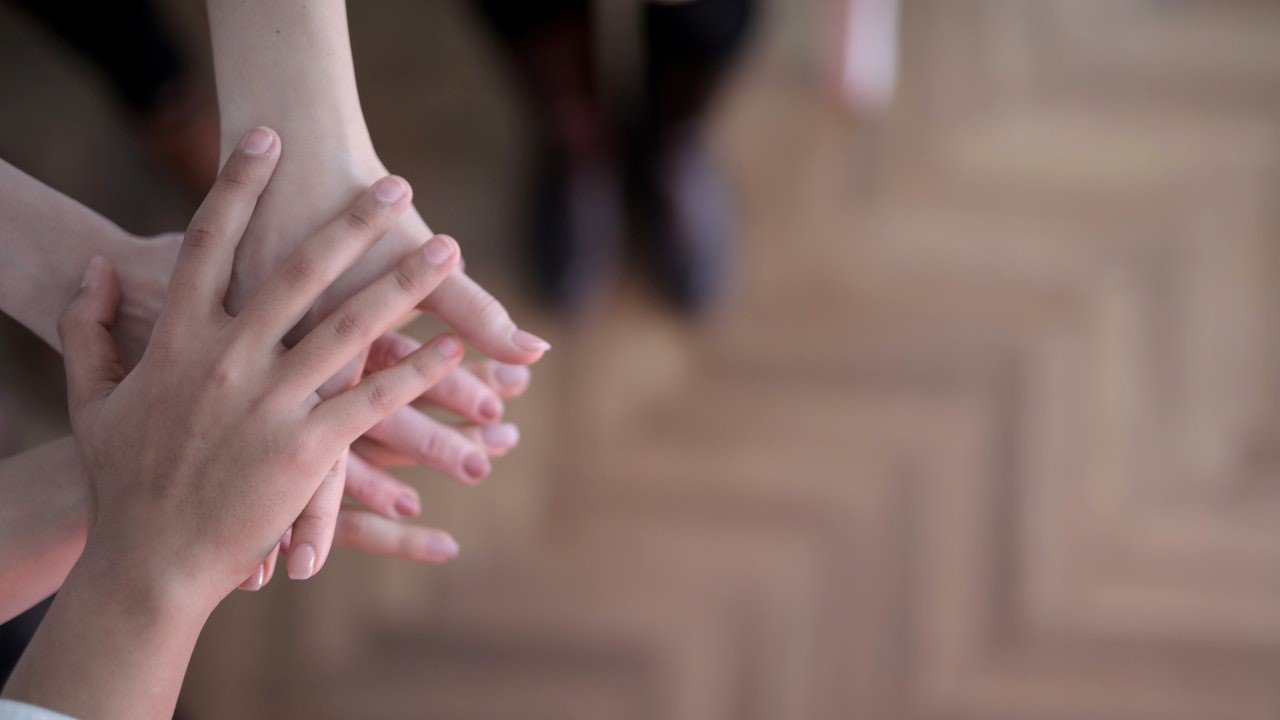 Photo
by
Andrea Piacquadio
under
Pexels License
Help empower the disadvantaged residents of your community by giving them opportunities to unleash their full potential to achieve success in life. Your Goodwill car donation can help do that. Call Goodwill Car Donations at 866-233-8586 or fill out our secure online donation form now!