5 Tips to Get Your Vehicle Road Trip Ready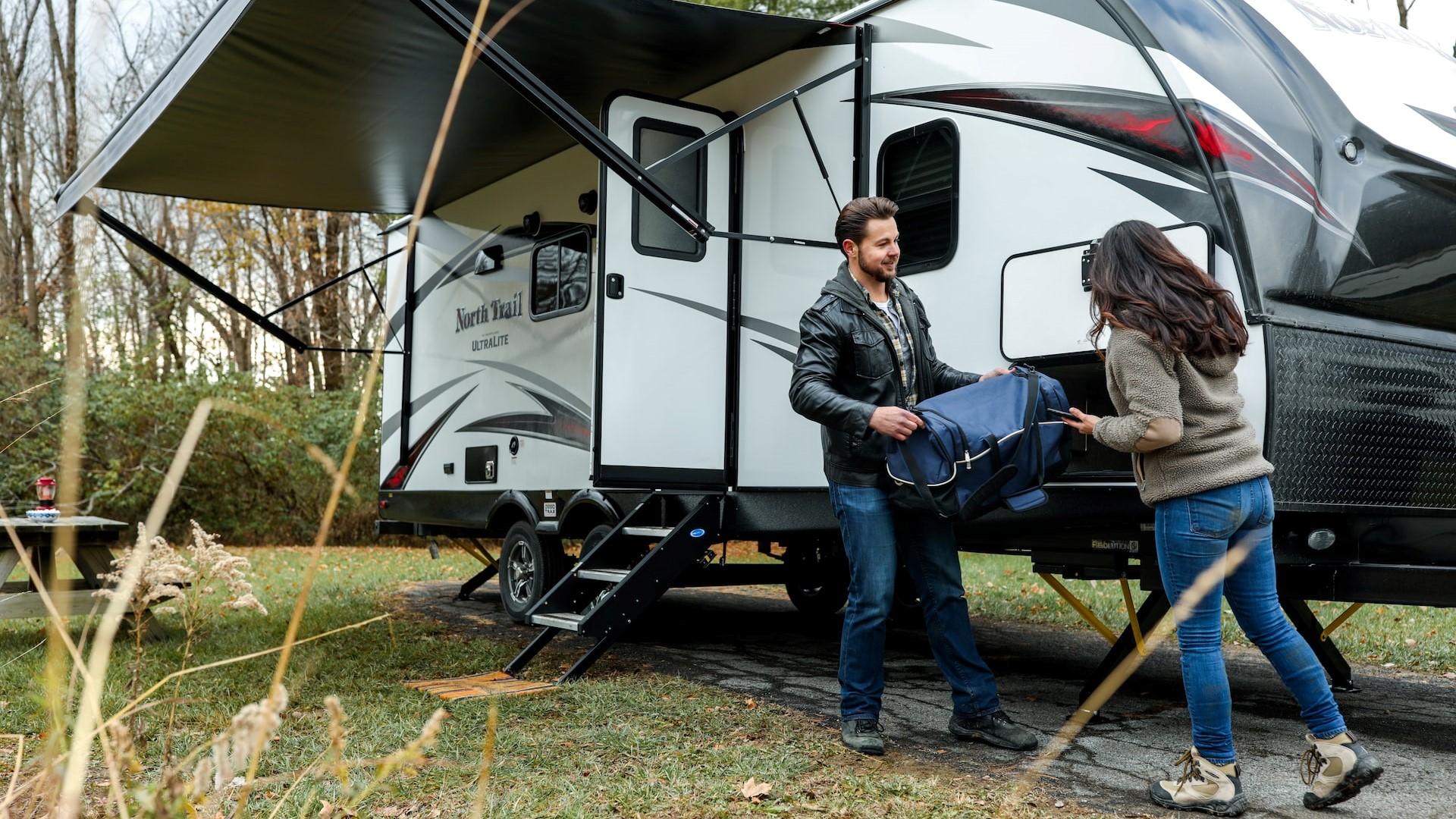 Photo by Roadpass under Unsplash License
Don't Let Car Trouble Ruin Your Next Adventure!
There's nothing like embarking on the great American road trip. Whether you're looking to get away for a long trip to the lake or you're heading out of state, you'll want to make sure that your set of wheels is up to the task. The last thing you'd want is to find yourself stuck in the middle of nowhere because of car trouble.
How to Get Your Car Ready for Your Upcoming Road Trip
Although you can't always prevent every mechanical breakdown that could happen to your car, performing a few maintenance tasks before hitting the road can spell the difference between having fun and wasting valuable vacation time in the car shop. To help you get your vehicle ready for your next road trip adventure, Goodwill Car Donations has compiled these practical tips:
Check your owner's manual for scheduled maintenance items.
You wouldn't want to go on a 2,000-mile odyssey without checking your owner's manual for the list of your vehicle's scheduled maintenance items. In most cases, these items are listed by the age of your vehicle and/or its mileage. You can check out your manual's electronic version online if you can't find that manual in your glove box.
Inspect your battery.
If your car's battery is more than two years old, you'll want to have it checked. If it shows signs of corrosion, you'll have to disconnect the battery and use a wire brush to clean the connectors. In case you're not aware, car batteries contain corrosive acid that could leak when their connectors are forced off. For this reason, it's best to leave this job to a professional if you've never checked and cleaned a car battery before.
Assess your brakes.
Worn brake pads usually produce odd, squealing noises. Moreover, your brake fluid may be low if your brake pedal feels spongy whenever you press it. If you notice the symptoms of a faulty brake system, you should take your car to a trusted auto mechanic right away and have it repaired before you hit the road.
Top off all fluids.
It's best to check the levels of your engine oil, windshield washer, as well as your power steering and transmission fluids. If they're low, you shouldn't hit the road without replenishing them. You should also have your oil change done before your road trip if your car is close to needing one.
While you're at it, check if your engine coolant or antifreeze tank is filled based on the manufacturer's recommended level. If you spot floating debris in the coolant, have it replaced. Since your coolant can become acidic over time, have the tank checked for signs of corrosion which can cause damage to your hoses or radiator.
Examine your tires.
Tires that don't have enough pressure in them can affect your vehicle's fuel economy and compromise your safety on the road. For these reasons, it's best to check your tire pressure before leaving for your trip. Moreover, you'll want to check your tire tread by placing a penny upside down between the ribs of the tread. Seeing the top of Abraham Lincoln's head on the penny indicates it's time to replace your tire.
You may also have to rotate, align, and balance your tires before your trip if you notice uneven wear on all of them. It's best to hire a trusted mechanic to examine your rubber and recommend corrective action as needed.
You Can Use Your Unwanted Car to Uplift Lives
Perhaps your road-tripping days are over because your aging car says so. However, even though your vehicle no longer runs the way it used to, you can still use it to uplift the lives of the disadvantaged and impoverished people in your local community.
You can make that happen when you hand over that vehicle to us at Goodwill Car Donations.
Our team will have your auto fixed before selling it through an auction. The proceeds will go directly to the Goodwill organizations serving your area. Just like us, these IRS-approved 501(c)(3) nonprofits are committed to helping disadvantaged Americans — those men and women who are saddled with disabilities, lack of education, job experience, or essential skills, and other limiting personal issues, such as having police records or a welfare mentality.
Your local Goodwill organizations use the funding we give them to provide their beneficiaries with job and skills training, employment opportunities, scholarships, livelihood assistance, disability benefits, family support, educational services, financial assistance, and other essential support services.
You won't be going home empty-handed after making your donation. Your charitable contribution will entitle you to receive the highest possible tax deduction in the next tax season. You'll also get our free professional pickup and towing service. We can provide you with this service wherever you're located in the United States.
However, the best thing about donating to Goodwill is the priceless joy and satisfaction you'll feel when you see the less fortunate people in your community achieving a better quality of life, thanks to your donation.
Feel free to donate almost any type of vehicle whatever its age or condition. You can donate even a damaged car or a truck that's no longer running.
For more information about our vehicle donation program, including our quick and easy donation process, feel free to check out our FAQs page. If you have any questions or concerns, don't hesitate to call us anytime through our toll-free hotline at 866-233-8586 or leave us a message here.
Make a Difference in Your Community Today!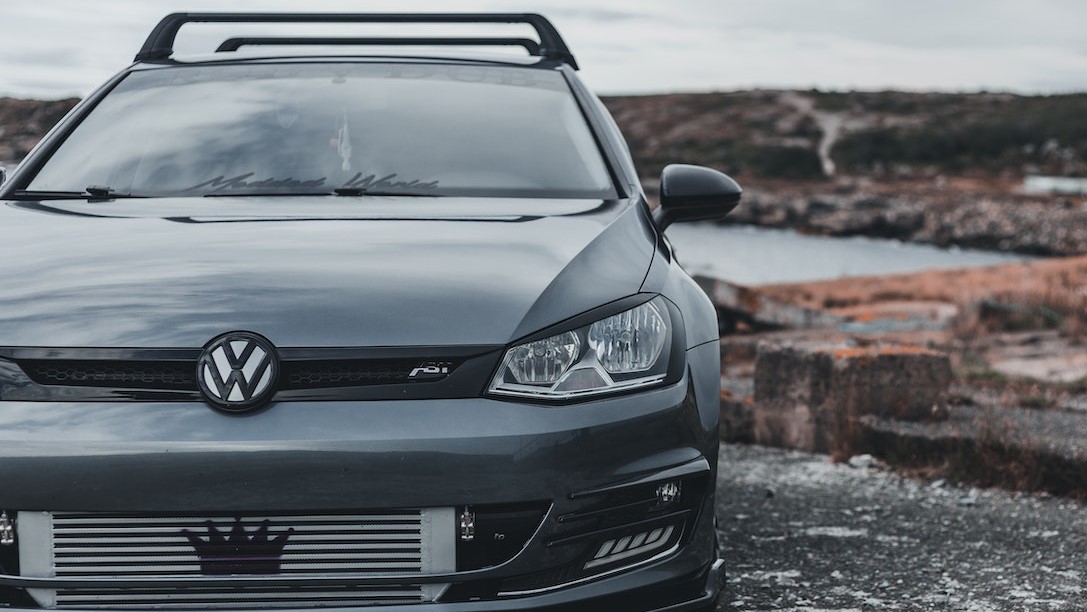 Photo
by
Erik Mclean
under
Pexels License
Give your old vehicle a new and worthy purpose by using it to create opportunities for the disadvantaged residents of your community to harness their full potential so they can achieve financial independence. Your car donation can help free them from a life of misery. Call Goodwill Car Donations at 866-233-8586 or fill out our secure online donation form now!