5 Tips for Applying for a New Car Loan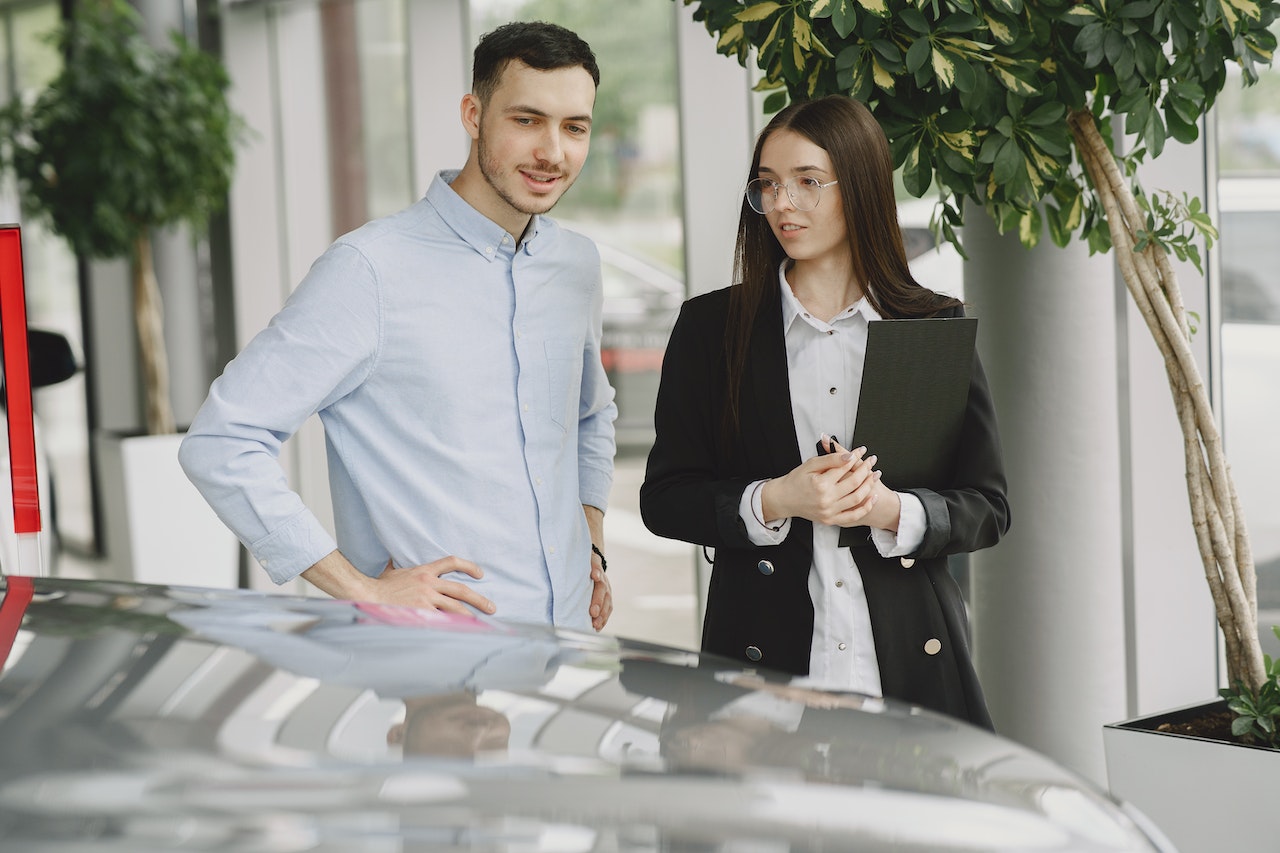 Photo by Gustavo Fring under Pexels License
Find Out How to Get That Dream Vehicle Under Favorable Terms Here!
Are you in the market for a new car and need help finding the perfect loan to finance it? Well, you've come to the right place!
Applying for a new car loan can be intimidating and often feel like a daunting process. Fortunately, you can apply for a car loan in ways that will help you secure your dream vehicle under favorable terms. And Goodwill Car Donations is here to share those ways!
From budgeting accurately to understanding credit scores, we've got everything covered. So, buckle up as we share with you the following five tips to help you get a swift and financially sound auto loan!
Check your credit report.
Your credit score will play a crucial role when you apply for a new car loan. It will determine how much you're qualified to borrow and at what interest rate. It gives you a better idea of what kind of terms to expect from lenders. That's why you must check your credit history and current scores first to ensure that everything's in order.
A good credit score means more options for car loan rates. If your score is subprime or poor (usually 600 or lower) and you don't need a vehicle ASAP, you might want to spend six months to a year improving your credit before you apply for a car loan. Paying on time and paying your credit card balances in full will you qualify you for a better loan term.
Before going to an insurer, check your credit report to detect any errors or discrepancies that require correcting. If your credit report includes any fraudulent activity you had engaged in, your potential lender could turn down your request or offer an exceedingly high interest rate.
Go for a shorter loan term.
A shorter loan term comes with certain advantages. Since interest rates are lower, you'll find yourself saving money when you pay less overall for your new car. Not to mention, you'll be paying it off sooner. So, if your financial situation allows for it, pick a shorter loan term.
Shop around for the best deals.
Don't just go to your local bank or dealership. There are plenty of online lenders and car loan brokers who may be able to provide you with better rates and terms. They can be categorized as:
Large national banks
Local community banks or credit unions
Online lenders that only provide auto loans
Dealership financing
Comparing different quotes is a great way to guarantee you're getting the best possible car loan deal. If you're planning to buy from a private party instead of a broker or dealer, see to it that your lender permits it first.
Get pre-approved.
Getting pre-approved for a loan can make your car-buying process much easier. Not only will you know in advance how much financing you are eligible for, but it can also speed up the loan approval process at the dealership. Plus, it can protect you from marked-up rates.
Follow a repayment plan.
After you have secured your loan, create a repayment plan that will help you pay off your debt as quickly as possible. Make sure to stay on top of payments and review any changes to interest rates or other fees associated with the loan. Staying ahead of payments can save you money in the long run.
Wondering What to Do with Your Old Car?
After securing a loan to buy a new car, your next move would probably be about what to do with the old auto you're replacing. Considering its age and wear and tear, selling it may be difficult and may cost you more money than you can get from it since you'll have to refurbish it to make it sellable.
Here's a much better option: Simply donate it to us at Goodwill Car Donations. We'll give your auto a new and meaningful purpose as we convert it into a powerful weapon against poverty and suffering. This will give you the utmost satisfaction.
Our team will auction off your donated vehicle and turn over the proceeds to the Goodwill organizations serving your area. These IRS-certified 501(c)(3) nonprofits cater to disadvantaged Americans — those who are saddled with disabilities, lack of education, job experience, or essential skills, and other limiting personal issues, such as being welfare-dependent and having prison records.
Your local Goodwill organizations use the funding we give them to provide deserving individuals with job and skills training, employment opportunities, scholarships, livelihood assistance, disability benefits, family support, educational services, financial assistance, and many other essential support services.
With these services that you will help support with your vehicle donation, the disadvantaged residents of your community will be able to make full use of their potential and find decent jobs or livelihood opportunities, eventually freeing themselves from poverty.
Taking part in our donation program won't require you to leave the comfort of your home or pay for the towing of your vehicle. We'll dispatch a licensed towing company to pick up your vehicle at no cost to you. Plus, we'll have the 100% tax-deductible sales receipt of your vehicle delivered to your home address days after we get it sold. With this receipt, you can claim the maximum tax deduction for your charitable contribution in the next tax season.
Best of all, you'll feel great for doing something that will benefit your entire community when once-idle members attain financial stability and live productive and fulfilling lives.
We accept nearly all vehicle types, whether they're still in good condition or no longer. Your location won't be a problem since we can collect your donated vehicle wherever you're located in the United States.
You can learn more about how everything works in our vehicle donation program by checking out our FAQs page. If you have questions or concerns, don't hesitate to call us anytime through our toll-free hotline at 866-233-8586 or contact us here.
Get Involved in a Meaningful Cause Today!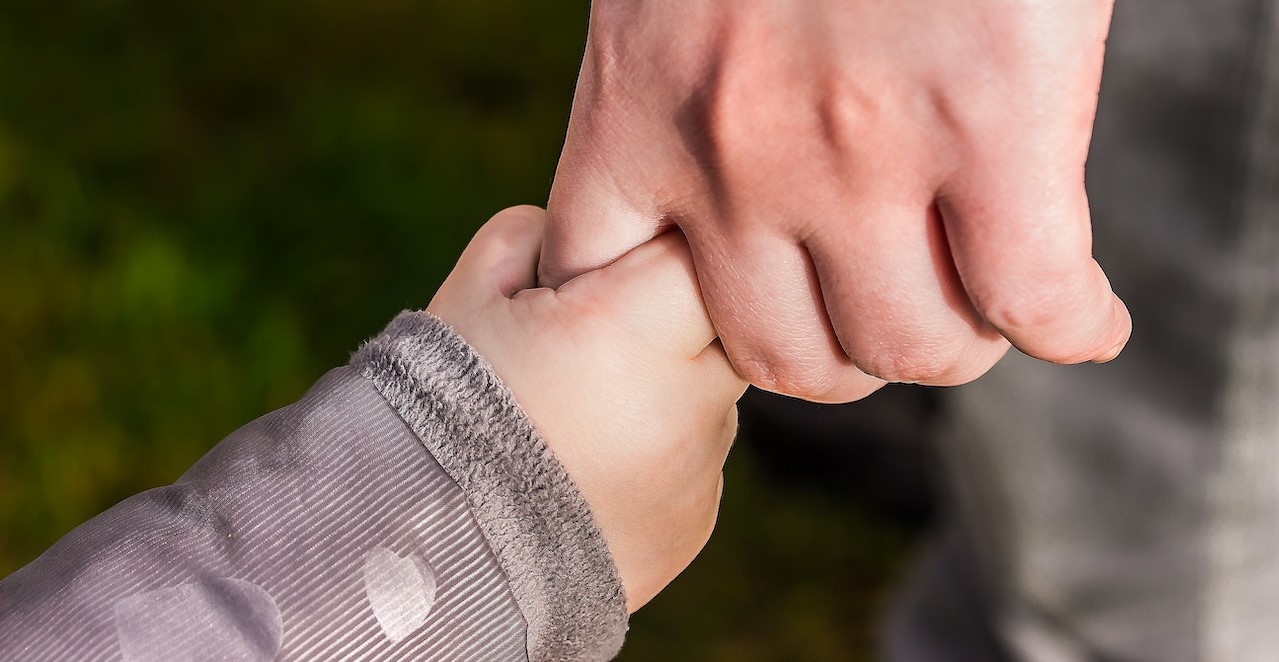 Photo
by
Pixabay
under
Pexels License
You can transform lives with a simple act of charity. You have no idea how huge of an impact your car donation can bring on those who are struggling to make a living. Call Goodwill Car Donations at 866-233-8586 or fill out our secure online donation form now!