5 Signs Your Car May Be More Trouble Than It's Worth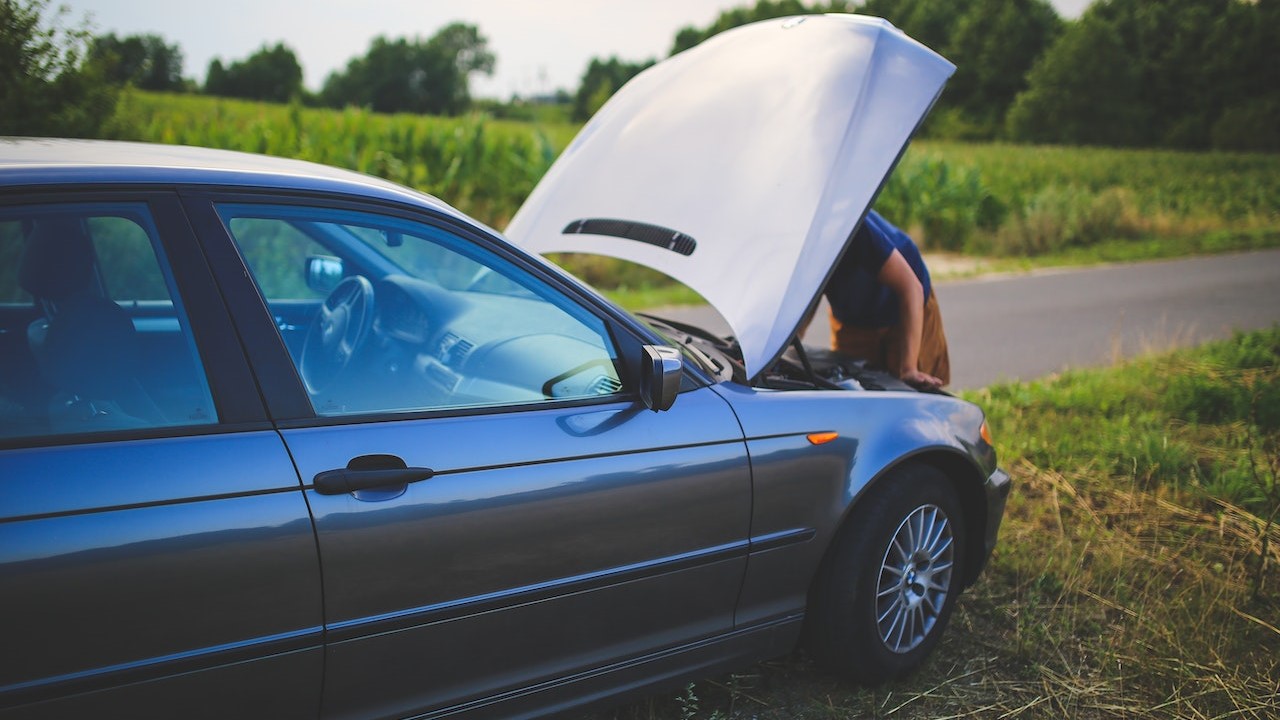 Photo by Kaboompics under Pexels License
Know When It's No Longer Practical to Hold on to Your Beater
It's common knowledge that a car is a depreciating asset. A car can lose up to 10% of its value just after one month of driving it. The older your car gets, the more you lose its value.
Your car can start to become a source of headaches after a few years of use since it needs constant maintenance to keep it in tip-top shape. Even a well-maintained car will eventually show signs of wear and tear. It's just how it is with things that have moving parts.
If you have not been a diligent car owner and have constantly skimp on maintenance or check-ups, then you're in for a world of hurt later on.
There might come a time when it's no longer practical to keep your clunker going. Repairs aren't cheap for vehicles that are well past their prime. Saying goodbye to your old ride may be necessary if you don't want it to break your bank account with its seemingly unending costly repairs.
You May Want to Let Go of Your Junker with These Signs
Car problems range in complexity. Some issues are easy to fix while others are not. Take a look at these five signs your car may be more trouble than it's worth:
Your car's a regular at the car shop.
It's time to think of disposing of your car when staff and mechanics at the car shop where you get your vehicle serviced already know you by name and are already familiar with your vehicle. That's not surprising since you pay them a visit every two weeks or so when your car acts up.
Rust is everywhere.
While rust on the exterior of your car isn't a big problem (except that it looks bad), internal rust definitely is. Rust in your fuel tanks, brake lines, and car frame can spell trouble since it can make your car unsafe to drive.
Expensive repair bills or parts replacements.
Older model cars are more expensive to repair because their parts are not always readily available. They also require more experienced mechanics.
Car parts inside are deteriorating.
A sure-fire sign that tells your vehicle is nearing its end is its state of deterioration. Clues for this include rubber that's becoming brittle or plastic parts that are becoming easy to break.
Weird noises and constant shaking.
Noises and shaking inside are clear symptoms that your car needs major repairs.
You Can Use Your Clunker to Serve a Worthy Purpose
Letting go of your old car may not be that easy for you, especially if it holds sentimental value. However, unless you have plenty of money to spare and don't mind the hassle brought on by constant repairs, it just isn't practical to hold on to such a beater.
What can make it easier for you to part ways with your clunker is in knowing that it's going to serve a worthy purpose. That will be the case when you hand over your old ride to us here at Goodwill Car Donations.
When you do that, you'll make your car troubles a thing of the past. You'll also sleep better at night, knowing that your car will be used to improve the lives of the disadvantaged and impoverished people in your community.
We'll auction off your donated vehicle to generate funding for the Goodwill organizations serving your locality. These nonprofits cater to individuals burdened with disabilities, lack of education, job experience, or essential skills, and other personal circumstances (such as having prison records) that make it tough for them to find decent sources of income to break free from poverty.
These Goodwill organizations use the money sourced from the sale of vehicle donations to provide their beneficiaries with job training and employment opportunities, scholarships, livelihood assistance, disability benefits, and other critical community-building support services.
Thus, thanks to your donation, the less fortunate residents of your community who will benefit from these services will be able to live productive and fulfilling lives.
Since all Goodwill organizations are IRS-certified 501(c)(3) nonprofits, all our donors are entitled to claim the maximum tax deduction when they file their itemized federal income tax returns in the next tax season.
We'll be mailing to you the 100% tax-deductible sales receipt of your vehicle within 30 days following its sale. The receipt will indicate your car's final selling price, which will serve as the basis of your tax deduction claim.
We accept almost all types of vehicles, including those that are no longer in good running condition or not running at all. Also, we offer free pickup and towing of vehicles in all parts of the country. Just provide us your complete address and a schedule that's convenient for you, and we'll coordinate with a professional towing company to do the job.
If you have any questions or concerns, feel free to call us at 866-233-8586 or leave us a message here. Visit our FAQs page to learn more about our car donation program, how it works, and how you can get tax deductions from your vehicle.
Start Transforming Lives Today!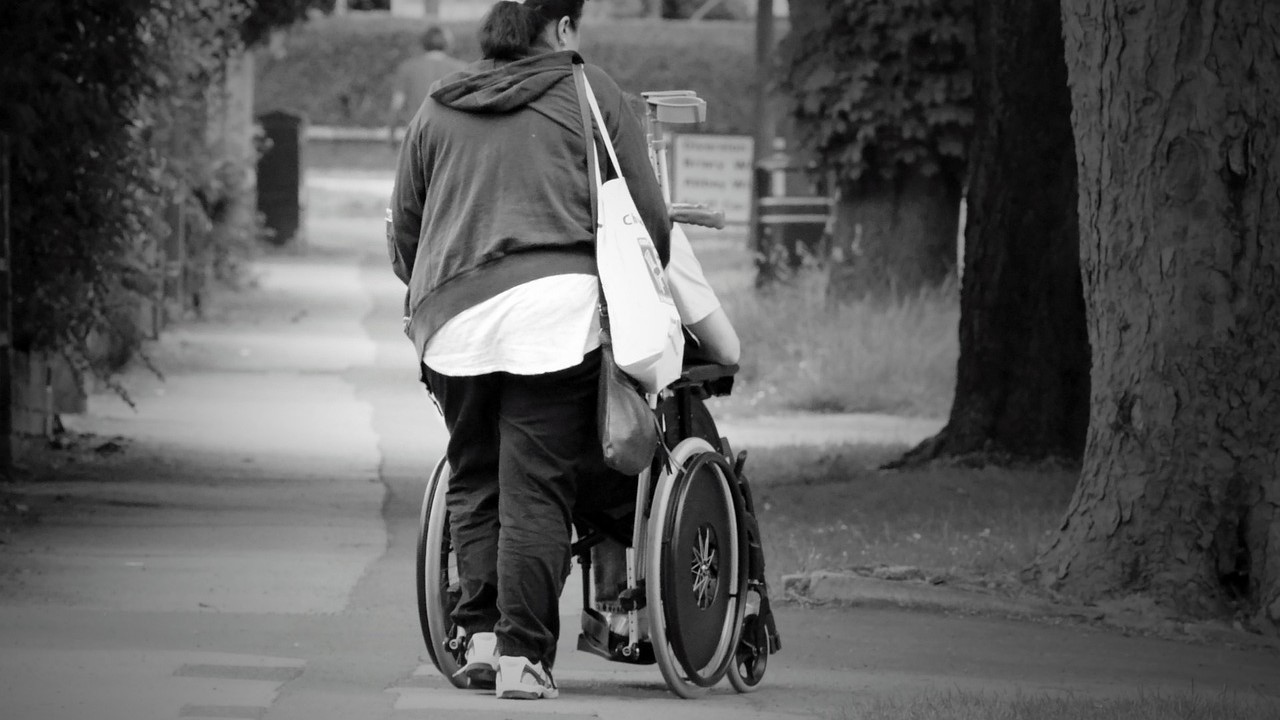 Photo
by
PublicDomainPictures
under
Pixabay License
Hand over your unwanted vehicle to Goodwill Car Donations and help your fellow community members in need. Your donation can make a difference in their lives. Call us at 866-233-8586 or fill out our online donation form now!