5 Signs of Alternator Failure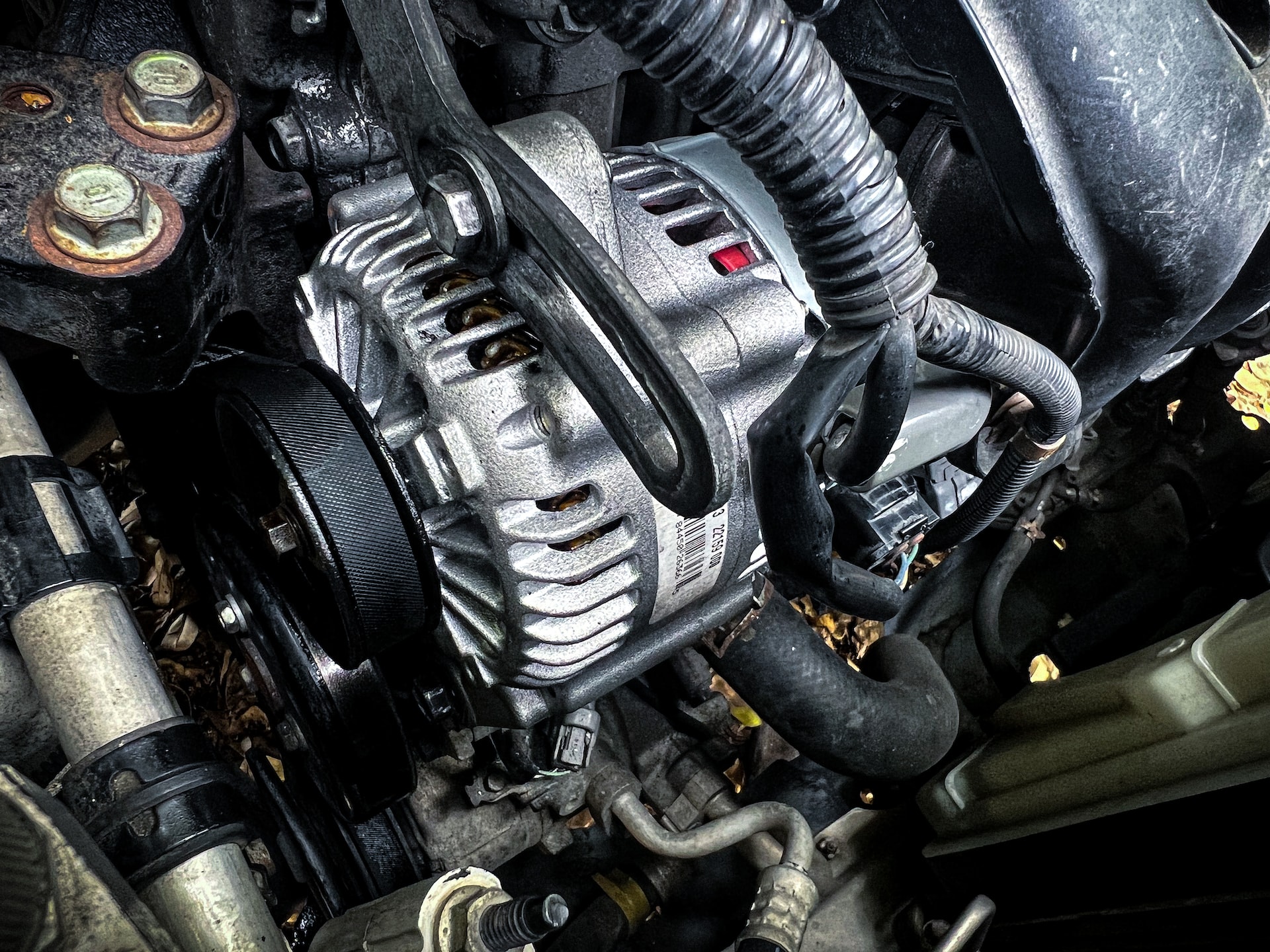 Photo by Manuel E Sankitts under Unsplash License
Suspecting a Bad Alternator? Let These Signs Confirm Your Suspicion
So, you turn on your car key to fire up the engine only to hear the sound of rapid clicks. You assume that your battery's dead. Little did you know that it has nothing to do with your battery since the real culprit is your alternator.
Although a dead battery can also cause a startup failure, this isn't always the case. That's why before buying a new battery, check your alternator first to be sure that you won't be spending your money needlessly. You could end up wasting a lot of cash when your defective alternator kills your newly replaced battery.
Your alternator is responsible for producing most of your car's electricity, which is why it's crucial to get it fixed as soon as you recognize any of these red flags:
Slow or defective accessories
If your alternator fails to supply enough power to your vehicle's electronics, it usually leads to slow or malfunctioning accessories. For instance, your seat warmers may feel a bit off, or your windows may take a while to roll up or down. You might also notice your speedometer and other components going haywire all of a sudden.
Dim lights
Dim lights are often a clear hint that your alternator is about to fail. You'll notice your interior lights, as well as your dashboard lights, suffering as the alternator begins to experience issues.
The dimness may vary depending on how close to dying the alternator is. Slight dimness may suggest that your alternator is just starting to fail, making it the best time to get it checked by a professional.
Flickering lights
Like dim lights, flickering lights may also be a sign that your alternator is close to dying. Your alternator may not be producing enough power to keep the lights going at full strength anymore. However, be aware that this problem may also be due to your electrical system giving out or trying to maintain its brightness. Consult your trusted mechanic on this issue to verify its real cause.
Difficulty starting your engine
Engines take time to start for a variety of reasons, and one of them is a defective alternator. This happens when the alternator is no longer capable of sufficiently charging the battery while the engine is running. As a result, the charge depletes faster than usual, leading you to hear a clicking sound when you turn the key in the ignition instead of your engine's purr.
The warning light comes on
Many people automatically assume that something's wrong with the battery when they see the battery warning light popping up on the dashboard. What they don't realize is that the light could also indicate certain problems within the wider electrical system of the car, which includes the alternator.
It's Time to Let Go of Your Beater!
If having a defective alternator is just one of the major car issues you're facing despite the thousands of dollars you've spent on repairs, maybe it's your vehicle telling you that it's time to retire it. Wondering what's the best way to do that? Turn it over to us at Goodwill Car Donations! We'll give your car a graceful retirement by using it to uplift the lives of the disadvantaged folks in your local community.
Our team will have your vehicle fixed the best way we can before putting it up for auction. We'll then use the proceeds to support the life improvement programs of the Goodwill organizations serving your area.
These IRS-certified 501(c)(3) nonprofits are dedicated to helping disadvantaged Americans — those who are saddled with disabilities, lack of education, job experience, or essential skills, and other limiting personal issues, such as having prison records and a welfare mentality. These disadvantages prevent them from finding decent sources of income that can free them from a life of poverty.
Your local Goodwill organizations use the funding we give them to provide their beneficiaries with job and skills training, employment opportunities, scholarships, livelihood assistance, disability benefits, and other essential support services. These services will enable the underprivileged residents of your community to eventually attain financial stability and live productive and fulfilling lives.
You'll also benefit from your charitable contribution since this will entitle you to receive the maximum tax deduction in the next tax season. Moreover, we'll provide you with our free towing service at a date and place most convenient to you anywhere in the country.
Your gift will also allow you to savor the satisfaction of serving your community by helping empower your less fortunate neighbors.
We accept nearly all vehicle types, even those that are no longer working.
For more information about our vehicle donation program, including our quick and easy donation process, feel free to check out our FAQs page. If you have questions or concerns, call us anytime through our toll-free hotline at 866-233-8586 or leave us a message here.
Help Transform the Lives of Your Needy Neighbors Today!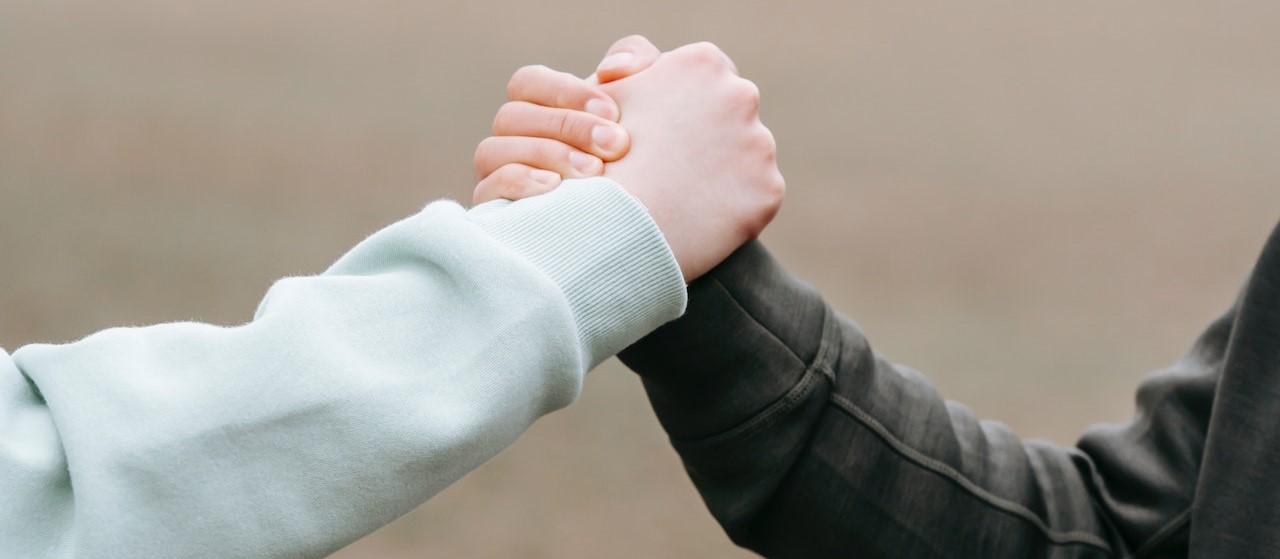 Photo
by
Andres Ayrton
under
Pexels License
Even if the vehicle you plan to donate has a bad alternator or some other issues, it still holds a lot of value to us and the people we serve. This is enough to make a difference in the lives of the disadvantaged people in your area. Free yourself from your car troubles while doing something good for your community by donating that vehicle to Goodwill Car Donations. Call us at 866-233-8586 or fill out our secure online donation form now!