5 RV Makeovers to Inspire You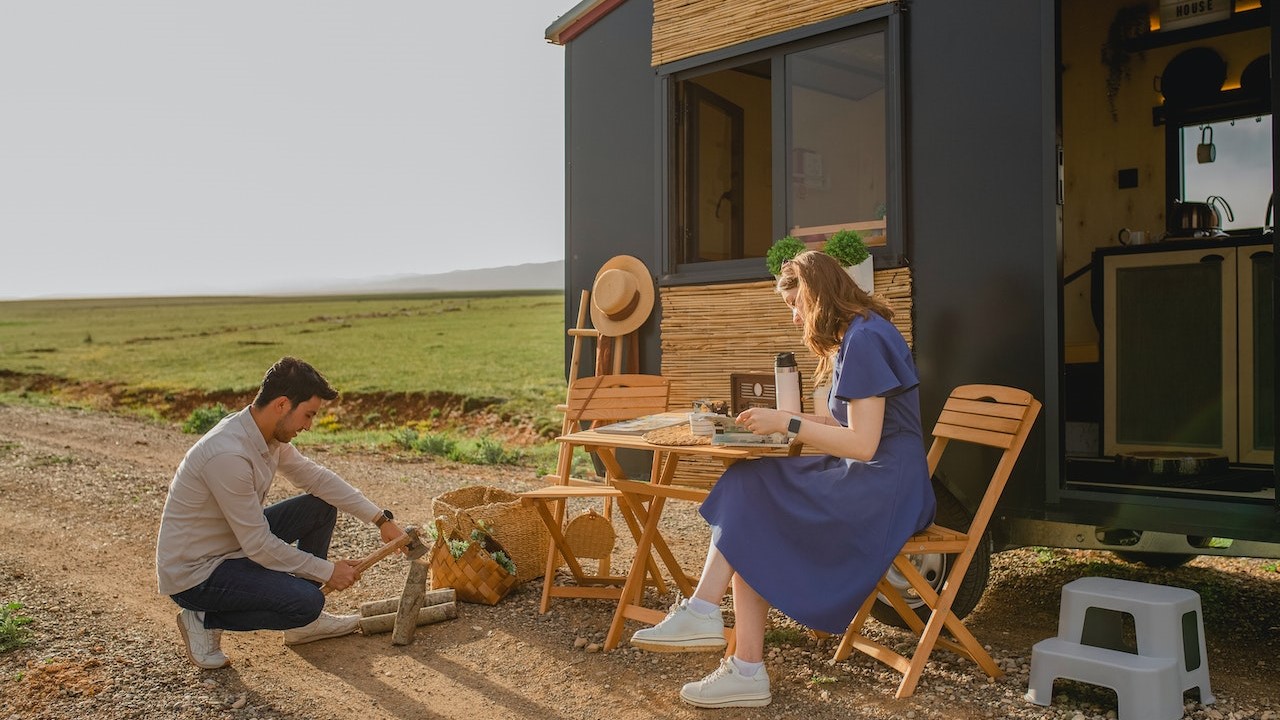 Photo by Melike Benli under Pexels License
Unlock the Possibilities with These Unique Ideas
If you're looking to travel in style and comfort, you may want to invest in sprucing up your RV camper for your ultimate family getaway. Traveling by RV has been a preferred mode of transport by families and friends going on a road trip. This is because it is much cheaper than getting plane tickets. You can also save on the cost of accommodation when you're traveling in a group.
RV travel is economical and practical. You can bring your own food and save on spending on fast food and restaurants. After you allot a budget for the gas and other related expenses, you're pretty much all set.
Best of all, you don't have to spend the entire driving time cramped in the confines of a small van. This helps you appreciate the sights and the company of your family or friends even better.
If you're looking for ideas for your next RV upgrade, we've scoured the internet for some great ideas to convert your home away from home into the ultimate venue for traveling in style.
It's like you never left home.
Some people want to be as comfortable as possible when they travel. This post on Pinterest showcases a living area that would be a match for any small home. The minimalistic style and elements that perfectly complement each other are a designers' dream.
Get more free spaces.
This entry from RV Inspiration showcases the possibilities when you decide to remove your dining booth and replace it with tables and chairs or built-in furniture. Spaces can be freed up for a wider and airier feel. You can take your pick of furniture that will look well with your interior. As an alternative, you can also have your furniture customized for added storage. This would come in handy when you're making a long trip.
Spell cozy.
Just because you're on a road trip doesn't mean you have to leave the comfort of home. This idea from VanClan showcases a design that will inspire you to curl up with a blanket to read a book or magazine. Even with the small space, the choice of lighting and furniture provides an ambiance of relaxation, similar to that of a small cafe.
It's small but stylish.
Toilets in RVs are notoriously cramped, but it doesn't mean they can't be stylish. With the right design, you can maximize every space by becoming more organized. This entry from fourgonlesite is an example of a minimalist yet functional RV toilet.
Here's theultimate bedtime experience.
The point of traveling by RV is to save on hotel costs, but maximizing the limited space and ensuring the members of your party sleep soundly and comfortably are big challenges. When converting your RV, you may want to check out how others have used space good for two people to fit three while making it seem like a perfect space to tuck in at night. The beddings also play an important role here.
Use Your Old RV as an Instrument of Hope
If you think it is too much of a stretch to invest in the remodeling of your old RV or camper, if that old clunker has no more use for you, you can find another purpose for it that can benefit you and the less fortunate people in your community. That will happen when you turn over that RV, or any other unwanted vehicle that you have, to us at Goodwill Car Donations. We will use your donation to help the disadvantaged people in your area harness their full potential so they can live productive and fulfilling lives. They include the men and women in your community who are suffering from disabilities, lack of education or essential skills, and other disadvantages (such as having prison records) that make it tough for them to land stable and decent-paying jobs.
We will put your donated vehicle up for auction. Once it is sold, we'll turn over the proceeds to the Goodwill organizations serving your local area. These IRS-certified 501(c)(3) nonprofits cater to disadvantaged Americans. They use the funds that we turn over to them to provide their beneficiaries with job training, employment opportunities, scholarships, livelihood assistance, disability benefits, and other critical community-building support services.
Donating to Goodwill Car Donations means getting your unwanted vehicle picked up and towed away for free. It also means getting entitled to receive the maximum tax deduction in the next tax season.
Moreover, your act of charity will bring you an immense sense of satisfaction, knowing that you'll be contributing to the growth and development of your community by empowering your needy fellow residents through work and learning.
You can donate just about any type of vehicle, including those that are no longer working properly. Your location should not be a problem since we can collect your donation anywhere in the United States.
You can get more information about Goodwill Car Donations, including our donation process, by checking out our FAQs page. Should you have any questions or concerns, you may reach us at our toll-free hotline 866-233-8586. You may also contact us here.
Reach Out to the Needy with Your Clunker Today!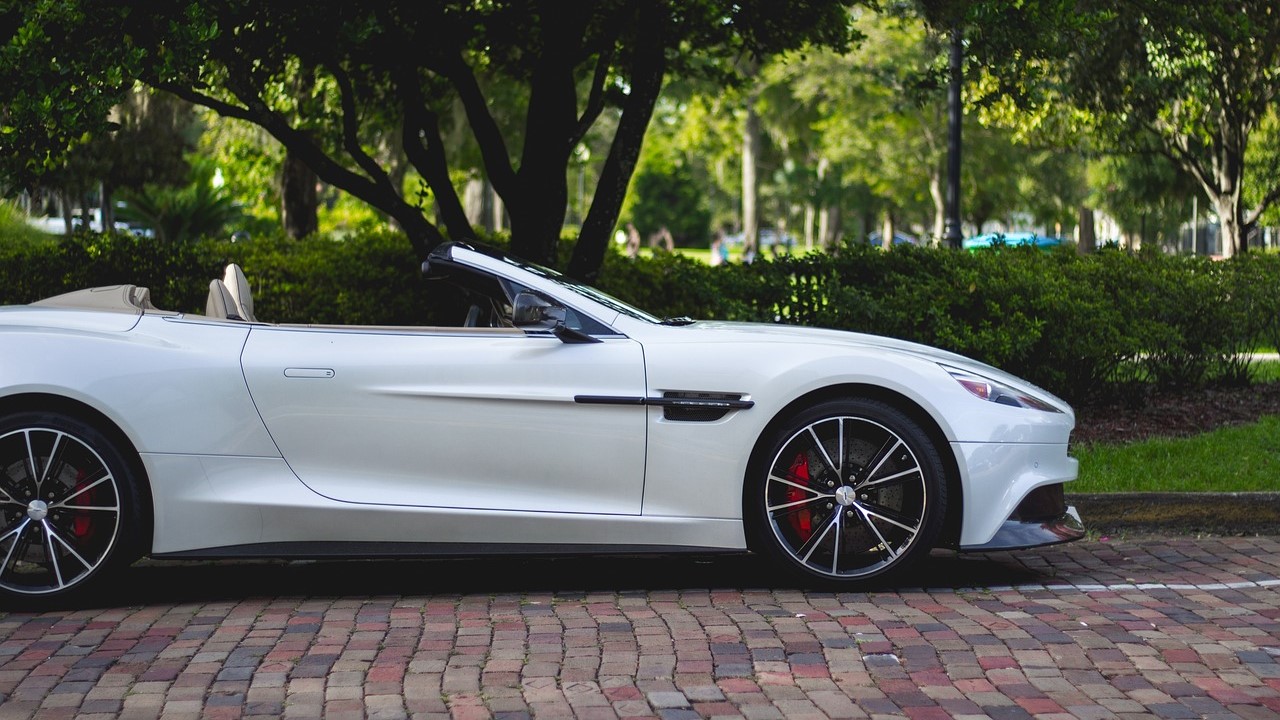 Photo
by
Pexels
under
Pixabay License
Let's turn your old RV into an instrument of hope for the jobless and poverty-stricken members of your community. Partner with us at Goodwill Car Donations by calling 866-233-8586 or filling out our online donation form now!