5 Possible Reasons Why Your Car Is Stalling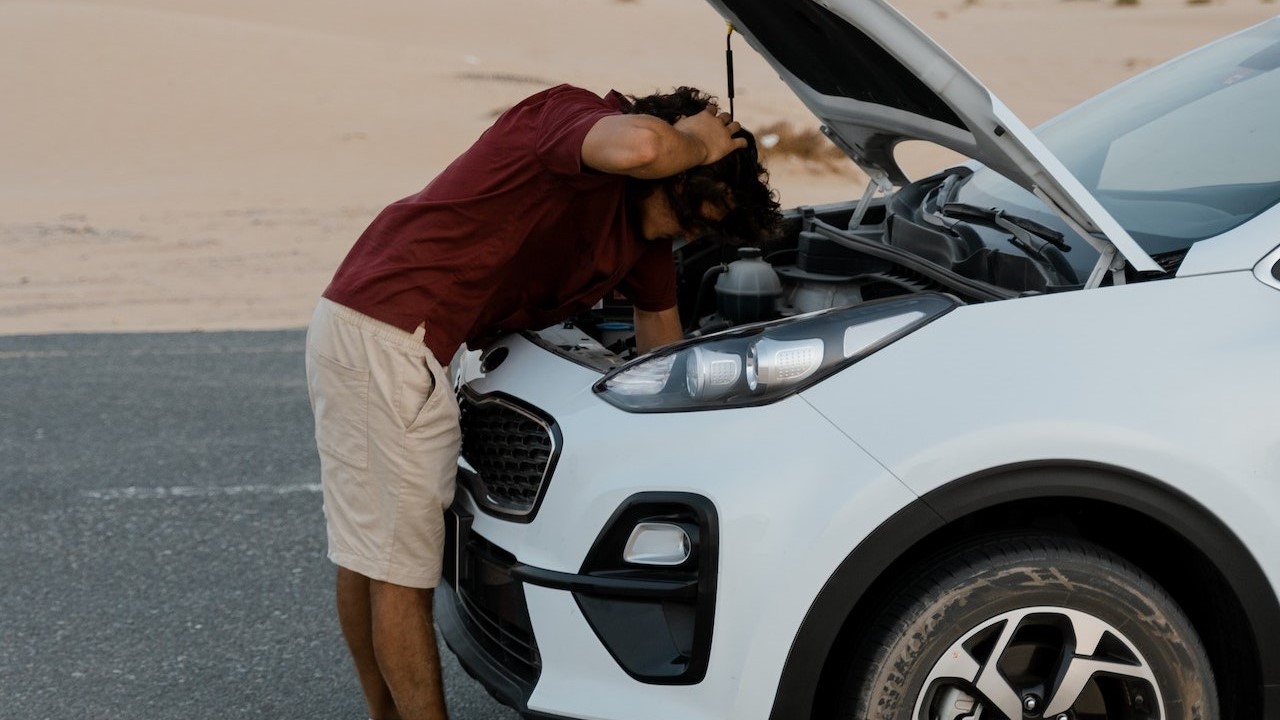 Photo by MART PRODUCTION under Pexels License
Fix the Issue by Understanding What Caused It!
Regardless of their makes and models, most cars are bound to stall at some point. It can happen at any moment, whether you're driving, idling, or coming to a stop. There are even rare instances when vehicles stall when cruising at operating speeds. You certainly wouldn't want to experience that.
As soon as your car stalls, you can assume that your engine has died. You'll then probably wonder what caused it.
Knowing and understanding the causes of a stalled engine is the first step to fixing the issue. To help you out, Goodwill Car Donations has listed the possible causes of stalling as follows:
Reason #1: You have a faulty battery.
Most of the time, a worn battery is to blame if your engine stalls while you're driving. It might also be due to corroded battery terminals since they prevent the engine from getting enough voltage.
The only way to find out is by having your mechanic diagnose your battery. They will use a voltmeter to determine if the stalling is caused by a dead battery. From there, they'll tell you whether you need a new battery or simply have your terminals cleaned.
Reason #2: You have electrical issues.
Modern cars come with engines that are controlled by computers and modules that need to communicate with each other. When that communication fails because of electrical issues, you're likely to end up with a stalled car. The components wouldn't know what to do without getting the right signals.
Most car electrical problems are caused by loose, corroded, or damaged wires and terminals. Whatever electrical issue you're faced with, your best bet is to have a professional auto mechanic look at your car's electrical system.
Reason #3: You have insufficient airflow.
Your engine won't be able to perform at its peak level if it doesn't have enough airflow. So, if you live in an area with lots of dust or debris, or if you often drive to such places, expect your car to stall every now and then. Avoiding this is as simple as maintaining your air filter and getting it checked every time you get an oil change or a tune-up.
Reason #4: You have a bad torque converter.
Automatic transmission cars must be able to efficiently manage the level and pressure of their transmission fluid when they're idling. A torque converter is what gets the job done. When it fails to do that, the engine will stall.
Have No More Use for Your Defective Car? We Can Repurpose It!
If you've experienced all sorts of car problems besides stalling, if you've already wasted a lot of hard-earned money paying for their costly repairs, you must have realized by now that you would have been better off if you had saved that money and used it to buy a new set of wheels instead.
What if we told you that you can make good use of that troublesome car? By handing it over to us at Goodwill Car Donations, you get to help uplift the lives of the disadvantaged men and women in your community who are struggling to break free from poverty. They are those who are suffering from disabilities, lack education, job experience, or essential skills, and some other disadvantages (such as having prison records or a welfare mentality) that make it hard for them to find decent and stable sources of income.
We will have your vehicle auctioned off with the proceeds going straight to the Goodwill organizations serving your area. These IRS-approved 501(c)(3) nonprofits use the funding we give them to finance their programs aimed at empowering disadvantaged individuals. From these programs, the beneficiaries get job and skills training, employment opportunities, scholarships, livelihood assistance, disability benefits, family support, educational services, financial assistance, and other essential support services.
As our token of gratitude, we'll promptly send to you the 100% tax-deductible sales receipt of your vehicle after it gets sold. The receipt will entitle you to claim the maximum tax deduction in the next tax season.
You will also benefit from our free pickup and towing service, which is available to our donors in all parts of the United States.
We accept almost all types of vehicles, including those that are no longer in good condition. Head over to this page to get a comprehensive list of the vehicles we commonly accept as donations.
For more information about our donation program, you may browse through our FAQs page. Send us a message here if you have any concerns or inquiries, or give us a call at 866-233-8586.
Let Your Disadvantaged Neighbors Know You Care Today!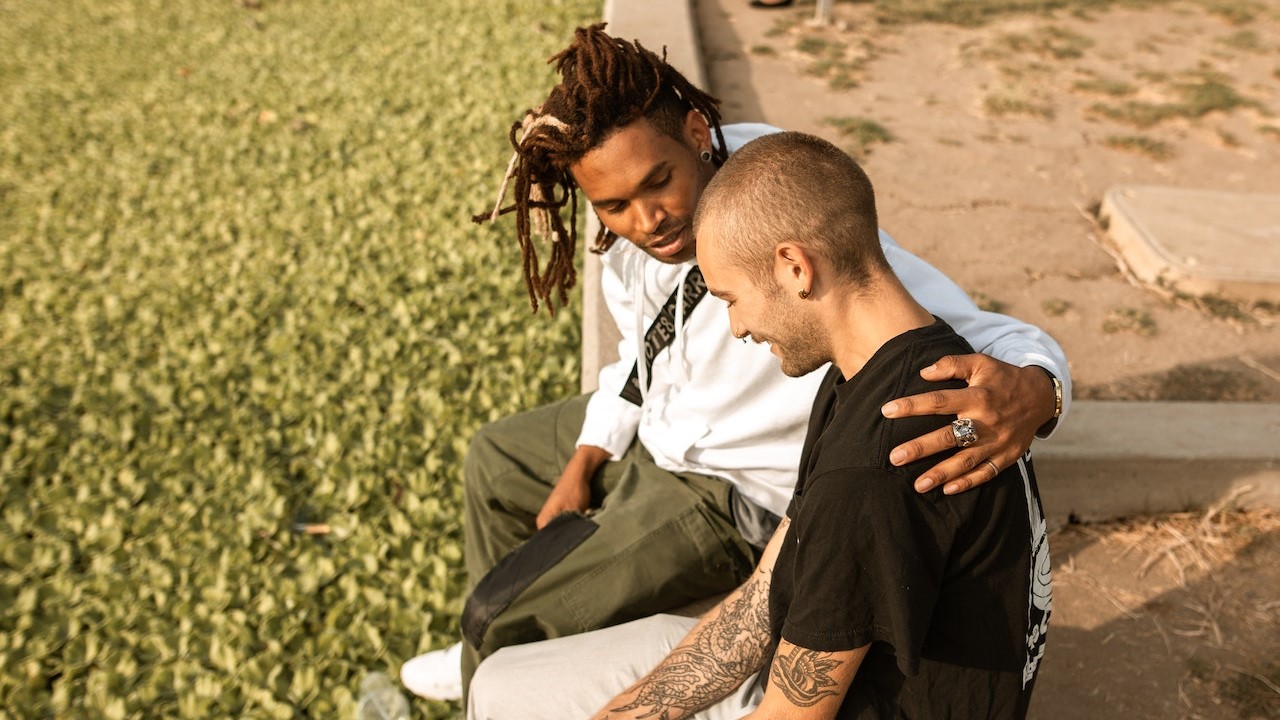 Photo
by
Mental Health America (MHA)
under
Pexels License
While you might see your old car as virtually worthless, the less fortunate folks in your community see it as their saving grace. Donate it to Goodwill Car Donations to help turn their lives around. Call us at 866-233-8586 or fill out our secure online donation form now!