5 Possible Reasons Why Your Car Is Leaking Oil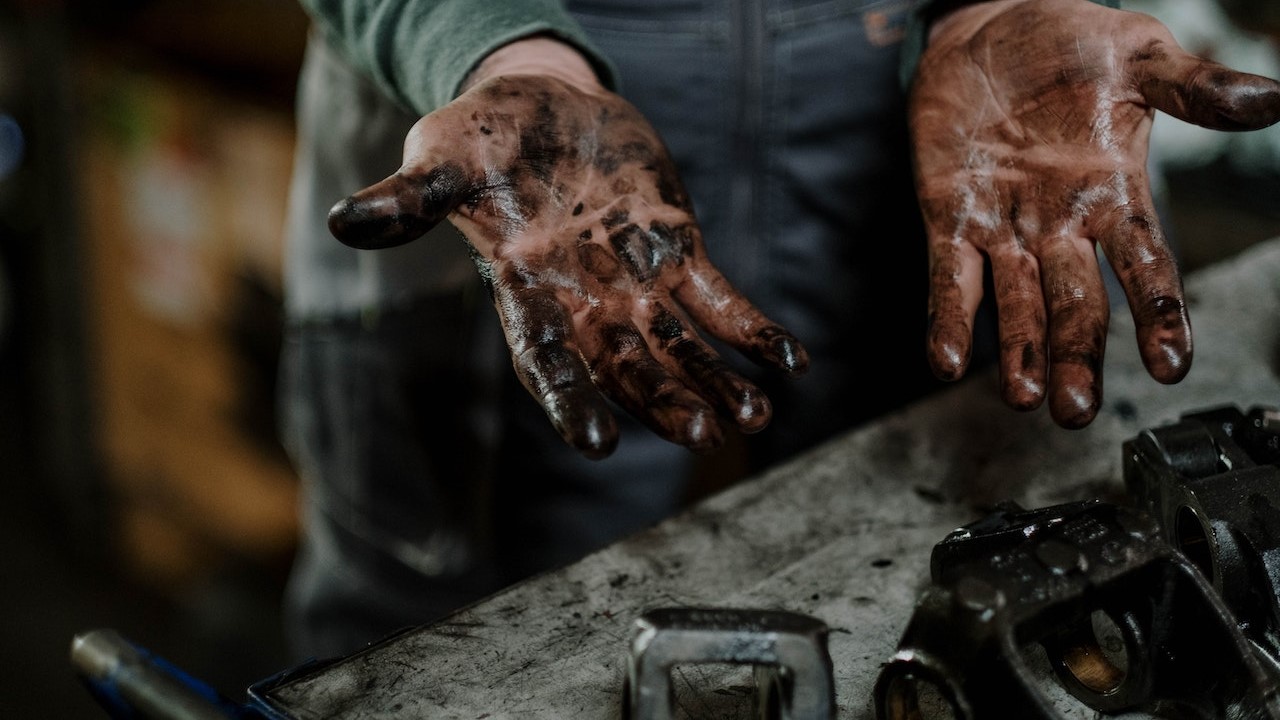 Photo by cottonbro studio under Pexels License
This Is Something You Should Never Ignore
Have you experienced starting your car and seeing an oil warning light flashing on your dashboard? Or perhaps you hit a bump or something on the road and suddenly the light flashes a few minutes later? Uh-oh! You might have an oil leak on your hands!
Modern vehicles have two different lights related to the oil system. You need to identify what this light is telling you. The first light, which is orange in color, indicates that it is time to change your oil. The second light, which is typically red, alerts you to a potentially more critical issue such as having a low oil, low pressure, faulty sensor, or faulty pump.
When you see an oil warning light on your dashboard, the first thing you need to do is use the dipstick to see how much oil is in the reservoir. If the oil level is low, add some more oil. When you restart your car and the dashboard oil warning light is no longer there, then you have solved the problem. However, if the light is still on, you may be facing a bigger issue. Have your vehicle serviced for maintenance right away.
If you've got an oil leak, make sure to get it addressed immediately. Take a look at some of the common reasons why these leaks happen.
Oil is draining out.
Loosened or worn-out drain plugs can cause leaks. These plugs are located at the base of your oil pan. They wear out or get loosened over time, especially when your car runs over debris on the road.
Your engine gasket needs replacing.
Oil creates sludge over time, which is harmful to the gasket. Once the gasket degrades, the oil will leak out.
The oil pan is damaged.
Large rocks, potholes, bumps, and other debris can cause damage to your oil pan. When it gets dented or suffers other damages, the seal can become loose and allow oil to leak.
The oil filler cap is broken or loose.
If your oil filler cap is not sealed properly or is broken, oil can spill out while you're driving (especially if you hit big bumps).
The oil filter is worn out or misaligned.
The oil filter wears out over time or gets misaligned with constant use of your car. If this happens, it can cause your vehicle to use more oil than it normally needs.
Don't Know What to Do with Your Beater? Talk to Us!
Getting stressed over your car leaking oil and showing other signs of deterioration? Are you worried that you might still face serious car problems even if you bust your wallet in paying for your clunker's costly repairs?
You can stop worrying and have peace of mind by simply handing over that vehicle to us at Goodwill Car Donations. We'll quickly pick up and haul off your clunker at no cost to you. We'll then use your donation to improve the lives of the disadvantaged residents of your community. These are the folks who are suffering from disabilities, lack of education, job experience, or essential skills, and other personal issues that keep them chained to a life of poverty.
We'll have your vehicle auctioned off, with the proceeds used to support the life-enhancement programs and services being delivered by the Goodwill organizations serving your local area. These IRS-certified 501(c)(3) nonprofits cater to disadvantaged individuals, providing them with job training, employment opportunities, scholarships, livelihood assistance, disability benefits, and other critical community-building support services.
Donating to us is easy and convenient. You'll be doing it in the comfort of your home. Making a Goodwill car donation means a hassle-free experience that's free of paperwork, complicated steps, and unnecessary requirements.
Moreover, your charitable contribution will entitle you to receive surprisingly useful perks, such as getting our free towing service and the maximum tax deduction that you can claim in the next tax season.
Best of all, you'll find unsurpassed satisfaction in having done something that will benefit your entire community since once idle members will have opportunities to attain financial stability and live productive and fulfilling lives, thanks to your donation.
We accept a wide range of vehicle types. Feel free to hand over your clunker to us regardless of its age or condition. We even take vehicles that don't run or start anymore.
If you're interested to know more about our vehicle donation program and the perks awaiting you, head over to our FAQs page. You can also give us a ring at 866-233-8586 or leave us a message here for any concerns or questions that you may have.
Are You Ready to Make a Difference?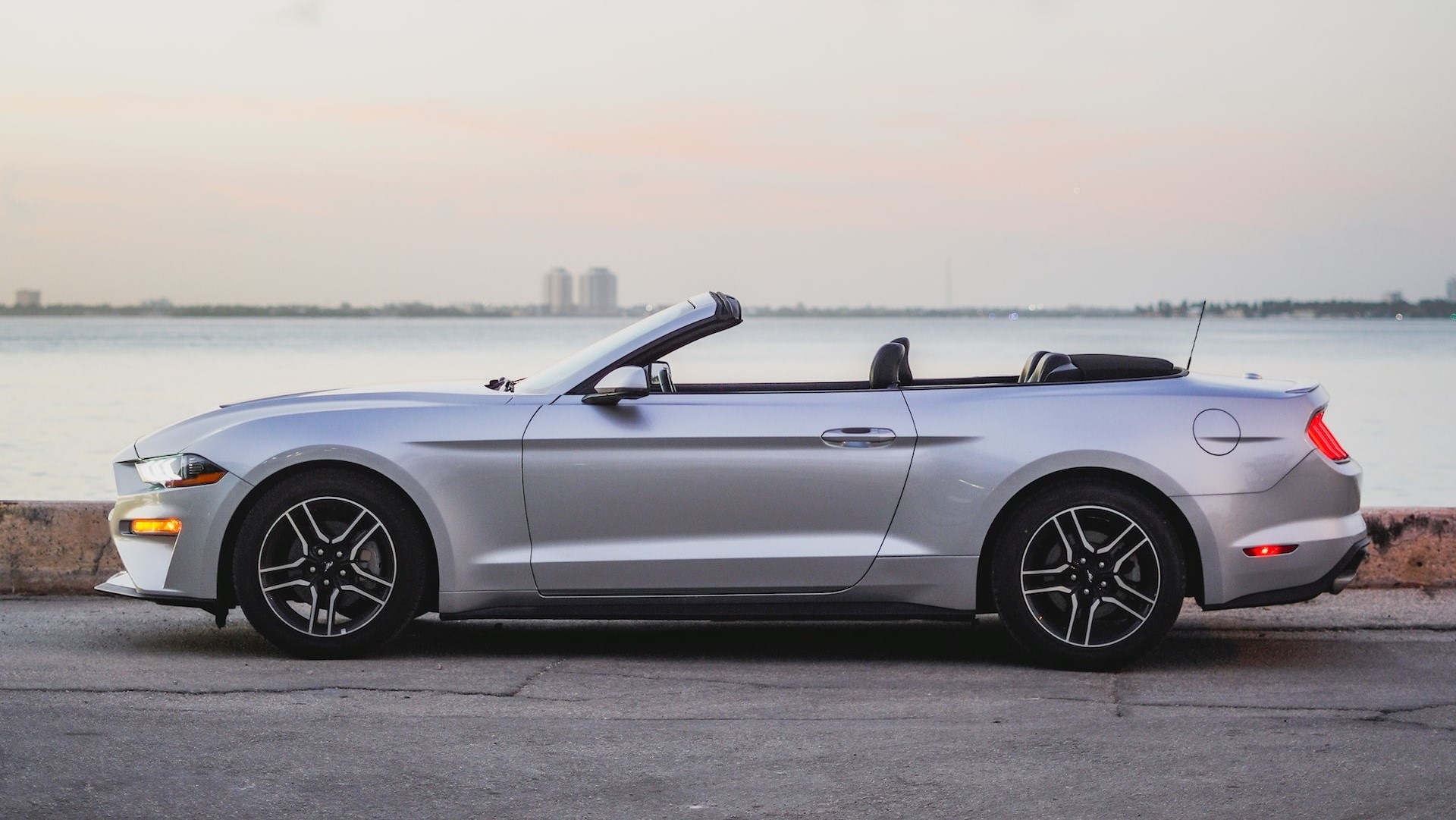 Photo
by
Michal Mokrzycki
under
Unsplash License
Your unwanted car still has value! Donate it to us at Goodwill Car Donations and make a difference in the lives of the disadvantaged people in your community. Call our toll-free line at 866-233-8586 or fill out our online donation form now!