5 of the Most Fuel-Efficient Cars on the Market Today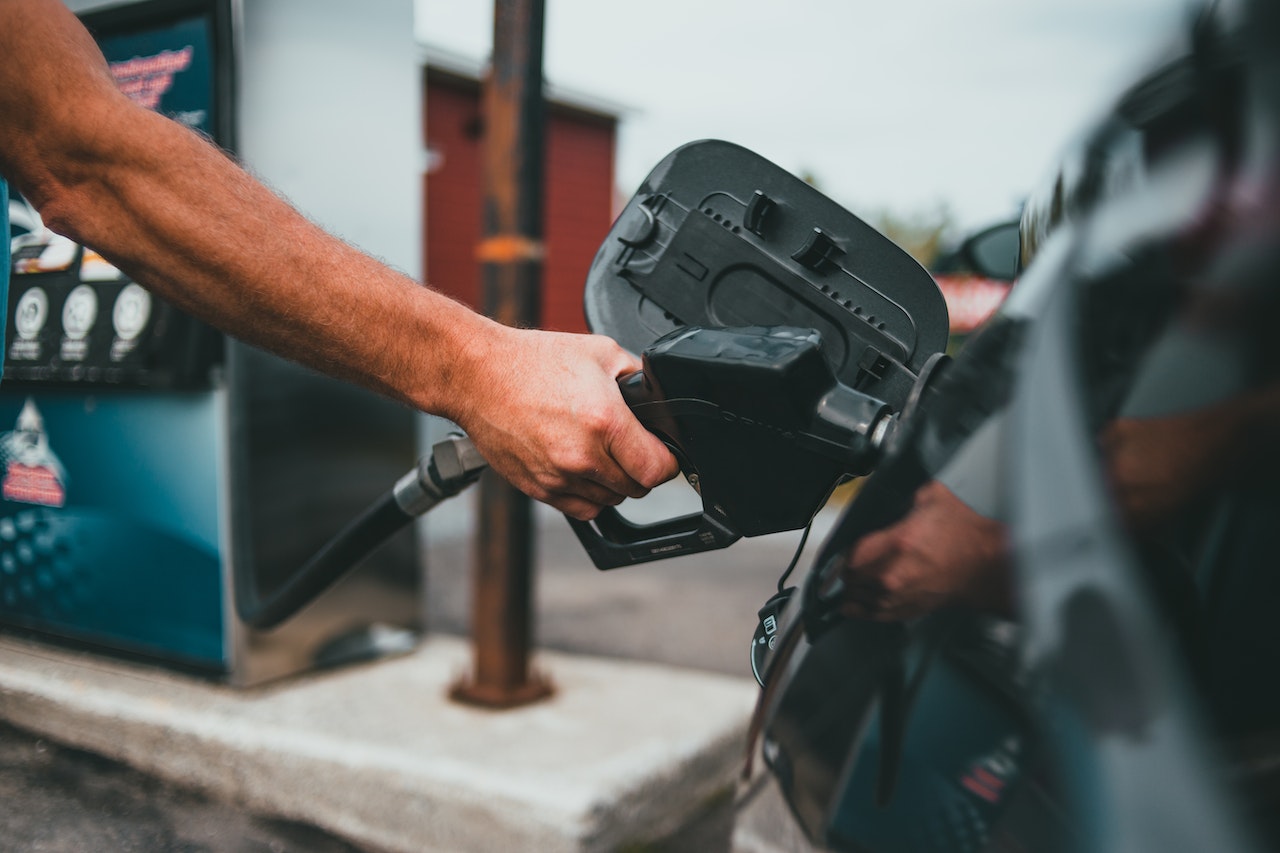 Photo by Erik Mclean under Pexels License
Find the Best Fuel-Efficient Vehicle That Suits Your Needs and Budget!
When purchasing their next car, most people consider several factors, such as safety and reliability. However, there's another major factor you need to look into, and that's fuel efficiency.
If you're looking to reduce the number of times you stand next to a gas pump, watching your dollars click by as you fill your tank, it's best to get yourself a fuel-efficient vehicle. Thanks to higher consumer expectations and increasingly tough fuel economy standards, it's easier today to find a fuel-efficient car that suits your needs and budget.
What Are the Most Fuel-Efficient Cars Today?
While electric cars are now widely available, gasoline-powered cars remain popular mainly because they're less expensive.
Another major factor that people consider when buying gasoline-powered or hybrid vehicles is fuel efficiency. If you're looking for a short list of the leading fuel-efficient cars on the market today, Goodwill Car Donations has compiled five of them based on their mile-per-gallon (mpg) ratings:
2022 Hyundai Ioniq Hybrid
Hyundai released its first set of hybrid vehicles, called Ioniq, in 2017. The model offers a fuel-efficient trim — rated at 58 mpg for city driving and 60 mpg on the highway. Hyundai also updated its exterior since the model's launch, including a mesh grill, LED headlights and taillights, and daytime running lights.
In addition, the Hyundai Ioniq lineup boasts several standard safety features, an easy-to-use infotainment screen, and a spacious interior, which will surely appeal to many. The 2022 Hyundai Ioniq (photo shown above) is priced between $23,600 and $33,250.
2022 Toyota Prius Hybrid
While the Toyota Prius received a rating of 44 mpg in previous years, its latest model achieved a rating of 52 mpg overall.
Aside from fuel efficiency, the Toyota Prius offers the usual hatchback versatility, a 7-inch touch-screen infotainment system with smartphone integration, and enormous cargo space. The Toyota Prius has a starting MSRP of $24,325.
2020 Toyota Camry Hybrid
The Toyota Camry is one of the best-selling passenger vehicles in the United States. The 2020 model comes with a more expressive exterior design. It also received an EPA rating of 52 mpg, which is 30% more compared to its previous model.
Interior-wise, the Toyota Camry also doesn't disappoint. It has a trunk space of 15 cubic feet, giving you enough room for storage. The Toyota Camry's price starts at $28,430.
Mitsubishi Mirage
Powered by a tiny 1.2 L 78 horse-power cylinder, the Mitsubishi Mirage runs at 39 mpg. Unlike the car models mentioned above, the Mitsubishi Mirage is purely gasoline-powered.
While it may not be as efficient as the other cars on our list, it's still a good choice considering that it's the second cheapest gasoline-run vehicle in America. If you're considering the Mitsubishi Mirage, the price starts at $16,125.
Hyundai Elantra
Another fuel-efficient, purely gasoline-run vehicle is the Hyundai Elantra. This 147-horsepower CVT non-hybrid model is rated at 37 mpg overall. Not only is the Elantra fuel-efficient, but it is also considered one of the most attractive sedans that are priced at just a little over $20,000.
Furthermore, the Hyundai Elantra features remarkable standard safety features, including automatic emergency braking with pedestrian detection, standard lane-departure warning, and adaptive cruise control.
What You Can Do With Your Old Gas Guzzler
If your old vehicle suffers from poor fuel economy and is no longer the reliable and impressive ride it once was, consider donating it to us at Goodwill Car Donations. Besides ridding yourself of a gas guzzler, your charitable contribution will help provide the disadvantaged men and women in your community with the means to gain financial independence and live productive and fulfilling lives.
Our team will sell your vehicle through an auction and use the proceeds to support the life improvement programs of the Goodwill organizations serving your area. These 501(c)(3) nonprofits are dedicated to helping disadvantaged Americans — those who are burdened with disabilities and those who lack education, job experience, or essential skills, and other limiting personal issues, such as having prison records or being welfare-dependent.
Your local Goodwill organizations use the funding we give them to provide their beneficiaries with job and skills training, vocational services, scholarships, financial aid, disability benefits, family support, and many other types of vital support services.
In return for your gift, you'll get free towing from any point in the country plus the privilege to claim a top tax deduction in the next tax season.
Moreover, your act of charity will bring you an immense sense of satisfaction, knowing that you'll be contributing to the growth and development of your community by empowering your needy fellow residents through work and learning.
Feel free to donate any type of vehicle whatever its age or condition.
Interested in learning more about us? Additional information about Goodwill Car Donations and the specifics on how you can become a Goodwill vehicle donor can be found on our FAQs page. You can also call us through our 24/7 toll-free hotline at 866-233-8586 or message us here.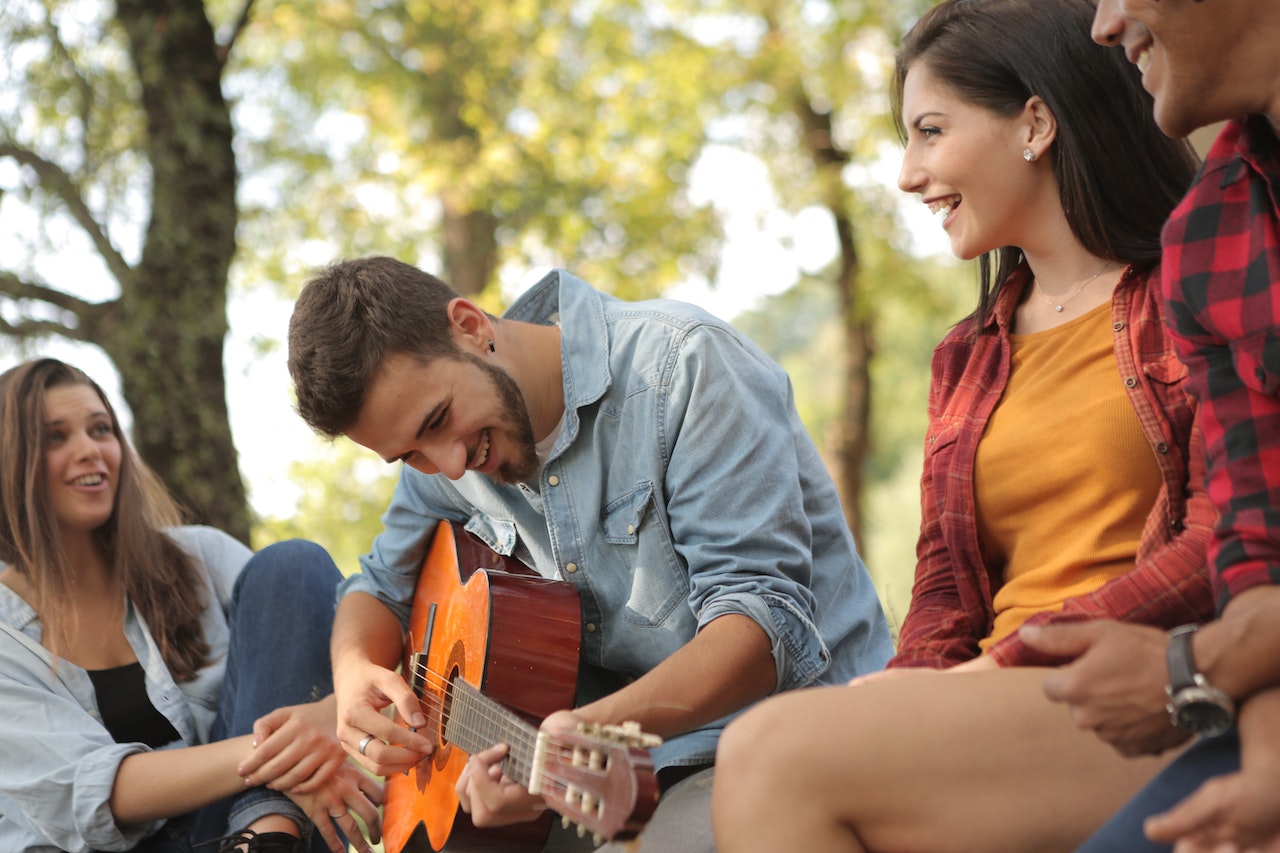 Photo
by
Andrea Piacquadio
under
Pexels License
You Can Make a Difference Today!
Get rid of your unwanted vehicle for free while making a difference in your community! If you're ready to donate that automobile, call Goodwill Car Donations at 866-233-8586 or fill out our secure online donation form now!