5 Most Common Electrical Problems in Cars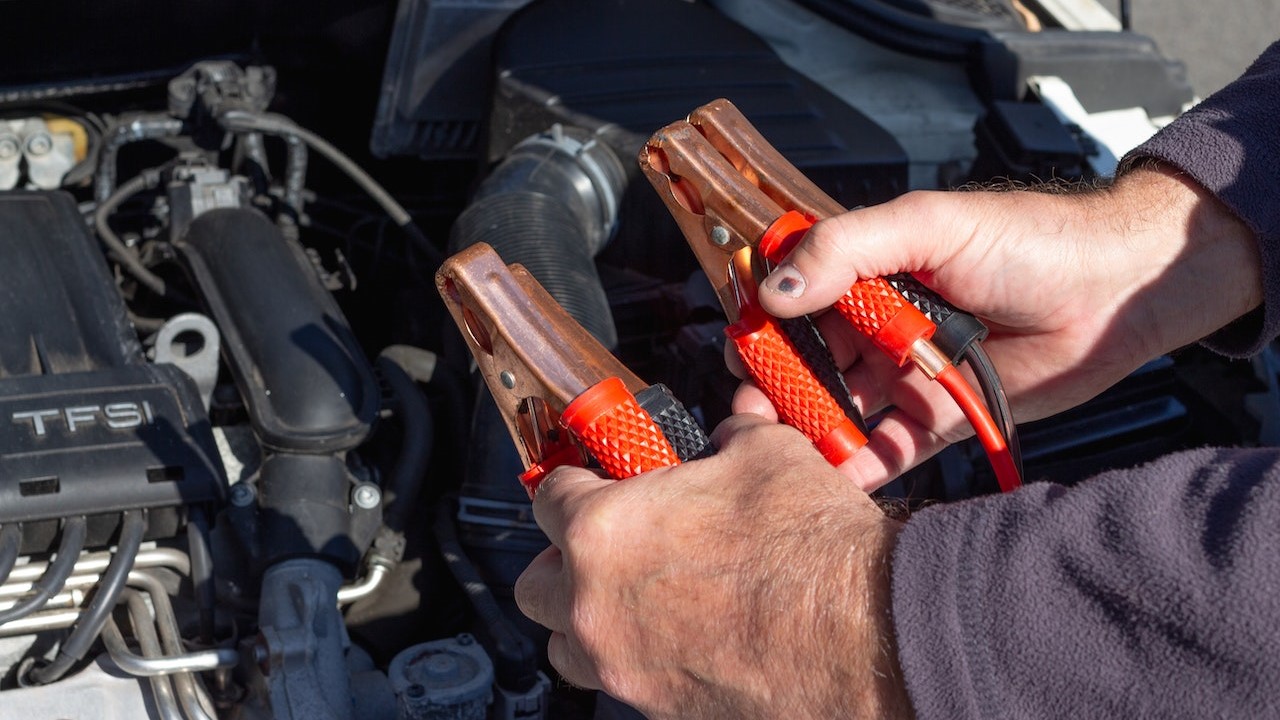 Photo by Daniel under Pexels License
Nip These Issues in the Bud to Stay Safe on the Road
When you own a car, you shouldn't just drive it; you have to understand its various parts and how they work. You likewise have to learn the most common car problems. This will guide you to take the proper action that will help your car perform well for a longer time.
Apart from regular car maintenance, you should also know the early signs of damage to your car, which if not fixed right away could lead to more serious car problems that could compromise your safety on the road and cost you hundreds of dollars in repair expenses.
Goodwill Car Donations has gathered some of the most common electrical car problems encountered by car owners and how these can be resolved:
Blown fuse
While it is relatively easy to replace a blown fuse, you may want to check for the reason behind it if it happens way too often. One of the components of your car's electrical system may be sending excess current that results in damage to your fuse. It is best to have it checked by a technician.
Dead battery
If your car won't start, there's a strong possibility that your battery is failing or it's already drained. As a quick fix, you can jump-start your battery. If it still fails, you may need to replace it. Typically, batteries last for three to five years before it needs to be replaced.
Broken alternator
Another common electrical problem is a faulty alternator. This is a huge deal because your alternator is the one that sends charges to your car's electrical components like the headlights, power windows, and others. If your alternator breaks down, your battery won't charge and your car won't start, leaving you with no choice but to call for a mechanic to fix or replace it.
Damaged relay
The relay turns the car's electrical components on and off. If your relay is damaged, these components may not be able to turn off and it will drain your battery.
Wire problems
If your wires short out due to brittleness, rodent damage, or excessive moisture, they can cause the fuse to blow. They often manifest with a burning smell of rubber or plastic and can be quite dangerous. Don't waste time visiting a service station if this happens.
The Best Way to Retire Your Old Beloved Auto
You can exert your best effort to try and keep your car in tip-top shape. However, there will come a time when even your best effort will not be good enough to ward off the wear and tear of your beloved auto due to long years of use.
If your car has reached its retirement age, you can give it a new and worthy purpose by handing it over to us at Goodwill Car Donations. We'll use it to uplift the lives of the disadvantaged and struggling people in your community.
Our team will have your vehicle fixed before auctioning it off. We'll then turn over the proceeds to the Goodwill organizations serving your area. These IRS-certified 501(c)(3) nonprofits are dedicated to helping disadvantaged Americans — those who are suffering from disabilities, lack of education, job experience, or essential skills, and other limiting personal issues, such as being a former inmate or having a welfare mentality.
Your local Goodwill organizations use the funding sourced from the sale of donated vehicles to sustain their delivery of life enhancement services to their beneficiaries. Thanks to your donation, more disadvantaged folks in your area will be able to benefit from free Goodwill job and skills training, vocational services, and scholarships, as well as financial assistance, disability benefits, family support, and other vital support services.
You'll also benefit from your charitable contribution since this will entitle you to claim the maximum tax deduction in the next tax season. Moreover, we'll provide you with our free professional pickup and towing service at your convenience anywhere in the country.
Best of all, you'll find great satisfaction in doing something that will benefit your entire community, with once idle members getting great opportunities to harness their full potential, leading to their attainment of financial security.
Don't hesitate to donate any type of vehicle regardless of its year, make, model, mileage, or working condition. We'll take your car, truck, van, RV, motorcycle, or riding lawnmower as it is.
For more information about our vehicle donation program, including our quick and easy donation process, feel free to check out our FAQs page. If you have questions, don't hesitate to call us anytime through our toll-free hotline at 866-233-8586 or leave us a message here.
Reach Out to Your Disadvantaged Neighbors Today!
Extend a helping hand to your less fortunate neighbors. Your car donation will help them achieve a better quality of life while spurring growth and progress in your community. Call Goodwill Car Donations at 866-233-8586 or fill out our secure online donation form now!