5 Great Benefits for Employers Who Hire Persons with Disabilities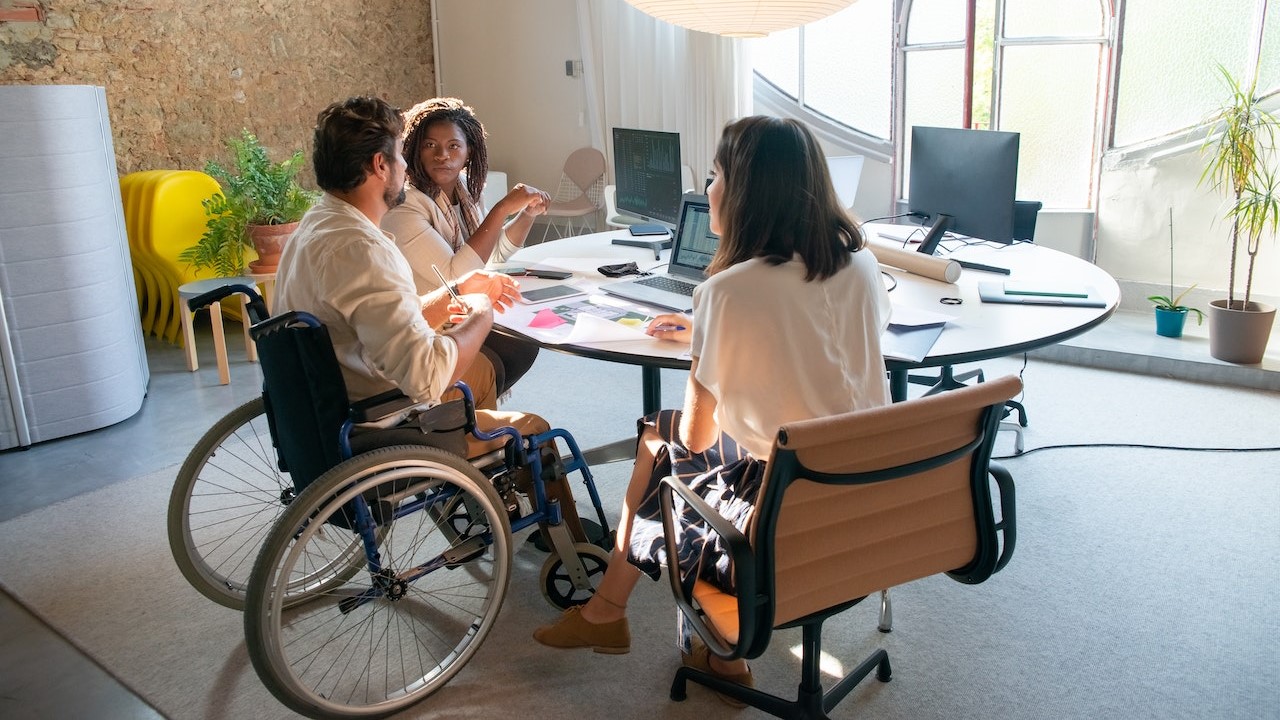 Photo by Kampus Production under Pexels License
It's Good for Everyone
In our society, people with disabilities are often underestimated and seen as less capable than those without handicaps. They're often seen as having limited capabilities and even a liability to the workforce.
In 2020, only 17.9% of persons with disabilities were employed in the United States, down from 19.3% in the previous year, according to the U.S. Bureau of Labor Statistics.
The figures show that a lot of employers are still grossly underestimating the potential of those with disabilities, opting to pass over their job applications in favor of those who aren't handicapped.
The employment bias remains despite the signing of the Americans With Disabilities Act (ADA) by President George H.W. Bush in 1990. The legislation was meant to open the door for the employment of millions of Americans with disabilities.
People with disabilities have proven time and again that they are capable of so much more than how society sees them. They can bring value to a business more than just being employees of a company.
In 2018, a study was made regarding businesses that actively sought to employ people with disabilities. It showed that the revenues of the businesses that hired persons with disabilities rose by 28%. Their net income also doubled compared to businesses that had no handicapped workers. Plus, their profit margins rose by 30%.
Moreover, the study found that the surveyed workforce with disabled members was happier than those from businesses with no handicapped workers, with employee retention averaging at around 90%. In short, the study showed that hiring persons with disabilities benefits not just those individuals but also the businesses that employ them.
The 5 Benefits That Employers Get for Hiring Persons With Disabilities
Employers derive numerous benefits and great value for including persons with disabilities in their workforce. Some of these workers can even outperform and bring better results than individuals without handicaps.
Take a look at the 5 benefits that employers get for hiring people who are living with a disability.
They're fiercely loyal.
Handicapped workers are usually diligent, talented, and can be a great addition to any business workforce. When someone gives them the opportunity to work and be part of a company, they are usually thankful and return the favor with their unswerving loyalty to their employer.
They increase diversity in the company.
Diversity is good for any company or business. People with disabilities look at the world from a different point of view, meaning they can use their own perspectives and experiences to come up with innovative solutions to problems. They can also provide additional insights into a company's customer base comprised of persons with disabilities, enabling the business to tailor their services or products better.
They expand a company's talent pool.
Employers gain additional talents by recruiting individuals with disabilities. Employers are pleasantly surprised when these workers with special needs start leading their teams.
They boost job morale and corporate culture.
Hiring persons with disabilities shows that the employer is promoting a culture of inclusivity that looks beyond a person's handicap. Handicapped workers can also serve as sources of motivation and inspiration for their able-bodied co-workers.
They are higher-performing individuals.
Many employers who recruit people with disabilities report higher work quality and greater work ethic. According to a study, 3 out of 4 employers found out that their handicapped workers are well-engaged, dependable, and highly motivated.
Help Change Lives for the Better By Donating Your Beater
Do you know that you can make a difference for people living with a disability? You can help uplift their lives by simply donating an old vehicle that you don't want anymore to us at Goodwill Car Donations.
When you do this, you will be helping not just the handicapped folks in your community but also those who are burdened with a lack of education or essential skills and other disadvantages that make it hard for them to lift themselves from poverty.
We will auction off your donated vehicle and turn over the proceeds to the Goodwill organizations serving your area. These IRS-approved 501(c)(3) nonprofits cater to disadvantaged individuals and use the funding coming from charitable contributions to help finance the services they provide to their beneficiaries. These services include job and skills training, career opportunities, vocational and educational services, internship programs, financial support, disability benefits, and other critical community-building support services.
We'll pick up and tow your vehicle for free wherever you are located in the country. Your donation will also entitle you to receive the maximum tax deduction in the next tax season.
More importantly, your act of charity will bring you an immense sense of satisfaction, knowing that you'll be contributing to the growth and development of your community by empowering your needy fellow residents through work and learning.
Worried that we might not accept the vehicle you're offering to donate? Throw your worries out the window! It's because we accept a wide range of vehicle types such as sedans, motorcycles, pickup trucks, boats, and many others. Their condition won't matter to us either. We'll happily take your car donation even if it's no longer in good condition or no longer running.
To get to know more about our donation program, including our quick and easy donation process, head over to our FAQs page. If you have questions or concerns, tell us about them here. We will promptly respond to you. You may also give us a call at our toll-free hotline 866-233-8586. We'd be happy to hear from you!
Transform Lives with Your Old Clunker Today!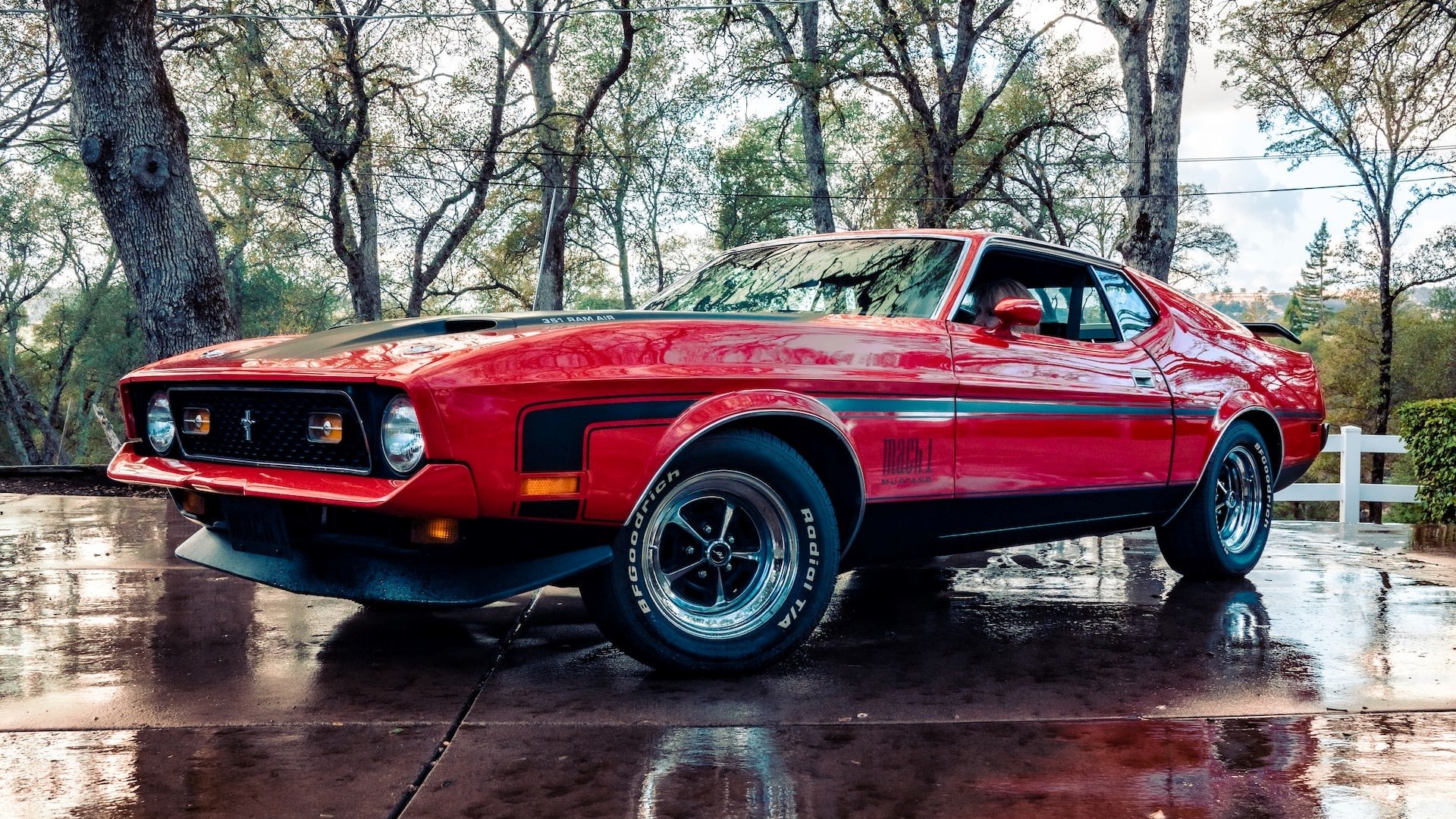 Photo
by
Meritt Thomas
under
Unsplash License
Your old can surely transform the lives of the disadvantaged residents in your community. It will provide them a brighter future as they'll get the opportunities to turn their lives around. Call Goodwill Car Donations at 866-233-8586 or fill out our online donation form now!