5 Engine Noises That Require Immediate Attention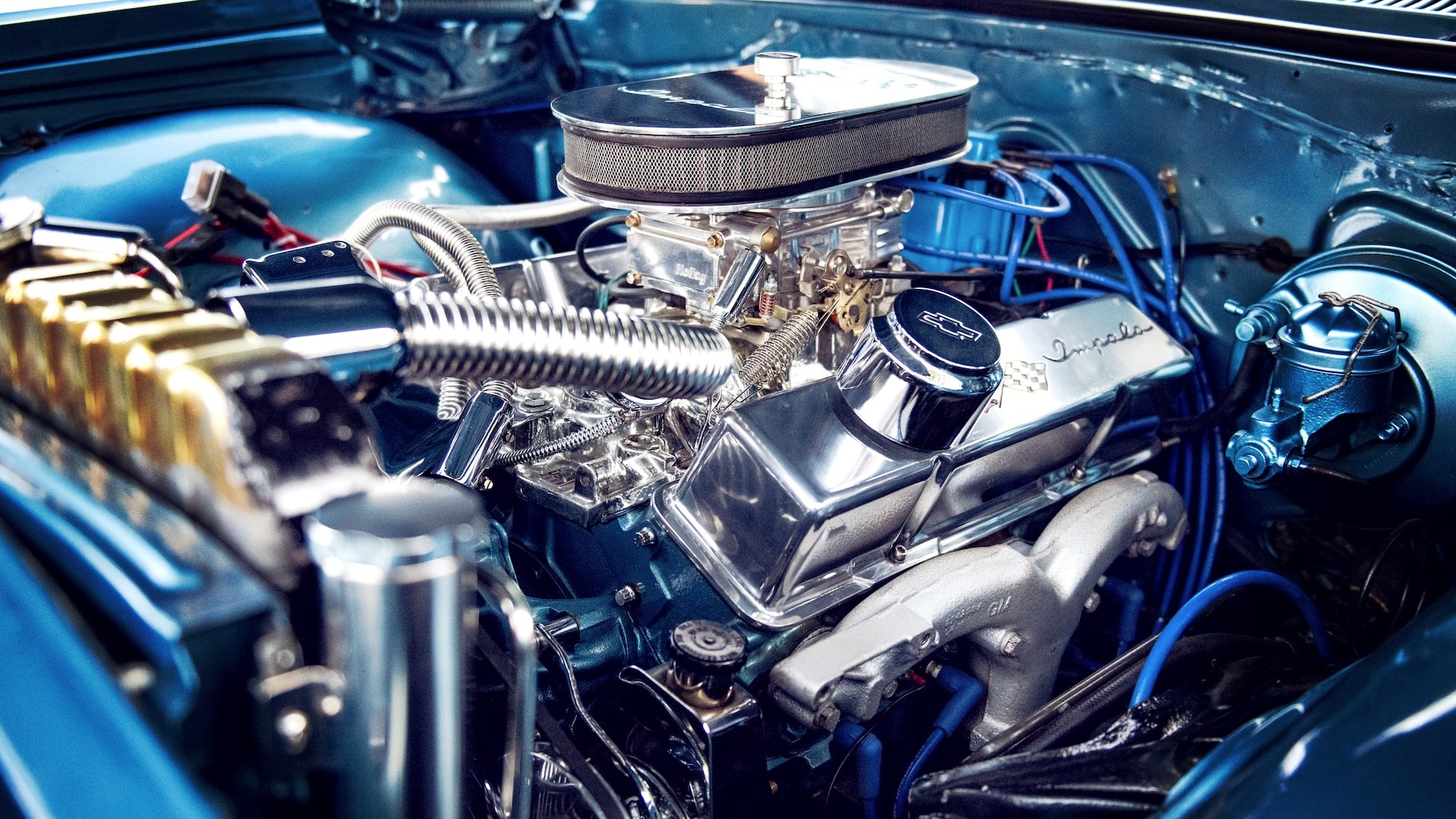 Photo by Tim Mossholder under Unsplash License
Don't Ignore Any of These Noises Once You Start Hearing Them
When you start hearing unusual noises coming from your car's engine, chances are there's something wrong with it. Clicks, squeaks, popping, and grinding noises indicate a problem with your engine.
Once you start hearing engine noises, don't ignore them and hope they go away on their own. Continuing to drive your car despite your engine's cry for help can make things even worse. What could have been an easy fix might lead to a costly engine overhaul if you don't get your engine checked early on.
To help you become more familiar with the noises you should be wary of, Goodwill Car Donations lists five engine noises that require your immediate attention:
Knocking
Engine knocking or banging can be caused by carbon buildup in the combustion chambers or on cylinder walls, lifters or connecting rods, combustion timing out of sync, overheated engine, back pressure from the exhaust, vacuum leaks, spark plugs, or knock sensors failing.
The noise can sometimes be perceived as a pinging sound. If you notice this noise, take your car to the repair shop at once before your engine gets damaged.
Hissing
A hissing sound may signify an overheating engine, a leaking vacuum, or a plugged exhaust system. Make sure you get your vehicle repaired immediately as this can be a potential cause for your engine to blow.
Popping
A common cause of popping noise is a leak in your engine's fuel injector. However, this may also be caused by holes in your vehicle's muffler.
Grinding
Whether you drive a manual or an automatic car, grinding noises when you shift gears have something to do with your transmission system. Get your vehicle inspected by a professional mechanic to see if there are worn-out parts that need to be replaced.
Squealing when braking
Squealing noises can be caused by something as simple as dirty brake pads or rusty rotors. Worst case scenario: Something has broken down in your car's braking system.
Got an Unwanted Car? Use It to Give Hope to the Needy
If your car keeps having engine issues despite several visits to the auto shop, you might want to consider letting it go. The last thing you'd want is to end up spending more on repairs than what your car is worth.
An easy way to get rid of your problematic car is by handing it over to us at Goodwill Car Donations. It's not only a hassle-free option to dispose of an unwanted vehicle, but you'll also be helping the struggling disadvantaged people in your local area find opportunities to improve their living conditions.
We'll have your vehicle auctioned off to generate funds for the Goodwill organizations serving your local area. Like us, these IRS-certified 501(c)(3) nonprofits are dedicated to helping disadvantaged Americans — those who are saddled with disabilities, lack of education, job experience, or essential skills, and other limiting personal circumstances, such as being a former inmate or welfare-dependent.
Your local Goodwill organizations use the funding we give them to provide their beneficiaries with job training, employment opportunities, scholarships, livelihood assistance, disability benefits, and other critical community-building support services.
You won't be going home empty-handed after making your donation. You'll enjoy awesome rewards such as getting entitled to receive the maximum tax deduction in the next tax season. You'll also benefit from the free professional towing service that we'll provide regardless of where you're located in the country.
Best of all, you'll find great satisfaction in doing something that will benefit your entire community when once idle members attain financial stability and live productive and fulfilling lives.
We accept almost all vehicle types, including those that are damaged or no longer working properly.
For more details about our easy and convenient donation process, visit our FAQs page. You can also call us through our 24/7 toll-free hotline at 866-233-8586 or leave us a message here for your inquiries or concerns.
Bring Progress to Your Community Today!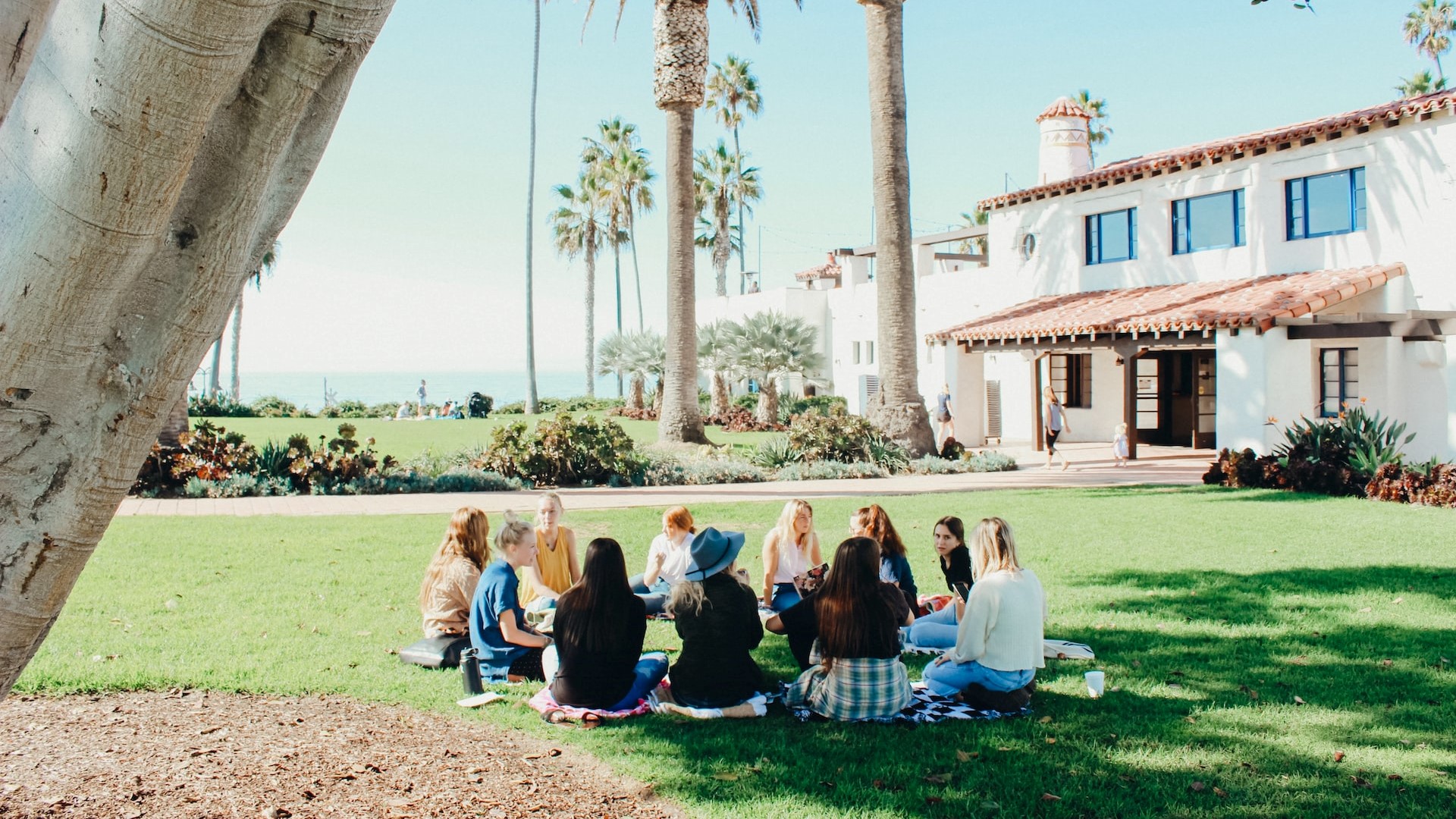 Photo
by
Kylie Lugo
under
Unsplash License
Be a ray of hope to the less fortunate people in your local community. All you have to do is partner up with us at Goodwill Car Donations by handing over your unneeded car to us. Call us at 866-233-8586 or fill out our secure online donation form now!