5 Effective Ways to Save Money at the Gas Pump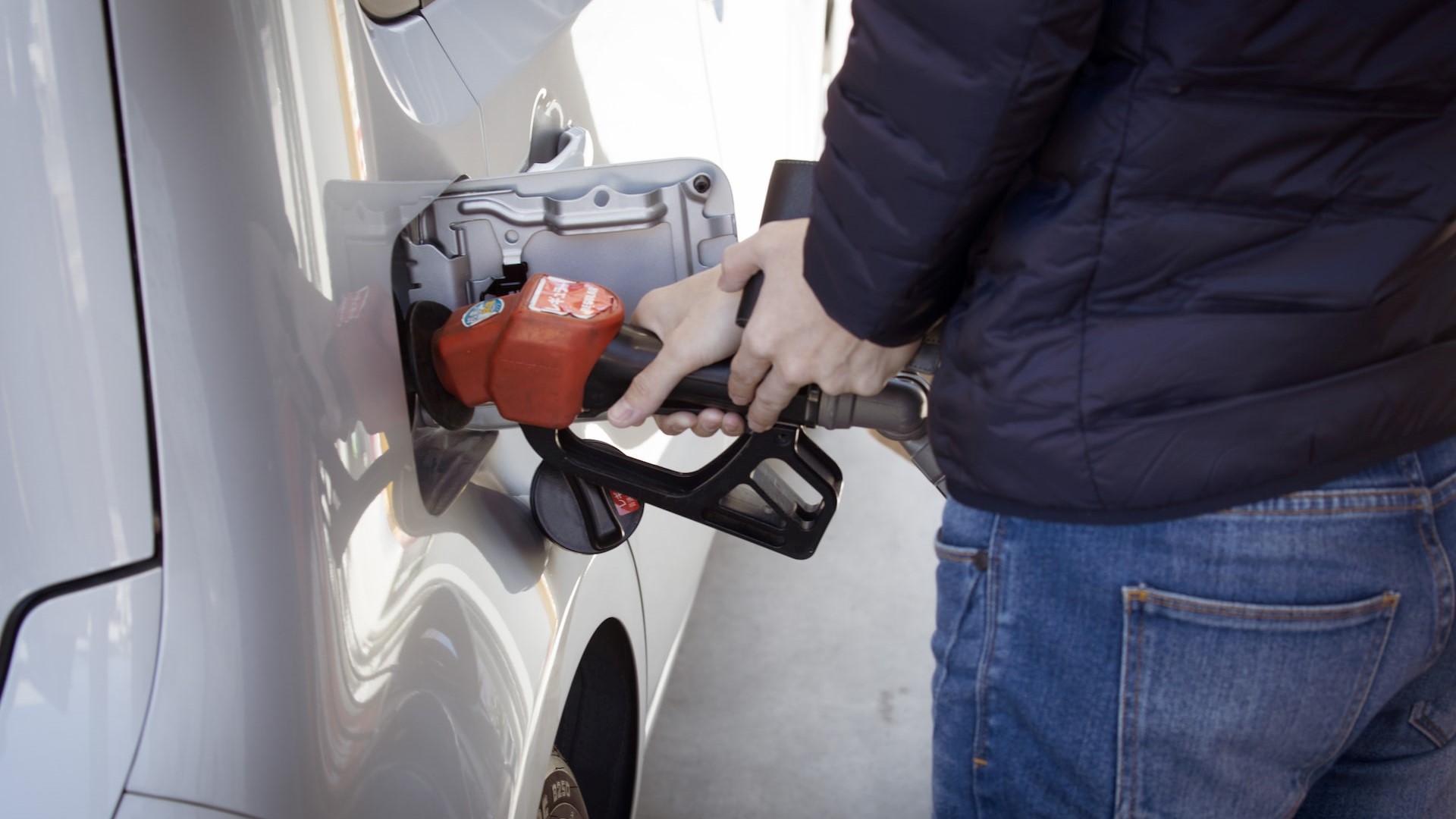 Photo by sippakorn yamkasikorn under Unsplash License
Use Your Smarts to Fight Inflation!
High demand for crude oil and low supply compounded by the war in Ukraine have caused gas prices to rise in the past few months, adding yet another burden to American motorists who are already finding it hard to work around their budgets.
As we slowly adjust to the new normal with the worst of the pandemic behind us, many of us are affected by the rising costs of fuel, food, and other consumer products. Those who use their cars to get to work, take their kids to school, and run errands feel the impact of the raging inflation when they get less gas for the same amount of money they used to spend on it.
Fortunately, there are ways to save on gas at the pump. Goodwill Car Donations shares some practical tips on how you can get more value for your buck when gassing up.
Get gas station apps.
Gas station apps feature information about pump prices, amenities, and reviews from customers. You can find good gas deals in locations that are not situated along major highways by checking those apps. You can also take advantage of promotions offered by some gas stations.
Explore different ways to pay.
Some gas stations offer good deals based on the mode of payment you opt to use. For example, some stations offer discounts for cash payments. Some gas credit cards also offer rewards or rebates once your purchases reach certain limits.
Drive steadily.
Avoid fast acceleration as it uses up a lot more gas than normal driving. Instead, develop the habit of driving smoothly and steadily. This can save you 15-20% of the cost of gas.
Check your tire pressure.
Underinflated tires are not only prone to damage. They also affect your car's performance and fuel efficiency. Refer to your owner's manual to know your vehicle's proper tire pressure.
Reduce your trips.
Before heading out, plan your route so you can accomplish more things with less mileage. You can also try walking or biking if your errands are nearby. The best way to reduce fuel consumption is by making fewer trips.
Give Up Your Gas Guzzler for a Good Cause!
No matter what fuel-saving measures you take, if you have an old car, it will use up more gas than a newer model. With the prices of gas soaring, it might not be practical to hold on to your old gas guzzler, especially if it is costing you hundreds of dollars to repair and maintain every year.
If you're thinking of disposing of that vehicle in the best way possible, consider turning it over to us at Goodwill Car Donations. We will use your donation to improve the lives of the disadvantaged men and women in your community. They are those who are burdened by their disabilities as well as their lack of education, job experience, essential skills, and other limiting personal issues, such as being welfare-dependent or former inmates.
Our team will sell your donated vehicle in one of the best auction houses in our network, with the proceeds going to the Goodwill organizations serving your area.
These IRS-certified 501(c)(3) nonprofits cater to disadvantaged Americans, using the funding sourced from the sale of donated vehicles to provide them with job and skills training, employment opportunities, scholarships, livelihood assistance, disability benefits, family support, educational services, financial assistance, and other essential support services.
Donating to Goodwill Car Donations means getting your unwanted vehicle picked up and towed away for free. It also means getting entitled to receive the maximum tax deduction in the next tax season.
Moreover, your act of charity will bring you an immense sense of satisfaction, knowing that you'll be contributing to the growth and development of your community by empowering your needy fellow residents through work and learning.
Making a car donation to Goodwill is super easy. It's quick, convenient, and hassle-free. All you need to do is contact us. We'll handle everything else.
We accept a wide range of vehicle types. Whether you're donating a car, a motorbike, or even a broken-down truck, we'll be glad to receive it.
Your location should not be a problem either. We can collect your donation anywhere in the United States.
You can get more information about us, including our quick and easy donation process, by checking out our FAQs page. Should you have any questions or concerns, you may reach us through our 24/7 toll-free hotline at 866-233-8586. You may also message us here.
Give a Worthy Purpose for Your Old Car Today!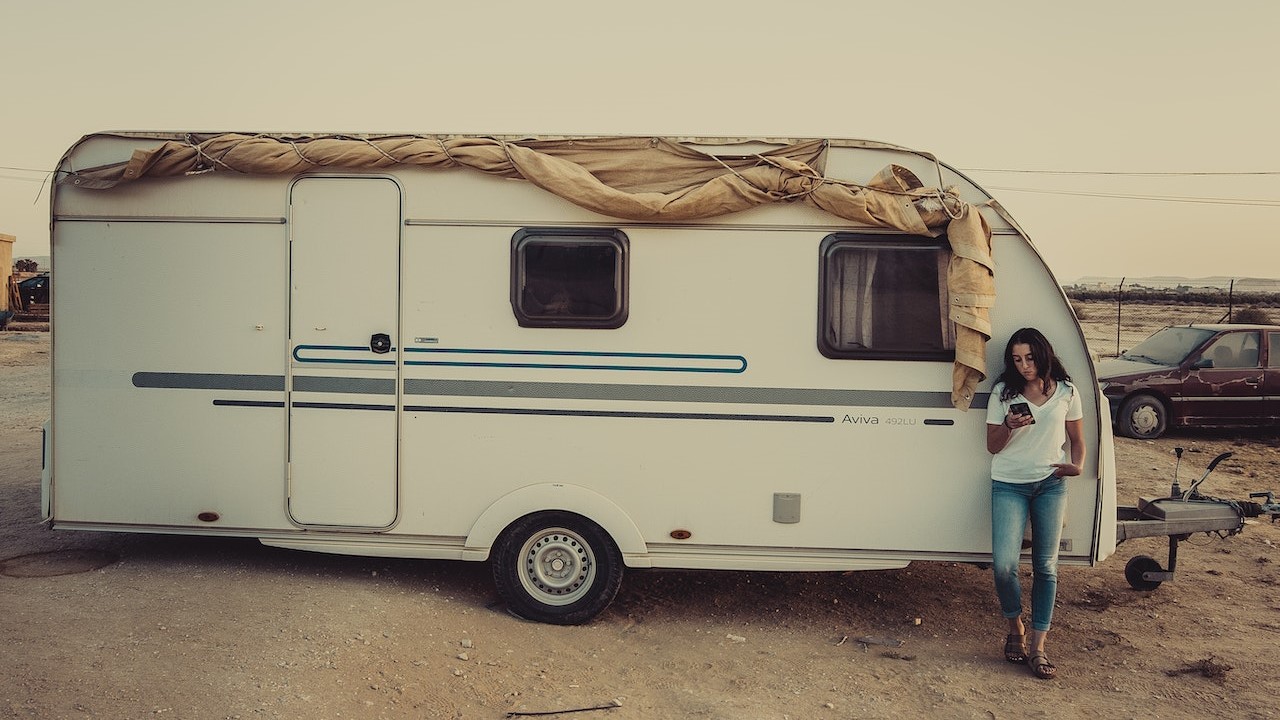 Photo
by
zvika shmaya
under
Pexels License
Reach out to the disadvantaged residents of your community with your car donation today. We will turn your unwanted auto into a powerful tool that can help transform their lives. Call Goodwill Car Donations at 866-233-8586 or fill out our secure online donation form now!