5 Easy Ways to Upgrade Your Car's Interior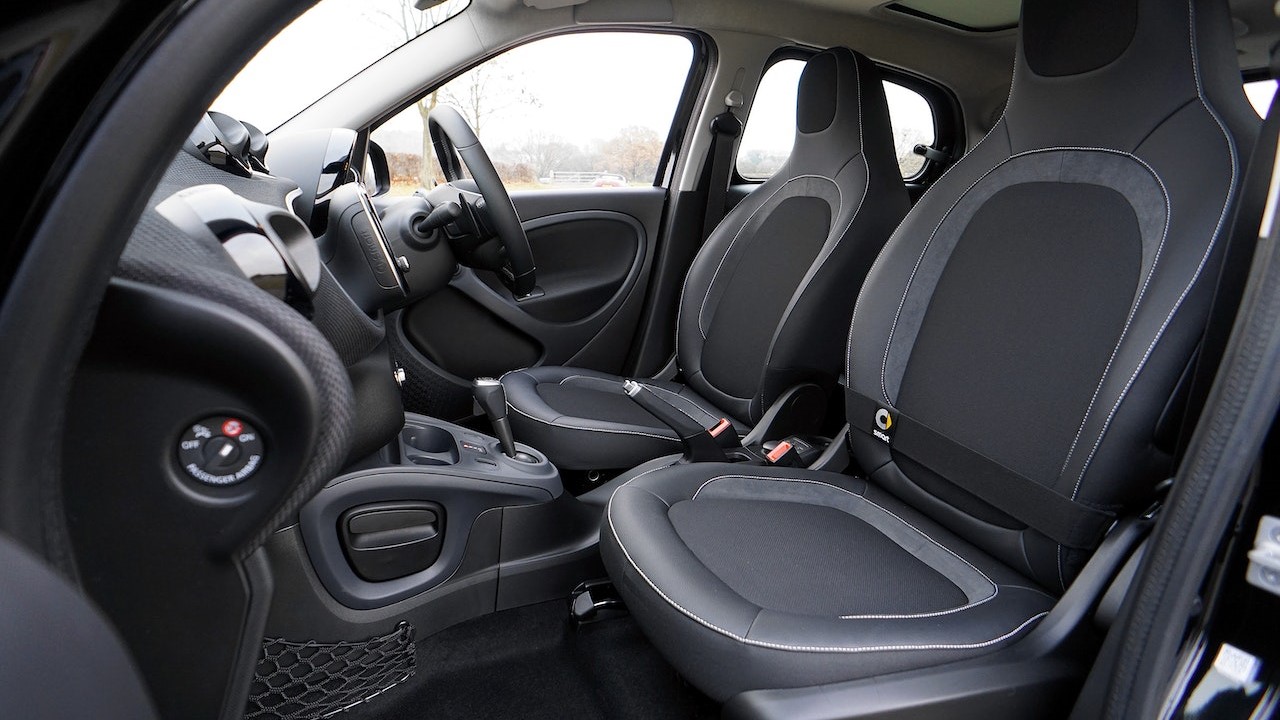 Photo by Mike B under Pexels License
Give Your Auto's Interior a Much-Needed Makeover!
Over time, your vehicle's interior can start to feel old and musty. This is especially true if you use your car daily, only giving it a break when you're either sleeping or staying home.
Even though the interior of a vehicle isn't as exposed to the elements as its exterior, it's still subject to wear and tear. Car mats and carpets get stained, seats get ripped, and even the steering wheel's rubber may start peeling off.
Since our vehicle's comfort level is determined by what's on the inside, it's in our best interest to make sure the interior is in tip-top shape. To give your car's interior a much-needed makeover, Goodwill Car Donations shares these five easy upgrades:
Car mats
Your car's floor mats are probably the easiest interior upgrades you can make. The standard ones that come with your vehicle may not be that durable and may not last long. If you see that your mats are already in bad shape, you have several options to choose from on the market, including luxury mats.
Car seat covers
Whether your car's seat covers are cotton or leather, they can look old and stained over time. Leather is easier to clean. However, it's prone to cracking due to age. Stains on cotton seat covers are harder to remove but they aren't as expensive as the leather variety. If cleaning products can't remove the stains on your seats, it's probably time to replace them.
Steering wheel
Your car's steering wheel can get scrapes and cuts over time, especially if you don't use a cover. If you want to hide them inexpensively, just buy a steering wheel cover. For a steering wheel that looks old and banged up, you might want to consider buying a replacement.
Vehicle lighting
Adding lighting to your car's interior gives an extra feel to it, especially if you're fond of nighttime driving. LED additions under the dashboard are inexpensive upgrades that can make your car feel more personalized to you.
Touch-screen stereo
If your car didn't come with a touch-screen stereo, this is one of the best interior upgrades you can get. Unless your car is decades old, it should be easy for you to install a touch-screen stereo. Say goodbye to that jack and hello to Bluetooth technology!
Transform Lives When You Donate Your Old Car to Us
If you want to have a spanking new and modern car interior, the simplest way to get that is by buying a brand-new auto!
Once you purchase a new car, it's time to get your old ride out of your garage. If you're looking for an easy way to dispose of your ancient vehicle while giving it a new and worthy purpose, consider donating it to us at Goodwill Car Donations. We will use your donation to support the job and livelihood programs being provided by the Goodwill organizations in your area.
We will have your car auctioned off, with the proceeds going to these IRS-certified 501(c)(3) nonprofits. Goodwill organizations all over the country are dedicated to helping disadvantaged Americans so they can harness their full potential to be able to live productive and fulfilling lives.
The Goodwill beneficiaries include the men and women in your community who are saddled with disabilities, lack of education, job experience, or essential skills, and other limiting personal issues. These disadvantages prevent them from finding decent sources of income that can help free them from the clutches of poverty.
Thanks to your car donation, your local Goodwill organizations will be able to help more deserving people in your area, providing them with job training, employment opportunities, scholarships, livelihood assistance, disability benefits, and other vital support services.
It will take you just a few minutes to make an auto donation to us. All you have to do is contact us. We'll handle everything else from that point on, including picking up and towing your vehicle at no cost to you.
Your charitable contribution will also make you eligible to receive a top tax deduction in the next tax season.
Better yet, you will also savor the satisfaction of having done something wonderful for your community by supporting the creation of new jobs. This will surely contribute to the growth and progress of your community.
You can donate almost any type of vehicle even if it's no longer working properly.
Interested in learning more about us? Additional information about Goodwill Car Donations and the specifics on how you can become a Goodwill vehicle donor can be found on our FAQs page. You can also call us through our toll-free hotline at 866-233-8586 or message us here.
Hand Over Your Old Ride to Us Today!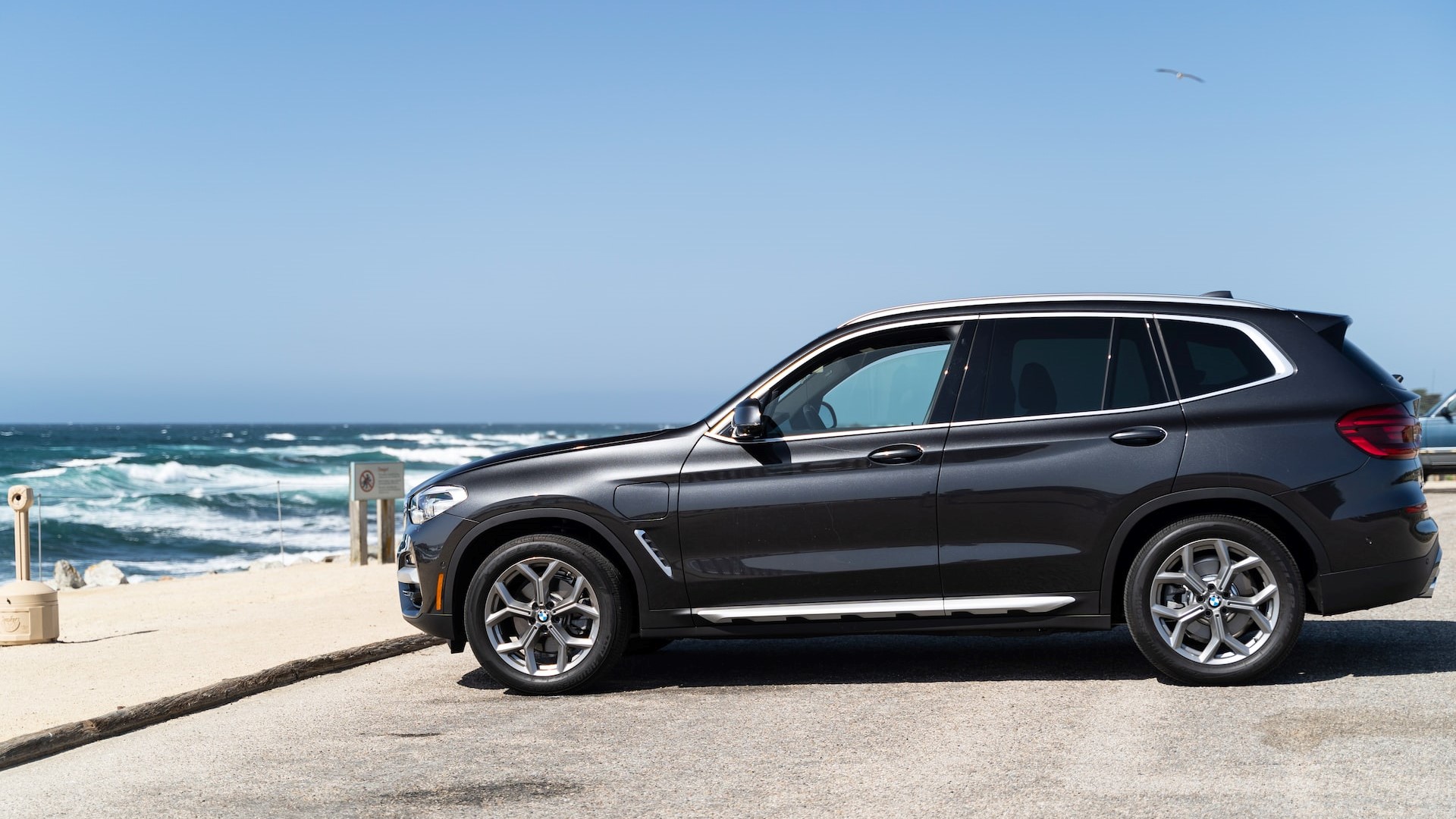 Photo
by
Yi Ma
under
Unsplash License
Are you ready to transform your old commuter car into a catalyst for growth in your community for the benefit of all? Donate it to us today! Get in touch with Goodwill Car Donations at 866-233-8586 or fill out our secure online donation form now!