5 Common Signs of Excessive Oil Consumption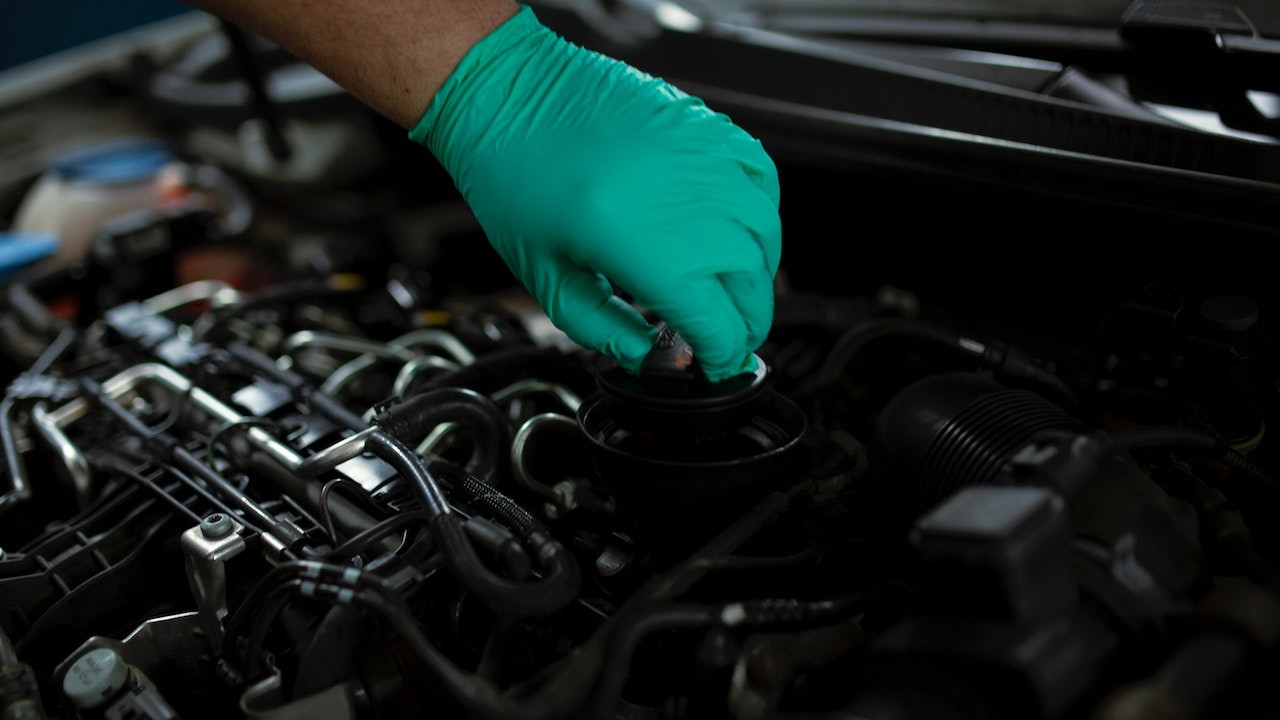 Photo by Fatih Erden under Pexels License
How to Tell If Your Engine Is Burning Too Much Oil
High oil consumption can be detrimental to your engine, which could shorten its lifespan. If you notice your engine using up more than the required amount of oil during normal operating conditions, expect your car to encounter some trouble while you drive.
Increased oil consumption is caused by poor oil quality, oil leaks, loss of oil ring mobility, and defective crankcase ventilation — just to name a few factors. Once you realize that your engine is burning too much oil, it's best to bring your car to the repair shop.
The question is, how can you tell if it is indeed burning too much oil? Goodwill Car Donations points out the following signs of excessive oil consumption in your car:
Blue or grey smoke appearing
If you see blue or grey smoke coming out of your exhaust pipe, it's possible that engine oil has entered the combustion chamber and is burning away. However, this can also be due to other factors such as damaged cylinder walls or worn piston rings.
Topping up more frequently than usual
Been finding yourself needing to top up your oil level more often? If so, you can assume that your car is consuming too much oil. The same goes if you notice your oil level gradually dropping over time.
Unusual noise from your engine
At some point, you may hear a strange sound coming from your engine. A knocking or ticking noise usually means you're running low on oil. The noise is caused by metal parts rubbing together without enough lubrication.
Failing coolant
Coolant deterioration is another sign that you're losing engine oil. This occurs when your engine comes in contact with the cooling system, resulting in excessive oil consumption. The mixture of oil and coolant also affects heat transfer.
Engine running hotter than normal
A temperature gauge that's reading higher than usual is another sign that your engine is consuming too much oil. Since an abnormally hot engine can cause major damage, you need to have this fixed by a professional ASAP.
If you notice any of these signs, drive your car to your trusted mechanic right away and have them check your oil consumption. Excessive oil consumption can be caused by a variety of things, so it's best to have a professional diagnose the problem.
Not Sure What to Do with Your Troublesome Car? Here's a Sure Winner of a Solution!
Getting stressed over your car consuming too much oil and exhibiting other signs of deterioration? Frustrated that its costly repairs didn't work out for long? Put an end to your car troubles and find peace of mind by letting that vehicle go. Donate it to us at Goodwill Car Donations, and you'll be freeing yourself from your car woes while making a difference in your community at the same time.
We'll use your donation to improve the lives of the disadvantaged residents of your community. These are the men and women living among you who are suffering from disabilities, lack of education, job experience, or essential skills, and other personal issues that keep them chained to a life of poverty.
We'll have your vehicle auctioned off, with the proceeds used to support the life-enhancement programs and services being delivered by the Goodwill organizations serving your local area. These IRS-certified 501(c)(3) nonprofits cater to disadvantaged individuals, providing them with job and skills training, employment opportunities, scholarships, livelihood assistance, disability benefits, family support, educational services, financial assistance, and other essential support services.
Expect to receive your 100% tax-deductible sales receipt by mail soon after your vehicle's auction. You'll need it to claim your top tax deduction in the next tax season.
Also, you can take advantage of our free towing service, which we offer our donors throughout the country. It's up to you to pick the time, date, and place for this.
Best of all, your gift will allow you to savor the satisfaction of serving your community by helping empower your less fortunate neighbors.
We accept almost all types of vehicles whatever their ages or conditions.
For more information about our vehicle donation program, including our quick and easy donation process, feel free to visit our FAQs page. If you have questions or concerns, call us anytime through our toll-free hotline at 855-588-2477 or message us here.
Give Your Old Beater a New Purpose Today!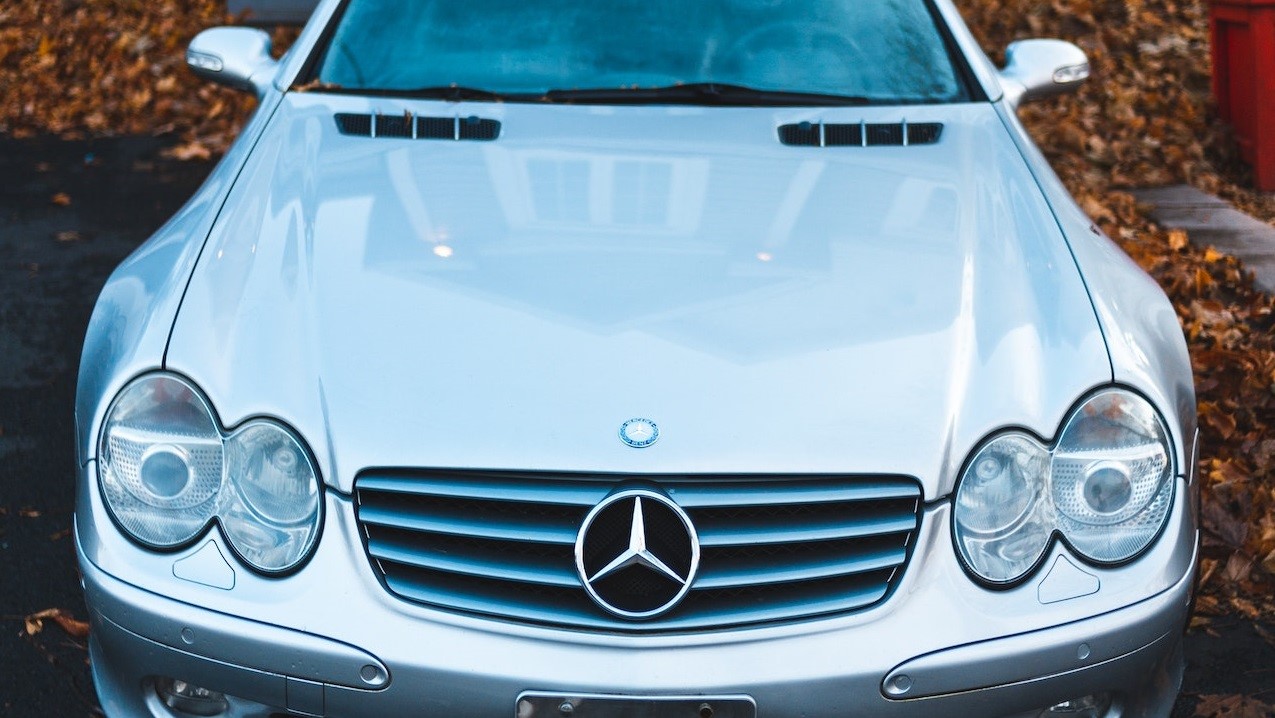 Photo
by
Erik Mclean
under
Pexels License
If you own a vehicle that no longer serves your purpose, it's time to give it a new one — one that can uplift the lives of the struggling folks in your area. Donate that vehicle by calling Goodwill Car Donations at 866-233-8586 or filling out our secure online donation form now!