5 Common Signs of a Cracked or Blown Head Gasket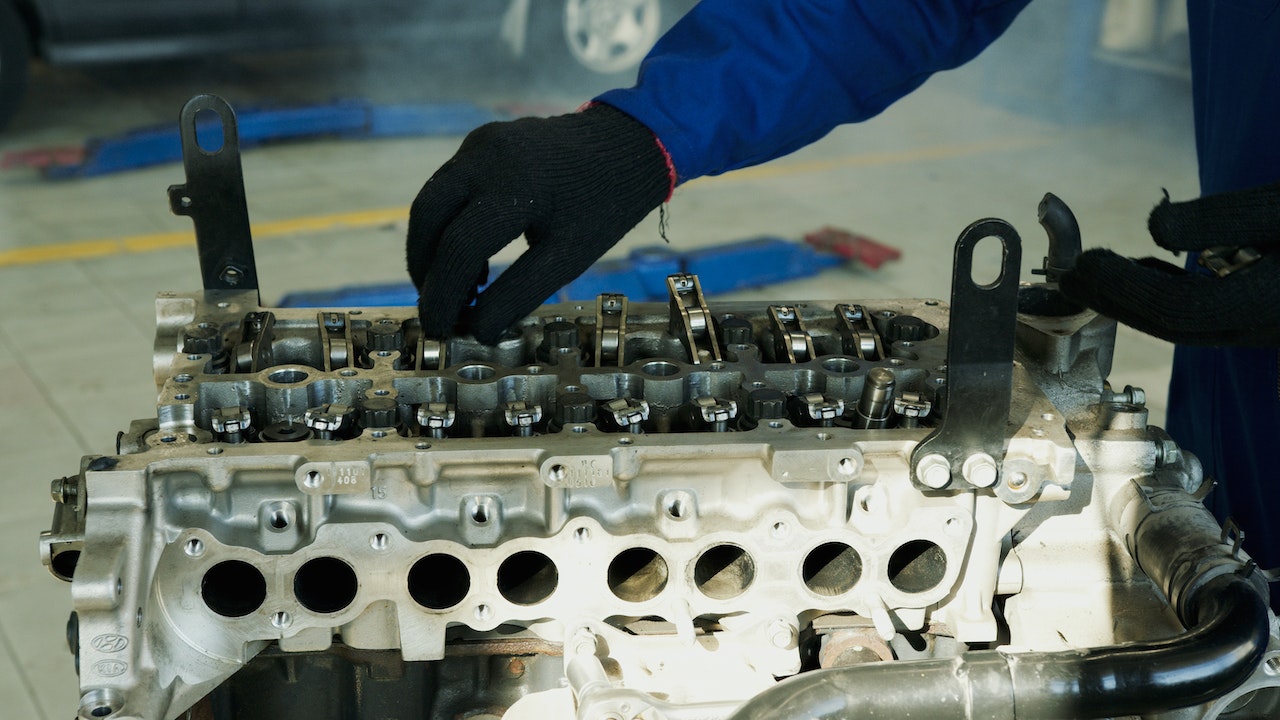 Photo by Artem Podrez under Pexels License
Take Your Car to the Mechanic ASAP When You See Any of These Red Flags!
You wouldn't want to face the problem of having a blown head gasket. It will certainly cost you a lot to get a cracked engine block repaired as a result of ignoring the issue. Worst case scenario? Finding out that you'll need an engine replacement! That's going to drain your wallet in an instant!
That's why it's best to address the problem right away as soon as you notice signs that there's something off about your head gasket. Make sure to take your vehicle to a professional for a thorough diagnosis as soon as you see any of these red flags:
Engine overheating
An engine that chronically overheats can be caused by several factors, one of which is a cracked or blown head gasket. That's because a failing head gasket will cause the engine to work harder to create power. What's more, it can result in a drop in coolant levels, causing the cooling system to underperform.
White or blue exhaust smoke
If you see white or blue fumes coming out of your exhaust, then you're most likely having a head gasket problem.
White smoke is emitted when antifreeze leaks past the gasket and into the cylinders, after which it turns to steam through combustion. In rare instances, you might be seeing blue smoke, which suggests that your engine is burning oil. With both colors being major red flags, you should have your car checked by your trusted mechanic as soon as possible.
Faulty cylinders
Another sign that your head gasket is about to give up is when your cylinders start malfunctioning. Once you notice a breach between two cylinders, it's time to visit your auto repair shop.
Rough idling
A bad head gasket usually causes the engine to lose compression. In turn, the engine ends up knocking or running roughly at idle mode.
Then again, there are other causes of rough idling. Your technician can diagnose this by performing a compression leak test on your car. If they find that combustion gases are mixing with the engine oil, then it's pretty clear that your head gasket has failed internally.
Oil contamination
One of the most evident signs that you have a blown head gasket is the presence of a milky sludge on the dipstick or the underside of the oil filter cap. This typically happens as a result of the coolant entering the oil or vice versa. Since contaminated engine oil will no longer be able to protect your engine from heat or friction, you'll need to have your gasket fixed urgently.
Allow Us to Turn Your Unwanted Car into a Tool for Uplifting Lives
If a cracked or blown head gasket is just one of the many parts of your vehicle that need to be fixed or replaced, take time to assess whether the repairs would only be a waste of your hard-earned money. If you believe that your vehicle has turned into a money pit, consider handing it over to us at Goodwill Car Donations. We'll use it to provide opportunities for the disadvantaged residents of your local community to harness their full potential so they can live productive and fulfilling lives.
Our team will have your car fixed before putting it up for auction. We'll then use the proceeds to support the life improvement and community development programs of the Goodwill organizations serving your area.
These IRS-certified 501(c)(3) nonprofits cater to disadvantaged Americans — those who are being weighed down by their disabilities, lack of education, essential skills, or job experience, as well as other limiting personal issues, such as being welfare-dependent or having prison or police records.
Your local Goodwill organizations use the funding we give them to provide their beneficiaries with job and skills training, employment opportunities, scholarships, livelihood assistance, disability benefits, family support, educational services, financial assistance, and other essential support services.
As a reward for your generous donation, you'll get high-value rewards. They include receiving our free vehicle towing service anywhere in the country and getting entitled to claim the maximum tax deduction in the next tax season.
Best of all, you'll find great satisfaction in doing something that will benefit your entire community when once-idle members get the chance to find decent employment or livelihood, empowering them to attain financial stability.
We accept almost all vehicle types. You can donate even a damaged or non-working vehicle.
You can find more information about Goodwill Car Donations, including our quick and convenient donation process, on our FAQs page. For your inquiries or concerns, feel free to call us at 866-233-8586 or write to us here.
Touch the Lives of the Less Fortunate Today!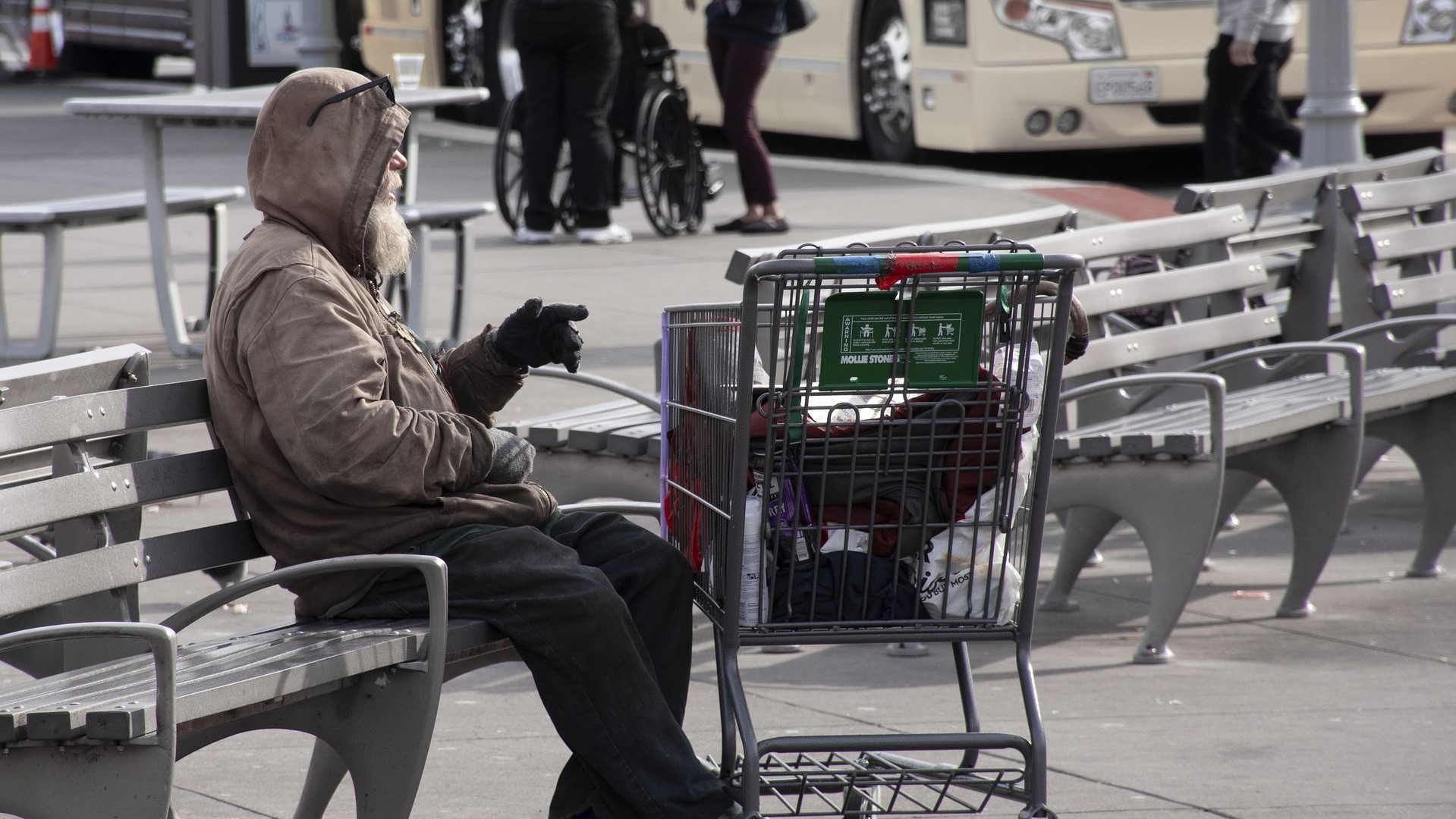 Photo
by
aga2rk
under
Pixabay License
Your old and barely-running car can play a key role in bettering the lives of the suffering folks in your community. Donating that vehicle to us will surely boost their hopes. Call Goodwill Car Donations at 866-233-8586 or fill out our secure online donation form now!