5 Common Reasons Why Your Car Battery Keeps Dying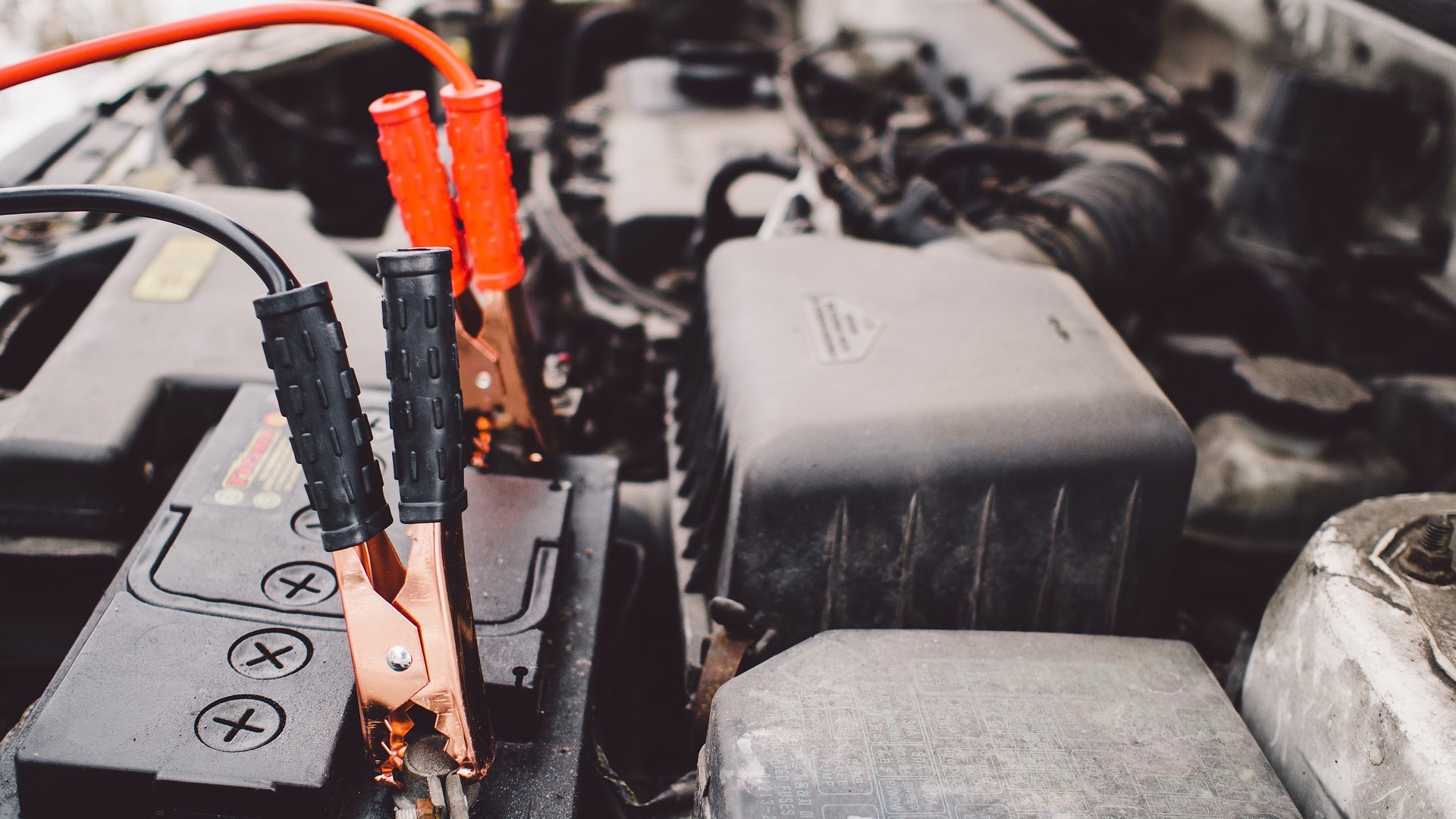 Photo by StockSnap under Pixabay License
Watch Out for These Red Flags to Avoid Getting Stuck on the Road
Your battery is one of the most important components of your car. It keeps your vehicle running and powers its electrical components.
It's wise to make sure that your battery is in good condition at all times to avoid the hassle of having a weak or dead battery at the most inopportune times.
If you're no stranger to the problem of a constantly dying battery, you might want to find out the reasons for this so you can address the problem head-on. Here are five common reasons why a car battery keeps dying:
Headlights left on
One of the most common reasons for a dead battery is accidentally leaving the headlights on. The good thing is that this is quite easy to solve. A simple jumpstart can bring your battery back to life.
Parasitic drain
This means something in your car is draining your battery even when it's not in use. The most likely culprits are your car's clock and audio system. The battery drain could also be caused by a malfunctioning trunk light or a problem with your car's wiring.
Malfunctioning alternator
Your alternator recharges your battery. If your alternator is broken, it will not charge your battery after it uses a lot of energy to start your car. If it does not charge, your battery will weaken and eventually die.
Corroded battery terminals
One of the things to tick off your maintenance checklist is to check your battery terminals for corrosion or see if your connections are secure. Corrosion and loose connections will prevent your battery from getting a proper charge from the alternator. This will eventually weaken your battery.
Old battery
Once your battery reaches the end of its life cycle, it will die and never come back no matter how many jumpstarts you do. If you don't recharge your battery regularly, this will come sooner than later.
Have a Problematic Car? Here's a Win-Win Solution for You
A dying battery can be quite a hassle. If this is the least of your car's troubles, if the other mechanical or electrical issues you have with your car are giving you endless worries, perhaps it's time to retire your auto for good.
If you're wondering how best to dispose of your problematic car, why not hit two birds with one stone by donating it to us at Goodwill Car Donations? We will quickly relieve you of your problem by hauling off your auto for free while giving you all the rewards you deserve for taking part in our vehicle donation program.
More importantly, your vehicle donation will allow you to help the disadvantaged people in your community overcome the tough challenges they face that will eventually enable them to break free from poverty.
We will auction off your vehicle and turn over the proceeds to the Goodwill organizations serving your area. These IRS-approved 501(c)(3) nonprofits are dedicated to helping disadvantaged Americans — those who are being weighed down by their disabilities, lack of education, job experience, or essential skills, and other limiting personal issues, such as being a former inmate or having a welfare mindset.
Your local Goodwill organizations use the funding they get from us to provide their beneficiaries with job and skills training, vocational services, scholarships, financial aid, disability benefits, family support, and other life-enhancing support services.
As a Goodwill donor, you will be entitled to claim the maximum tax deduction in the next tax season. Expect to receive by mail the 100% tax-deductible sales receipt of your vehicle within 30 days after it gets sold.
You will also benefit from our free towing service, which is available to our donors in all parts of the United States.
Better yet, you will savor the satisfaction of having done something wonderful for your community by supporting the creation of new jobs and livelihood opportunities. This will surely contribute to the growth and progress of your community.
You can donate almost any type of vehicle. It doesn't even have to be in good shape when we haul it off.
For more details on our vehicle donation program, including our quick and convenient donation process, check out our FAQs page. If you have any concerns or questions, feel free to reach us anytime through our toll-free hotline at 866-233-8586 or leave us a message here.
Turn Your Car Into a Life-Changer Today!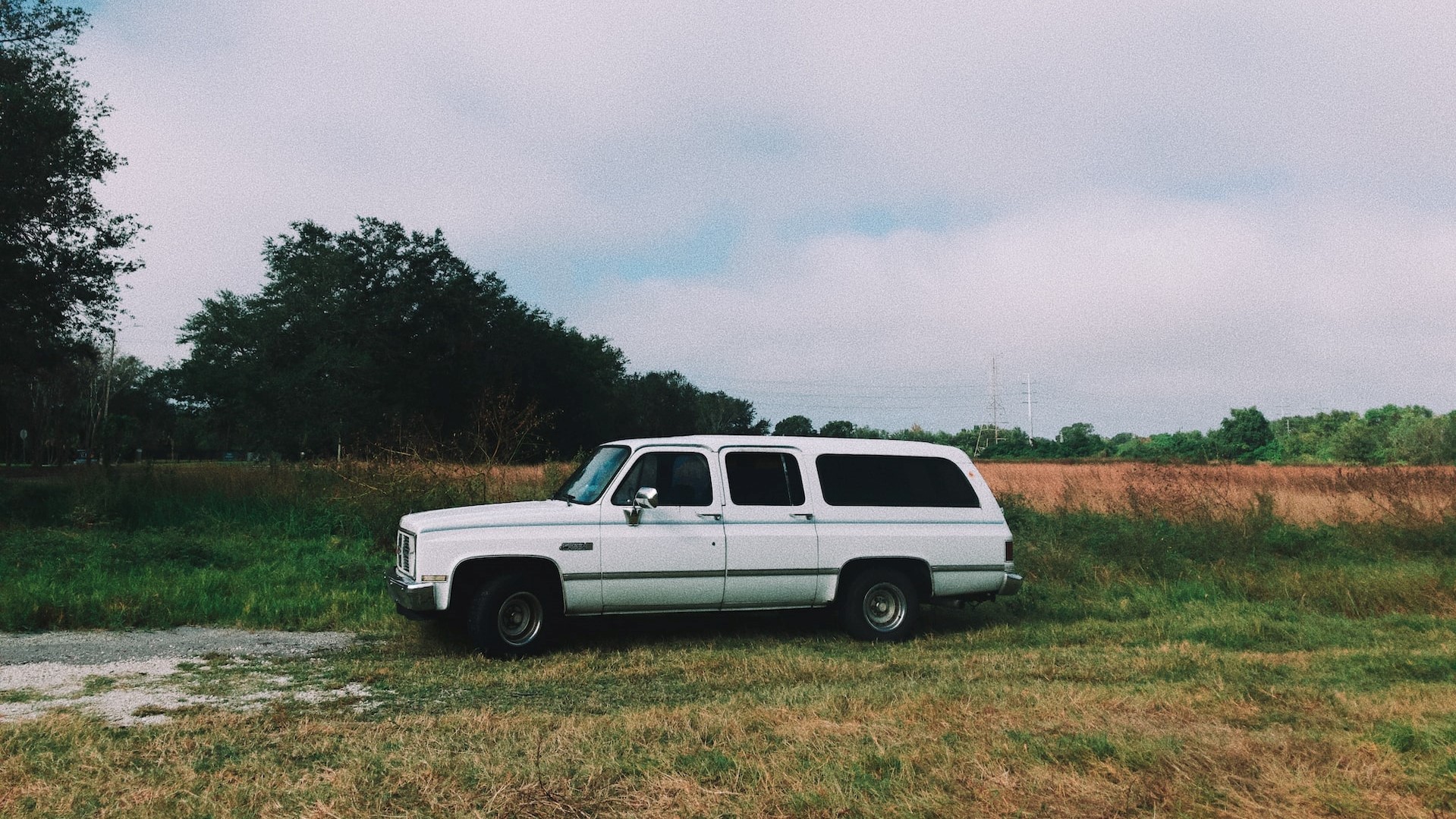 Photo
by
Wayne Dery
under
Unsplash License
Give your old ride a new and meaningful purpose by using it to help your disadvantaged neighbors. Call Goodwill Car Donations at 866-233-8586 or click here to begin your donation process now!