5 Biggest Mistakes to Avoid When Buying a Car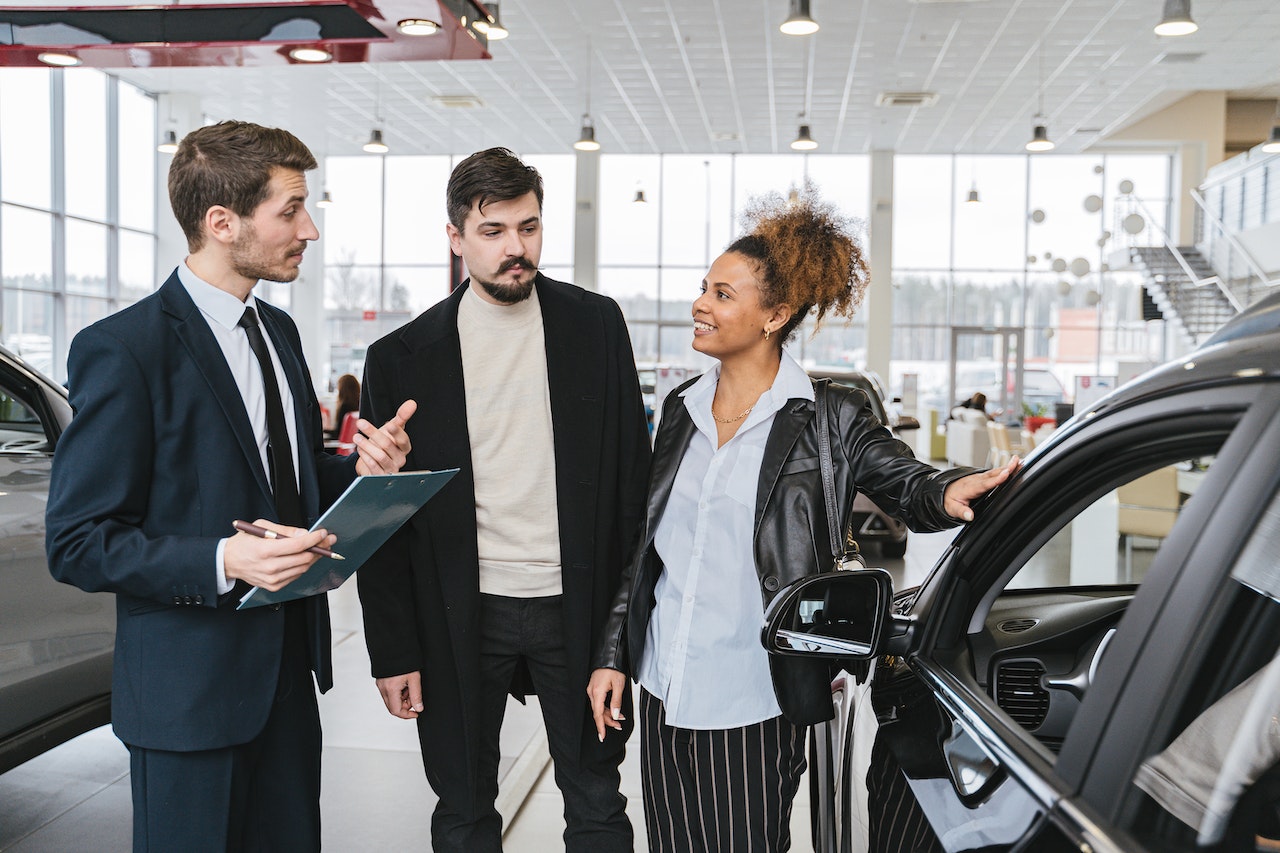 Photo by Antoni Shkraba under Pexels License
Don't Let Overexcitement Keep You from Making the Best Decision
Are you thinking of upgrading your old car this year? Are you considering a brand-new car or a slightly used one for your new ride?
No matter what you decide on getting, there are always ways to make sure that you get your money's worth. However, you need to have some patience to land your ideal vehicle. Don't fall into the trap of overexcitement and sign up for a car that will give you more problems than pleasure.
Goodwill Car Donations shares these five biggest mistakes you must avoid when buying a car:
Not researching
Buying cars is made more convenient these days by the use of the internet. You can find thousands of postings of used cars at affordable prices online. However, a common pitfall for overexcited buyers is the eagerness to purchase the first car that appeals to them and fits their budgets. If you're looking for either a new car or a used one, consider how you will use it. Will it be for your personal use or would it be a family vehicle? Find out if the particular car model you're angling to buy will be good enough for the driving conditions you expect to experience.
Consider fuel efficiency, safety, and of course, your ability to maintain a car. Once you have factored these into your decision, you have a better chance of getting an auto that matches your tastes and your needs.
Not comparing prices
You need to be mindful of your budget. Exhaust all means to make sure you get the best deal with the money you have. Some models with a similar price range may offer most of the same features, but some may stand out. Also, when figuring out if you can afford the price of a vehicle, don't concentrate on the monthly payments alone. Dealers can extend the terms with no problem, but it can result in having to pay more for your car than you expect.
Not taking a test drive
Thoroughly test drive the car you intend to buy to see how well it performs. Not only will this make you aware of the capabilities of the vehicle, but you can also check the comfort it provides. You wouldn't want to be saddled with a vehicle that doesn't meet your comfort needs.
Depending on the dealer for financing
It's always good to have options. A car dealership may offer you auto financing as part of the deal. Make sure that the loan the dealer offers has reasonable payment terms and not one that will unduly burden you.
Not having the vehicle checked by an expert
If you don't know how to properly check vehicles, you may want to hire a professional mechanic to inspect the auto you're planning to buy. On your own, you can inspect the vehicle's title history by purchasing a used car vehicle history report. This will let you know that the vehicle you're buying will not cost you more for repairs down the line.
The Best Thing You Can Do with Your Old Ride
If you've already decided to purchase a new car, another issue you have to deal with is how to get rid of your old ride.
How about using it to help the disadvantaged folks in your community? They are those who are burdened with disabilities, lack of education, job experience, or essential skills, and other personal issues that stop them from finding decent jobs and other sources of income.
By donating your unwanted car to us at Goodwill Car Donations, you'll help the less fortunate residents in your community overcome the challenges they're facing.
We will sell your vehicle through an auction and use the proceeds to support the life improvement programs and services of the Goodwill organizations serving your area. These IRS-certified 501(c)(3) nonprofits cater to disadvantaged Americans, providing them with job and skills training, vocational services, scholarships, financial aid, mentoring and internship assistance, disability benefits, family support, and other support services.
Thanks to your donation, these services will enable the underprivileged residents of your community to attain financial stability.
You'll also benefit from your charitable contribution since this will entitle you to receive the maximum tax deduction in the next tax season. Moreover, we'll provide you with our free towing service.
Your gift will also allow you to savor the satisfaction of serving your community by helping empower your less fortunate neighbors.
We accept nearly all vehicle types, even those that are no longer working. We can collect your donation anywhere in the country since our vehicle donation program covers the entire United States.
For more information about our vehicle donation program, feel free to check out our FAQs page. If you have questions, call us anytime through our toll-free hotline at 866-233-8586 or leave us a message here.
Turn Your Unwanted Car into a Life-Changer Today!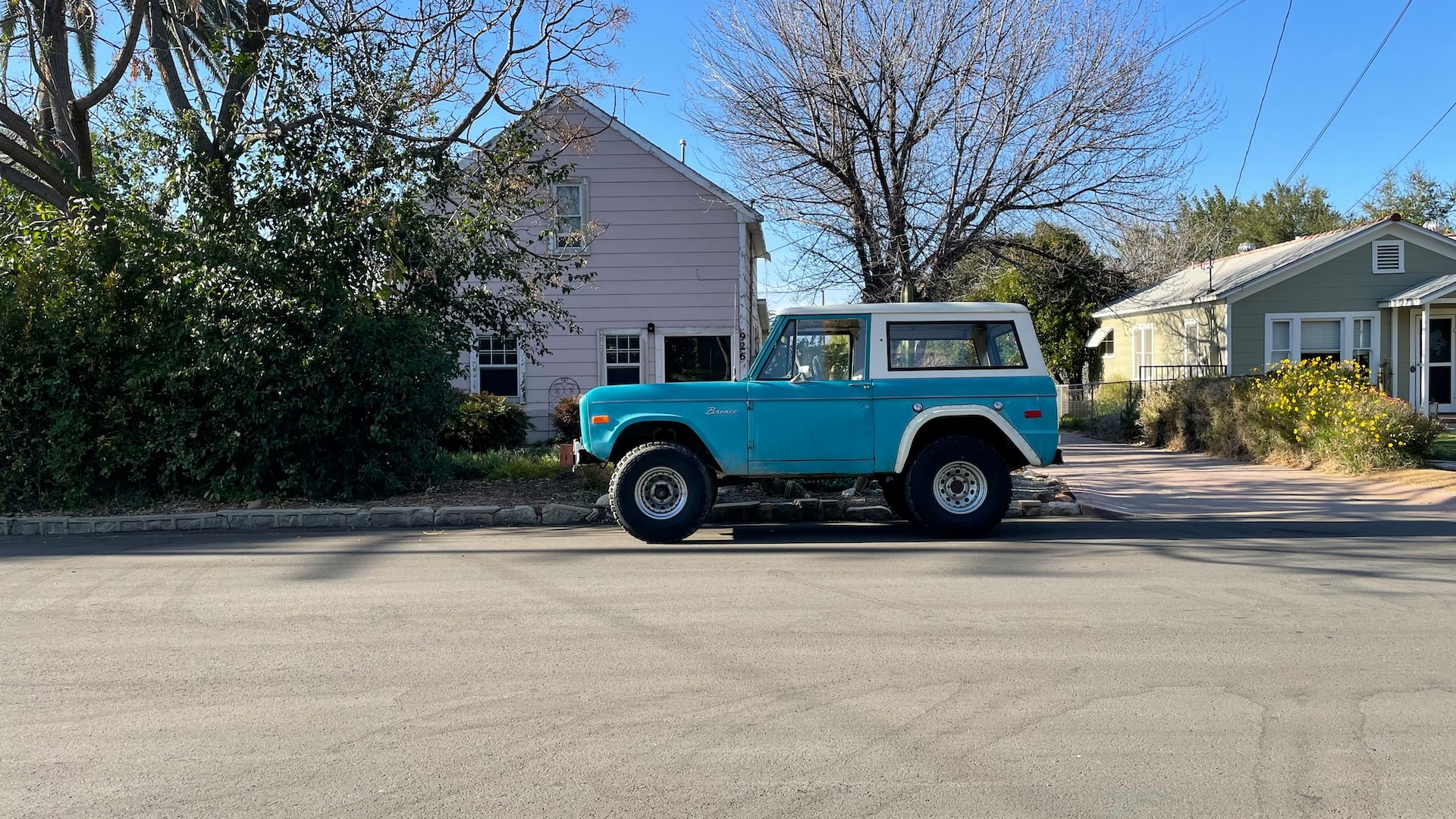 Photo
by
Devin McGloin
under
Unsplash License
Give your old and unwanted vehicle a new and meaningful purpose by using it as a tool to help your disadvantaged neighbors. Call Goodwill Car Donations at 866-233-8586 or click here to begin your donation process now!