5 Benefits of Filing Your Taxes Ahead of Time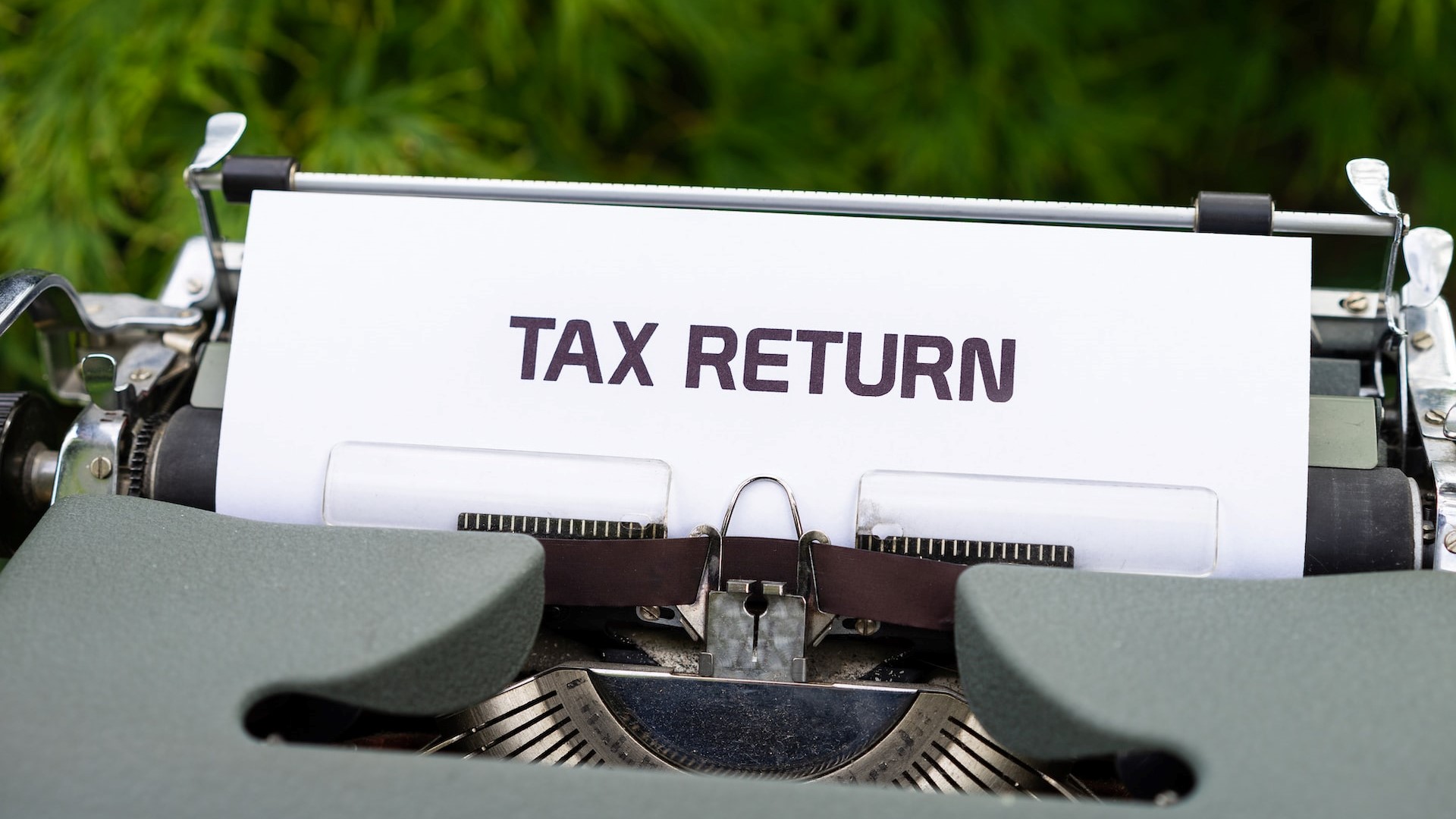 Photo by Markus Winkler under Unsplash License
5 Benefits of Filing Your Taxes Ahead of Time
April 15th is just another ordinary day for people in other parts of the world. However, for American taxpayers, it's their last day for filing their income taxes. The entire process can be tedious and daunting, which is why it's not shocking to find out that many people wait until the 11th hour to file their taxes. Although it can be tempting to delay the process, it's better to do it earlier than to suffer the consequences later.
Did you know that according to tax professionals, filing your income taxes in advance can speed up your tax return process? Filing your taxes on the last day before the deadline forces you to request for an extension along with thousands of taxpayers filing on the same day as you. If you haven't gotten your files ready yet, you might want to get them in order right now.
Why File Early?
Last year alone, almost 50 million people waited until the last minute to file their taxes. This resulted in delays in receiving their tax refunds.
If you're one of those people who made that mistake last year, Goodwill Car Donations encourages you to make a change this year. Here are some of the reasons why it's better to file earlier than to wait for the last day of income tax return filing:
It eliminates the pressure and stress of deadline filing.
With the number of paperwork to be filled out and deductions to file, it's easy to get exhausted by the long process, causing you to delay filing your tax return. However, don't you think it's better to get an exhausting task over and done with as early as possible than to prolong your agony? By filing your tax return earlier, you'll be doing yourself a favor by avoiding the stresses of deadline filing.
Speeds up the tax return process.
One of the greatest and most emphasized advantages of filing your taxes early is to speed up your tax return process. You can even make the process faster by filing it electronically since paper returns are processed longer.
Filing early leads to larger tax refunds.
Filing early means you have more time on your hands to study the details of your tax return, including all the deductions that you deserve to get. Rushing, on the other hand, can lead to missed opportunities like valuable deductions, which can reduce the tax refunds you were meant to receive. Furthermore, filing taxes way before the deadline also means receiving and enjoying your refunds earlier.
Avoid identity thieves.
The tax-filing season is one of the busiest days of the year for the IRS, taxpayers, and identity thieves. Stolen security numbers are used by these thieves to claim other people's tax refunds if they haven't filed for their tax returns yet.
By the time the rightful person claims their tax refund, the system would reject their request since the tax refund had already been claimed by the thieves. It's best to file as soon as possible so that you can prevent identity thieves from taking advantage of your refunds.
Get Rid of an Unwanted Vehicle and Get a Tax Deduction!
Did you know that one of the best ways to reduce your taxable income is to donate your unneeded car to support a worthy cause? When you donate your extra vehicle to Goodwill Car Donations, you'll give the disadvantaged members of your community a chance to live productive lives.
We'll auction off your donation and use the proceeds to support the community-based programs and services of the Goodwill organizations in your area. These IRS-certified 501(c)3 nonprofits provide deserving persons with disabilities and other disadvantages with job training, employment opportunities, livelihood assistance, and other critical community-building support services.
You'll also benefit from your own charitable contribution since you'll have the opportunity to receive a healthy tax write-off in the next tax season. Moreover, we'll provide you with our free towing service.
You can donate not just cars but nearly any other types of vehicles regardless of their condition.
For more information about our vehicle donation program, feel free to check out our FAQs page. If you have questions, call us at 866-233-8586 or leave us a message here.
Transform Lives Today!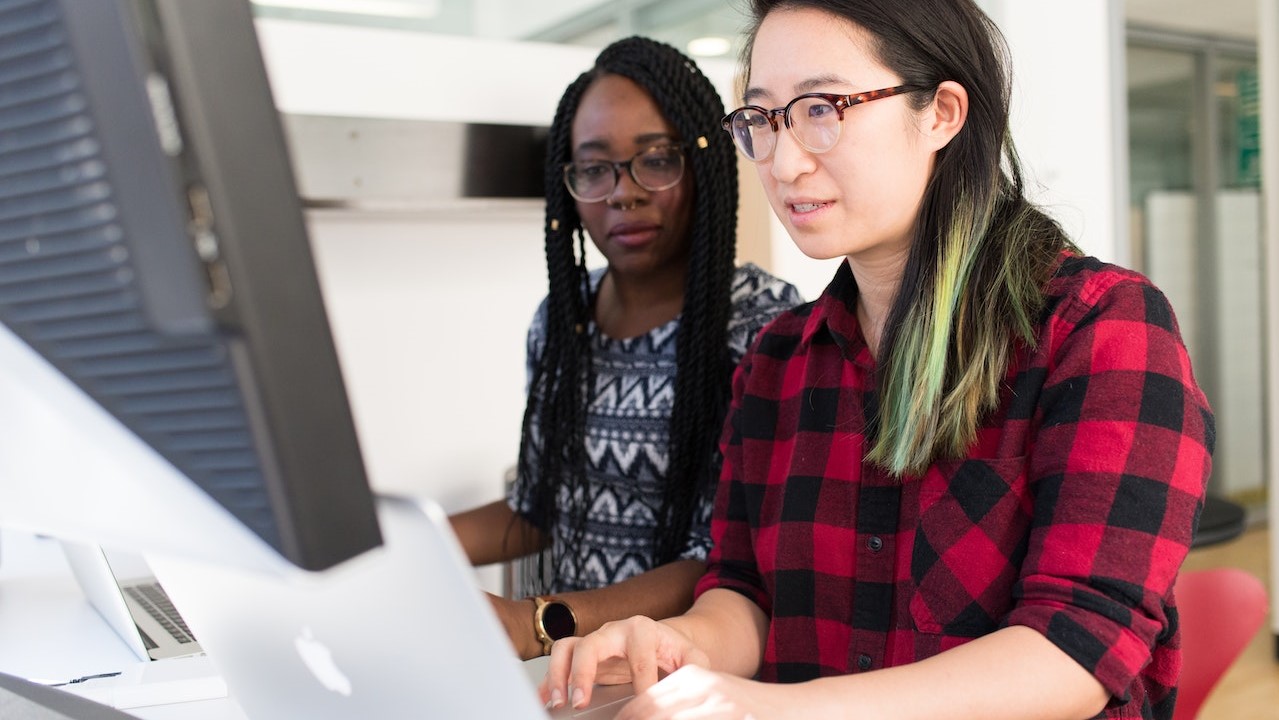 Photo
by
Christina Morillo
under
Pexels License
If you have an extra vehicle to spare, consider donating it to Goodwill Car Donations today. To get started, fill out our online donation form or call us at 866-233-8586 now!