4 Ways to Keep Your Car Smelling Fresh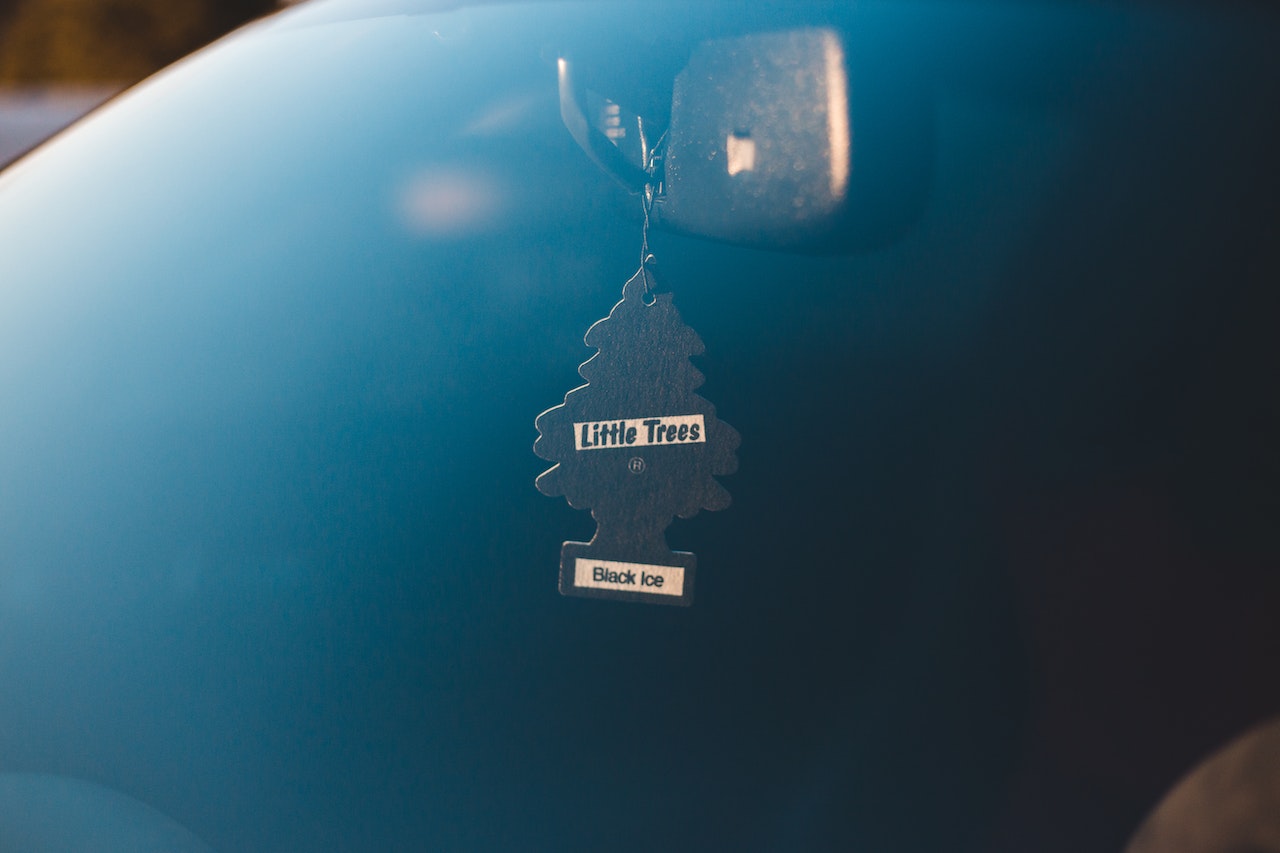 Photo by Erik Mclean under Pexels License
Learn How to Keep Your Car's Air Free of Unpleasant Odors!
Cars aren't just cars — they're microcosms of people's homes. Your car can be a dining room, an entertainment center, your kid's playroom, and so much more. Due to its confined space, you and your passengers often tend to leave trash inside the cabin. This eventually produces an unpleasant smell, which can intensify into a stench. If you don't want to drive a vehicle that smells like a sweaty sock or yesterday's snack, you'll want to purge pungent odors and avoid future ones.
How to Ward Off the Prime Culprits of Funky Car Smells
Everyone loves the smell of a new car. Unfortunately, the smell of fresh upholstery and leather doesn't last forever. Bad habits and usage can cause cars to smell bad over time. Luckily, you don't have to be a pro to keep your car smelling fresh. Goodwill Car Donations has compiled the following strategies to help you do just that:
Keep your air vents clean.
When dirt and bacteria build up on your air vents, don't be surprised if the air that gets into your vehicle starts smelling funky. You can avoid this problem by cleaning the vents with cotton swabs or a small, thin sponge.
Change your cabin air filter.
The cabin air filter eliminates air pollutants that enter the ventilation system and circulate throughout the cabin. Most cabin air filters should be replaced every 15,000 and 30,000 miles. Otherwise, built-up dirt and debris will reduce the cabin air filter's efficiency, compromise the car's HVAC system, and lead to unwanted odors inside the vehicle.
Drain the A/C overflow.
If you're like most people, you probably crank the A/C at full blast on hot summer days. Your A/C system pulls humidity from the air and allows water to drain out of your vehicle. If your drain system becomes clogged with debris, the moisture can overflow, causing mold to grow on your A/C components. The backed-up condensate will cause your car to smell bad.
To eliminate accumulated dirt, grime, and debris on your A/C components and keep your vehicle smelling good, you need to drain your A/C overflow by squeezing the drain tube.
Establish clean habits.
Besides ensuring regular cleaning, you'll want to observe clean habits to keep your car smelling good at all times. If you're a smoker, avoid smoking inside the vehicle. Otherwise, the smell will stick to your upholstery even if you open your windows.
You should also remove odor-causing items, such as food items, dirty laundry, or trash each time you get out of the vehicle. Leaving them inside your car for hours can make your vehicle smell rotten. Consider taking everything out by hand once you get to your destination or disposing of these items in a portable trash can.
Spills can create odor-causing residues that accumulate over time. If your little ones spill juice or milk in the car, wipe it up immediately.
Use Your Unwanted Vehicle to Transform Lives!
If you're tired of maintaining an old and smelly vehicle, consider donating it to us at Goodwill Car Donations. We'll turn it into a powerful tool that can transform the lives of disadvantaged folks in your community.
Our team will have your vehicle auctioned off, with the proceeds going to the Goodwill organizations serving your area. These IRS-certified 501(c)(3) nonprofit organizations are dedicated to helping disadvantaged men and women throughout the country — those who are burdened with disabilities, lack of education, job experience, or essential skills, and other limiting personal circumstances, such as being a former inmate and welfare-dependent.
Your local Goodwill organizations use the funding we give them to provide their beneficiaries with job and skills training, employment opportunities, scholarships, livelihood assistance, disability benefits, family support, educational services, financial assistance, and many other essential support services.
Donating a vehicle to us is super easy and convenient. You'll breeze through our donation process in no time at all!
Your vehicle donation will also allow you to receive valuable rewards, including your entitlement to claim the maximum tax deduction in the next tax season. We will also provide you with our free professional pickup and towing service anywhere in the United States.
Moreover, your donation will bring you immense satisfaction, knowing that you'll be contributing to the growth and development of your community by empowering your needy fellow residents through work and learning.
We accept almost all vehicle types whatever their ages, mileage, or conditions. We take even damaged vehicles or those that are no longer running.
Want to learn more? Head over to our FAQs page. For your questions and concerns, feel free to call us through our 24/7 toll-free hotline at 866-233-8586 or message us here.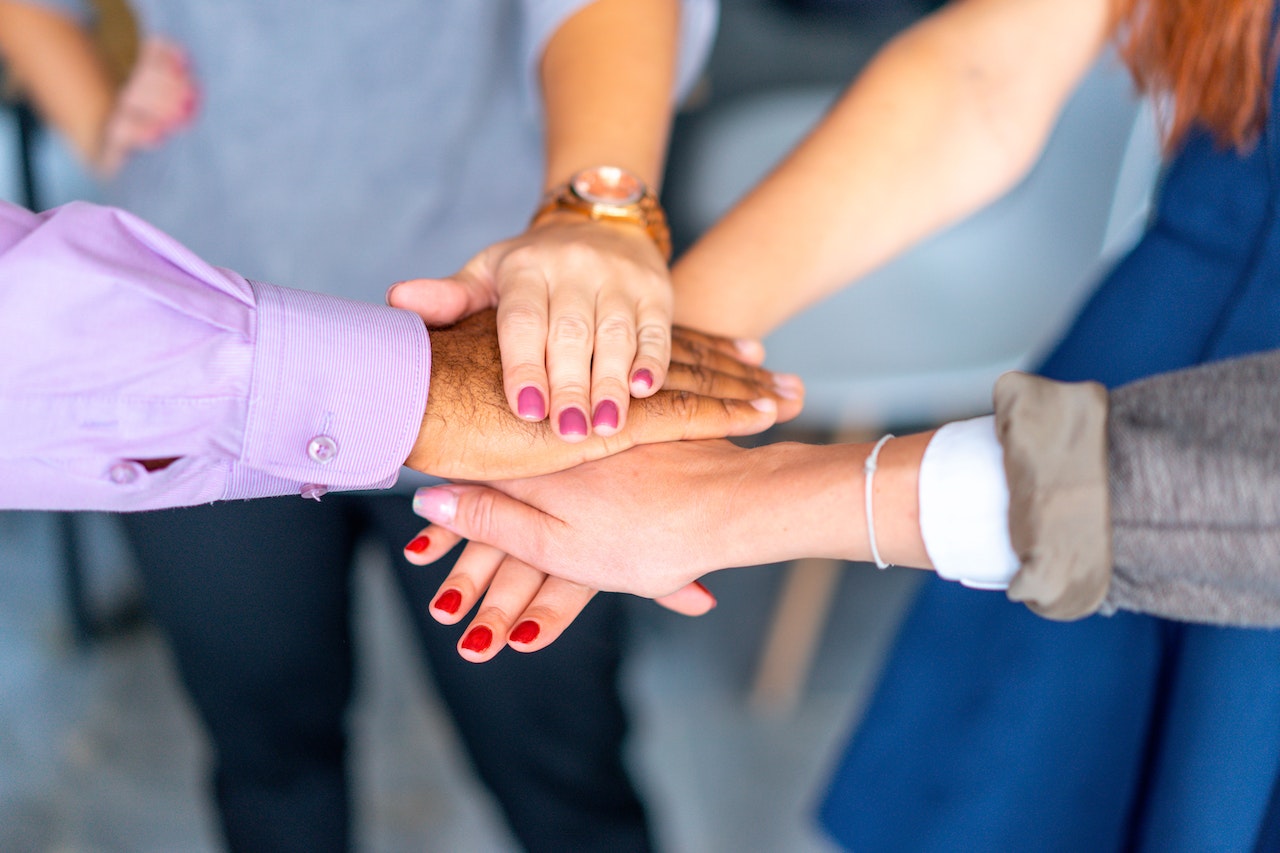 Photo
by
Oleksandr Pidvalnyi
under
Pexels License
Ready to Make an Impact in Your Community?
If you're looking for opportunities to extend a helping hand to your less fortunate neighbors and bring progress to your community, your unwanted car can make you do that. Donate that vehicle by calling Goodwill Car Donations at 866-233-8586 or filling out our secure online donation form now!