4 Ways Civics Education Empowers Adult Learners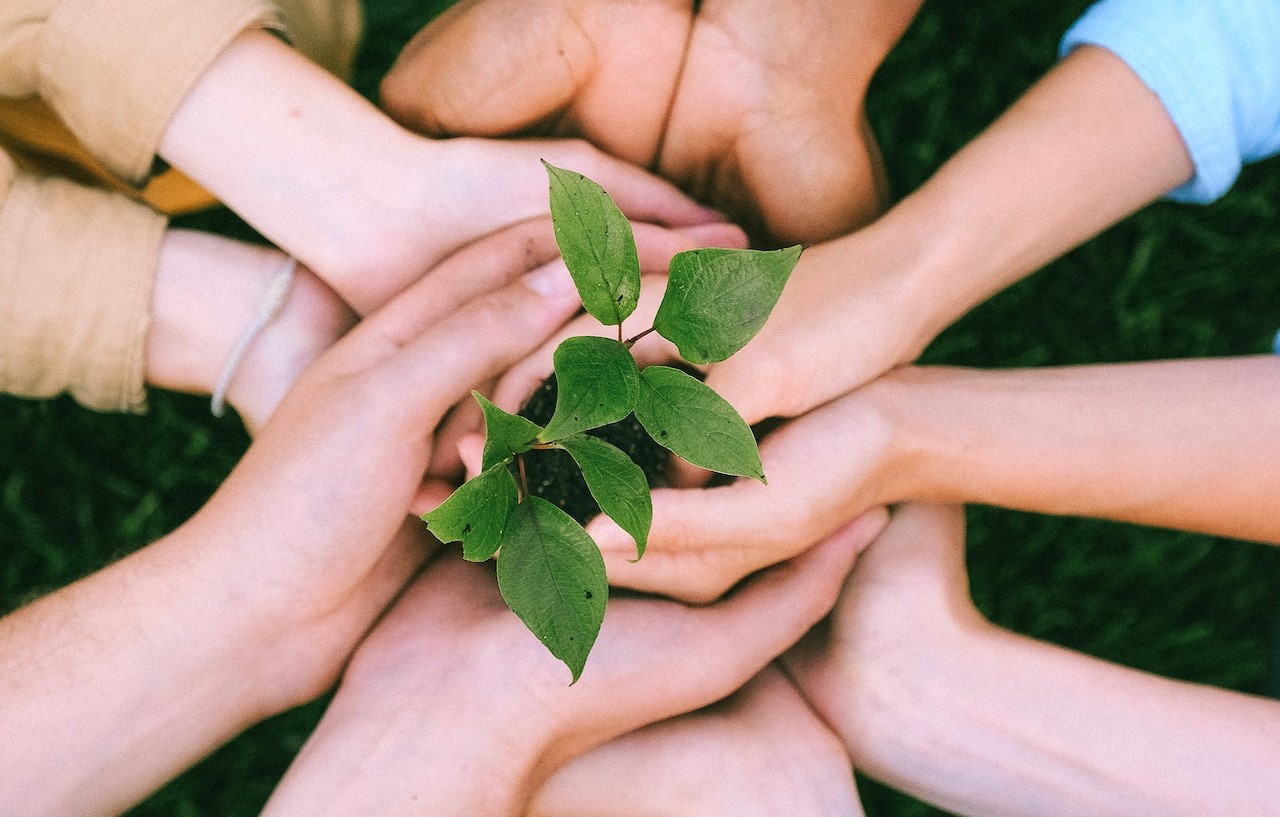 Photo by Anna Shvets under Pexels License
Why Civics Education Is Important
Civics education is important not only for young students but adult learners as well. It is essential to fully understand the rights and responsibilities of a citizen and how their civic participation can benefit themselves and their community.
Civics education is listed among the competencies that adult learners need to undergo in the Literacy Information and Communication System (LINCS) initiative of the U.S. Department of Education.
Civics education provides adult learners with an understanding of the role of government in society and nation-building. It also gives them an overview of U.S. history so they can fully integrate themselves into society through their involvement in leadership roles in their community and other opportunities for developing responsible citizenship.
What You Can Get from Civics Education
Goodwill Car Donations focuses on four ways civics education empowers learners:
It teaches critical thinking.
Learning about the country's history and background as well as current issues affecting the nation inspires critical thinking among learners as they process facts and opinions. This can help them form enlightened views on relevant issues that can enable them to contribute more to the growth and progress of their neighborhood, community, and state.
It helps them communicate ideas.
It is important for learners to effectively communicate their ideas to authorities in a systematic manner. Civics education helps them formulate their questions and suggestions in a clear, respectful, and concise way, showing them how this can impact their community.
It improves their awareness of systems.
Through civics education, learners are made aware of how to raise issues that affect them personally or those that have a bearing on their community. They also learn how to make their voices heard, how to vote, and how to reach out to their local legislators. Civics education also empowers them to take action.
It uplifts their living situation.
Civics education helps learners understand the value of community involvement and how their actions can have a positive impact on their lives and those of others.
Here's a Simple Way to Help the Disadvantaged Folks in Your Community
Civics education heightens awareness of how an individual can make a difference in the lives of others. One simple way of doing this is by donating any vehicle you no longer need to us at Goodwill Car Donations for the benefit of the disadvantaged residents of your community.
We will use your donation to improve the lives of the men and women in your community who are stymied by their disabilities as well as their lack of education, job experience, essential skills, and other limiting personal issues, such as being welfare-dependent and having past prison records.
Our team will sell your donated vehicle in one of the best auction houses in our network, with the proceeds going to the Goodwill organizations serving your area.
These IRS-certified 501(c)(3) nonprofits use the funding that comes from our vehicle donation program to provide underprivileged Americans with job and skills training, employment opportunities, scholarships, livelihood assistance, disability benefits, family support, educational services, financial assistance, and many other essential support services.
Donating to Goodwill Car Donations means getting your unwanted vehicle picked up and towed away for free. It also means getting entitled to claim the maximum tax deduction in the next tax season.
Moreover, your act of charity will bring you an immense sense of satisfaction, knowing that you'll be contributing to the growth and development of your community by empowering your needy fellow residents through work and learning.
Making a car donation to Goodwill is super easy. It's quick, convenient, and hassle-free. All you need to do is contact us. We'll handle everything else.
We accept a wide range of vehicle types. Whether you're donating a car, a motorbike, or even a broken-down truck, we'll be glad to receive it.
Your location should not be a problem either. We can collect your donation anywhere in the United States.
You can get more information about us, including our quick and easy donation process, by checking out our FAQs page. Should you have any questions or concerns, you may reach us through our 24/7 toll-free hotline at 866-233-8586. You may also send us a message here.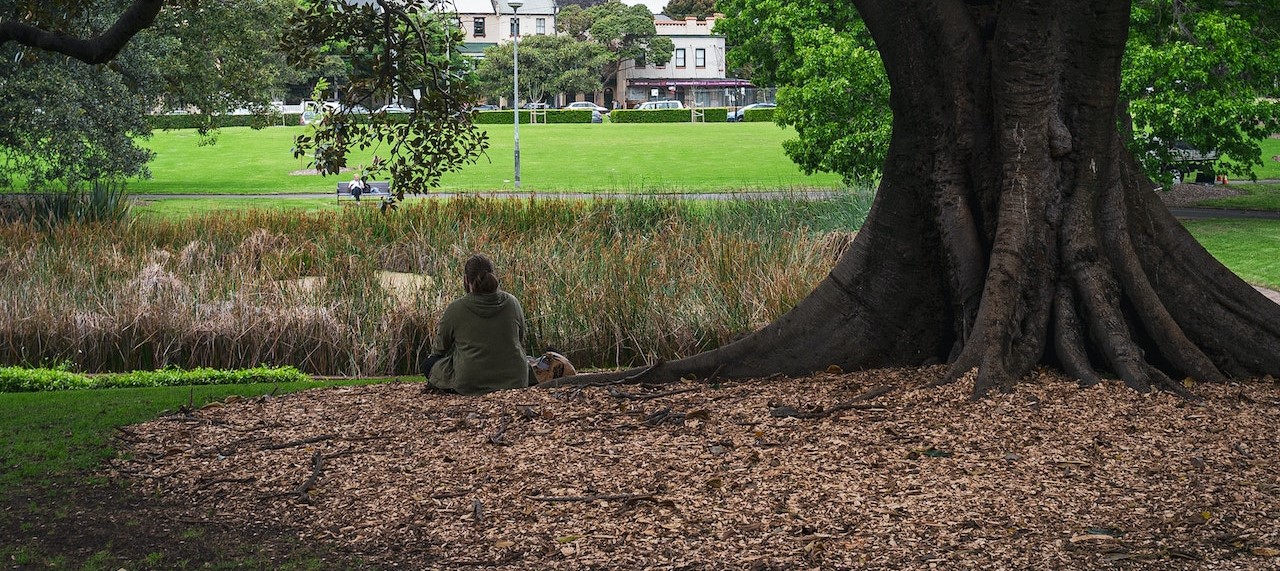 Photo
by
Spencer Lee
under
Pexels License
Give Hope to the Needy Today!
Reach out to the disadvantaged members of your community today. You can do that by turning your unwanted auto into a powerful tool for transforming their lives. Call Goodwill Car Donations at 866-233-8586 or fill out our secure online donation form now!